Back to Arkansas Tech University Blogs
Restaurants and Cafes at or near Arkansas Tech
Arkansas Tech University wants the student to make healthy food choices which is why there is an opportunity for the students to go to the restaurants near campus. Although there are college cafes on campus but for a new experience, the students can reach out to the restaurants for different types of meals. The prices of meals are affordable for every student to try in any of the restaurants with exploring new kind of food every day.
1. Chartwells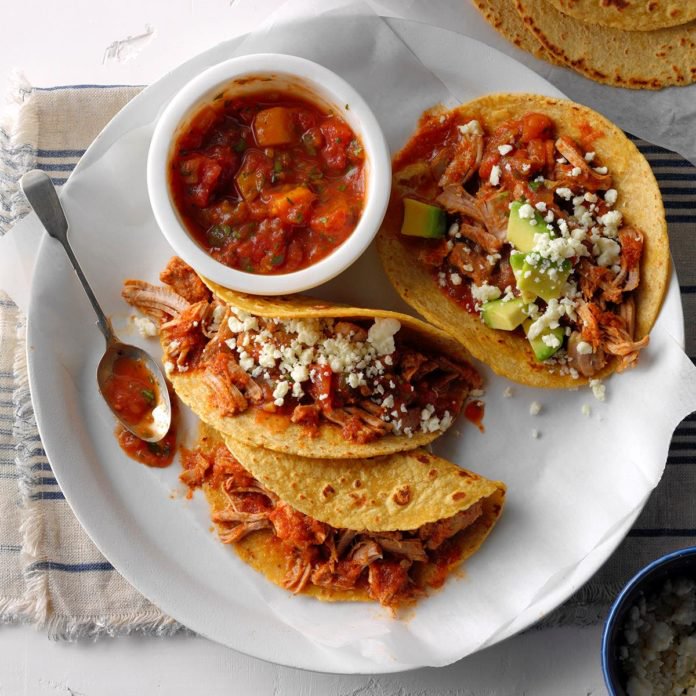 When you are hungry at the campus, then there is nothing better than this café. The location is at the Chambers Dining Hall which offers a variety of Mexican food items. Along with that, there is a salad bar where you can pick and make your favorite salad. You can also get on the go sandwiches along with smoothies made out of fresh fruits.
2. Which Wich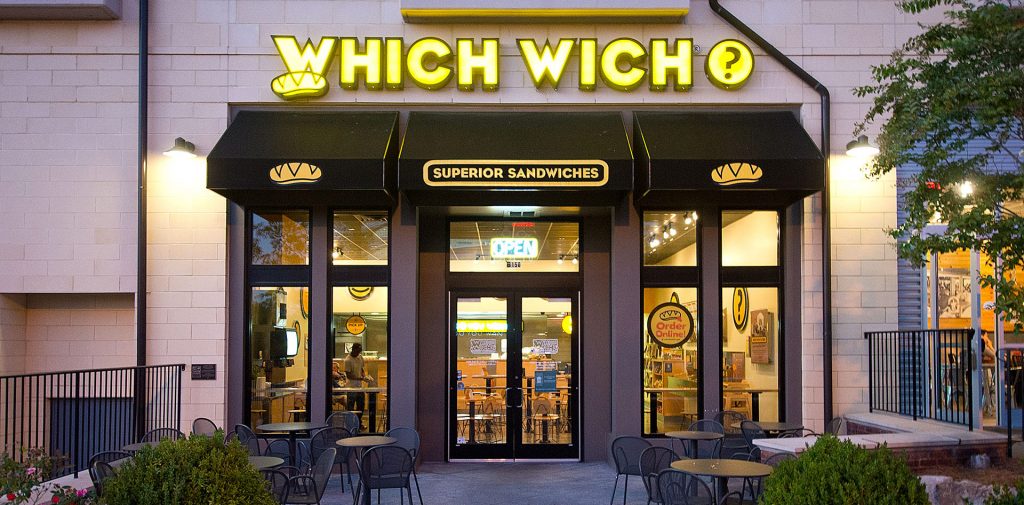 If you want to has fresh and edgy sandwiches, then try this café. There are more than 50 types of sandwiches at this place made out of meat and cheese. You can also get hot beverages of your choice to make it a combo with the sandwich during lunchtime.
3. Whatta Burger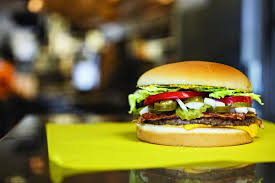 Burger and fries are all time favorite of students. If you are looking for a great and filled burger, then try Whatta Burger café. There is beef hamburger for you to try which is the specialty of a chef with tasty and unique ingredients. Walk a few steps from the campus and visit there with your friends.
4. La Villa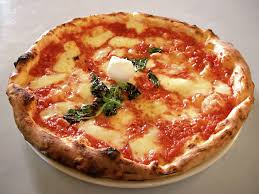 If you are missing out on Italian food, they prefer to go to this restaurant. You will be able to find the best pizza, pasta, lasagna and much more. The serving is big, so you can try it with two to three friends and enjoy your time there.
5. C-Js Butcher Boy Burgers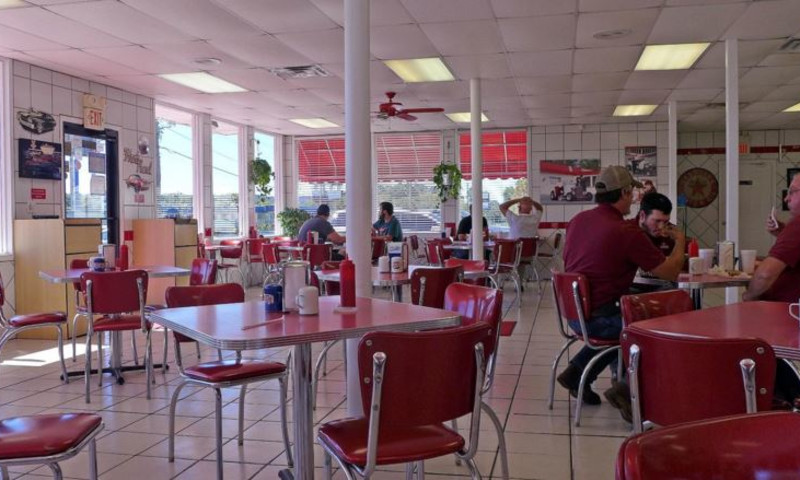 If you want to have fresh burgers with a spicy taste, then try the amazing restaurant near the campus. You can get the best dining experience at this restaurant. Along with that, there are other items to try such as steak, desserts and much more.
6. Stoby's Restaurant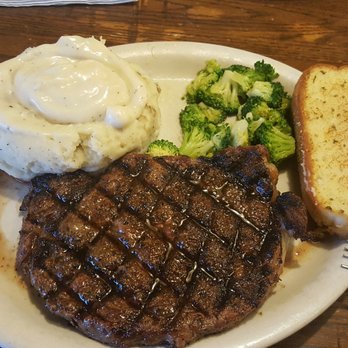 The atmosphere of this restaurant is peaceful and pleasant which you will surely love. Most importantly, it service sure American food for you to try out of the menu. There are many options like a burger, fries, steaks, cold and hot beverages, and desserts.
7. Taco John's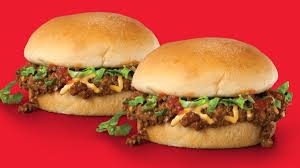 Who does not love tacos filled with beef and vegetables? If you are someone who is crazy about eating tacos, then make sure to visit this great café. You can find chicken, vegetable, cheese and other fillings in the taco as well. Along with that, this café also serves great options for breakfast as well.
If you are missing out on food within campus, then prefer the ones who are few steps away from the campus. Get together with your friends and walk there to enjoy the delicious meals at the various restaurant. Once you try the food, you will start getting a habit of enjoying delicious meals every day.

---
Suggested Articles in Arkansas Tech University