Back to Armstrong Atlantic State University Blogs
10 Coolest Clubs at Armstrong Atlantic State
Joining clubs is the best way to get involved on and off campus. Clubs are a great way to make personal and professional connections when you're in college. Here's ten cool clubs at Armstrong Atlantic State!
1. Accounting Association
The Accounting Association is a student run organization that focuses on learning about the accounting profession as well as a dedication to community service and student activity.
2. Active Minds
Active Minds at Armstrong is a recognized chapter within the national Active Minds organization. All chapters all working towards their goal to change the conversation about mental health.
3. Anthropological Society
The Anthropological Society is an organization that is comprised of students who are interested in entering the discipline and want to connect with other students who share their same passions
4. Bowling Club

The Bowling Club is a team of competitive, professional bowling players. The top eight players get to travel with the tournament group to compete worldwide!
5. Coalition Group
Coalition Crew is a step and dance performing arts organization. The purpose of Coalition is to unite a diverse group of people through step and dance performance.
6. Cycling Club
The Cycling team was created in order to spread the sport of cycling in the Statesboro and surrounding areas. Their team is also dedicated to helping our community in anyway possible through community service projects.
7. ENACTUS
The mission of ENACTUS is to provide members the best opportunity to make a difference and develop leadership, teamwork and communication skills through learning, practicing and teaching the principles of free enterprise
8. Equestrian Club
The Equestrian club develops interest in equestrian activities and horsemanship and brings together all collegiate horse owners and enthusiasts.
9. Fencing Club
The Fencing Club is a resource for members of the University community who are interested in fencing, and helps to promote the sport throughout the nation.
10. Geeks n Gamers
This is a student organization where people of different backgrounds can come together to play with each other casually.  Join them for some console, TCG, Tabletop, PC, and retro gaming!
5 Cool Events at Armstrong Atlantic University
1. Warm Clothing Drive
The Warm Clothing Drive is a good cause for those in need in the community. Please consider donating new or gently used cold weather clothing and accessories that you no longer need.
2. Job Fair
The Job Fair is a great opportunity for students to come and learn about their career options! There are a ton of positions available and would love to have you be a part of our team!
3. Swim the Sun Belt
Swim the Sun Belt is a swimming program designed to get participants into shape by combining their love for football with swimming. Students can come for free!
4. Worry Free Wednesday
Worry-Free Wednesdays are a chance for students to participate in activities that are known to reduce stress and anxiety. Activities may include coloring, making stress balls, therapy dogs and more!
5. Movie Series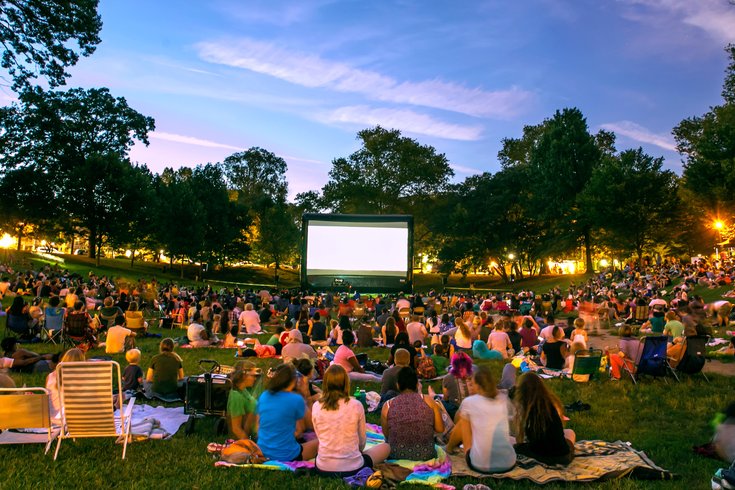 Come out and relax to reward yourself for making it through midterms! There will be free concessions! This a great free time for students to see new great movies.
---