Back to Ashford University Blogs
10 of the Coolest Clubs at Ashford University
If you are looking for a way to get involved at your university, joining a club is a great option. Clubs are a good way for students to meet peers who share similar interests. While
Ashford University
is an online school, that does not prevent it from having plenty of online student organizations to join. See below for a list of 10 interesting clubs at Ashford University .
1. Early Childhood Education Club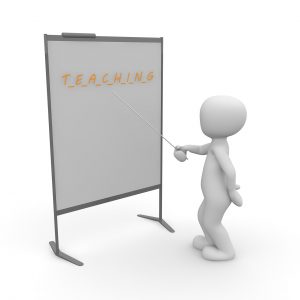 This club is designed to connect students who are studying early childhood education. The club provides students with the platform to communicate and grow in relation to their field of study. Having a discussion forum can be very helpful for these future early childhood educators.
2. Anyone Can Code Club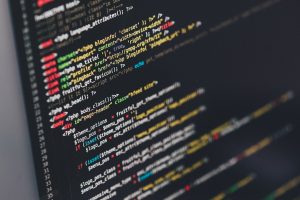 If you are interested in coding, then this is the club for you! Members of this club learn about coding, computer hardware and software, and applications. Students in this group get the opportunity to do everything from creating a website to learning computer languages like Python.
3. Ashford Soundlab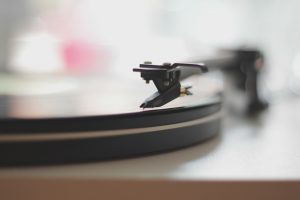 The goal of this group is to explore and discuss new sounds. Club members listen to music and can also share music that they created on their own. Feedback is encouraged to be positive and constructive.
4. Forbes School of Business and Technology Women Leaders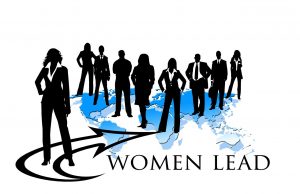 This group aims to connect women who are leaders and aspiring leaders. Club members are encouraged to share their knowledges, resources, and experience. Through this group women learn to feel empowered and learn leadership skills.
5. History Association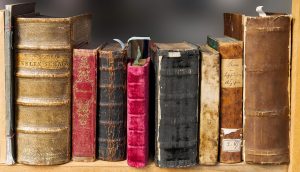 This group supports students studying history at Ashford University. This organization is a great way for members to meet other history students and have meaningful discussions about various historical topics.
6. Innovative and Creative Business Entrepreneurs and Leaders (ICBEL)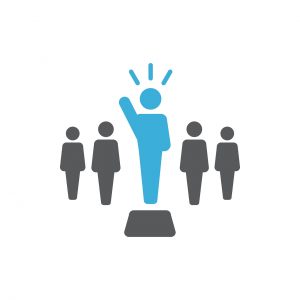 This group is for those with an interest in leadership, entrepreneurship, and service management. Members have the opportunity to learn about research and career opportunities. This organization is open to students, faculty, staff, alumni, and friends.
7. Psychology Club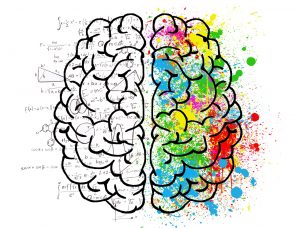 This club connects students with faculty members who are interested in psychology. The goal of this club is to understand psychology as a science. Club members also learn about grad school, career opportunities, research, and leadership opportunities in the field of psychology.
8. Sigma Epsilon Kappa

The goal of this Greek organization is to empower men and women seeking a non-traditional education. Members of SEK try to promote philanthropy, education, and growth amongst themselves.
9. Social Science Club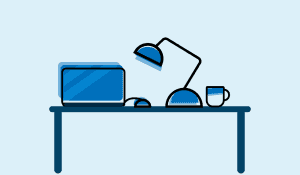 This club is designed for those interested in social sciences. Club members learn about career paths, research, grad school, and volunteer opportunities in the field of social sciences. This group is open to Ashford students, faculty, staff, and alumni.
10. Student Veterans Organization (SVO)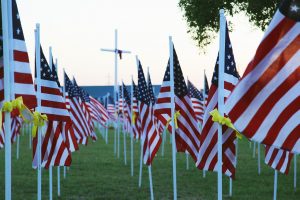 This group aims to support students with current or prior military service experience with their education. The organization provides a platform for veterans to meet students in similar situations as them.
Top Events During the School Year at Ashford University
1. Military & Academic Outreach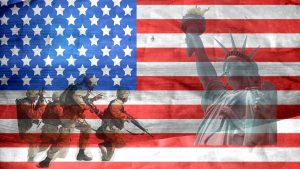 Events related to the outreach serve as a connection between students,  community college partners, and Ashford University. The outreach team attends various events such as education fairs and transfer fairs. Attending events where outreach members are located can help veterans ease into their college life.
2. Commencement
Commencement is a special time to honor and celebrate graduates who are receiving their degrees. While Ashford is an online school, students can attend a physical graduation ceremony in San Diego.
3. Networking Events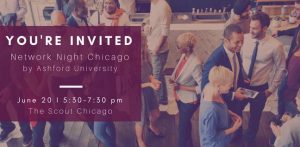 These recurring events occur in various cities across the country. At the networking events, students have the opportunity to connect with other students, alumni, and potential future employers.
4. The Thought Leadership Summit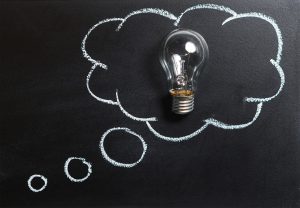 This event occurred at the end of October. Steve Forbes headlined the event. The summit was live-streamed for those who could not make it in person.
5. Alumni Graduation Celebration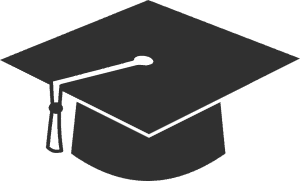 This event allows Ashford alumni to celebrate and network. The event has family friendly activities, food-truck fare,  and Ashford University prizes. This celebration is the perfect way for alumni to meet each other in a fun, social setting. Last year the celebration was at the New Childrens Museum in San Diego.
---