Back to Ashford University Blogs
10 Cool Courses at Ashford University
Ashford University is an online non-profit university headquartered in San Diego, California.  There are around 35,000 students that attend the school. Here are 10 cool courses that you need to check out at Ashford University.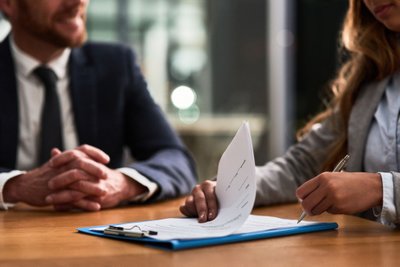 Employee and Labor Relations is a course that teaches students about the workforce. It is a fun course to take as it is very applicable to any and all types of degrees because as an employee you will want to know your rights. The course goes over knowing who to contact as well as the best way to communicate your concerns.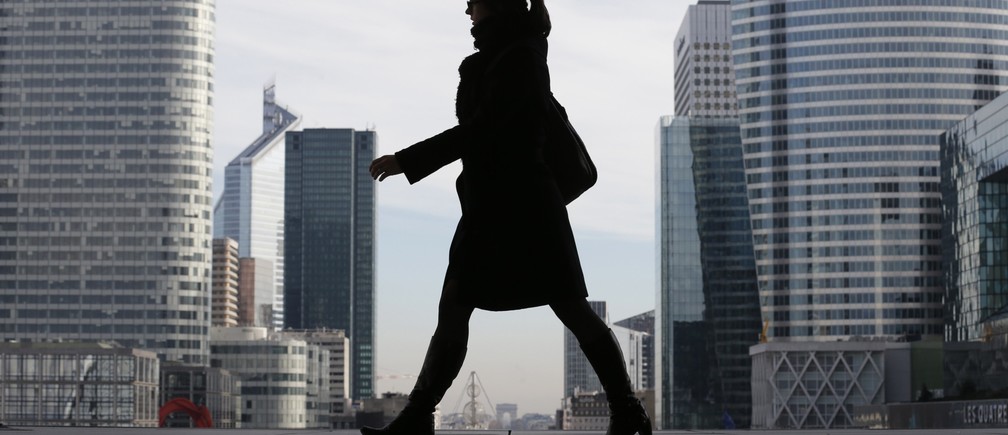 Small Business Ventures is a course that is fun as it looks the different ways people can create a successful business or help maintain success. The course is hands-on in teaching pupils how to run a smaller operation. The course teaches finances as well as taxes and loans as well as other subjects on what is needed for small businesses.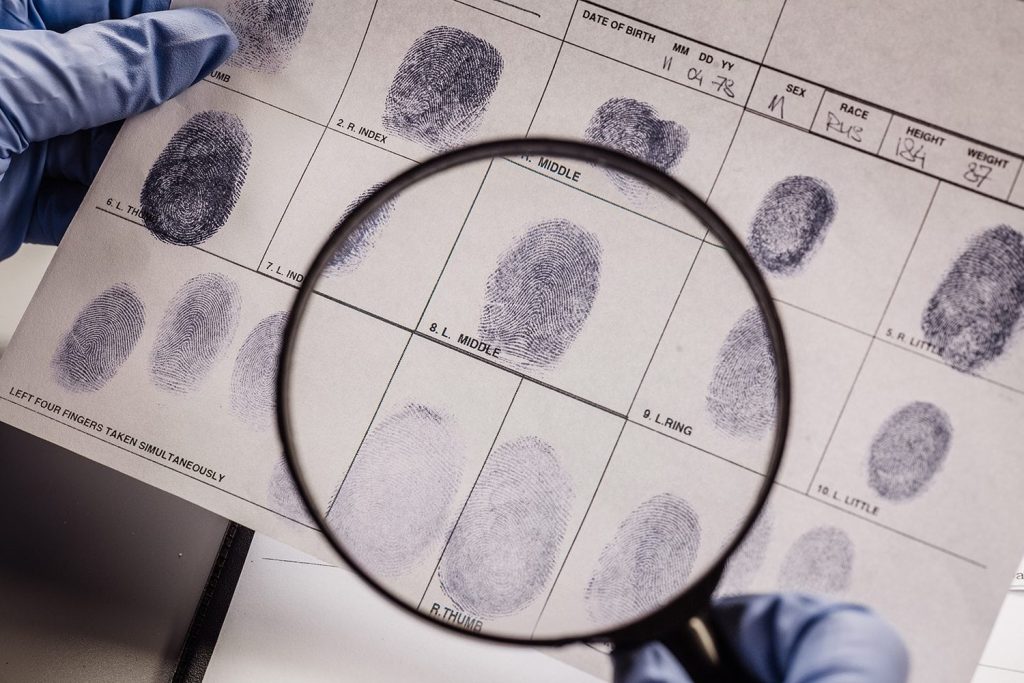 One of the many interesting courses to take is one that will give insight into why criminals do the things they do. All criminal behavior most is not out of the blue but calculated. To learn to see the warning signs before the crime or prevent new crime, students will learn where the behaviors have likely stemmed from.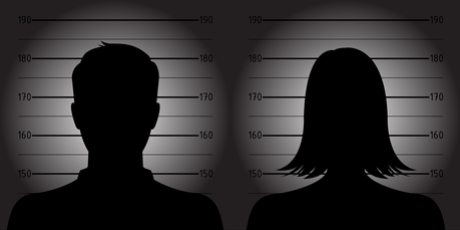 Criminal Profiling is a course that allows students to learn what it means for people to go through profiling. Profiling is where certain groups of people are "profiled" and then judged accordingly. In some instances, certain racial groups are scrutinized for closely than others and judged on being more likely to have criminal activity on their background.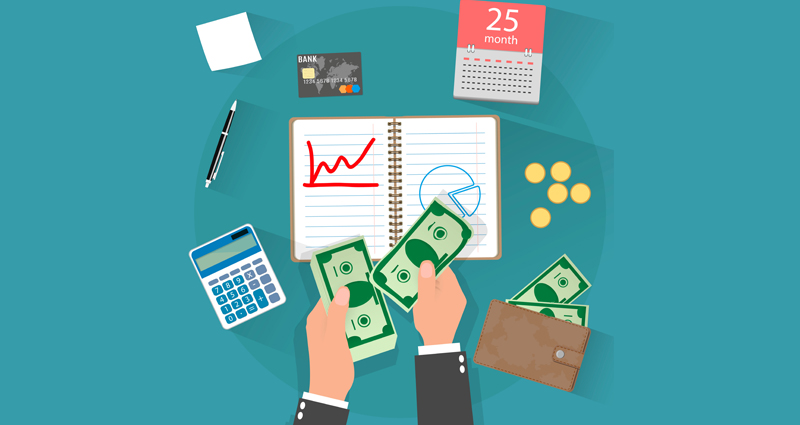 Economics for managers is a course that is helpful because it gives students a basis for knowing finances on a small and large level. Knowing economics from a managerial perspective allows you to be able to make tough business decisions. The course is helpful if you are looking to study finance trends or work for a business as a leader.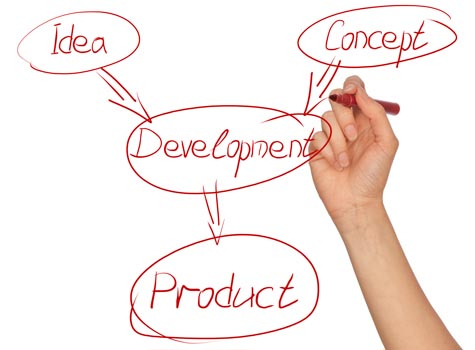 Business Cycles and Growth is a cool course to take as it explores all the stages that a business goes through and how to make it. A business is usually in the introductory stage when trying to get their name out there. The course will teach you helpful tips on how to maintain success and find your niche customer base.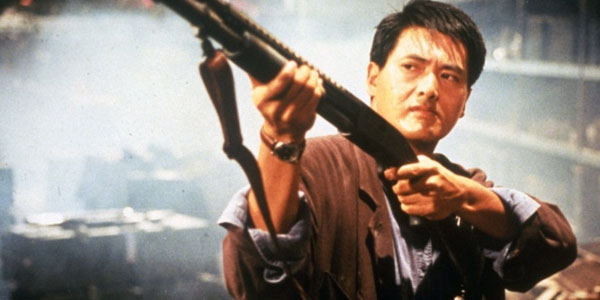 Anthropology of war is a cool course to take as it explores the history of war. Anthropology is the study of humans and their past and present. In learning about the past of war it allows students to know how to prevent war or how it can be a tool toward peace in the long run.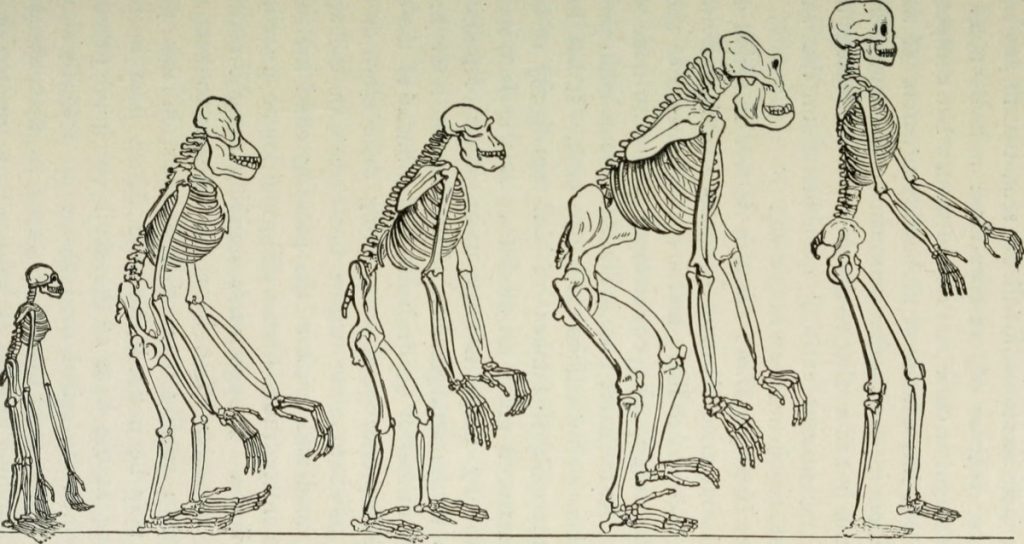 Human Origins and prehistory is a course that is cool as it teaches students how man first came about. By the term of human origins, it means the approximate area that humans were first discovered to have lived. Learning the prehistory allows students to be able to understand how growth-wise humans have come.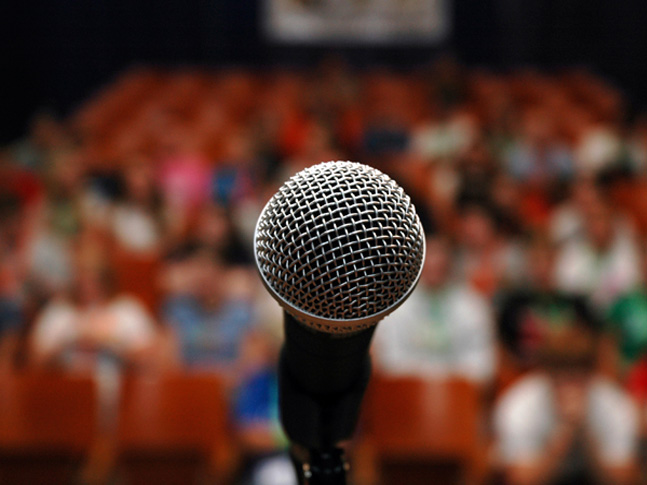 This course is a fun course to take as it is hands-on in teaching how to communicate with others. The information is applicable to all people because in every type of job you will need to at some point communicate. Many jobs you will need to communicate your argument in order to ask for things such as a raise, sell items to a customer, or make a speech to others.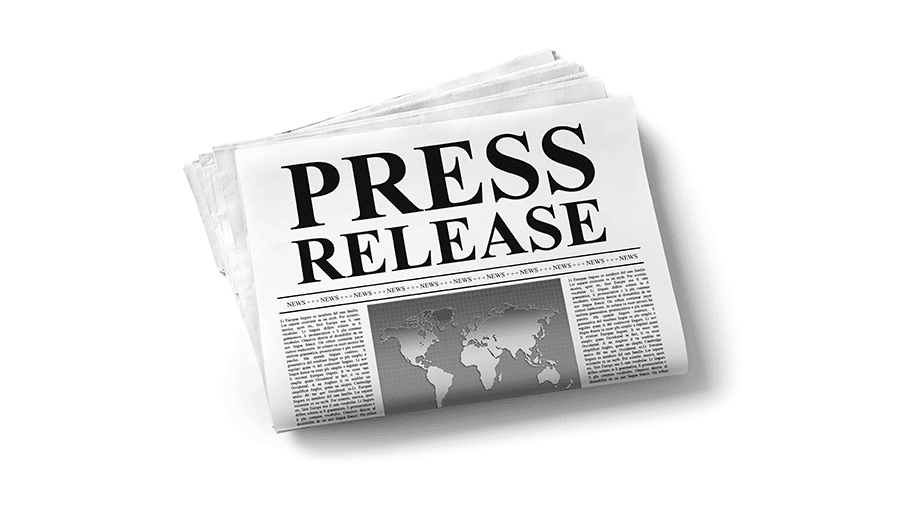 Media Writing in Communication is a course that is cool to take as it teaches you how to write your ideas in a way that can be understood in many different forms. This means that how you write your message for like a TV show is different than expressing your thoughts for an Instagram post. Knowing how to resonate your message among different modes of communication is a skill that will be helpful in many business jobs.
Ashford University is a school that allows students to be able to take their courses online. It gives students the freedom to find interesting courses all the while able to work their jobs and support their families. Their courses range from business-related all the way to even criminal investigation.
---