Back to Ashford University Blogs
10 Easiest Classes at Ashford
Ashford University
is the fifth-largest United States university by enrollment, this leads to an extensive variety of classes that are offered! If you're looking for some fun classes to take, or a GPA boost, you've come to the right place.
This course provides an overview of the history of Western Art and the principles of art as they relate to society. You can discover personal interests through the research on historical or contemporary styles and themes in art.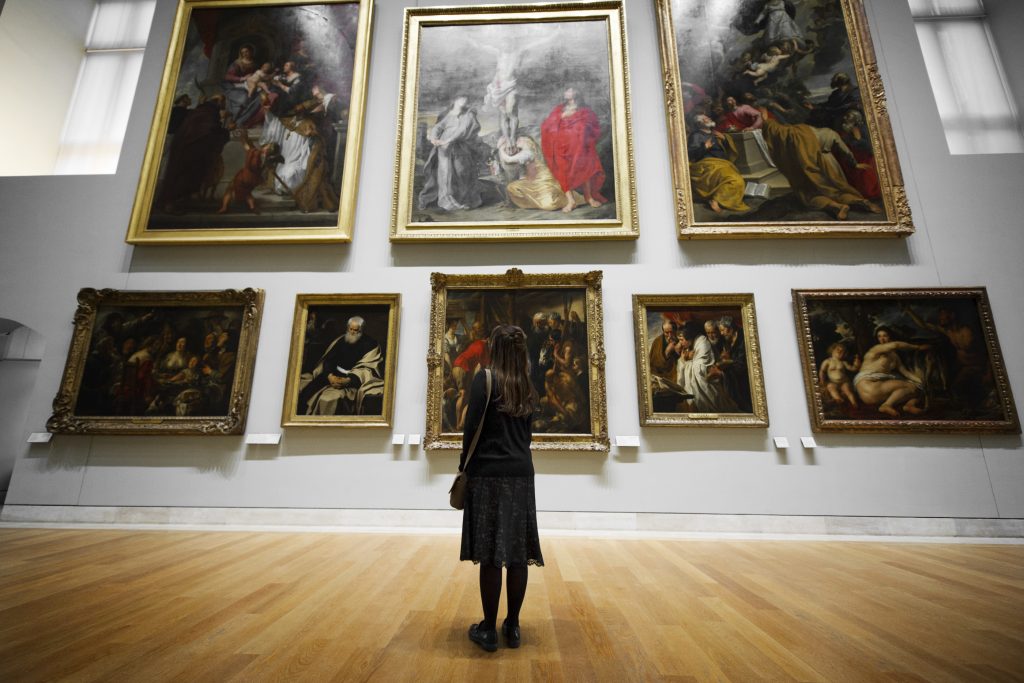 2. CAH 390 Introduction to Chinese Medicine
Have you ever thought about the alternative to Western medicine? Ever wondered if "Big Pharma" is truly ripping people off? Then take this course! The course explores the conceptual framework of Chinese medicine and will focus on how Chinese Medicine understands the concepts of health and disease.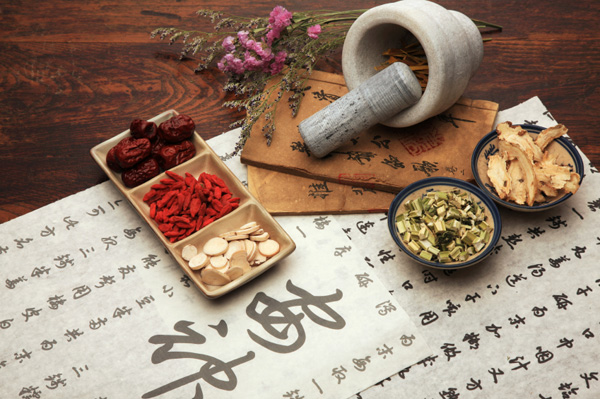 If you've ever wanted to hone those communication skills and study humans and the way they interact with each other, this is the class for you! You will have an opportunity to examine the practical implications concepts in building their own communication skills as well as future career path.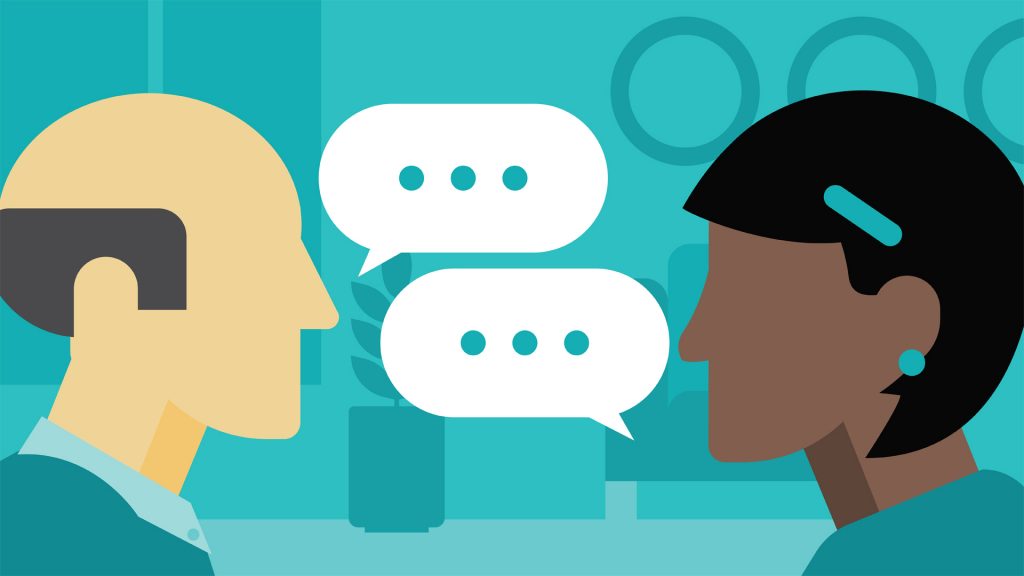 4. LIB 101 The Art of Being Human
This class serves to show how humans came to be the way they are today. The course explores various ways human beings have expressed their understanding of the human condition through such cultural forms as mythology, religion, philosophy, and the arts. Learn more about how humans came to be they are today!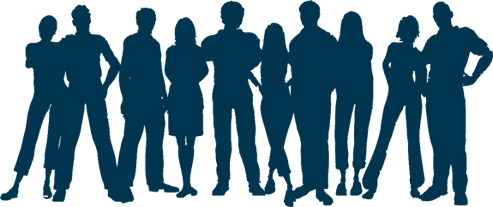 5. OMM 622 Financial Decision-Making
Are you awful with finances? Do you always wonder where your money goes? Are you always fumbling to pay bills? Then this course is perfect for you. Specifically tailored to those who are not business majors, you can become a financial wizard in no time!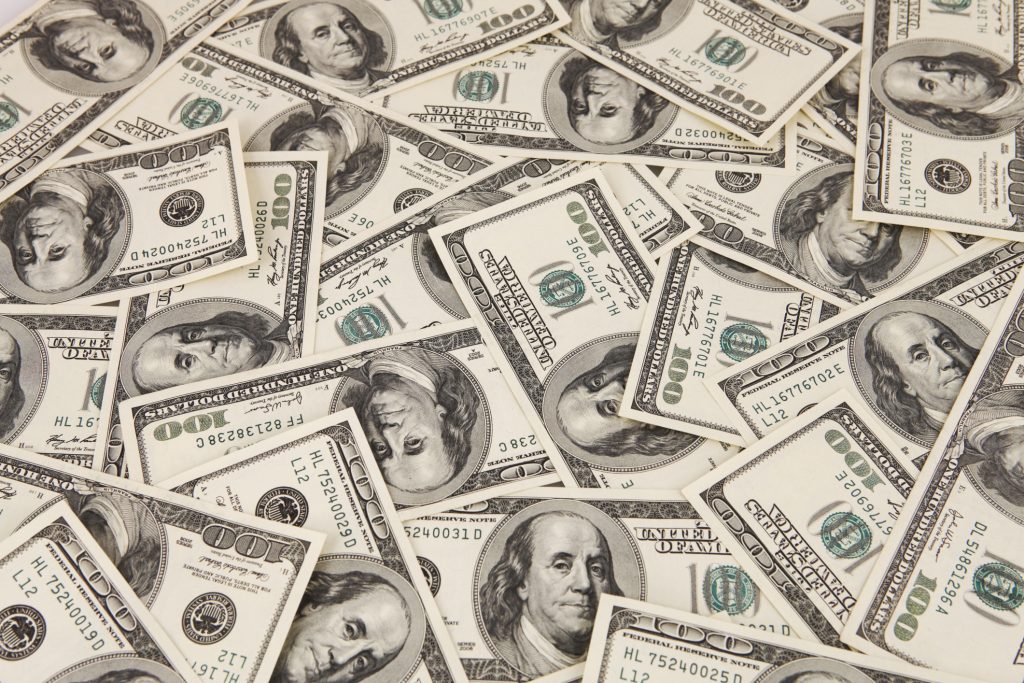 6. PSY 203 Psychology of Human Sexuality
With the changing ideals and new ideas that are popping up recently, if you feel the need to be informed about sexuality, you can take this course. If you want to learn about how these ideals came to be and the science behind it, this class is for you.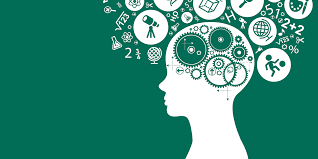 Any good business has good compensation and benefits. This course will teach you how to differentiate the good from the bad.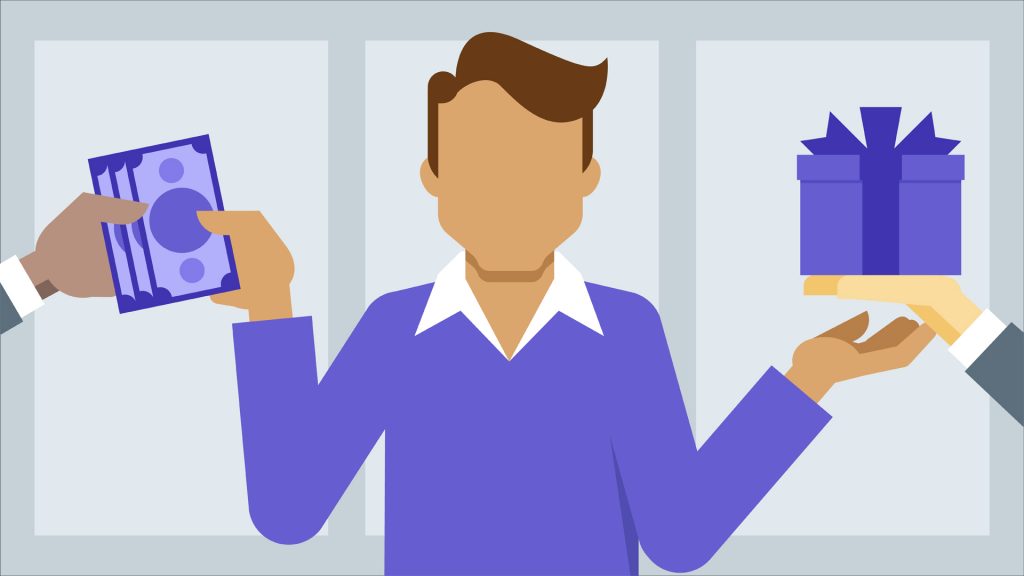 Always wanted to learn about the criminal justice system? This course involves an analysis of the criminal justice system focusing on the police, courts, and corrections.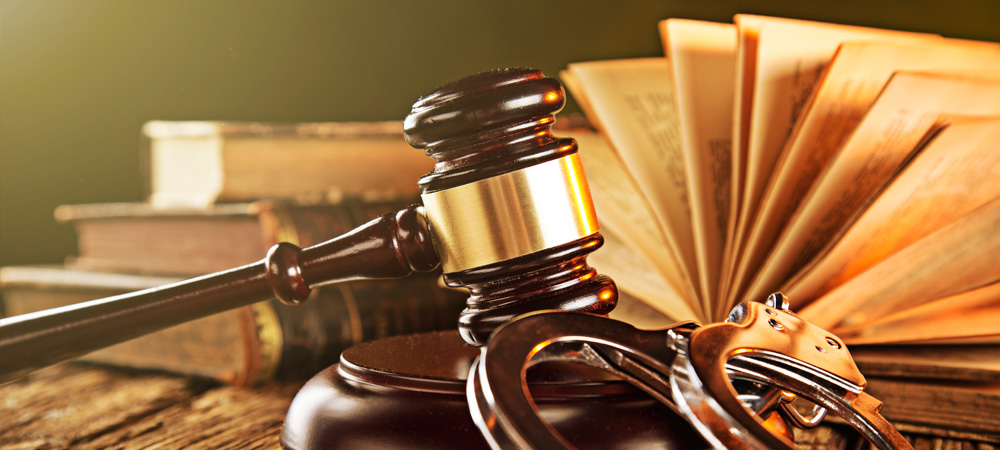 With the state of the world at this current time, anyone is right to be informed. This course will teach you how to identify and determine the root of terroristic activities.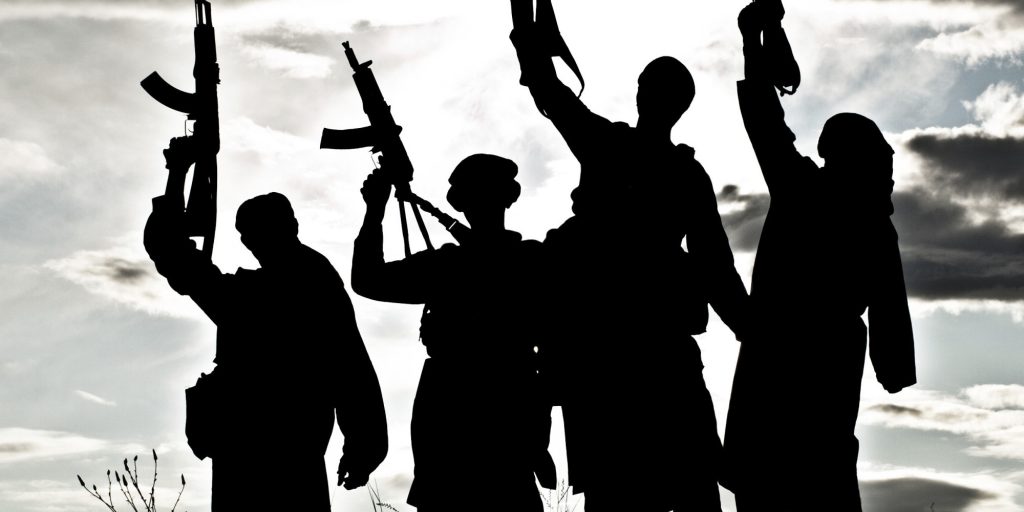 You will explore contemporary literature for children and young adults at all levels. You will gain the ability to select and evaluate quality literature for children and youth.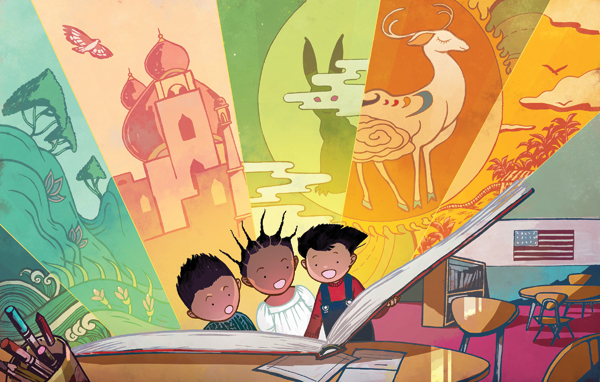 This list has many classes that are interesting to any major, as well as classes that are so easy that "A" is the only grade you'll ever see. Ashford is mainly an online university, but these classes will have you stuck to the computer all the time.
---