Back to Asnuntuck Community College Blogs
10 Hardest Courses at Asnuntuck Community College
Asnuntuck Community College is a community college in Enfield, Connecticut. The autonomous institution offers many courses including ones in relation to the insurance and financial industry, business, oceanography, and massage therapy. They also offer a scholarship for students. Here are the top 10 difficult courses at Asnuntuck Community College: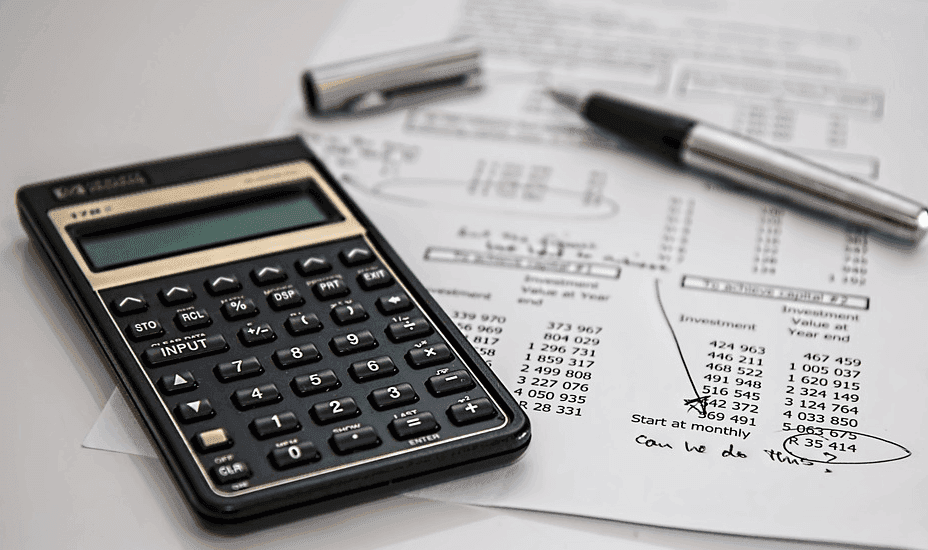 This course is an introduction to accounting theory in order to understand basic accounting practices. Financial Accounting requires an interest from students, as well as dedicated time on this course to develop their skills. A student must be able to develop their analysis and interpretation skills in order to make financial decisions accurately.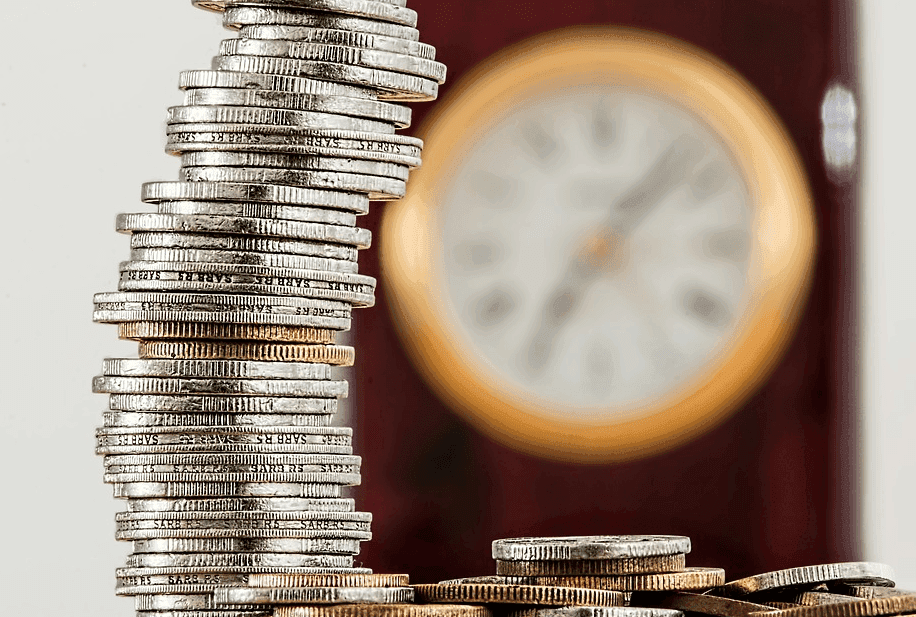 This course deal with the basics of understanding information systems. Aside from dealing with accounting problems, a student must be flexible to learn software and computer so that they are able to enter data, create reports and prepare financial statements.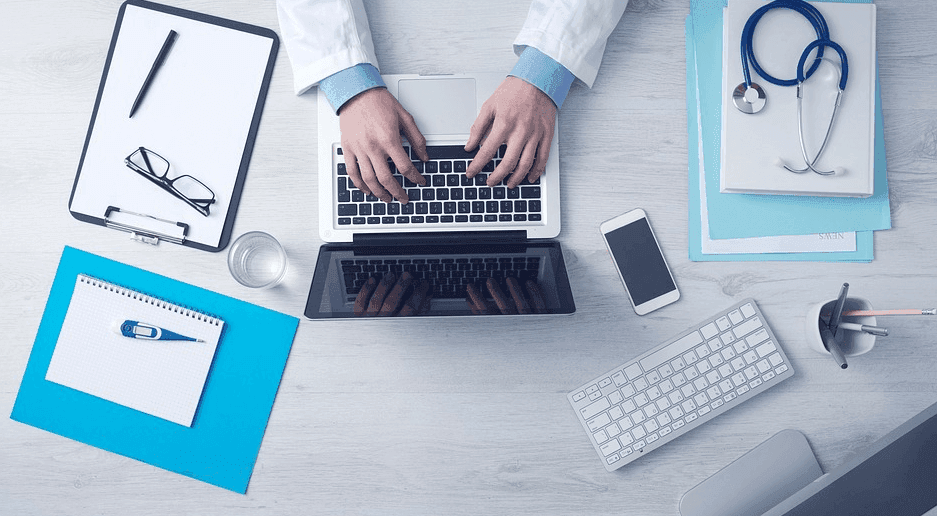 Law and Ethics for Health Careers discusses the legal and ethical responsibilities of Health care practitioners. For students who wish to enroll on this course, they must be open to learn about their own beliefs and cultures, as well as the patient's, so that they will be able to give them the most respectable care. This course is difficult because you must be able to analyze how the professional code of Ethics is utilized, given that it might affect one's personal belief.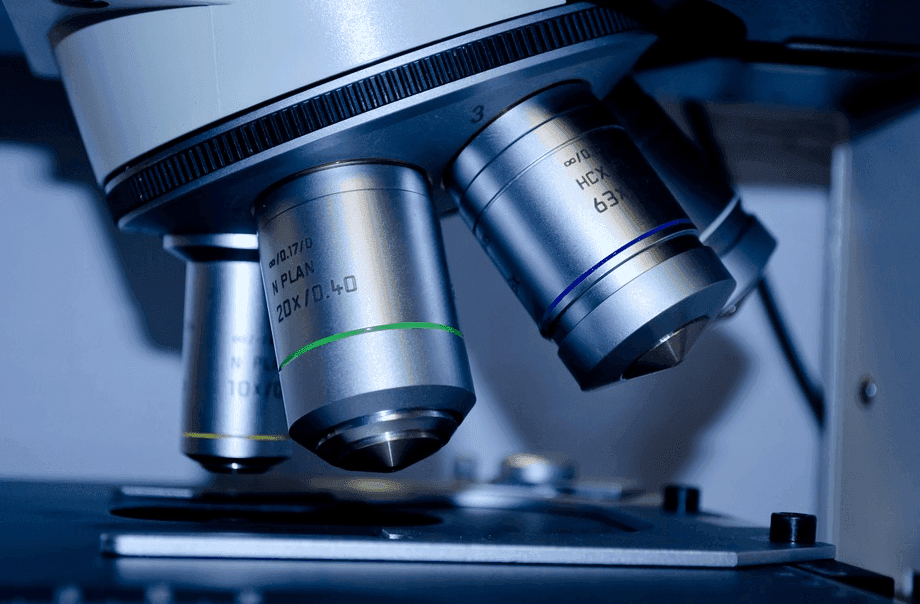 This course studies Electronic Health records which are now used in a hospital setting. This is for coding and billing, patient's chart and medical records which also focuses on the day-to-day operation in the front office. One must be able to learn how to use the device as well as come up with solution for errors and the protection of confidential records.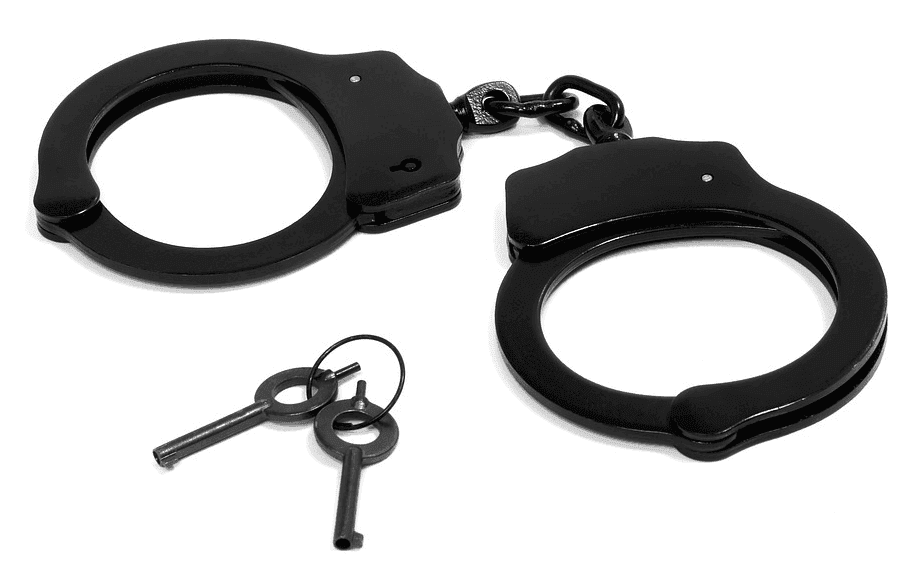 This course is an overview of the basic law and criminal justice system. This course is difficult and needs a deep understanding and a student enrolling this course must develop their knowledge on the language of criminal justice. They also learn how to discuss problems and improvements of the system.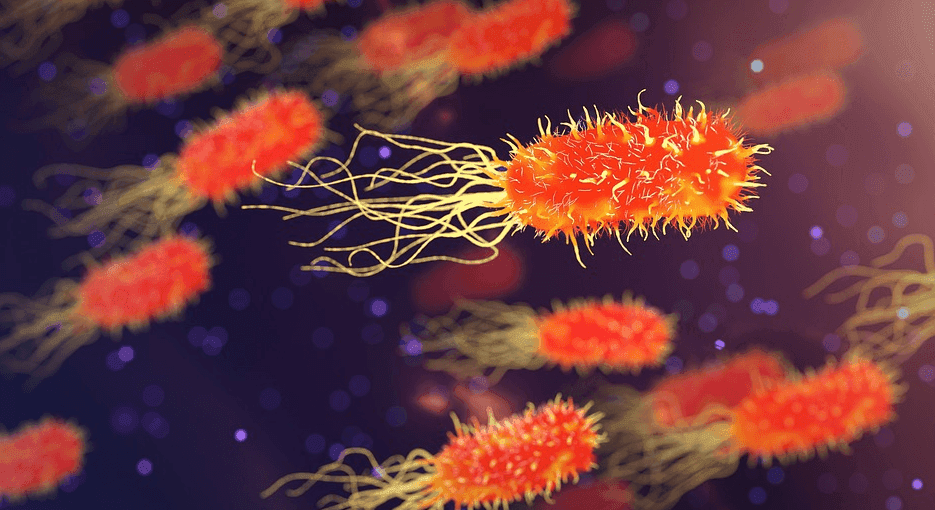 Human biology deals with the overview of the Human Body and how it works as it engages in a changing environment and how it maintains its ability to maintain homeostasis. What makes this course difficult is the number of medical terms to remember and to understand since it will deal with the body anatomy and the body's different system must be understood well.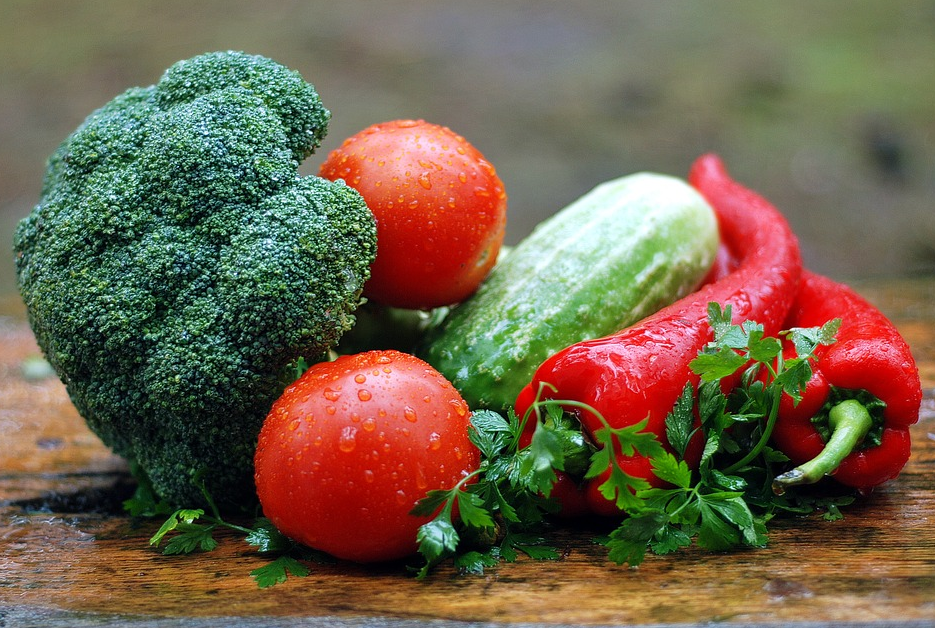 Introduction to nutrition teaches about the basic principle of nutrition with emphasis on the effects on the human body such as metabolism, interaction, and biological basis of human nutrition. One must be able to study and understand the structure and function of nutrients the food contains such as carbohydrates, lipids, proteins, and minerals.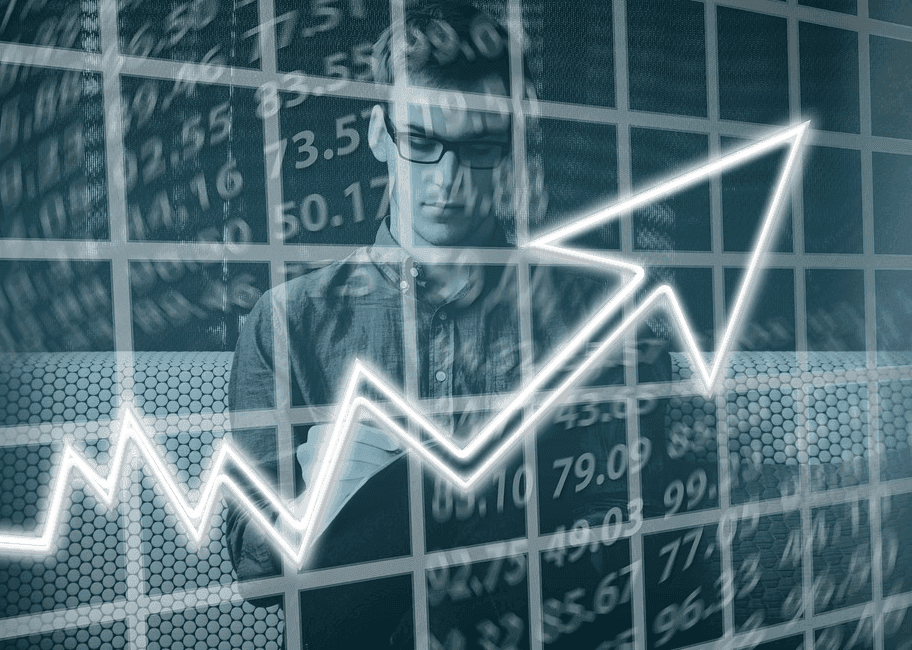 This is an introduction to macroeconomics that involves major concepts and tools of economic analysis. This covers issues such as unemployment, business cycles, monetary policy, inflation, monetary policy, etc. This course is difficult because it requires analyzation and interpretation as well as the cause and effect of each problem and each problem solutions.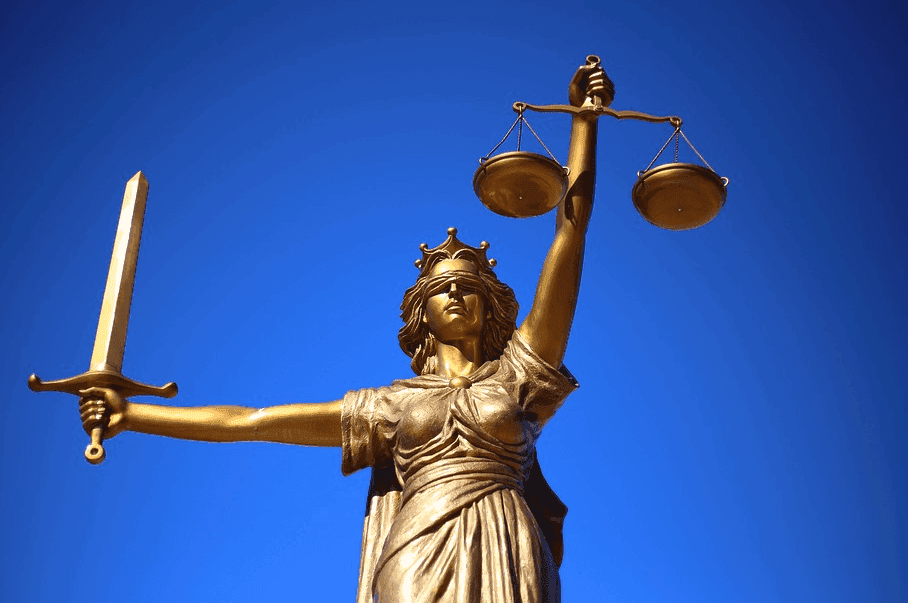 State and local government study the functions and role of state and local government. This course also focuses on the ongoing events currently happening in the state governments in order to learn the problems facing the localities and the state. This course is difficult because critical thinking and information literacy skills must be developed as well as writing and speaking skills.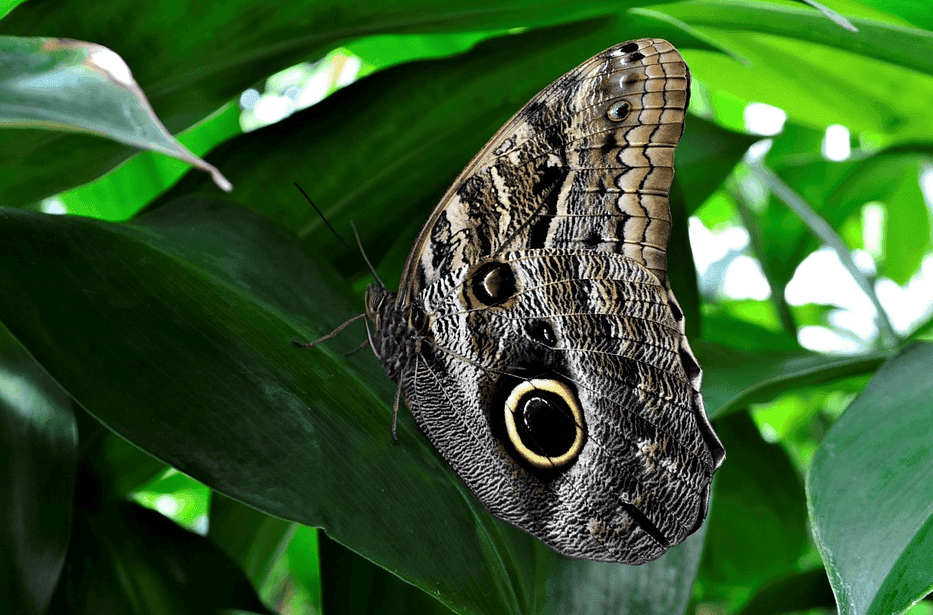 Current Topics in Environmental Science investigates the topics including the local issues and its impact such as pollution and its effect on environmental health. A student in this course must get involved and educated about current environmental issues the world is facing and must be willing to learn how to resolve the issue.
---