Back to Asnuntuck Community College Blogs
10 Easiest Courses at Asnuntuck Community College
Are you going to be a college student this upcoming semester? Are you interested in taking some easier course. Well you've landed in the right spot. Here are 10 easy courses at
Asnuntuck Community College
to add to your schedule today.
Are you interested in accounting for a business? An introductory for non-Accounting majors, and owners and managers of small businesses. In this course students will cover concepts, and principles of accounting. Students will also learn about the accounting cycle.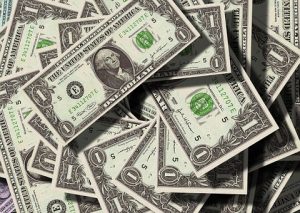 This class is for art or non-art majors. In this course, students will explore the constantly changing world of art. Students will discover how this form of expression is defined and the varied ways in which it can be appreciated. Students will also visit galleries, studios, and museums.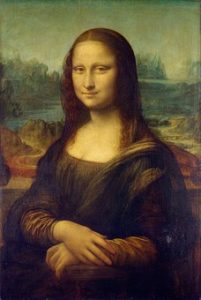 This studio course covers the basic elements, media and processes of drawing within a hands-on studio context. Students will address composition, value and perspective. You'll be drawing still-life, landscapes and will development manual and perceptual skills.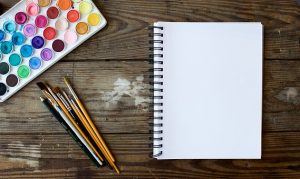 Do you enjoy photography? This course is a hands-on studio based class that introduces students to digital photography as a fine art and a means of communication.  Some topics include camera handling and creative controls, image editing and manipulation using Photoshop.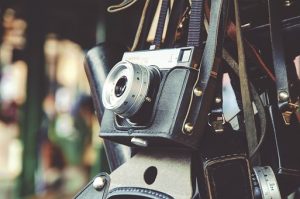 This course will look at print media, radio, film, television, and new media. Students will use those structures to analyze their functions in society and others throughout the world. Students will also review films, television broadcasts, social media, and more.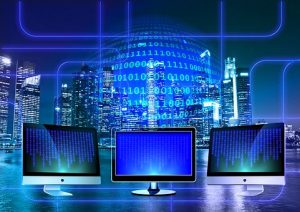 That's right, a class that focuses on social media. In this course, students will look at Facebook, blogs, YouTube, Twitter, and other new technologies. Students will learn how to harness the power of user-generated content to create buzz.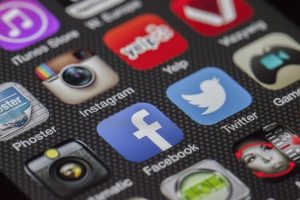 This course covers the study, analysis and recommendations for reducing the severity of the major tension points between police and the community. This course presents an overview of the various aspects of community and other government agencies. Students will be taught the evolution of policing.
Are you interested in teaching children? This course is designed to familiarize students with math and science activities and materials appropriate for young children. Students will learn to understand science as both a body of knowledge. This is great if you are interested in becoming a teacher for elementary or pre-school.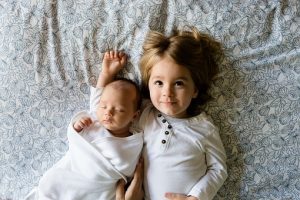 How cool would it be to be a sports reporter? This course introduces students to the fundamentals of sports reporting. Students will analyze sports reporting in print, broadcast, and online. Some topics include interviewing, writing and editing.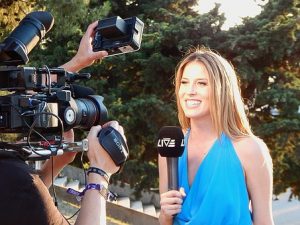 This course examines fiction from different time periods, genres, and cultures. Students will examine intersections between fiction and a variety of topics such as critical theory, popular cultures, and history.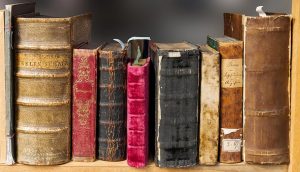 Take some time to look over these courses and see if they fit in your schedule. Boost your GPA today. For more information and courses visit Asnuntuck Community college main page.
---