Back to Athabasca University Blogs
Top 5 Reasons to Study at Athabasca University
Athabasca University is a well-renowned school offering accredited online distance education. They offer undergraduate degrees, PhD's, certificates, and single courses to students of all walks of life. Completing a degree fully online is an emerging trend. If you are seeking out a credible distance education institution, here are five reasons why Canada's Athabasca University may very well be your top choice.
1. A degree through Athabasca University can be done completely online from anywhere in the world, at any time!
Taking a degree online offers great freedom and flexibility for people with full-time jobs while they finish school. It also allows for parents to obtain further education while continuing to balance family life. Heck, if you're really up to it you can even obtain your degree while sight-seeing all around the globe! Bring your family with you too!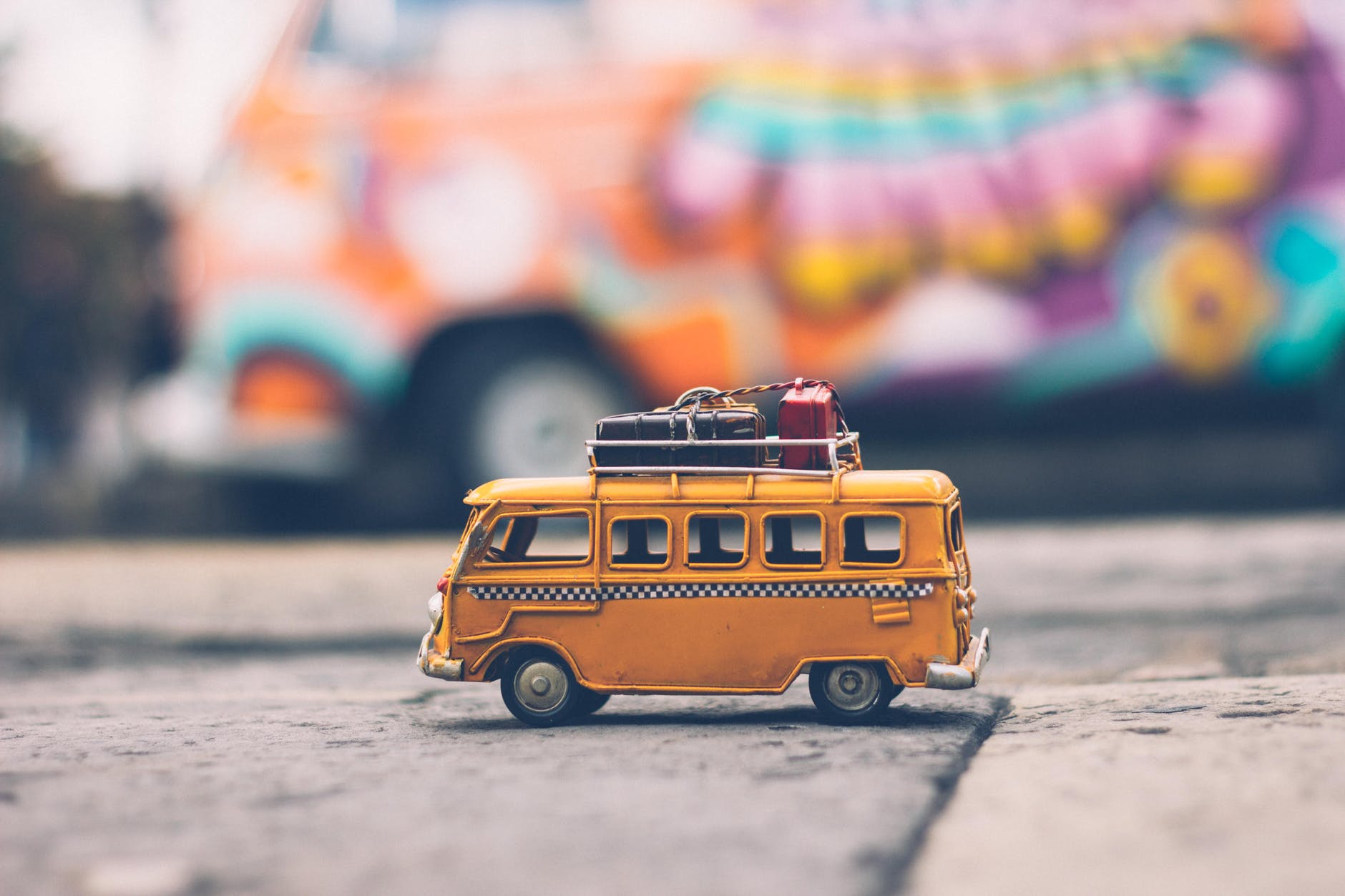 2. They are the first Canadian University to be accredited in the United States. 
Studying for a university degree online is fine and dandy, especially with the flexibility and freedom that comes along with it, but accreditation is going to be very important after you have finished your degree and are seeking out an employer. Not only is AU a highly recognized and accredited Canadian University, but it is also the first Canadian University to receive accreditation in the United States through the Middle States Commission on Higher Education (MSCHE). The MSCHE is one of the six institutions that accredits universities in the USA. In layman's terms, Athabasca has gained the United States gold seal of approval.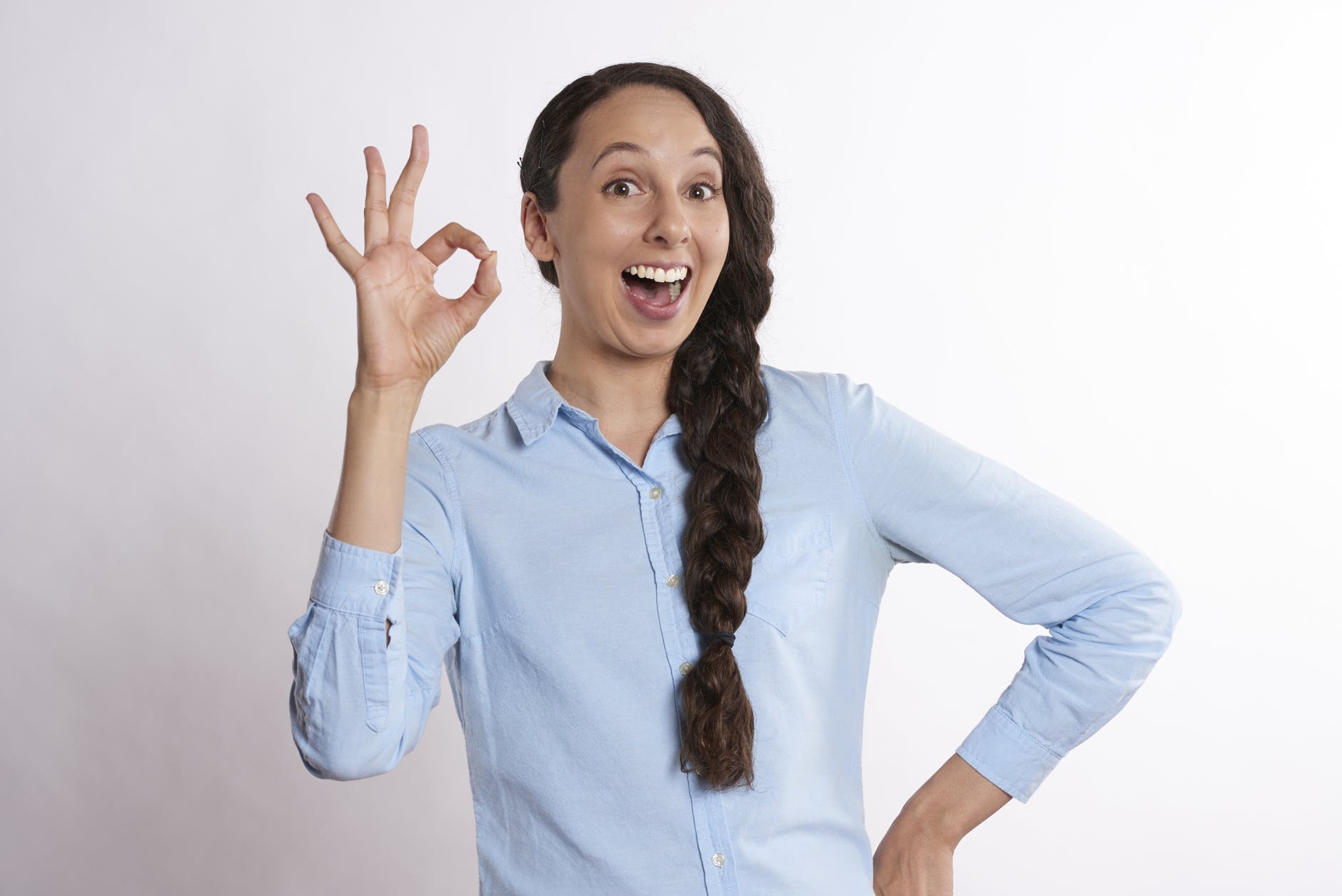 3. Work at your own pace.
Athabasca students are allowed up to six months to complete all regular three and four credit courses. If you are taking a 6 credit course you are allotted up to twelve months to complete it. This is entirely at your own pace, with no due dates, so long as you have everything done by the final deadline.  If you are able to work faster than that, then by all means you can wrap up your courses as early as you are able to! This offers much more convenience than the typical four month semester of other universities, whether you are full or part-time.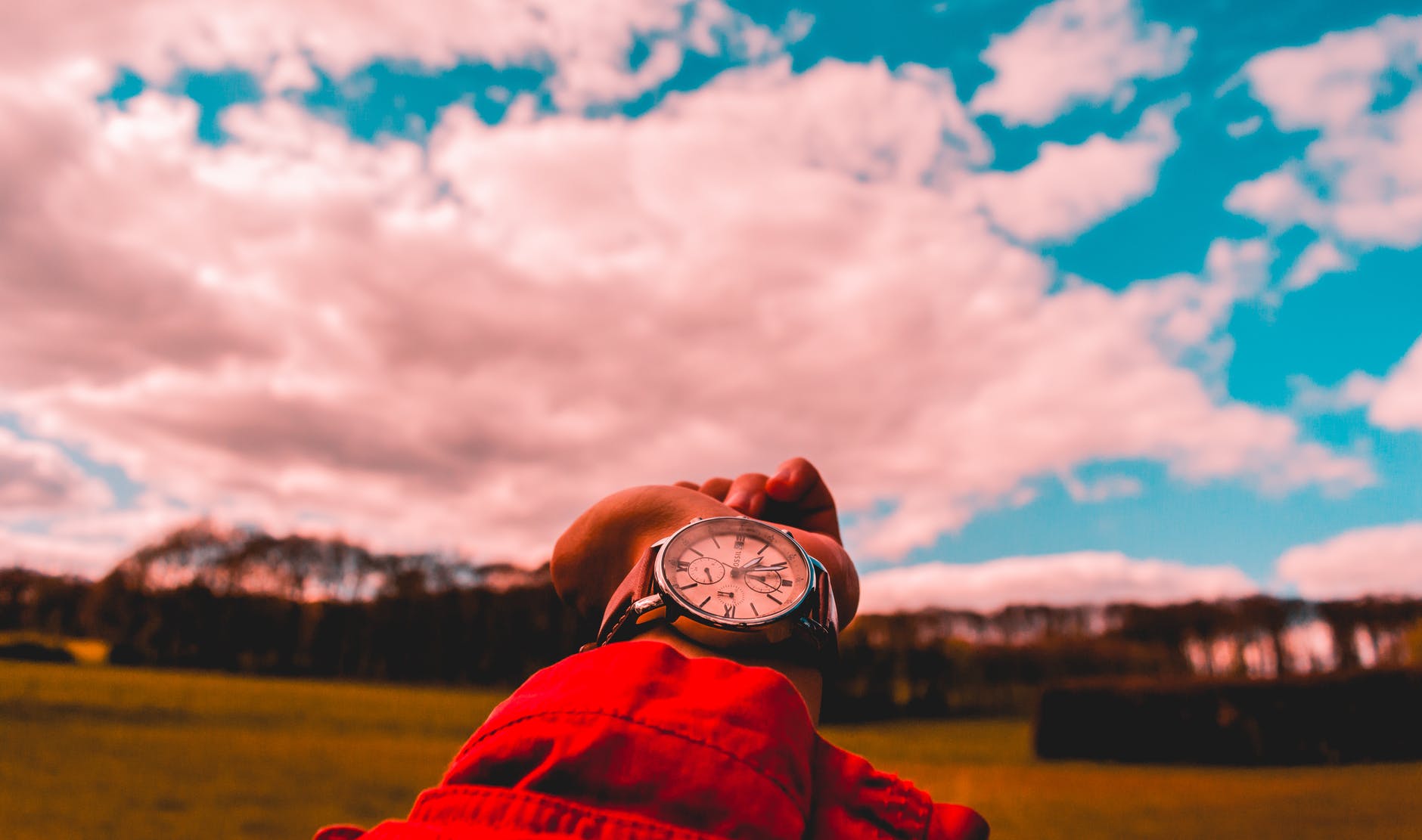 4. Cheaper tuition.
You had me at cheaper tuition, Athabasca. We all know that any student is looking to pinch pennies where they can. No matter where you are located, Athabasca's typical full-time tuition with fees inclusive balances out at $2594.00 per semester. This works out to be much cheaper than your common brick and mortar university, especially if you are studying internationally, or while visiting other countries. If you are a Canadian resident then you're lucky enough that you still qualify to apply for student grants and loans, whether you're presently in the country or not.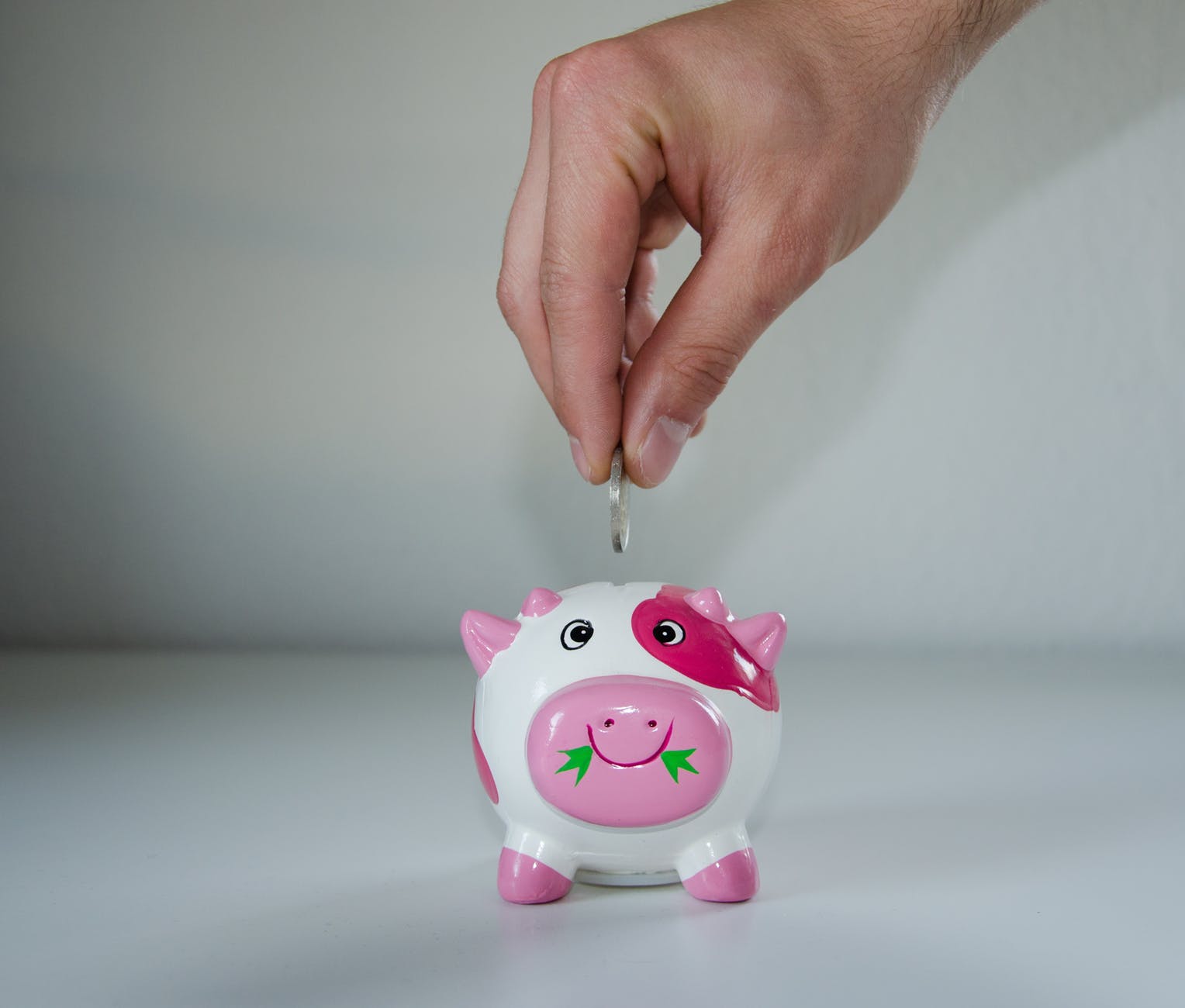 5. Complete your degree through your primary institution and have your Athabasca credits transferred over.
If you're not convinced yet, whether it be an acceptance letter at another university or a program they offer, don't fret! You can still have the advantages of online studies. Most universities in Canada will accept Athabasca courses as transfer credits to your degree. Some institutions, such as the University of Ottawa, are even partnered with Athabasca in order to create more opportunities for their students.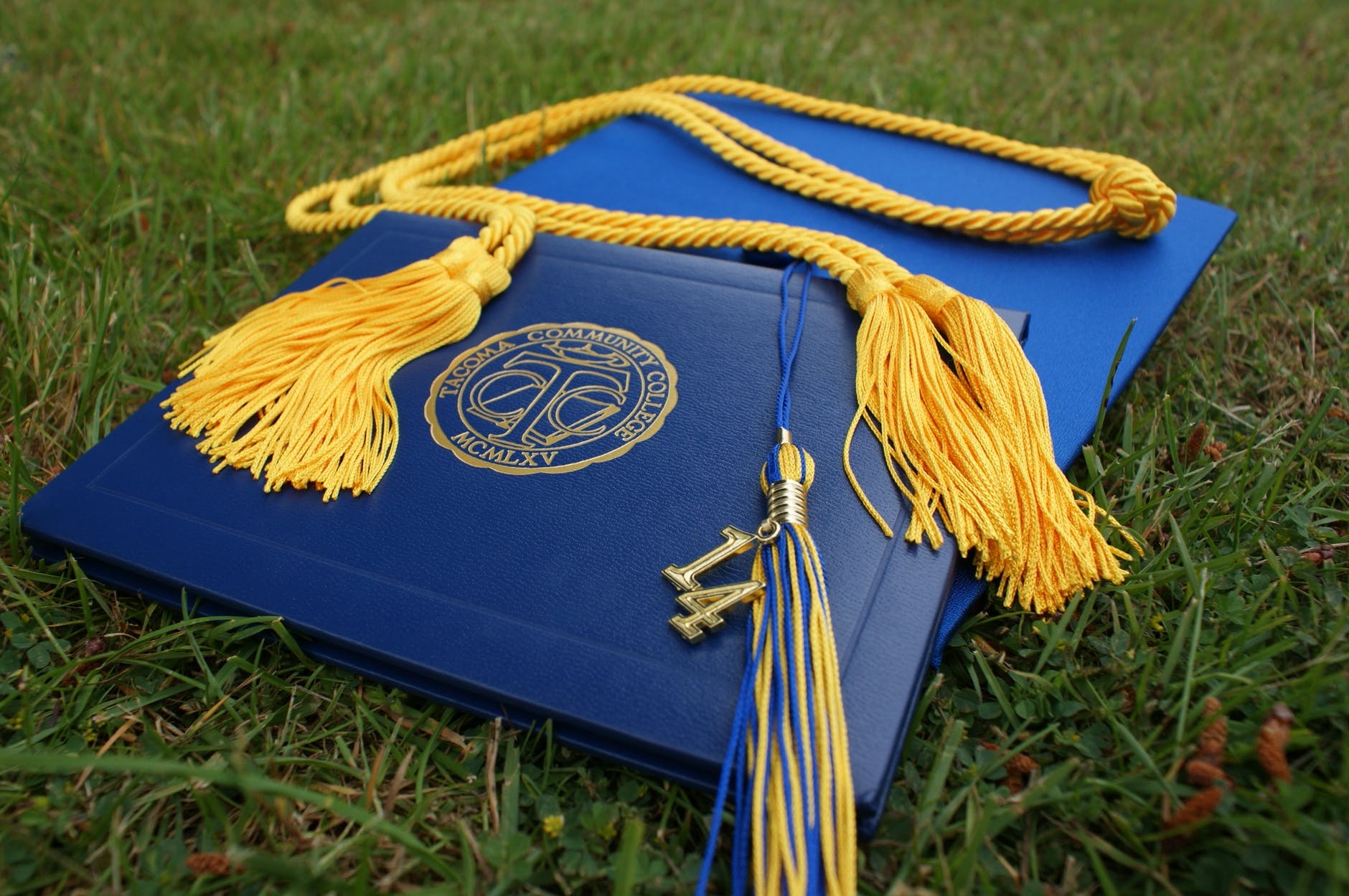 Enough said Athabasca, we're sold!
---
Suggested Articles in Athabasca University