Back to Athabasca University Blogs
10 of the Easiest Courses at Athabasca University
Athbasca University
is not like a traditional university, it offers online and distant learning programs. However, university is never easy to get through and if you desire a super high average, all you need is a wise choice of the courses for the required credits. Here is a list of the 10 easiest courses offered by
Athabasca University
that can be GPA boosters:
Unbelievable right? A computer course considered easy? But COMP 210 is a course that gives you a chance to get a CS course on your transcript without any programming throughout the course. It is an introductory computer course with a considerably low work load- just 8 quizzes and a final exam which is super easy. It's like a bonus science credit without much work and you could talk about how you have also taken a computer science course, good deal right?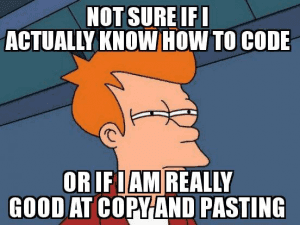 Critical thinking might be your thing and you might be intrigued by the philosophies of life... PHIL 152 will be an easy credit for you! It gets you an interesting course credit with no final exams and only a few assignments. You can learn about critical thinking, reading and writing, without stressing about your GPA.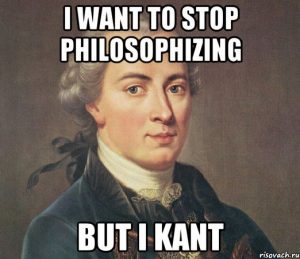 Are you into financing and investing and have a myriad of knowledge about it? Even if the answer is no, you can take FNCE 249 and learn investment jargon and basic terminologies in finance and budgeting while only doing 3 assignments and not giving any exams. An exam-free world might be a distant dream, but you could fulfill a part of the dream by taking and easy course while learning some fancy terms.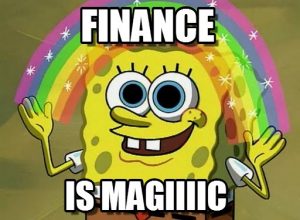 This cultural studies course is described as a "junior-level 3 credit course" by the Athabasca University's official website. This course gives you an idea of culture and helps you understand how everyone is integrated into "cultures" in everyday life. CLST 201 gives you an opportunity to earn credits without stressing about final exam, finish up the 4 assignments with decent grades and your average is boosted already.

This course is a particular suggestion for Psych majors looking for easy credits in upper years. It gives you an understanding of the research methods in psychology without having to do too many readings unlike most courses for psych majors. If you are looking for a course that does not require you to give a lot of time to it, this is a perfect course for you. Earning a straight A might be a little difficult but getting an A- or B+ should be pretty easy.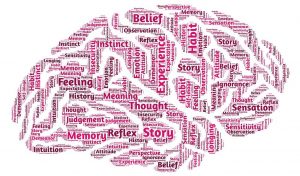 Looking for some super easy English course? ENGL 155 might be your call. This course is only meant to improve academic writing and reading skills. If you are already a pro in writing, this course could get monotonous for you, however, it could help you get credits for no effort at all. This course has a few assignments and a final exam, but if you already have writing skills, the course load is not going to be too much for you.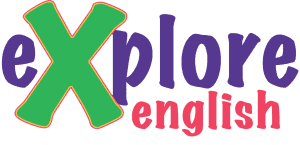 Do you want a degree for simply listening to music? This might not be possible, but earning credits for listening to music might still be a good bargain for you. This course teaches you how to appreciate music even if you are a non-musician. With a focus on appreciation of music and listening to music, this course is meant for non-musicians and thus, it could be a smooth and rhythmic credit for those with previous background in music.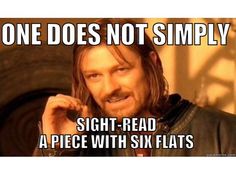 "Computer Management and Information Systems" sounds really complex and fancy. But CMIS 245 is a super easy course that is an introduction to microcomputer applications in business and Microsoft Office 2016 suite of products is a part of the course. So learning Microsoft Excel for business purposes should be really easy, making the course a fancy achievement on your transcript as well as a GPA booster.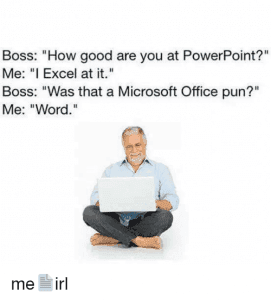 Nutrition is an important part of life. But most of us do not know about nutrition except for the facts mentioned on your food's packaging. If you want to briefly explore the world of nutrition to stay healthy while at university, NUTR 331 could be your thing. The course would help you understand the importance of a good diet with only 2 assignments and 2 exams. So taking this course would mean good GPA plus good health which would mean happy life.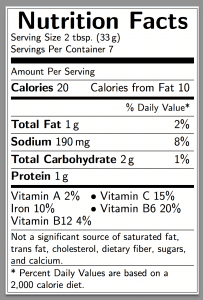 Occupational Health and Safety is a major concern in the industries. IDRL 308, despite being a senior level course, examines this major concern with an easy course load. Though the course has a few quizzes, assignments and a final and this sounds like too much work,  the reviews for this course say that all this is still super easy, though a little time consuming. Taking this course should easily get you a better average.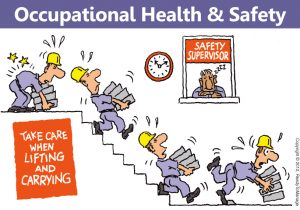 Online learning has its own challenges; sitting back home and studying is certainly a difficult task. So taking any of these 10 courses can help you lighten the burden and get those high GPAs at the same time!
---
Suggested Articles in Athabasca University