Back to Auburn University Blogs
10 Majors at Auburn University
Auburn University
is a land-grant and public research university in Auburn, Alabama, United States. The school holds over 23,000 undergraduate students. Here are the top 10 majors you need to know about at Auburn University.
Accounting is a major that allows students to be able to help other businesses make sure they are on top of it when it comes to their financial statements. In accounting you will learn the basics of assets and liabilities as well as what counts as each.
Have you always wanted to be able to help animals? Now you can. Majoring in veterinary medicine allows you to help in the process of creating treatments for animals that are in need. The courses are rather lengthy but the end results are towards the greater good of animals.
Sustainability Studies is when students are given the knowledge to know what sustainable practices can do for the changing environment. A career in sustainability can range from working on a farm or a large public garden to even enacting policies in government through activism.
Statistics is a major that will help you long past the stats class that most people need to take . When you go into the statistics major you are opened up to different careers such as  being a financial adviser, or performing /announcing stats for major sports teams, or even analyzing stats to make business decisions.
This major will cover the different aspects of religion. Religion in general is a broad topic that has many different religions and practices mixed in. It also is a key motivation for many historical events that have happened. If you are looking to be a youth minister this is the major for you.
This major gives you all the tools to be a successful real estate agent. The major goes through how to communicate effectively with others in order to persuade your clients to buy. The major also gives you the ins and outs on pricing and how to increase the value.
Public relations are all about being able to effectively communicate your stance to others. A person who does public relations has the capabilities to represent a cooperation during interviews or even answer questions on various forms of social media.
Nutrition  is a major that allows students to be able to teach others about the importance of diet and exercise on the human body. A nutritionist can work at a doctor's office or a recreation center. One of the more prominent jobs is a nutritionist at a school for campus dining, they are seen making meal regiments for sports players to follow.
A person who studies in the media is someone who is looking to find a career that is heavily media related. Media itself is consumed all the time and has many different ways of being consumed. You will learn a  variety of different media platforms such as radio and TV.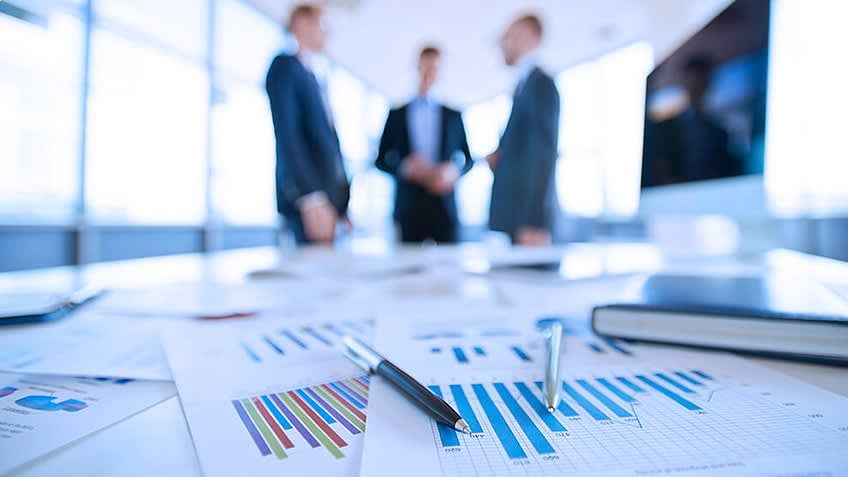 Management is a major that allows students to learn the needed fundamentals of being a leader among others. When you are in the major of management you are given tools on how to effectively communicate to others. Auburn University is of a medium size when it comes to classes and the number of students. Through these 10 different majors you have a broad idea on what subjects are offered at the school. Make sure to check out their website for course info.
---
Suggested Articles in Auburn University