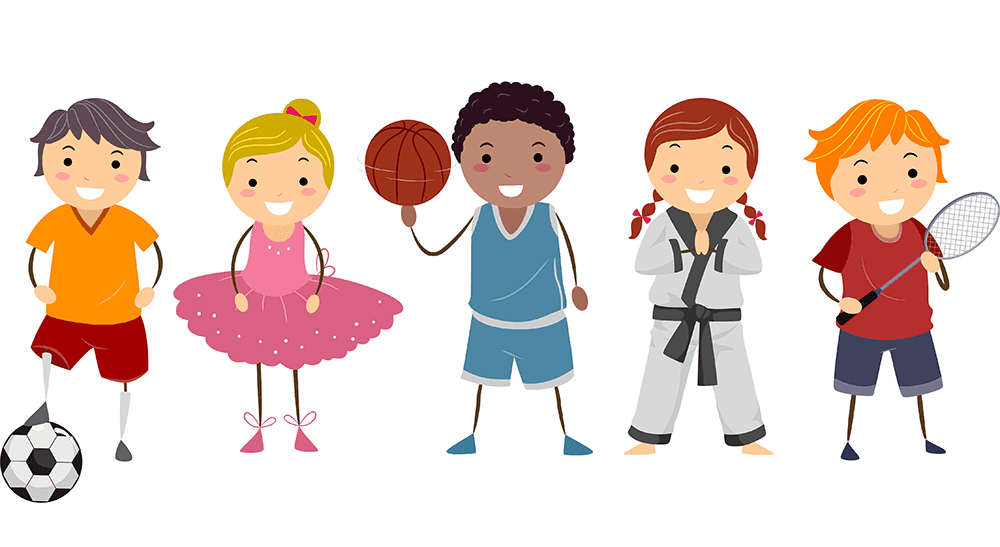 If you find yourself with too much free time on your hands, consider extracurricular activities. Auburn University has a plethora of activities that are offered that range from club sports teams to participating in a student ran television program. These activities help you broaden your experiences at college and are great for making friends that share similar interests. Furthermore, these activities help teach you time management skills. Here are four exciting extracurricular activities that you should look into joining:
1. Community Service
If you are interested in volunteering for the community of Auburn and the areas surrounding it then check out the Office for Community Service. The Office of Community Service promotes programs, events and projects that help give back to the community of the Auburn and Opelika area. These activities are wonderful opportunities to help others and really feel great while doing them. Also, volunteering for programs like these looks great on a resume when looking for jobs.
2. Participate in Making the Yearbook
Help make the Auburn Glomerata (yearbook) a 400 page all color book that is distributed every spring to students. The book highlights the year and delves into the accomplishments of the students of Auburn. The Glomerata has been preserving Auburn history since 1897, to participate in such an integral and historical part of Auburn is an honor.
3. The Auburn Plainsman 
The Auburn Plainsman is the official student written newspaper that serves as the main source of print news for all things Auburn. The Plainsman is a great option for students who may be interested in pursuing a career in journalism, graphic arts and marketing. There are many different activities within the Auburn Plainsman that a student can specialize in making a great activity for all interests.
4. Greek Life
Auburn University has a wonderful Greek life system that supports 32 fraternities and 19 sororities. Joining a fraternity or sorority can be done by rushing to different houses and deciding where you fit in best. Tradition is huge within Greek life so if you are interested in joining an organization that has a rich history then this is the choice for you. With so many different options to choose from at Auburn, it is easy to find people who have similar interests as you.
Clearly, there are so many options for students to choose from at Auburn University. Extracurricular activities help expand your options interests and view of the school as a whole, all while making great friends along the way. These activities may not be for everyone and that is why it is encouraged to look past these four and look at the many other activities that Auburn University offers for its students.
---
---
Related Articles