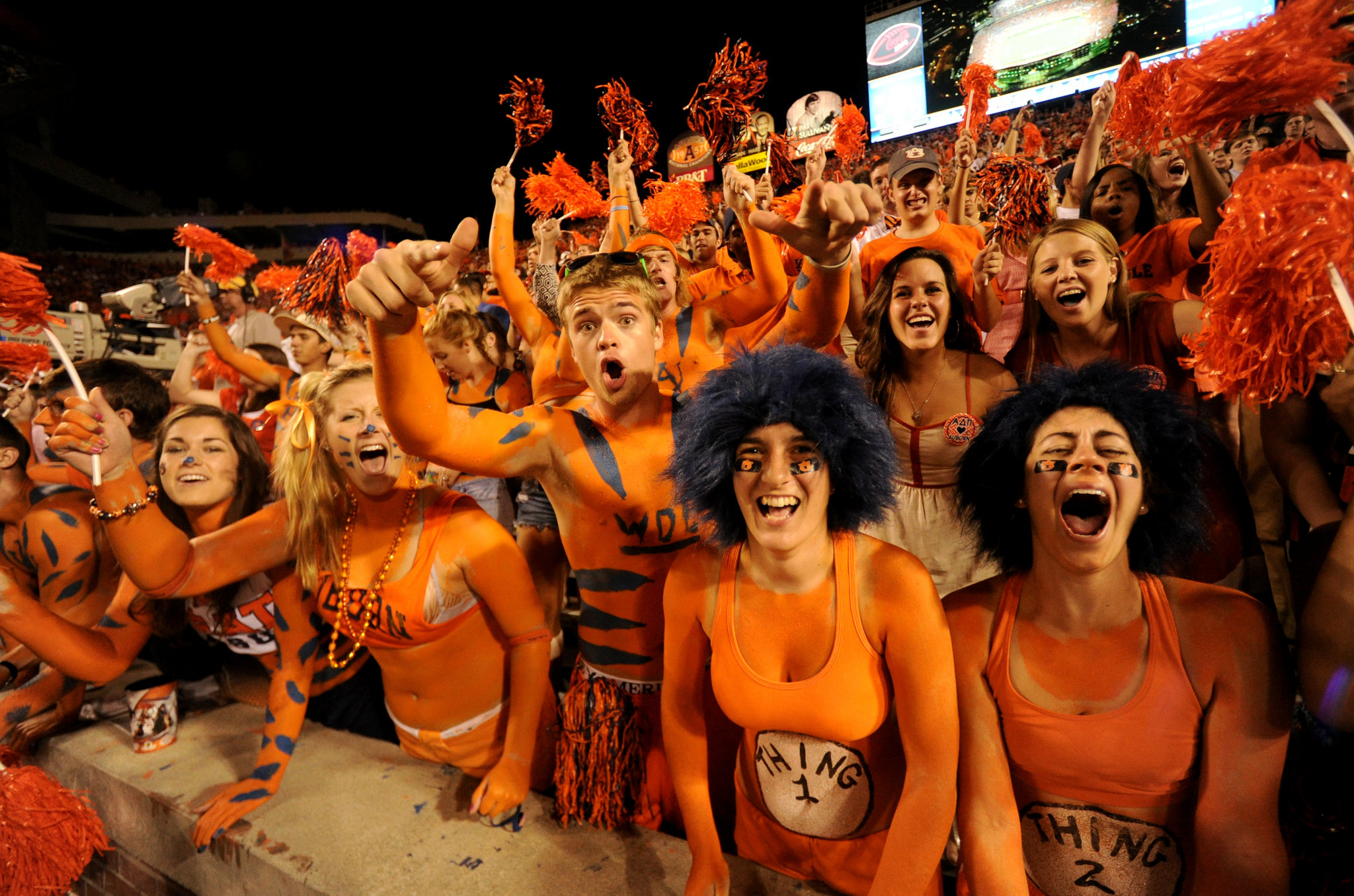 It's no secret that Auburn University knows how to balance working hard and playing hard. If you're looking for some exciting and cool classes , don't worry! Here are 10 of the coolest classes at Auburn University.
GPA in desperate need for a boost? Or maybe you genuinely do want to learn how to garden your fruits and veggies without the use of those pesky pesticides. Then Organic Gardening might just be for you. Sounds good but don't want to be outside for class? No problem, it's offered online too.
Ever feel like your drinks are underappreciated? If you're 21+ you can take this 3 credit class and learn about the how alcoholic and non-alcoholic drinks are produced, selected, and taste…must be nice to be legal.
Studying different cultures in a classroom is okay, but how about traveling abroad to Italy with your class to study individuals and families culture in context to real Italian history?
Despite how bland the name might sound, this online class and lab duo essentially studies how children develop in terms of motor skills and the lab? You get to go to the school's daycare center and play with kids…how COOL is that?!
Can you tell I love online classes? This one in particular is extra cool because it focuses on poses, breathing, relaxation, meditation and other yoga techniques AND once you finish the class online, you get a Yoga Teacher Certification!
Calling all the Steven Spielbergs out there! Everyone has to start somewhere, so why not with the basics? Who knows, maybe you will discover your hidden talent of Hollywood magic.
I don't think any explaination is needed here, you literally get to kayak for class credit and go on trips…yes. It's that great, no tricks, just fun.
If you thought kayaking was cool, wait until you hear about this one. You learn how to scuba dive in Auburn's Olympic lvel swimming pool, and then at the end you go on an amazing trip such as to the Keys or any other beautiful island. That + class credit= college done right
Who doesn't want to get their hands down and dirty with some clay and whip up some beautiful bowls and vases?? For a college kid that is the best, cheap gift you can give someone.
Last, but definetly not least is puppy play. Yes, it is exactly what you think, as class where you get to play with puppies for hours in order to socialize them so they can grow up to be good guide dogs with good people skills. Please tell me that is not the cutest class you've ever heard of.
---
---
Related Articles