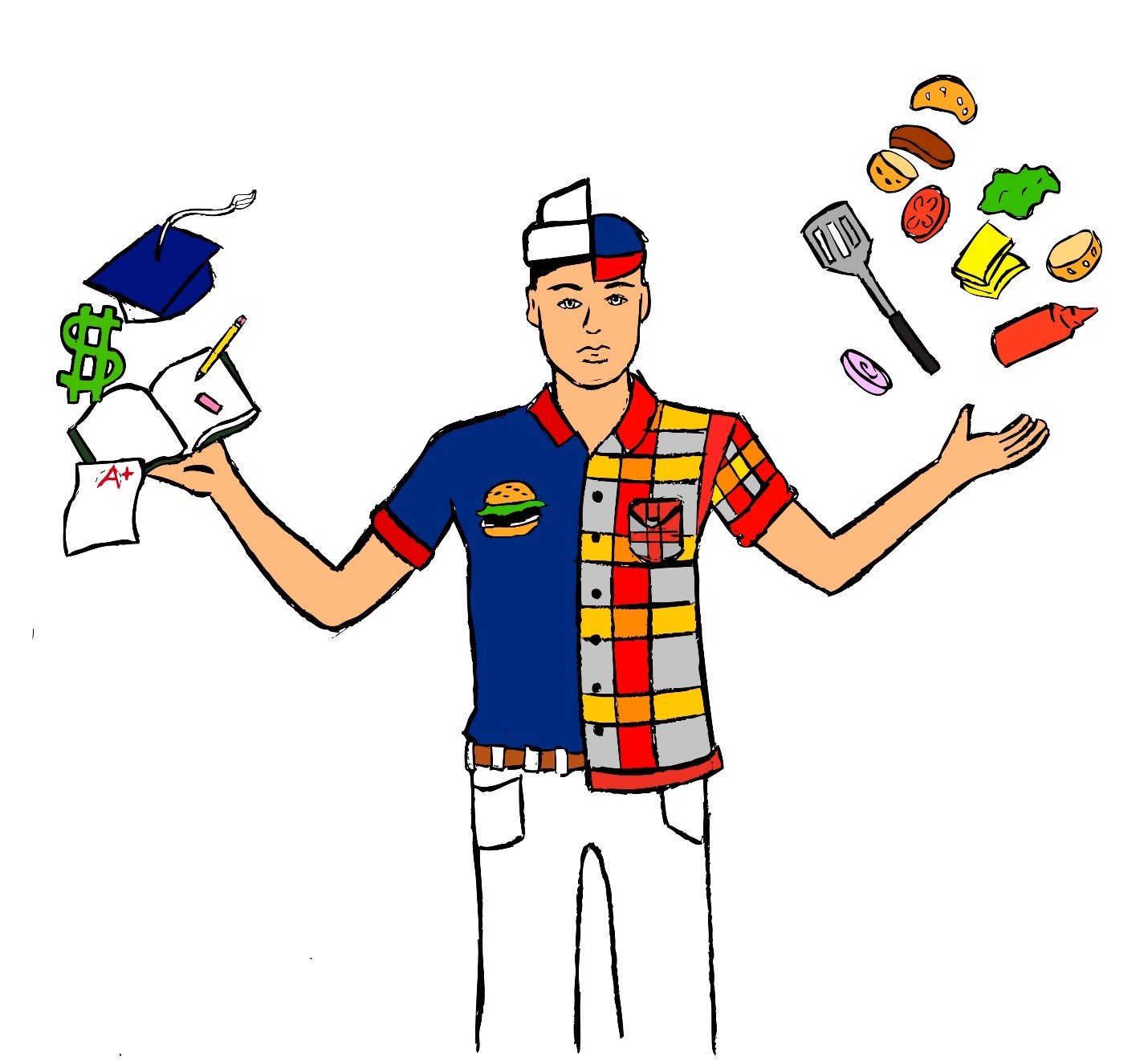 The greatest four years of your life, but also some of the most expensive. If you were lucky enough to receive financial aid or worked hard enough for a scholarship some of the cost can be alleviated, but certainly not all. Making money on the side with a job at Auburn University is a huge plus that will allow you to earn a little bit of money on the side. Here are four jobs that you can work while being a student at Auburn.
Foy Information Desk Worker
Working at the Foy Information Desk is a position that requires communication skills and knowledge about Auburn University. This is where many students will go when they have questions about where to go or general information questions about what is happening on campus. This position is offered for students that are Sophomores or older.
Communications and Journalism Student Worker
This position is offered by the School of Wildlife Sciences and the job's main goal is to assist in the communications. The preferred person for this position is a journalism, public relations, or mass communications student. Responsibilities include assisting staff to develop news stories, assist with press releases, conducting and documenting interviews among other responsibilities.
Advertising and Marketing Representative for Eagle Eye TV/WEGL 91.1 FM
Working as an advertising and marketing representative for Eagle Eye TV or WEGL 91.1 FM is an exciting job that entails the responsibility of generating revenue through new business ideas. Furthermore, another duty of the job is to constantly maintain the current customer base. Daily tasks may include brainstorming for new ideas that will help boost these two programs and expand the customer base. The position is open for Sophomore and Junior year students.
Auburn Executive Suite Ambassador
If you are a person who is into football and sports, then this may be the job for you. The position of an Auburn Executive Suite Ambassador is another exciting position offered by Auburn University. The job's main goal is to provide the best possible experience for Auburn Executive Shareholders and to elevate their game day experience. Each Ambassador works in the suites for game days and provides the best possible experience for the customers inside.
Overall, there are many opportunities for Auburn students to gain experience in the work field and make money doing so. These jobs are great for students who may not have transportation to jobs off campus and often the hours will be scheduled around your classes. There are many other opportunities so do not let this list limit your search.
---
---
Related Articles