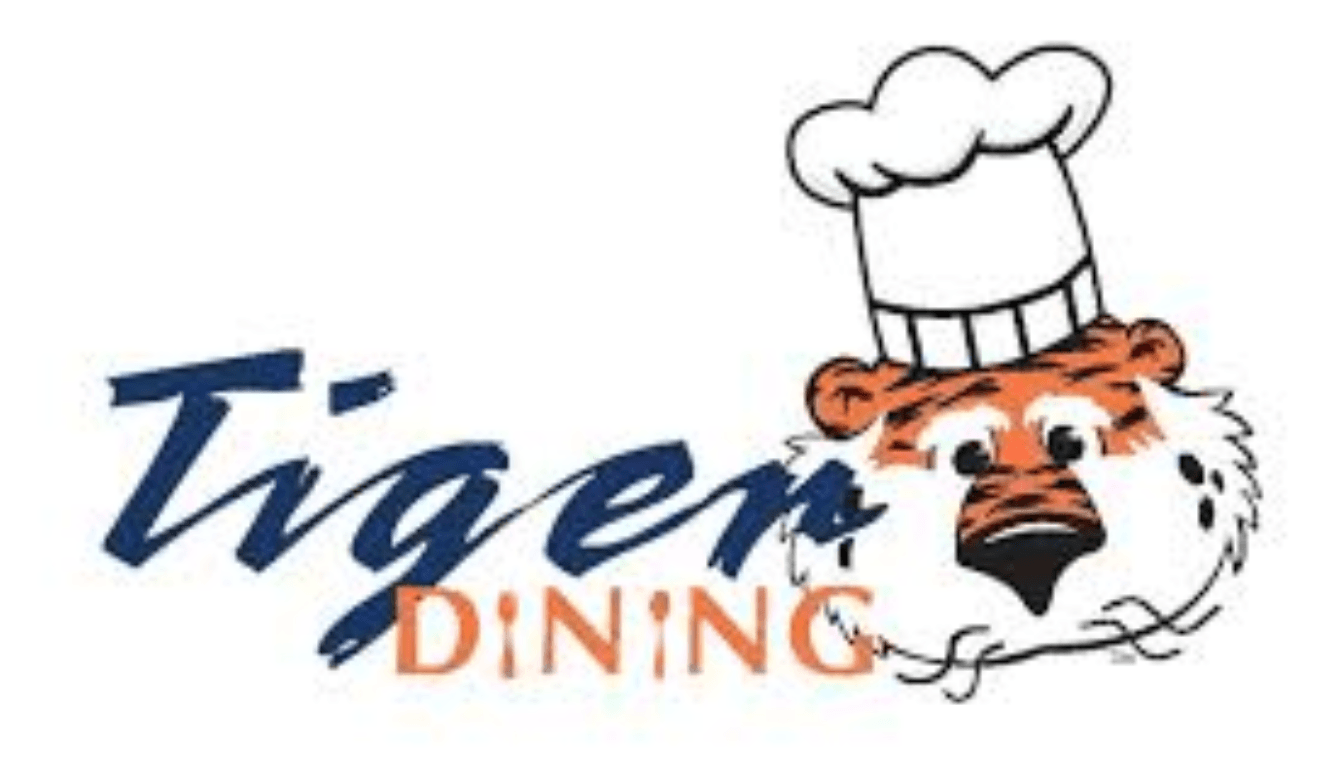 At Auburn University there are plenty of good places to eat on campus. There are currently 33 places to eat at Auburn using your TigerCard. Whether you are looking for a quick bite or want to sit down and have a nice meal this list will tell you where to go.
Chick-Fil-A
The most obvious of the restaurants on campus is Chick-Fil-A located in the Student center and boasts itself as the highest grossing Chick-Fil-A in the country. This restaurant is the go to place for a quick bite to eat with friends. Beware that the line here can be almost around half of the student center as it is one of the most popular on campus dining locations.
Wellness Kitchen
The Wellness Kitchen is a newer dining hall that is located across from South Donahue residence hall. The Wellness Kitchen offers the healthiest dining and most customization meal for students as the chefs inside can customize meals to supplement diets or even food allergies. Furthermore, this location specializes in all three meals of the day and has great nutritious breakfasts including customizable omelets on some days. Overall, if you are looking for one of the healthier meals on campus this is the place for you.
Chicken Salad Chick
Chicken Salad Chick is a great hangout spot that is always bustling with people. The restaurant's main feature is toasted sandwiches that have chicken salad on them. The menu features many different options for flavor of chicken salad including buffalo, fruit, nutty, and savory options. Also, when you order a sandwich it comes with your choice of side and a complimentary butterscotch cookie.
Au Bon Pain
Au Bon Pain is a restaurant that features sandwiches along with soups, coffee and desserts. Au Bon Pain offers many different sandwich options and you write the order down exactly how you want it including the option to toast it and what you want on the sandwich. The checkout area also includes a small coffee and soup array that offers different flavors.
Clearly, Auburn University offers its students many different dining options that covers all types of food and nutritional values. Also, with the Wellness Kitchen catering to those who need certain food allergies to be paid attention to all can eat with a peace of mind. All of the restaurants listed above are covered by the meal plan for Freshmen and all years at Auburn.
---
---
Related Articles