1. The hound
After blowing through the meal plan and having to live off microwave meals and goldfish for months, theres nothing quite like hearing that mom and dad are coming to town and the magical words "pick where we should go for dinner". You better believe we are standing in the mirror practicing their best puppy eyes to convince them that you worked so hard and The Hound isn't THAT expensive.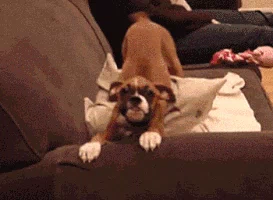 2. Blueberry gum man
Daniel Church, aka Blueberry gum man, is the security shuttle driver that everyone recognizes the minute they step foot in the van due to the overwhelming burst of fruity scent that hit you in the face and without fail getting offered a piece to chew during the ride to your destination. Church started chewing blueberry gum after his throat cancer diagnosis nine years ago and after offering students pieces over the years, his signature flavor gum and intriguing stories that accompany them, have made him a campus celebrity.
3. Wellness kitchen
"Auburn's new Wellness Kitchen offers all-you-care-to-eat dining, featuring various action stations, a pizza oven, a carving station, a hot line with fresh meats and vegetables, a salad bar and a smoothie station."(Auburn University). Although intended for the athletes of Auburn, the wellness kitchen is probably how most students run out of their dining plan money so quickly. I have witnessed mini heartattacks going down on the concourse over what was being served that particular day (I'm looking at you, sweet potato fries) Nothing comes close to the delicious experience that is: Wellness Kitchen.
4. Football/jumbotron
This past football season's schedule of 5 home games in a row in the Alabama humidity/heat is enough to break anyone. Not Auburn students though, we voluntarily endure it all every year, never sitting down from start to finish in the name of school spirit (RIP to those cute heels that now have literal sweat and blood on them). Not to mention that with the largest college video board currently in existence, the poor soul that ends up sitting right under them now have the luxury of leaving with permanent hearing loss. But hey, anything for our boys!!!
5. Concourse traffic
I only have one thing to say about the concourse during O- week or any type of election…LOOK DOWN AND RUN!!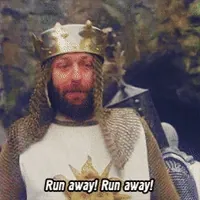 6. Haley
Okay, as much as the Haley Center gets hate for its confusing room layouts, I don't think it's TOO terrible. Sure, the stairs are a bit steep and the pods seem to move around every other day, and MAYBE the rooms are numbered so weirdly there has to be signs marking what hall leads to what clump of numbers but…I got nothing. Sorry! We all had to experience it as freshman, enjoy!!!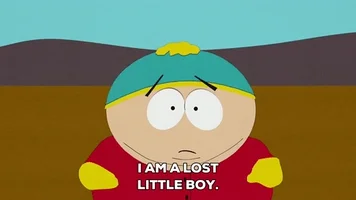 7. Unpredictable weather
Leave it to Alabama to have the most temperamental weather. You could walk out the door in the morning freezing in long sleeves, jeans, and a hoodie but as soon as you get onto campus its already 15 degrees hotter and you're sweating through your shirt, wishing you wore shorts.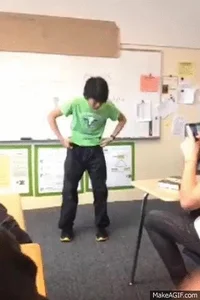 8. Red barn photo shoots
If you don't get pictures taken here are you even from auburn?? Did you REALLY have a semiformal if there aren't instas up that night in front of the bright red wall? Pics or it didn't happen!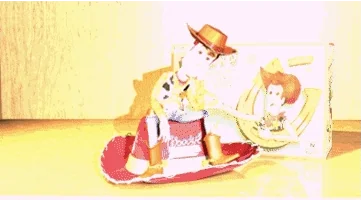 9. Construction
HOW BIG OF A CAMPUS ARE WE GOING TO BE???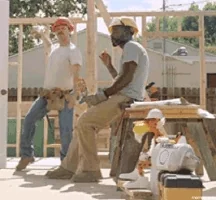 10. CFA line
Nothing quite crushes your soul as much as dreaming of some warm, buttery, chicken minis and showing up to campus only realize the line is wrapped around the door. You would think with 6 registers it could move faster but at the same time, your order is taken and in your hand quicker than you can specify your drink of choice so guess we can't really complain.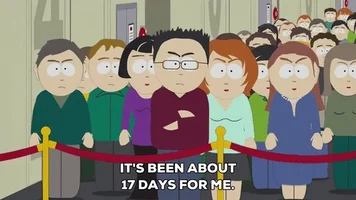 ---
---
Related Articles