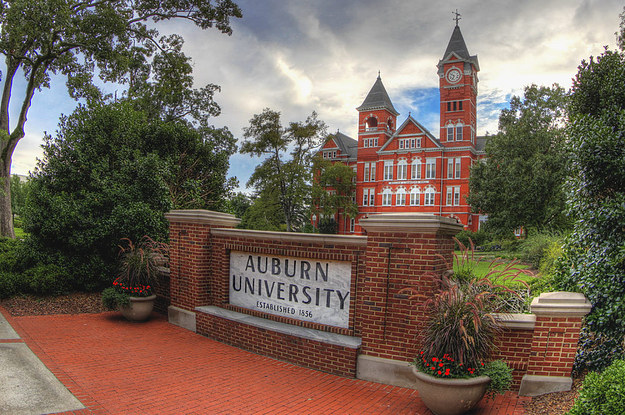 Don't let the word "medical" turn you away, this course skims only the most basic prefixes, suffixes, and roots of terms related to the healthcare field.
I personally did take this class and it was never a dull day learning. Sure, you could read book after book on the subject but why would you do that when you could blindfold your classmates, spin them around in a chair, and make them take a sobriety test with dried peas in their shoes??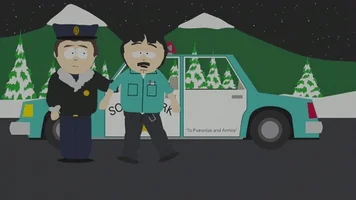 "Knowledge, skills, and dispositions necessary for elementary education, with emphasis on professional expectations" I'll leave it at that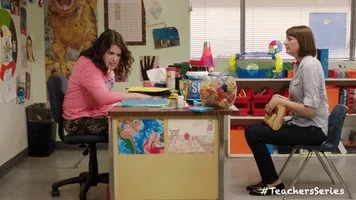 I finished this class in 2 weeks…the entire semester's worth of work. Done.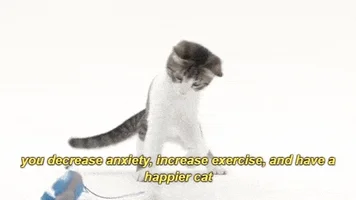 Do you ever want to watch movies everyday in class?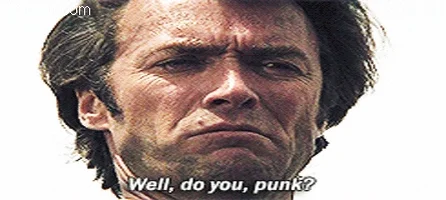 You're studying what food is healthy and what isn't… I think we all know the answers deep down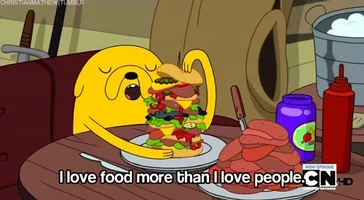 You get class credit for wearing a knockoff fitbit. That's all!! Your weekly steps is all the class is looking for.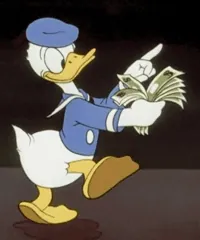 Learn strategies of how to read to be able to find the main-idea claim of the author. You've been doing this for most your life(I hope)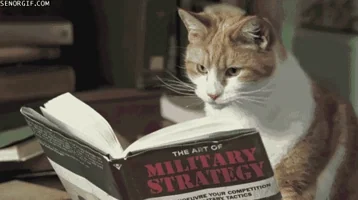 "What do you want to do with your life?"
"I don't know"
PERFECT TAKE THIS CLASS!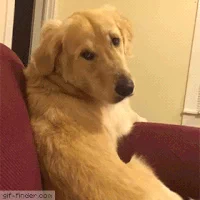 Must I explain? You'll probably be required to take this for prerequisites anyways, at least it's easy.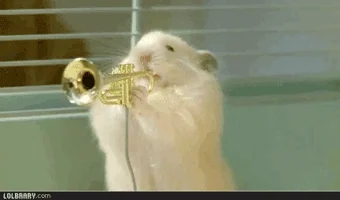 ---
---
Related Articles