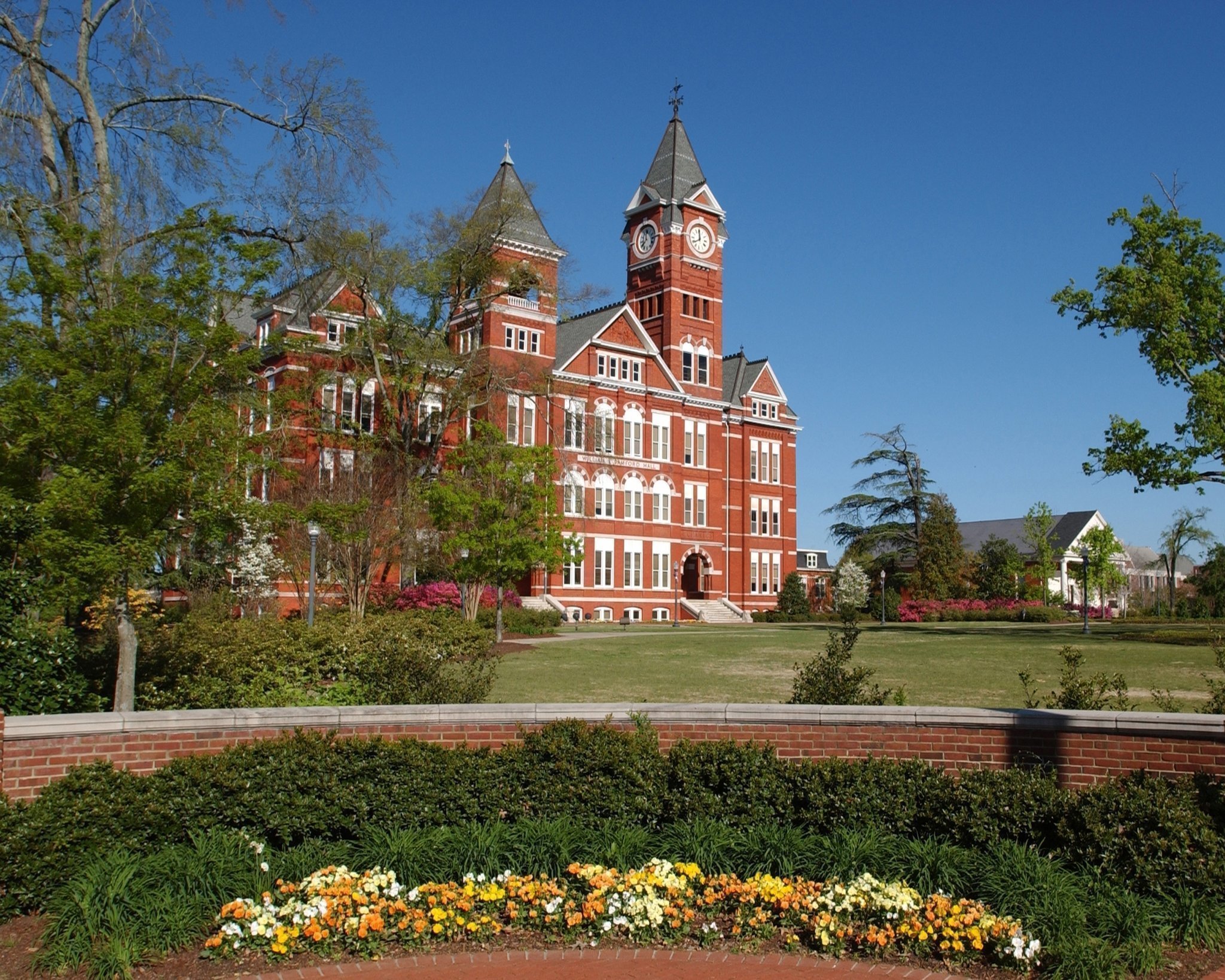 1. Classiest school spirit Spend a football Saturday with us an you will understand. Plus, our Mascot won the National Championship 9 times…did yours?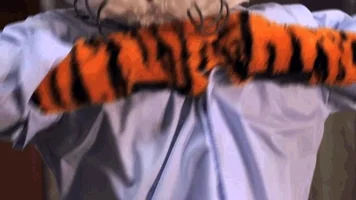 2. Big school with a small town feel We take family to a whole new level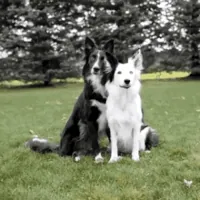 3. Learning goes beyond the classroom By graduation you will walk away living all that the Creed represents.
4. The traditions run deep Gamedays, family, and historical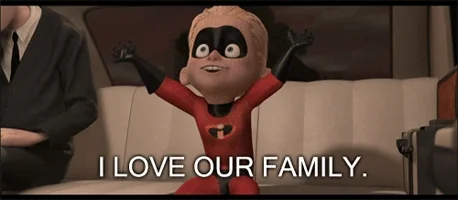 5. You come here to find your " forever" Whether that be best friends, spouses, or just unforgettable memories, Auburn brings those people that come into our lives and you wonder how you could have ever lived without them before, but you never want to do it again.
6. State of the art rec center The 72 Million Dollar facility was named one of the "Coolest College Recreation Centers in America" by Men's Health. It comes with Olympic training facilities, and 2- 50 foot climbing walls.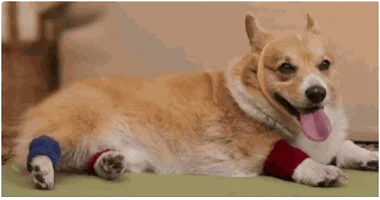 7. Back to Back awards all across the board Auburn is ranked the top university in the state of Alabama and #53 nationally by The Business Journals
8. You can never have enough Auburn With 45,000 members, our Alumni Association is the strongest in the SEC. The facts don't lie folks.
9. The sky is the limit With over 140 majors, 300 organizations, and over 800 students travelling abroad each year. If you can dream it, you can live it.
10. Location, Location, Location Less than an hour from Lake Martin, 2 hours away from Atlanta, Georgia, and 3 hours from Seaside (can someone say 30A stickers??) Auburn University provides the top education while allowing for all the quick day trip getaways.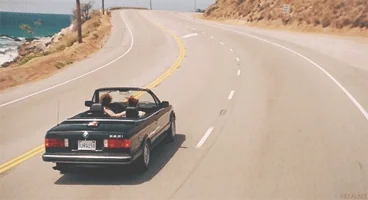 ---
---
Related Articles