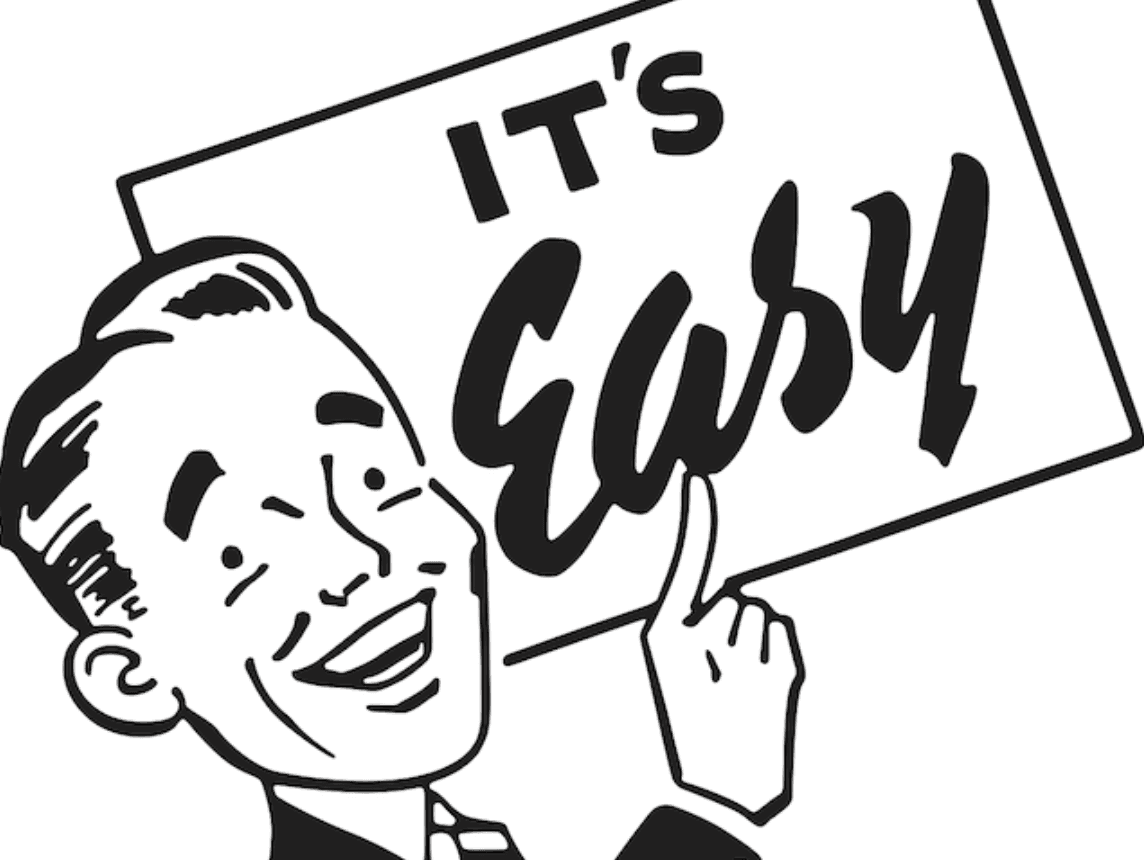 Auburn University
has a plethora of classes that on can choose from and it is important to consider all options before making a choice. Everyone knows college is hard and many time consuming core classes fill up your schedule, but here are the four easiest electives or courses at
Auburn University
. Electives can provide useful skills and instruction, but also are often fun to take and a bit more relaxed than the core classes.
Whether you are new to the fairway or a trained golf player this is a great class to take at
Auburn University
. The class takes daily trips down to the Auburn golf course and takes swings at their driving range. The teacher of the course is very helpful in perfecting your swing and getting the basics of golf down. Also, there is a Golf (2)!
Introduction to psychology is exactly what it sounds like… an introduction to the science of psychology. This course may be harder than golf, but it provides you with valuable knowledge that you can even apply to your own life. In this class you will learn the basics of psychology and the principles that surround it. If you are looking for a great teacher, try to get Dr. Gitter.
Another physical education class has made this list, but this time it is bowling! In this class you learn the basics of bowling and the physical activities associated with it. This is another extremely easy – and fun – A. This and golf can be used to boost your GPA while having fun doing it.
This class can be hit or miss depending on the teacher so make sure you check RateMyProfessor.com before committing to a teacher you know nothing about. Blankenship has a great rating on the website so it's recommended to take her class. In this class you will learn the introduction to human evolution, globalization, early civilizations, language and cultural problems among others.
Comm 1000 – Public Speaking is probably the most difficult class on this list for many, but it also is one of the most beneficial. A skill that many people lack is public speaking and this class hopes to make students feel comfortable speaking in front of groups or presentations.
These are not the only easy elective classes that you can take at Auburn, so be sure to research before you commit to a class. Electives can refresh your day and give you a mental break from the work of core classes.
---
---
Related Articles