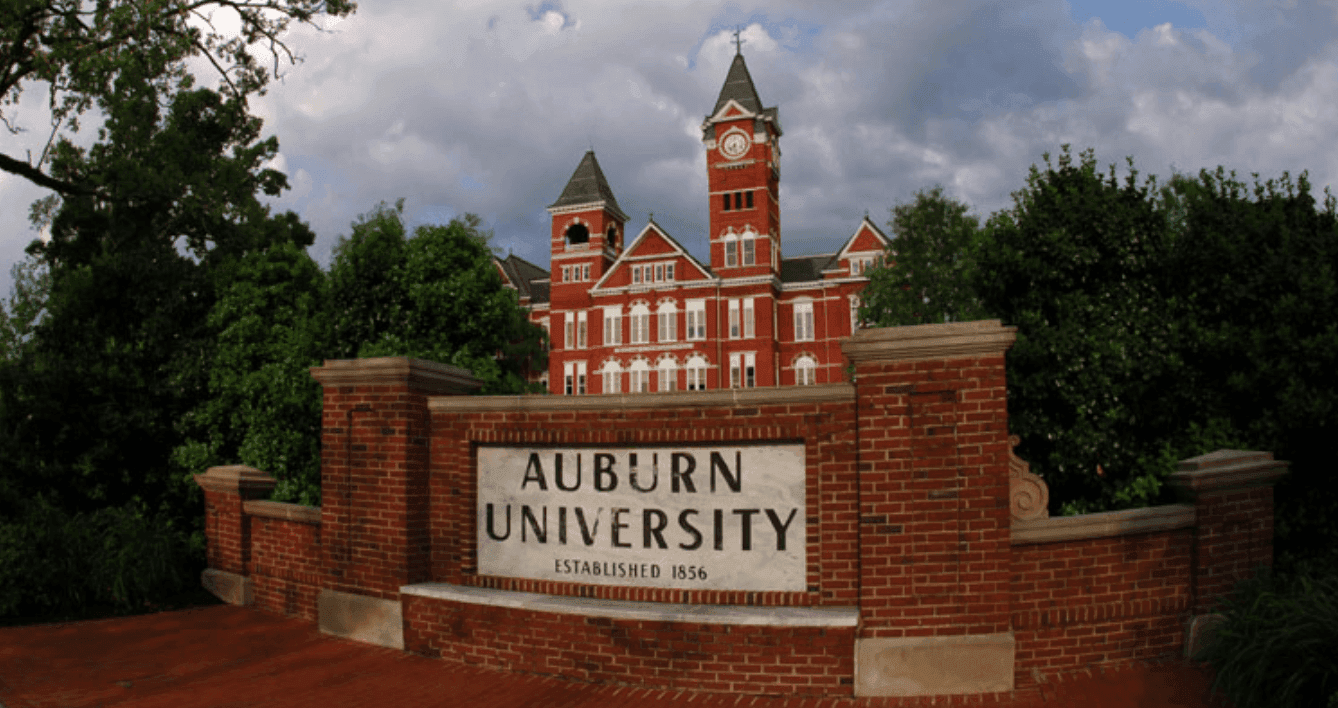 Auburn University offers housing to its students at 5 different dormitories that all offer different benefits. This list will show you the best places to live and why they are better than the others. Keep in mind this list is in order from 5th best.
1. The Hill
The Hill is the oldest dormitory on Auburn's campus and it certainly shows that. The Hill often has problems with maintenance and other issues. Despite this one of the benefits is the proximity to Terrell Dining which offers 4 different restaurants and a convenience store.
2. Cambridge
Cambridge is the old Hotel of Auburn University and is located directly next to the new one. Although it is an older building, rooms are fairly large for a college dorm. Also, you only have to share a room, shower, bathroom and sink with one other person. A downfall for Cambridge is its location as it is a little off of the main campus and away from food options.
3. The Quad
The Quad is ranked above Cambridge due to its close proximity to the Student Center. The Quad is located in the heart of campus, so rolling out of bed and getting to class in under ten minutes is entirely doable. Also, because it is right next to the student center there is always food options for people who live in the Quad. The Quad has smaller rooms than Cambridge and you share the bathroom and shower with two sweet mates along with a roommate.
4. Village
Village is one of the newer dorms on Auburn's campus and it is certainly one of the nicer ones. Located close to the Auburn Arena and Jordan-Hare it has great proximity to a lot of places. Also, it has its own dining hall located right in the middle of it which serves great food at most hours of the day. You have your own room and share a shower with one other person.
5. South Donahue
South Donahue is the newest dorm on campus and by far the best to live in. Originally built for the athletes of Auburn but it had to offer normal students the option to live there as well. Located directly next to the new Wellness Kitchen which serves healthy and custom meals. In South Donahue you have your own washer and dryer in your room free of charge. In South Donahue you can either share your room with one person or have your own room. The only downfall is that it is much more expensive than the other options on this list.
Clearly, there are many options to live on campus at Auburn that each offer their own advantages and disadvantages. If you are not considering cost it is strongly recommended to live in either Village or South Donahue.
---
---
Related Articles