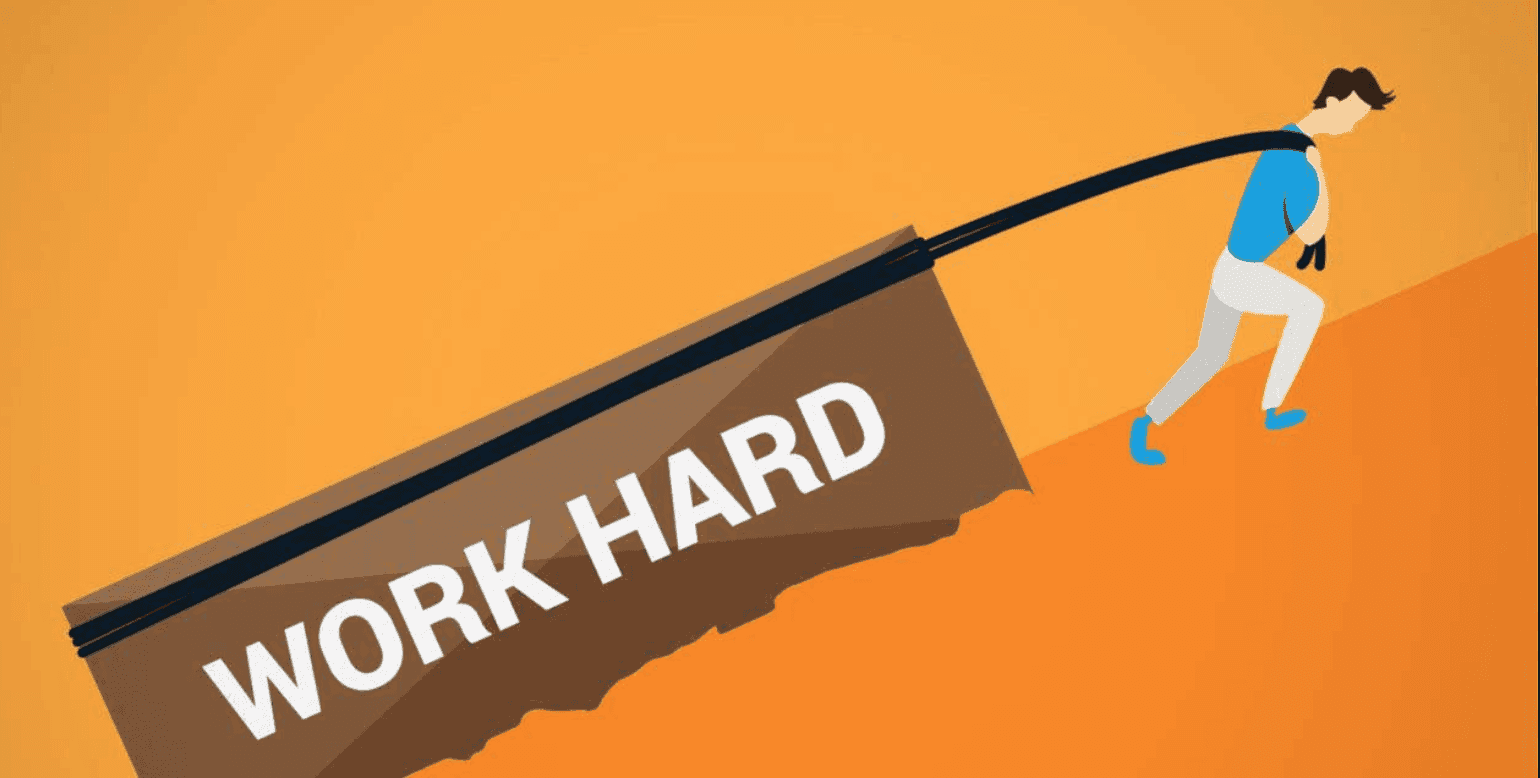 Auburn University as all colleges are can be difficult at times and easy at others. Sometimes it is easy just to dose off in class or sometimes not even make it to class at all! These tips will hopefully help you make the hard times easier. Here are four tips to survive harder classes at Auburn University.
1. GO TO CLASS
Probably the most important tip that anyone can give you for college is to simply go to class. In class teachers will often give tips or even insight on what will be on their tests or quizzes. Also, it is much easier to learn in class then to skip and try and teach something yourself something that you do not understand. If you have an early class, just get in the hang of waking up for it and eventually your body will get used to it.
2. Go to the SI Sessions
SI or supplemental instruction sessions can help you get the grade you want. They are done by experts in the course and are always very knowledgeable and willing to help all students. Also, generally these are done in a group environment, so it is a great place to meet your fellow classmates and get a study group together.
3. Go to the Miller Center for Writing
The Miller Center for Writing in RBD is a free service provided by the university that allows students to have papers reviewed and edited by students and graduate students. It always helps to have a second pair of eyes look at your paper just in case there's any errors you may have missed.  Also, this is FREE it is already included in your tuition, so if you don't use this service you aren't getting all you can out of your tuition.
4. Meet With Your Academic Advisor
Meeting with an academic adviser to discuss a hard class is a great way to formulate a plan to get you through it. The advisors will provide valuable insight to help alleviate the stress on you and create an action plan for your success in the class. They will always tell you what is best for you to do and will offer you the best advice they have.
5. Meet With Your Teachers
This is one of the most important aspects to get you through the tougher courses. Meeting with a teacher, especially early on in the year can create a great first impression. Often at the end of a semester, students ask for an extra point to bump their grade and it certainly helps when you have a bond with your teacher.
Overall, yes college can be difficult at times, but if you provide yourself with the proper preparation and tools around you to help you it becomes much easier. These 5 tips can help you become the student you want and help you create a strong foundation for your time at Auburn University.
---
---
Related Articles