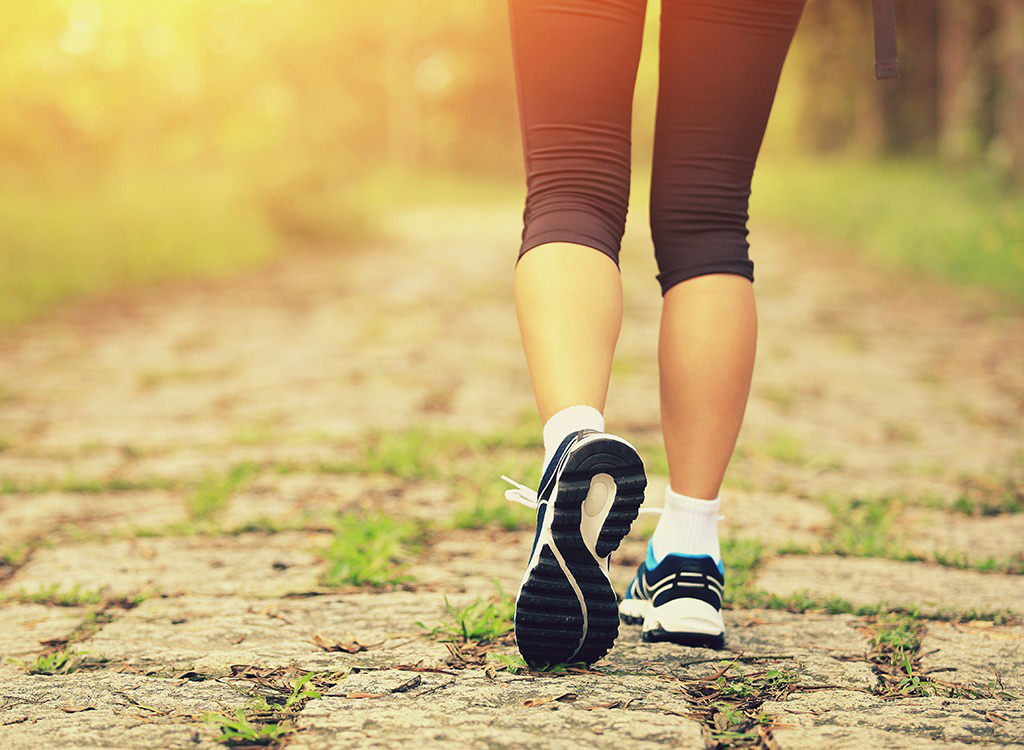 Auburn University offers several ways to stay fit throughout the school year, but few take advantage or even know about all of them. Staying fit at college can be very hard especially with the college diet consisting of fried foods and going out on the weekends. These 5 tips will help you learn more about the services that are offered for students.
Go to the Recreational Center
The Auburn University Recreation and Wellness Center is a great place that offers many different options to get in shape. Whether you are hitting the weights, swimming, running or taking advantage of the many classes that are offered. Recently named, "Coolest College Recreation Centers in America" by Men's Health it certainly lives up to that. Even offering two 50 foot rock climbing walls there really isn't much you can't do at the Rec Center.
Join a Club Sport
Club sports are a great opportunity to stay in shape while playing your favorite of sports. Club sports are taken fairly seriously and often have try outs to make their teams. The teams travel to other schools to compete and it is a great way to see other schools.
Join an Intramural Sport
Another opportunity to play a sport in college is to join an intramural sports team. With many different options offered with different variations of sports. Such as, in the winter Futsol (an indoor soccer game) is offered and is a great way to work on your skills in the off-season. The difference compared to club is that you make your own teams and it is much less of a commitment.
Hiking Around Auburn
Auburn is a great school for hiking enthusiasts as there are many different trails that surround the town. There is Chewacla State Park close to campus that many students take advantage of to take a nice relaxing walk or hike. Offering many trails of different difficulties hiking is a great way to stay in shape.
Run on the Tiger Paws Trail
There are Tiger Paws located across Auburn's campus that many people think are just a decoration. In fact they are different running paths that are all differing in distance and difficulty. The three paths take you through the different parts of campus. The paths are 1, 2,  and 3 miles respectively.
There is still hope to get in shape before Spring Break and these 5 options are great and fun ways to do it. Even outside of the spring season it is always great to stay in shape and remain healthy. Also, the gym is not for everyone and Auburn offers more options for those who do not like to go.
---
---
Related Articles