Back to Auburn University Blogs
5 Clubs to Join at Auburn University
Joining a club during college is a great way to make friends and pursue what you are interested in.
Auburn University
offers more than 500 different clubs, so it is almost guaranteed that you can find at least one that interests you. Spanning from the video game club to the
AU
singers there is just about a club for everything!
AU Singers
The
AU
Singers is a club for those who are interested in performing in group and solo vocal performances. With over 45 years of history this club is competitive with only 36 singing members and 10 instrumental members. This club requires a tryout to join the performances, so make sure to bring your A game. If singing or playing an instrument is for you be sure to check out this club.
Auburn Bass Fishing Club
The
Auburn
Bass Fishing Club is a club that provides students the opportunity to travel and compete in various inter-collegiate competitions. Furthermore, the club attempts to spread the awareness of the hobby and sport of bass fishing. This club because it competes in inter-collegiate events it is more for people who are already somewhat experienced in bass fishing. If getting out on the water is your hobby or skill go out and try out for this club. This club has a $250 yearly member charge.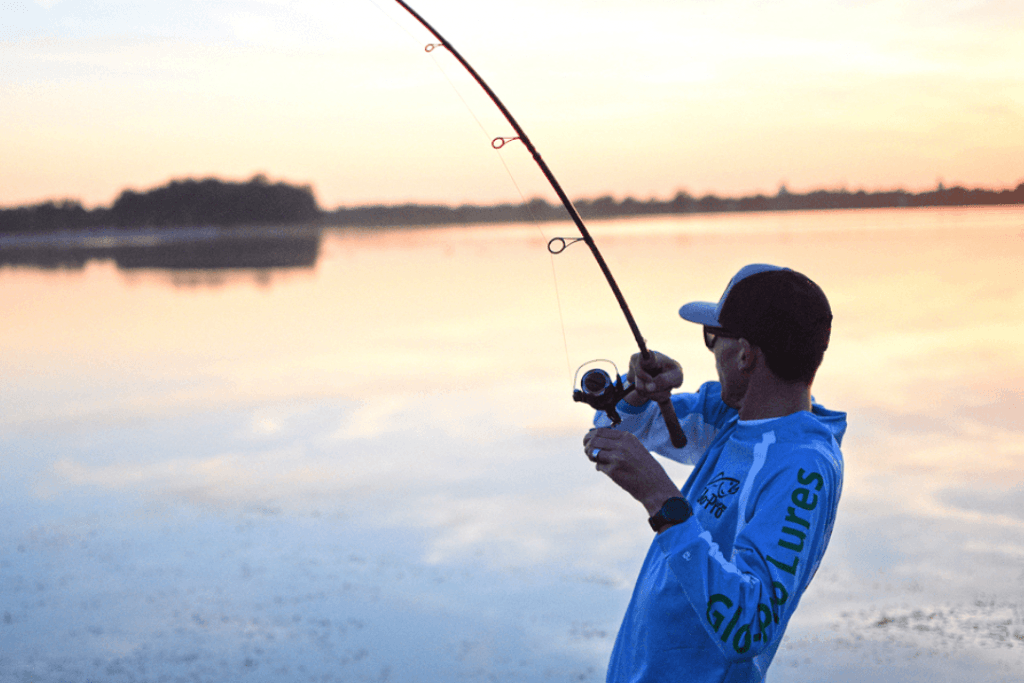 Eagle Eye
Eagle Eye Television is the club that produces student run television programs that cover different events on campus. This club covers sports, news, entertainment and even has its own game show. If you have an interest in finding a job in the television or news sector this could be a great club to join and get some experience.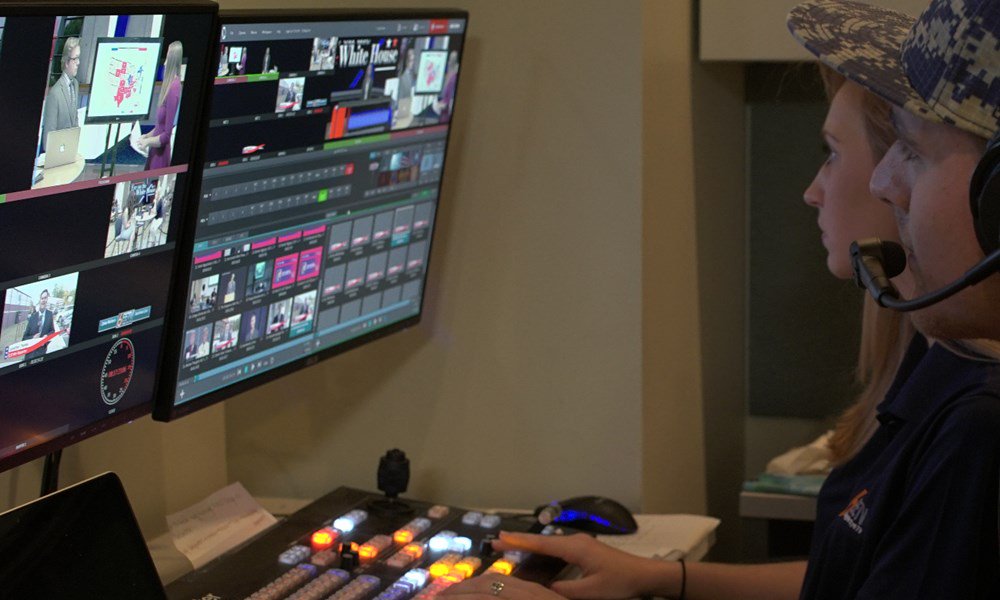 Fencing Club
The fencing club of
Auburn University
is for those who are interested in competing in the sport of fencing. The club is for those who are experienced in the sport and for beginners. Fencing club meets every Thursday and simply fences with peers refereeing the matches. This club has no dues that are needed to be paid.
Karate Club
The Karate Club at
Auburn University
is for students to practice the art of Shotokan Karate with one another. The club accepts members of all skill levels and even has lessons that are offered in the beginning of the semester. Karate Club is a great way to stay in shape and practice the art that is karate. The membership fees for this club amount to just $30 and the club meets twice a week in the student center. If you plan on joining this class with little to no experience make sure to sign up for the lessons earlier, rather than later.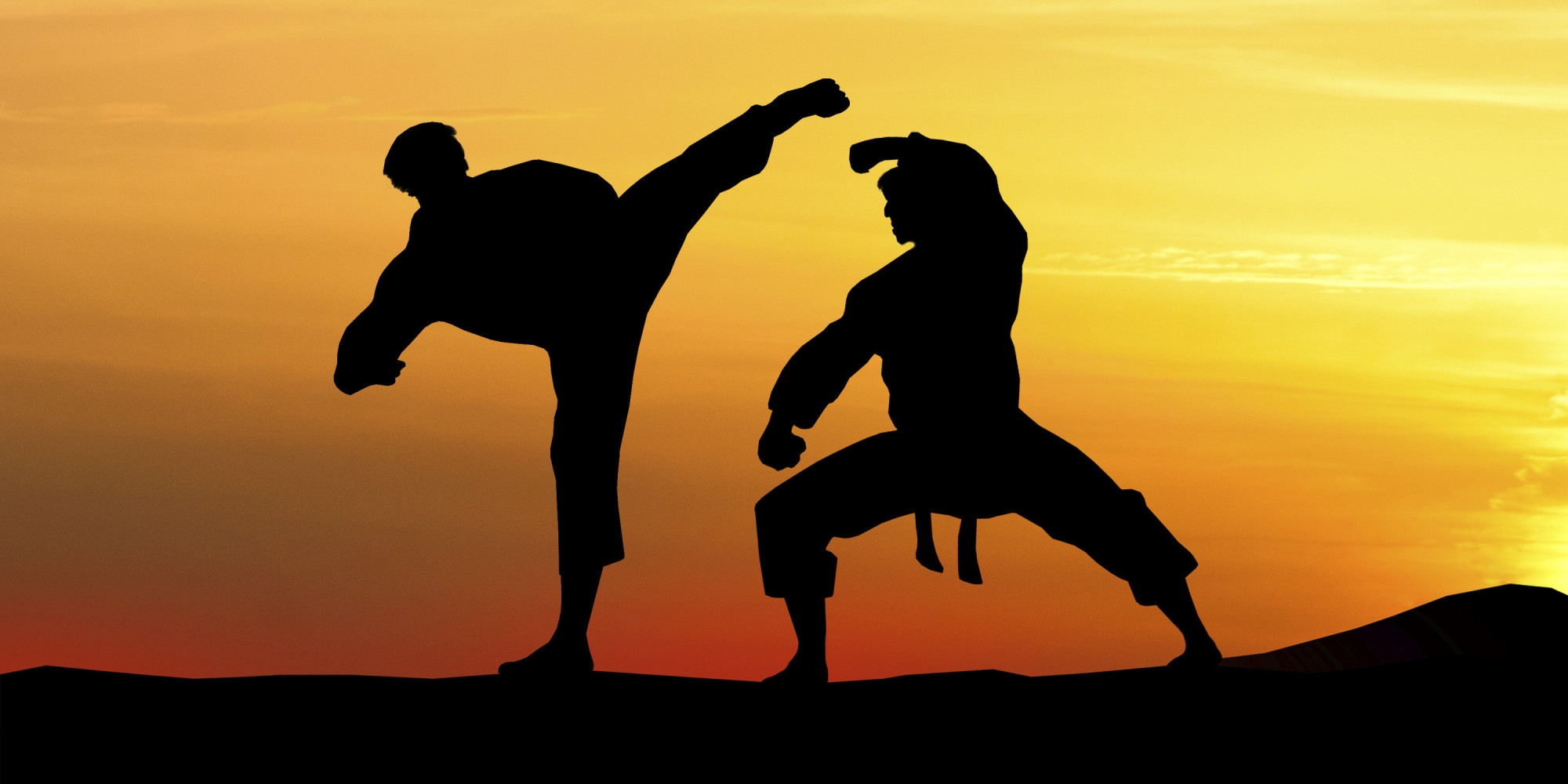 Clearly,
Auburn University
has clubs that appeal to the interests of just about everyone. With clubs ranging from singing to karate and fencing it is incredible all the options that are offered for students here. Many clubs do have membership fees, but as presented by this list not all do. Joining a club is a great way to meet friends who share the same interests and passions as you do.
---
Suggested Articles in Auburn University