Back to Auckland University of Technology Blogs
Top 10 Residences of AUT
Auckland University of Technology is a university in New Zealand. There is a total enrollment of about 27,000 students. There are plenty of different housing options to see at the university all having to do with campus community and meeting new people. Here are 10 to get you started.
1. Wellesley Student Apartments
Address: 8 Mount St, Grafton, Auckland 1010, New Zealand
These apartments are the campus accommodation for the downtown area. It makes it easy for those that have classes downtown to properly be in close vicinity to where their classes are. They are a brisk 5 min walk to the downtown campus.
2. Akoranga Student Village
Address: 42 Akoranga Dr, Northcote, Auckland 0627, New Zealand
The village is made up of 40 different townhouses that can hold a little over 200 students. You have access to everything you could need to be self efficient. You have a toaster, freezer, oven and even dinnerware. This makes it easy to make your own meals while also being close to the school.
3. Empire Apartments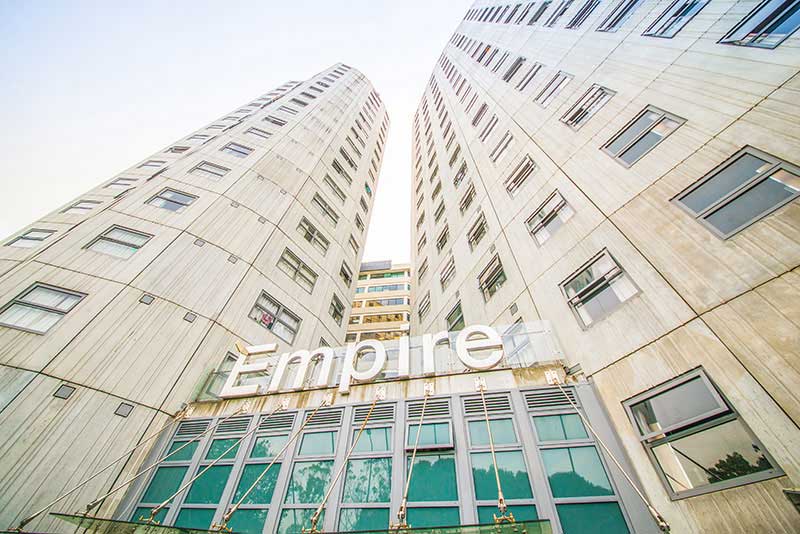 Address: 21 Whitaker Pl, Grafton, Auckland 1010, New Zealand
Empire Accommodation offers rental space that includes hot/cold water, microwave/fridge and utensils. There is a cafe you can visit for your coffee and snackage needs. There is also wifi and site management. If you feel like there is any problems feel free to call security.
4. Bianco Off Queen Apartments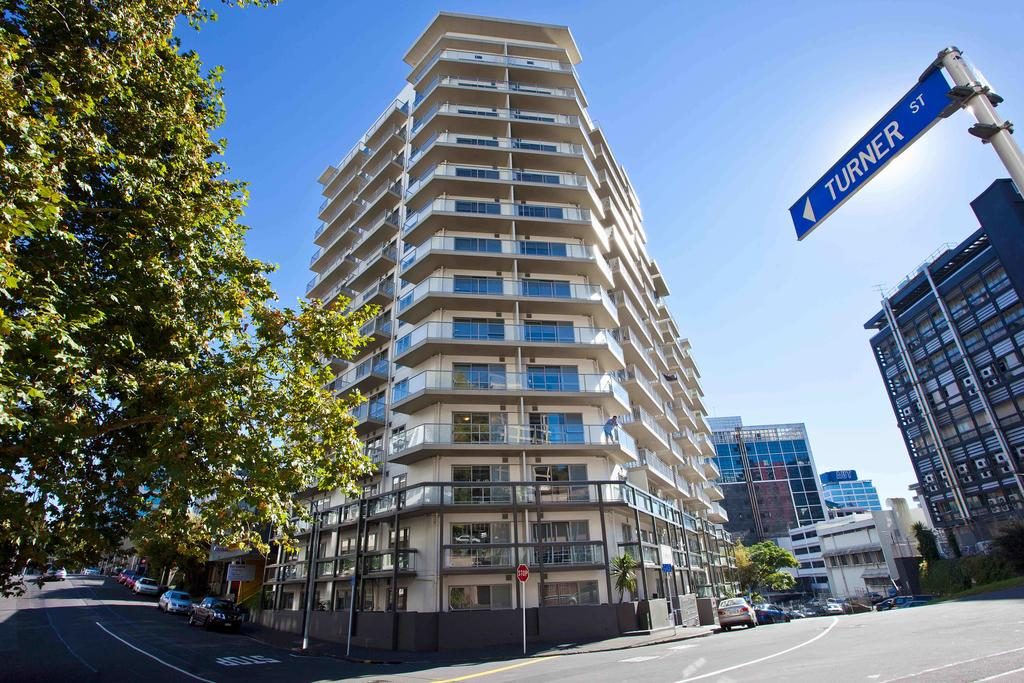 Address: 2 White Street, 1010 Auckland, New Zealand
Bianco Off Queen have a modern and classy look . All the apartments feature a kitchen , laundry facilities and a TV. Each day the guest has access to 1 G of free WiFi. The great part about the apartments are that they are in vicinity of plenty of restaurants and museums.
5. Adina Apartment Hotel Auckland Britomart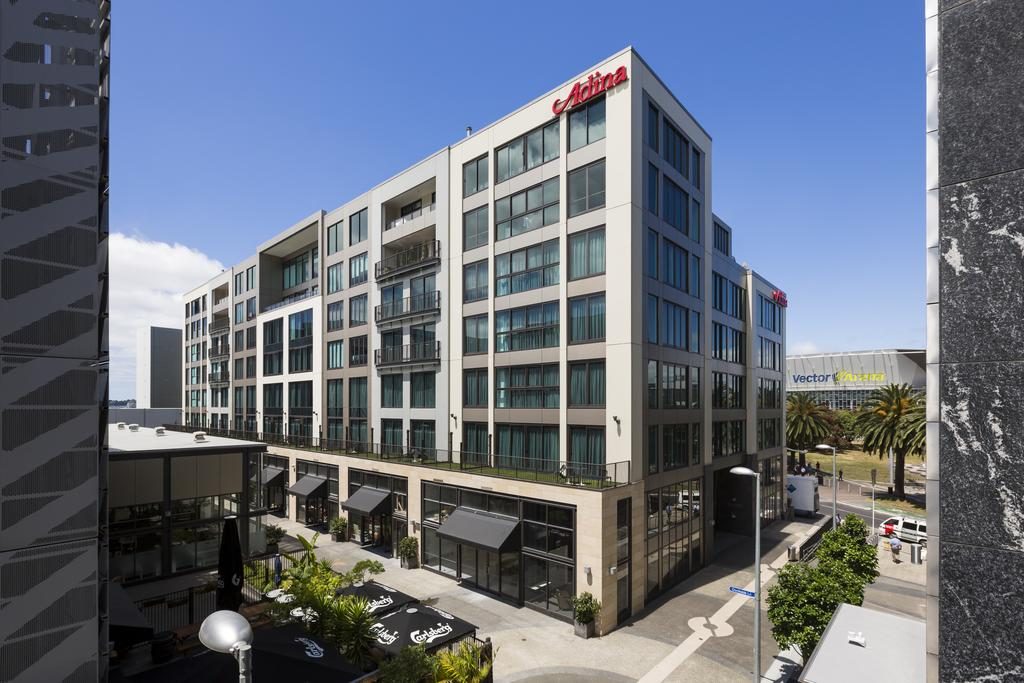 Address: 2 Tapora Street, Auckland, 1010, New Zealand
The location of the apartment complex is near great restaurants and farmers markets. You can choose from a studio apartments, premier, and regular apartments. You have access to a kitchen , dining room for entertaining and a laundry area.
6. Princes Wharf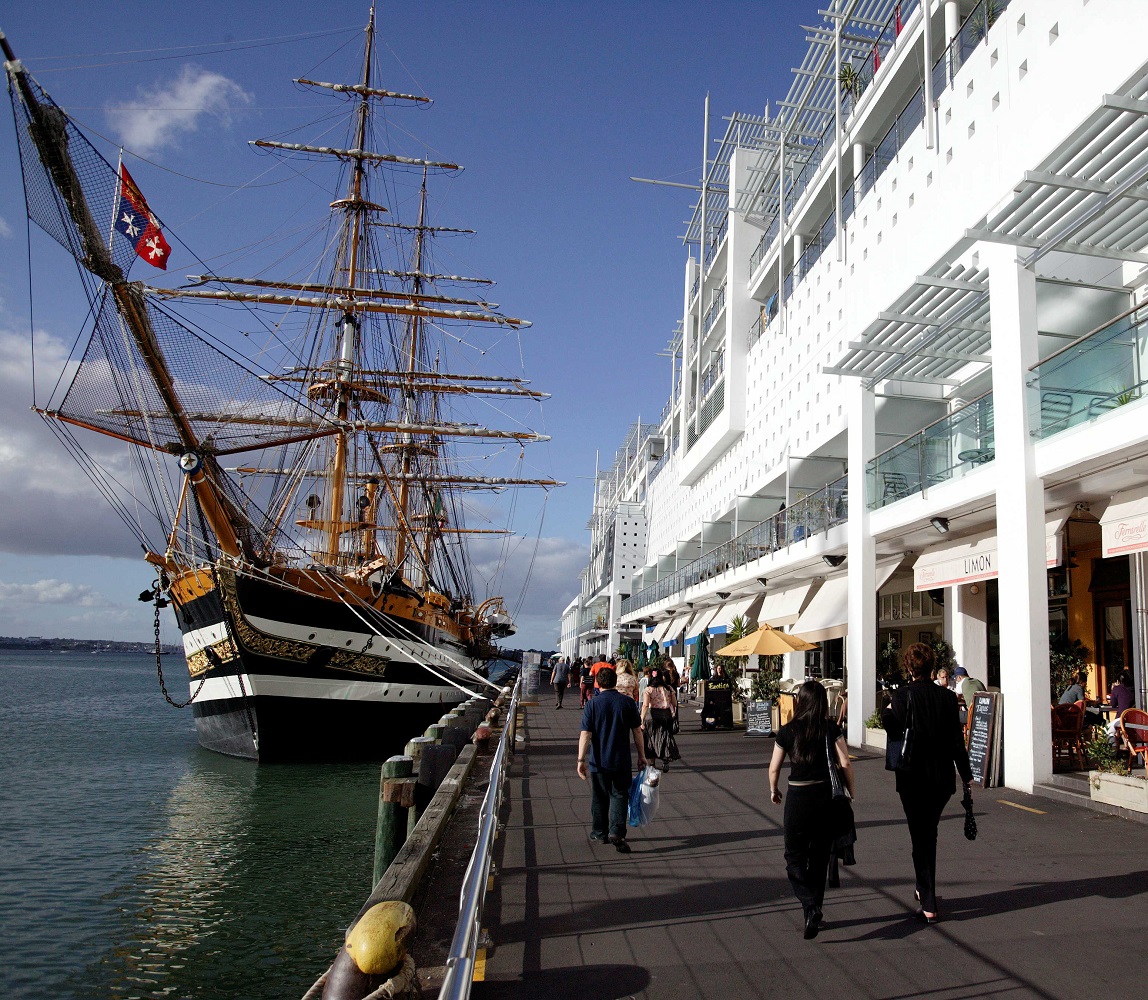 Address: Princes Wharf 139 Quay Street, 1010 Auckland, New Zealand
Located within 300 feet of Viaduct Harbour in Auckland, Princes Wharf - Private Apartments has free WiFi, a seating area and a flat-screen TV and an area for making your own meals. You also have your own dishwasher and microwave.
7. Star Queens Serviced Apartments
Address: 438 Queen Street, 1010 Auckland, New Zealand
This is located in Auckland. It has city views and the wifi is free. You have a partially furnished place with a sofa, kitchen, own bathroom, and a washing machine. This makes it easy to have everything at your fingertips . You also have a dishwasher, oven and microwave.
8. Unilodge on Whittaker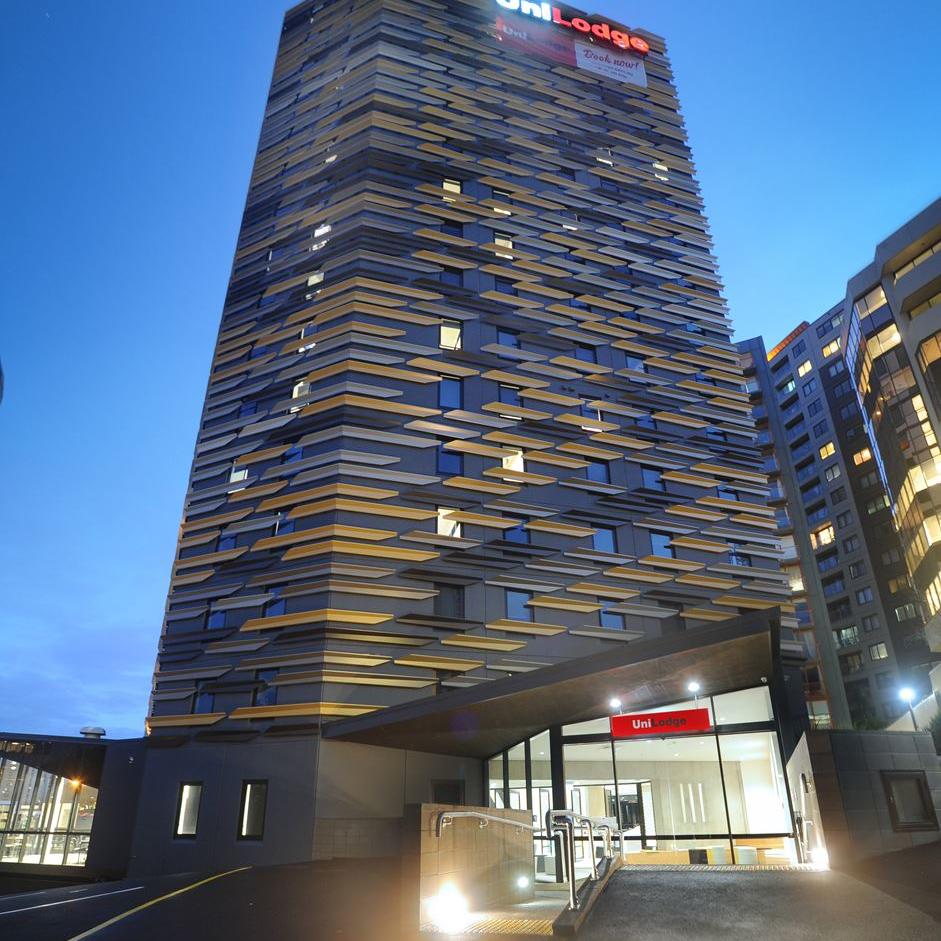 Address: 5 Whitaker Pl, Grafton, Auckland 1010, New Zealand
The Unilodge is modern student living. You can choose from many comfortable studio apartments that have access to wheelchairs. The best part of living in the apartments that include utilities that includes fridge/freezers, microwaves and cook tops.
9. Princeton Apartments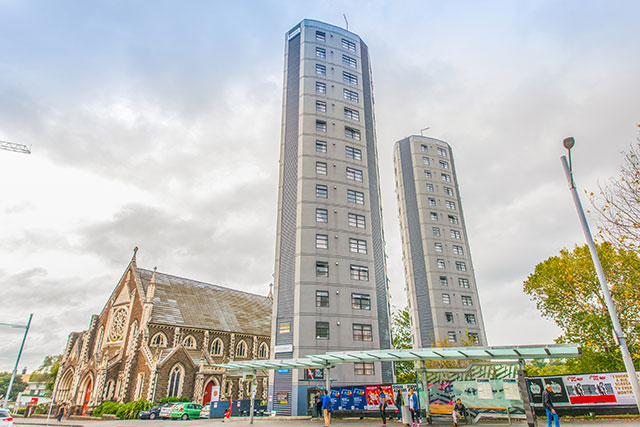 Address: 30 Symonds Street, Grafton, Auckland, New Zealand.
This apartment complex has a coin operated laundry facility. It is near shops and entertainment venues. There is a Korean Restaurant inside of the apartment which makes it great for having guests visit, as there is a food place right there.
10. Imperial Gardens Apartments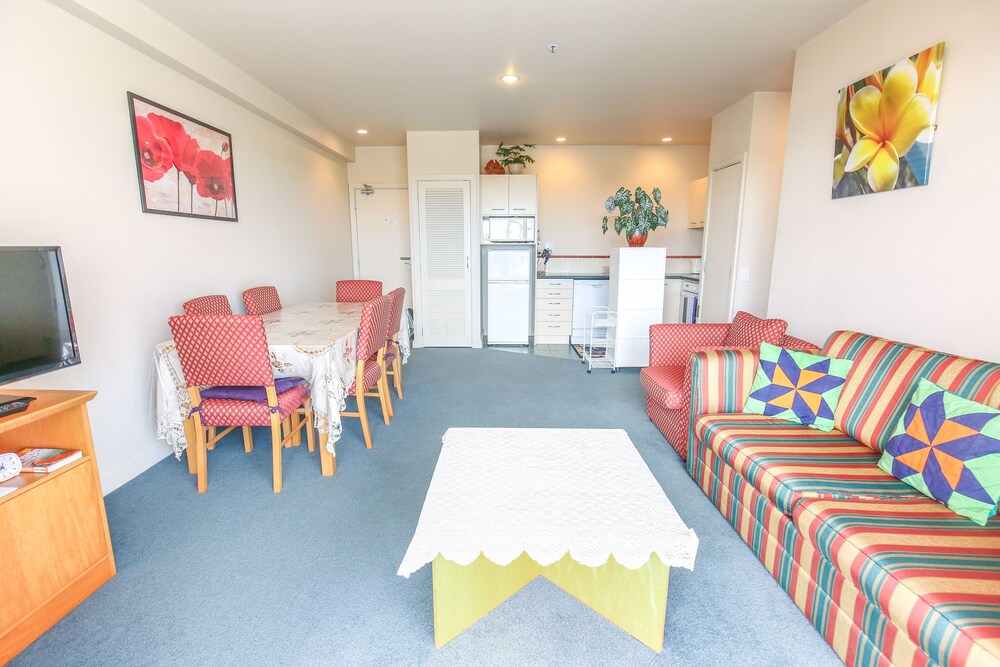 Address: 135 Hobson Street Auckland, New Zealand 1010
The Imperial Gardens Apartments have kitchen access that are equipped with a microwave, fridge, stove top and a dishwasher. There is a separate dining area that is meant for those that are looking to entertain. There is also a private bathroom.
Here is your Move-In Day Packing List at the Auckland University of Technology
1. Room Basics
- rug
- vase
- tapestry
- string lights
- sheet set
- pillow
- quilt
- blankets
2. Snacks and Cravings
- tuppleware
- utensils
- lunchbag
- cookies
- mac and cheese
- ramen
- chips
3. Tech and Entertainment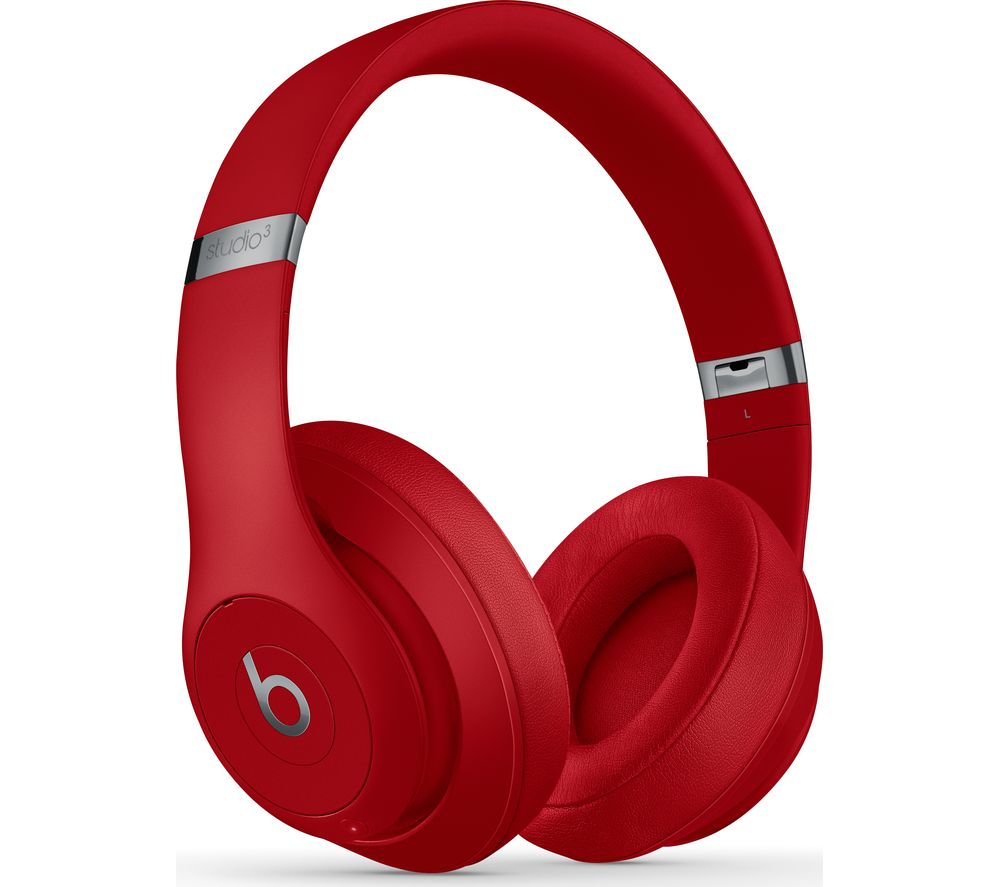 - Phone charger
- speaker
- headphones
- laptop
- handheld game
- headset
4. School Supplies
- folders
- paper clips
- planner
- highlighters
- pens
- pencil pouch
5. Organizing and Cleaning
- wet wipes
- hand sanitizer
- dust pan
- feather duster
- broom
6. Campus Gears
- campus school colors
- parking pass
- backpack
- rain jacket
- gloves
- walking shoes
- non slips
7. Items You Should Ask First Before Bringing
- hot plates
- pets
- microwave
- crock pot
- TV stand
---
Suggested Articles in Auckland University of Technology