Back to Auckland University of Technology Blogs
Top 10 Clubs at AUT
Clubs are a great way to get involved in extracurriculars on campus, and they are also a great resume builder. Joining clubs makes the college experience so much better! Here's 10 great clubs at
AUT
!
1. Surf Club
The AUT Surf Club is a sport and recreation club at Auckland University of Technology. Members are passionate about surfing, whether they are beginners or pros.
2. Film Squad
The Film Squad at AUT is a group of dedicated students who love films and filmmaking. Members get together to watch and talk about films as well as create some of their own.
3. AUT Law
AUT Law is dedicated to providing students interested in law with career and internship opportunities. Members also have a group of like minded people to get together with.
4. Student Engineers
The AUT Student Engineers love to come together to discuss engineering. Members help each other with homework and projects, talk about engineering news, and more.
5. Drama and Performance Theatre
The AUT Drama and Performance Theatre loves to put on shows for the AUT campus and community. Members practice hard throughout the semester to put on a great show.
6. Light Up Musical Network
Students passionate about singing and musical performance can join Light Up, the musical performance club at AUT. Members practice their musical skills together and perform for the school.
7. Soul Cafe
SoulCafe is an AUT based university club, dedicated to creating open and comfortable spaces for people from different faculties & backgrounds to come together.
8. Future Proofers
Future Proofers at AUT is a group of people who want to help make the world a healthier place. Whether you're passionate about the earth we live on, study in sustainability, or study social change, you can join!
9. NZ Sign Language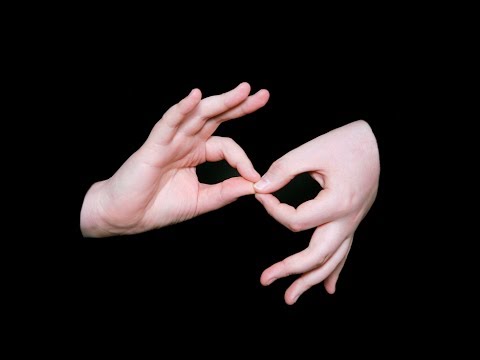 The NZ Sign Language Club is all about promoting sign language as a first, second or other language in New Zealand. You do not have to know sign language to join.
10. Anime Club
The Anima Club is a hobby based club full of students passionate about Japanese animated shows. Members who love anime come together to watch and discuss the animation.
5 Great Events at AUT
1. Art and Design Festival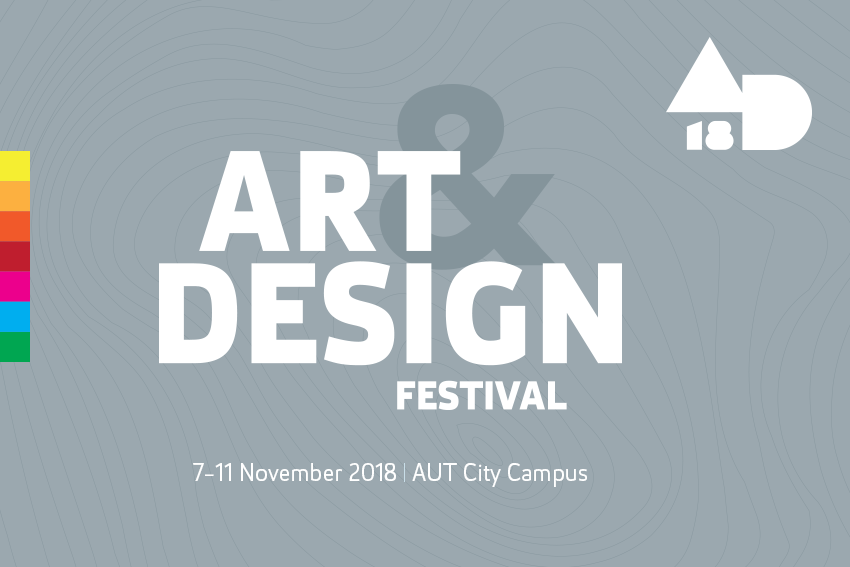 This is AUT's student art and design showcase. This showcases the visual arts, fashion, textile, digital, industrial, spatial, and communication designs, along with work by postgraduate students.
2. Creative Tech Showcase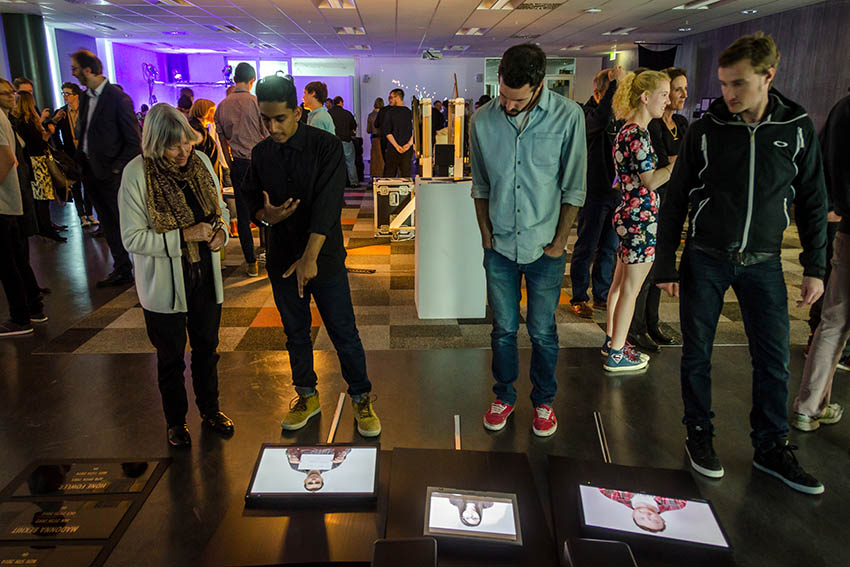 Come to the tech showcase to see and experience a diverse range of works that experiment and create with the latest technologies to tackle  conventional ideas.
3. Flavourz Film Festival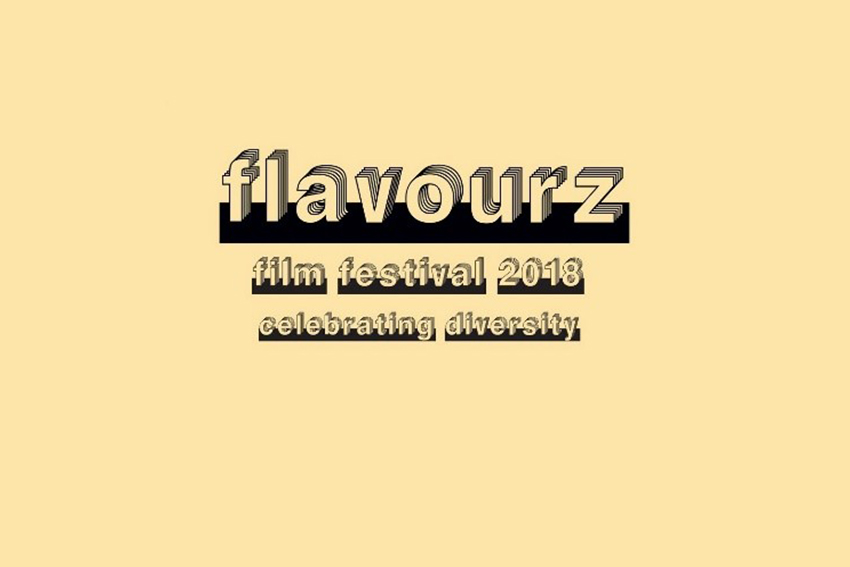 There is a range of creative talents displayed by Television & Screen Production and Digital Media students. See the diversity of skills showcased by first year undergraduates to postgraduate levels.
4. Math Sciences Symposium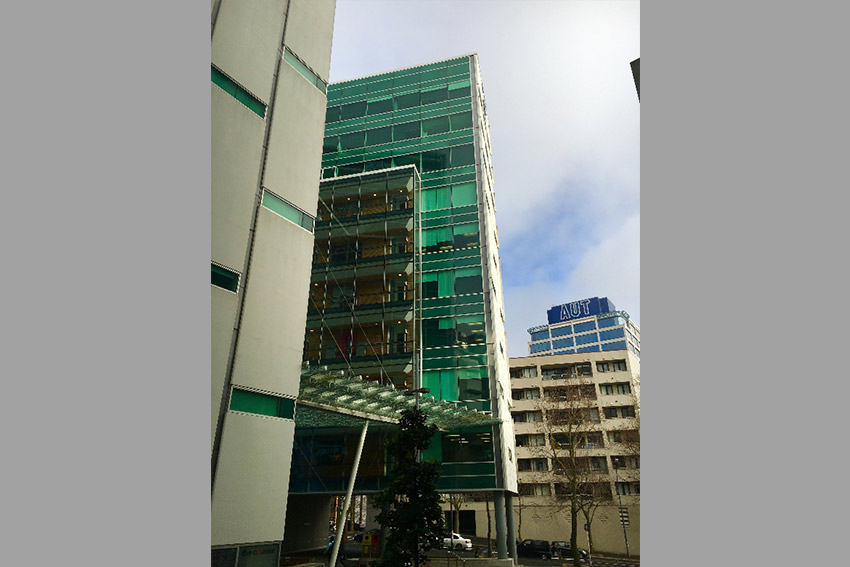 A group of different professional math and science speakers are coming to AUT to talk about their jobs and experiences. This is held by the Department of Math and Engineering.
5. Engineering Careers Fair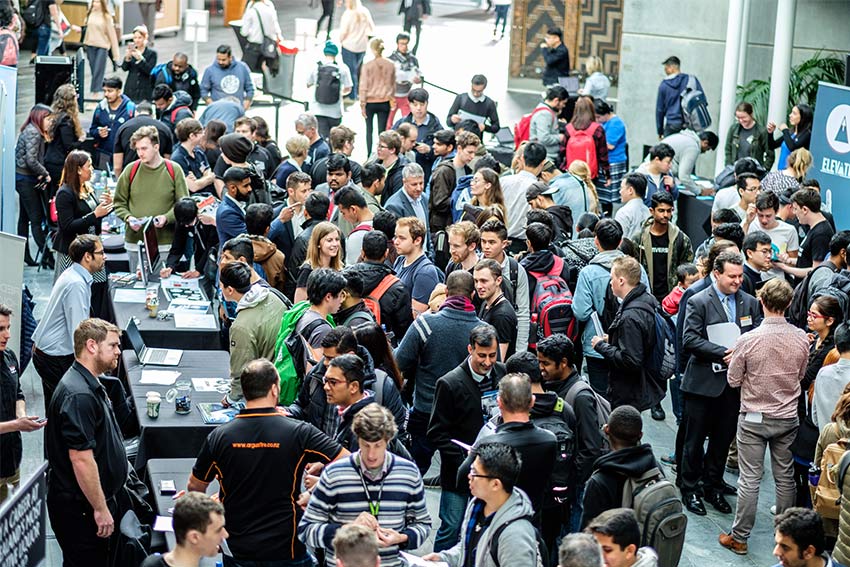 Engineering employers from some of New Zealand's most well-known companies attend AUT's ICT and Engineering Careers Fair each year to meet with students and graduates.
---
Suggested Articles in Auckland University of Technology