Back to Auckland University of Technology Blogs
Health and Wellness Services at AUT
Auckland University of Technology is a contemporary NewZealand university focused on providing exceptional student opportunities and learning experiences, and graduate success in a context stimulated by impactful research and industry connectivity. AUT has resources that help promote both your physical and mental health while you study and work. They have modern facilities for health, wellness, and fitness and recreation services. Highlighted below is the health and wellness services available to students at the Auckland University of Technology.
1. Student Medical Centre
Auckland University of Technology has medical centres for current students and staff, providing a full range of medical services by doctors and nurses. This Student Medical Centre is a member of Auckland PHO (Primary Health Organization) and accredited by the Royal New Zealand College of General Practitioners. In cases where you perform lab test, your doctor or nurse will talk to you about how you will get your lab results. A nurse will text or phone you if they need to talk to you about your results.
2. Recreation Centre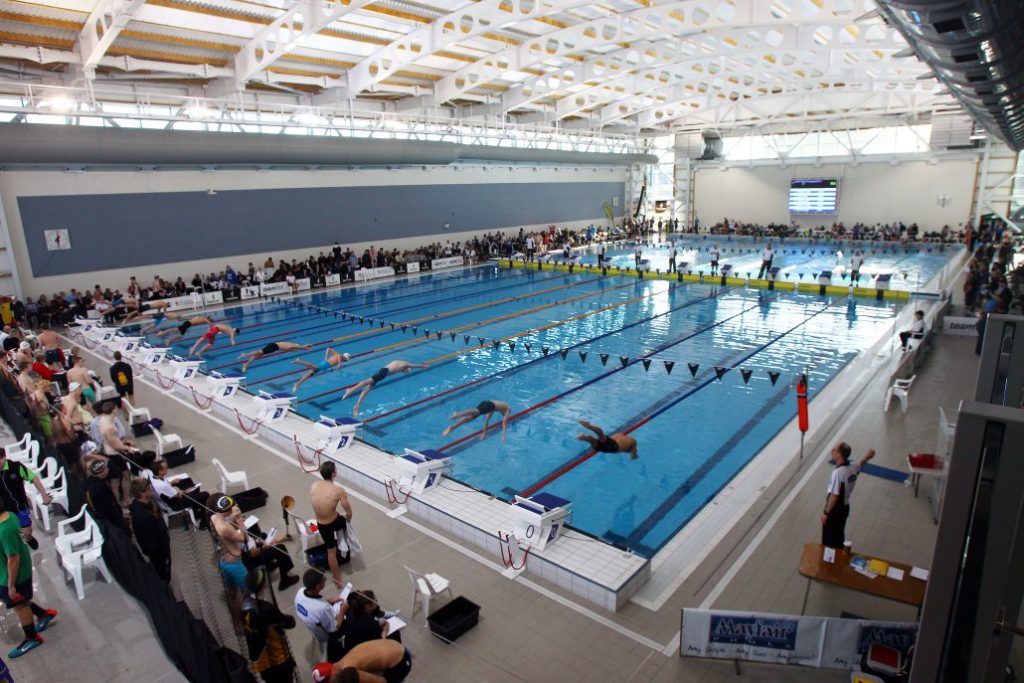 The recreation centre at AUT offers a variety of services to the students. You can enjoy outdoor activities, yoga classes, a gym and much more at this centre. Those who like challenges can take part in the games to win them. It encourages them and keeps them active throughout the campus life. They do not get busy into bad habits but adopt a healthy lifestyle to learn something new every day.
3. Student well-being and health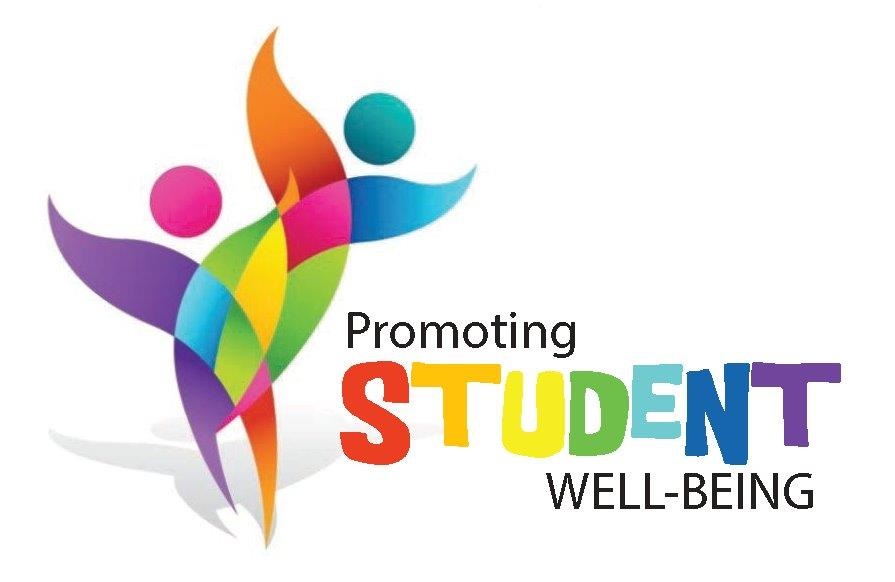 This health and wellness services are available to the students and staffs of AUT. They provide support student's physical, emotional and mental health while on campus. Their services are staffed by experienced, trained professionals that are familiar with the university's environment. If you're a student of Auckland University of Technology, you can seize this opportunity to ensure your healthy lifestyle on campus. Their services are always available24/7.
4. Counseling Centre

When you are feeling alone or failed an exam, this centre is perfect for you. The trained professionals care about your feelings and provide support to you. There are counselling sessions in groups on the common topics which you can join. Take part in this discussion so that if you face any such situation, you can cope up with it quickly. There are strategies and techniques to adopt through the sessions.
5. Wellness Centre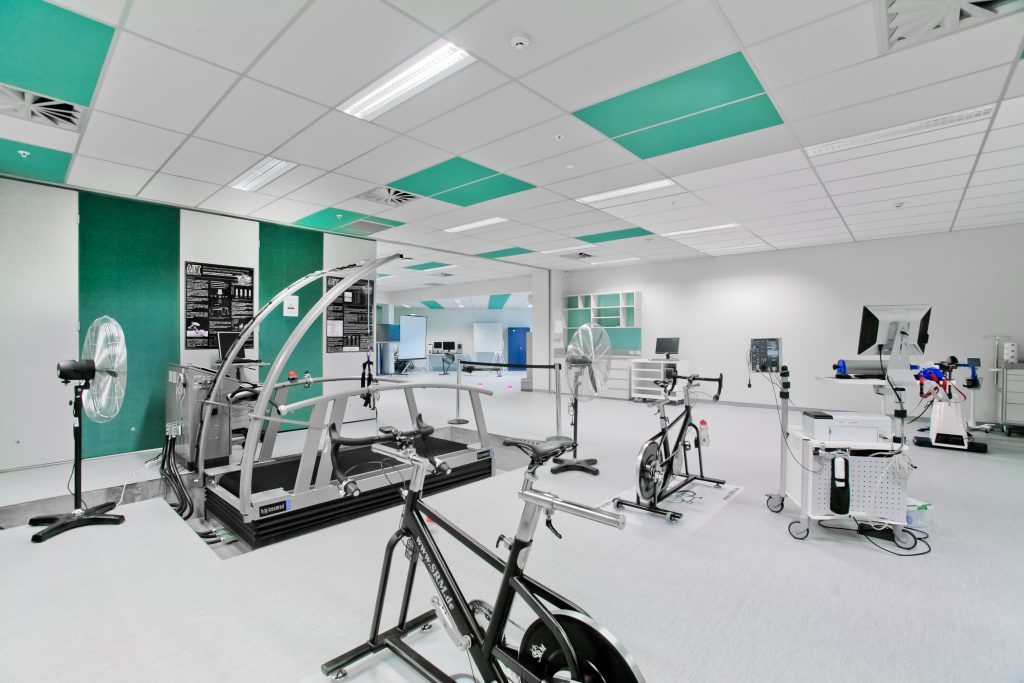 If you want to discuss your health issues physically or mentally, you can do it through this centre. The practitioners are there to help you through full support and motivation. They make sure to identify the health goals for you to follow diligently. Therefore, to get full empowerment on yourself, you should opt out for the peer wellness centre immediately.
If you're looking for an institution that'll give you the best health and wellness service, then the Auckland University of Technology is there for you. The health and well-being of students are paramount to AUT.
---
Suggested Articles in Auckland University of Technology