Back to Auckland University of Technology Blogs
10 Coolest Courses at Auckland University of Technology
Being one of the top 1% schools across the world, Auckland University of Technology has a bar set quite high. Students can expect to learn a wide range of information from within its walls while still enjoying some cool courses that ease the strenuous day to day work of writing essays and studying for exams.
Acupuncture has always been an eastern influence. However, in this course, students can learn about the widespread acceptance of using acupuncture in the western side of the world. This course can greatly help professionals who want to employ acupuncture as a skill.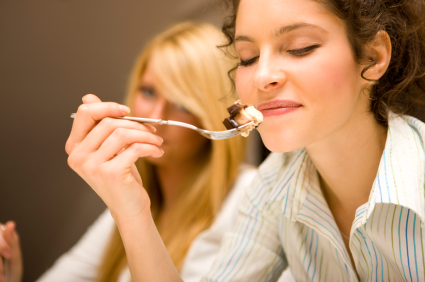 In the past, we look at food as a means of surviving. However, eating has become a treat to all the senses. In this course, students learn about how food affects the senses and what one can do to make what you eat more appealing.
Programming leans more on the logical approach but without creativity, codes are just numbers. This course explores the use of programming in a more lucrative approach such as CAD design, film making and even animations.
Artificial Intelligence can be a hard course to handle but it is very rewarding if you're up for a challenge. Students will learn about machine learning code and the assembly language to start creating their own AI.
Handling data is a consistent task in the IT field, with this course, students propel into learning how to handle big data through an analytical, and mathematical approach. Students can learn about database and polishing their understanding of advanced analytics.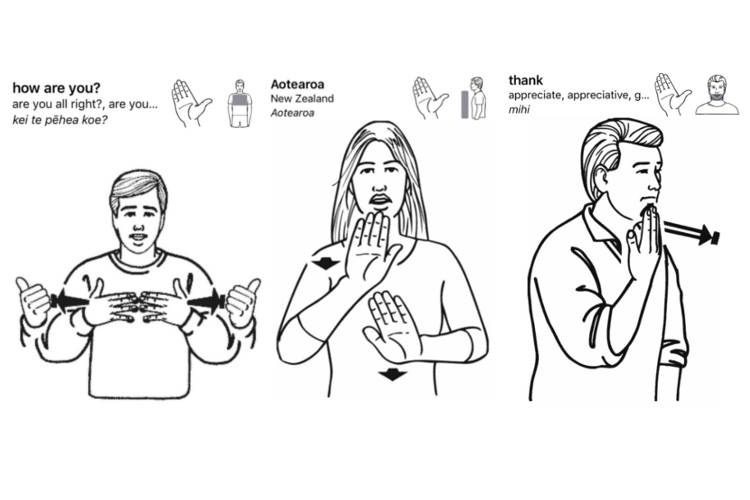 The difference between the American Sign Language and New Zealand Language is the words. Much of the NZ Sign Language comes from the British language. Thus, students who reside in the British derived English can benefit greatly in enrolling in this course.
While podiatry is uncommon, this course gives students the basic step to becoming a professional podiatrist. Despite dealing only with the foot and ankle, podiatrists are a specialized field of surgeons thus students who want to be physical therapists can also benefit from this course.
This course gives students a better understanding on the various body types, what one can do on being healthy as well as the fitness they need. While not always geared for coaches, students can benefit from this class if they want to be more familiar with how their bodies work.
Athletes need their share of massages to relax their limbs especially the affected muscles. In this course, students learn more about what massages are geared for which sections of the body and how to lessen the aggravation done to prevent further injury.
Being fit is not limited only to those who work out or go for sports, this course guides students on the foundations of how to be fit. There's a lot of factors to consider when one has to work their body through strenuous activity and it is very important to point out what can be done to avoid injury.
---
Suggested Articles in Auckland University of Technology