Back to Auckland University of Technology Blogs
10 Easiest Papers at the Auckland University of Technology
If you are attending the
Auckland University of Technology
, there are a few papers to take to make your time on campus much easier. These papers will raise your GPA and your schedule will be easier. Here are 10 of the easiest papers offered at the
Auckland University of Technology
!
Advertising Creativity is the perfect paper if you want to introduce you to advertising. You will learn how to be creative in a professional atmosphere. This is an easy paper because you will breeze past it with no problem at all.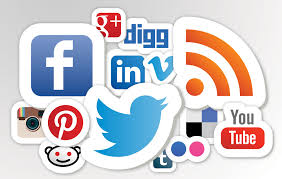 If you want to go into finance, you need to take Investment Banking. This paper will show you how to get into the banking world and how to make money. If you already know basic investing strategies, this paper will be very easy.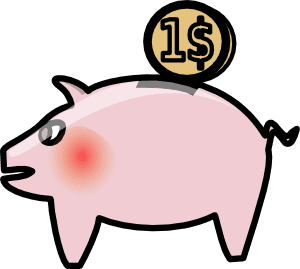 Microeconomics is the perfect paper to take to get into the economic world. You will learn all of the basics of this rather broad subject. You will be able to complete this paper with no problem because it is designed for beginners.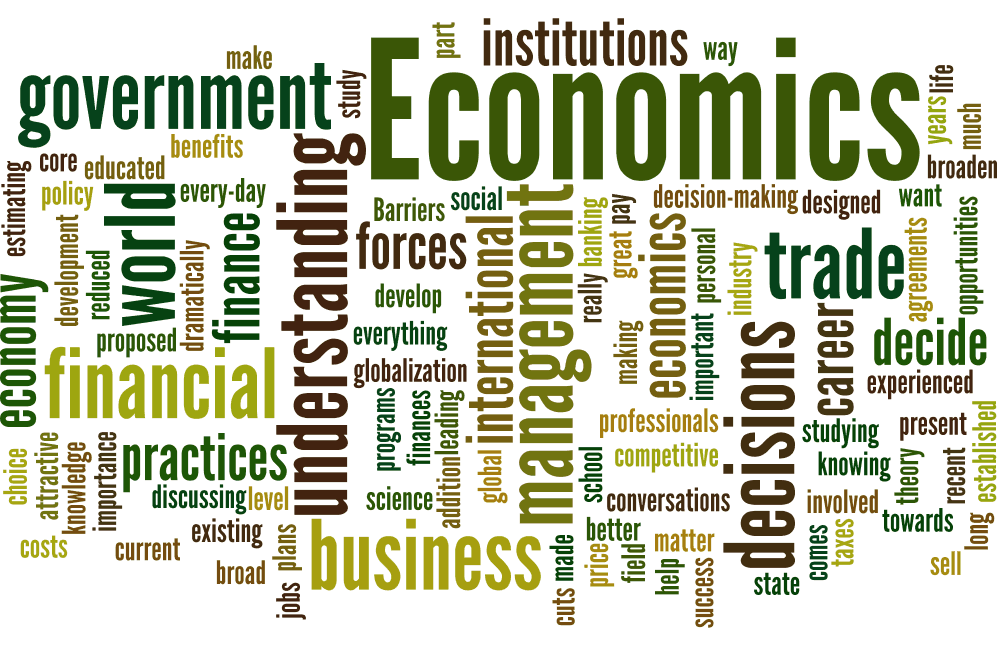 A great way to get into the technology business world is by completing the eBusiness Management paper. You will learn how business is done online and how it has evolved over time. Since it is only scratching the surface, you will be able to gain an easy grade.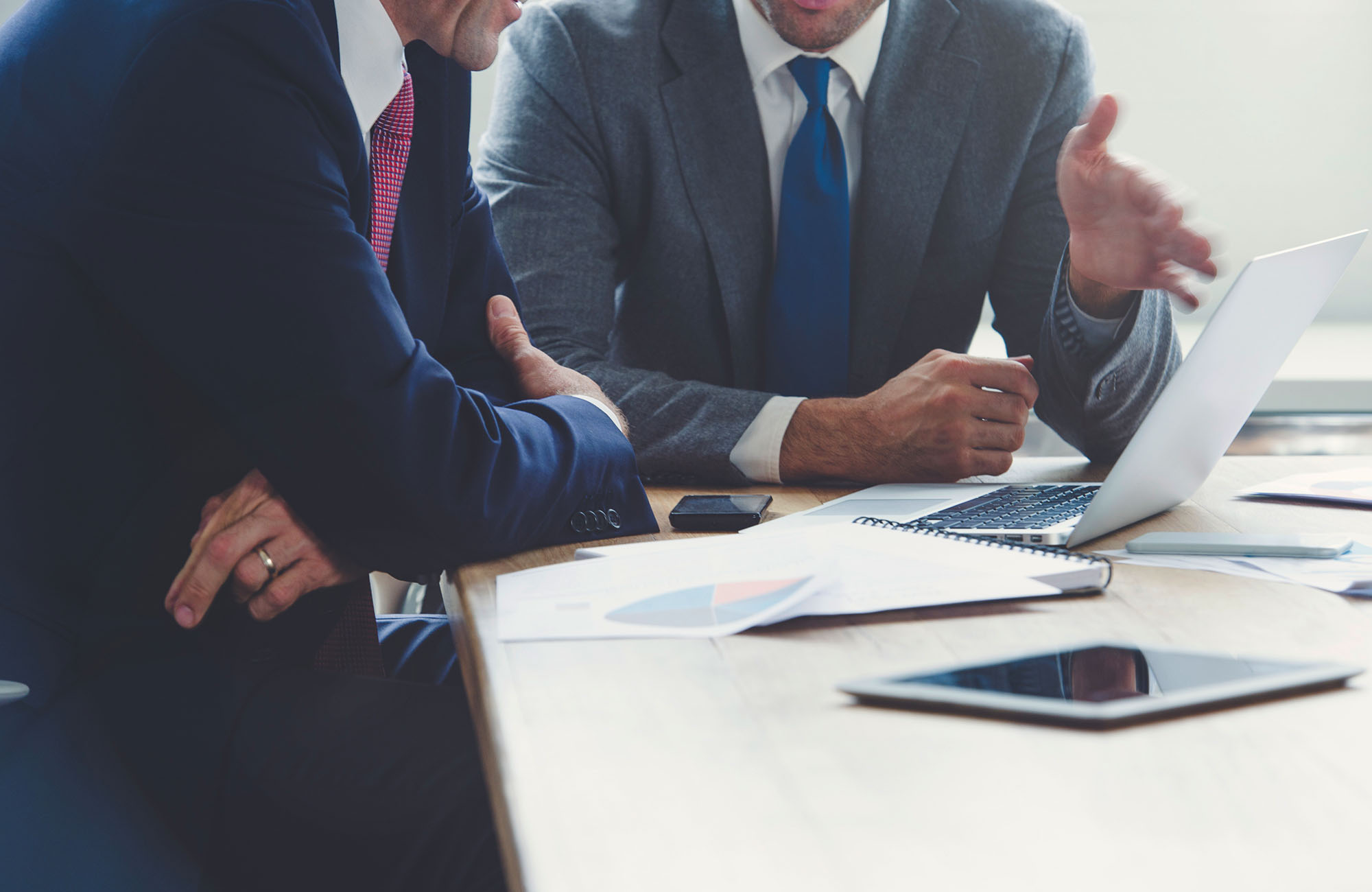 Financial Risk Management is the perfect paper to take to get a good grasp of the very basics of how to manage risk in a financial setting. You will breeze through this paper because the information is not challenging at all.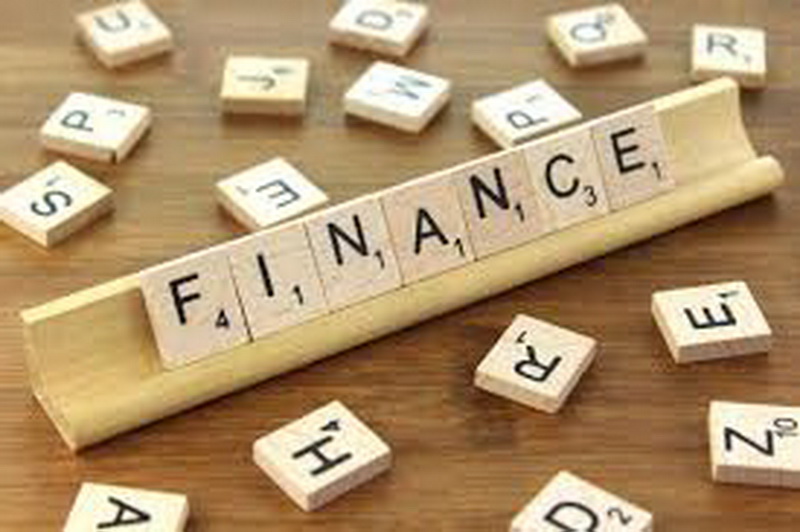 Taxation for Accounting Studies is the perfect choice if you need to get into the accounting world. Taxes are things that everyone pays so it is important to be someone who understands the process of taxation. You will get a good grade with this paper because of the common sense involved.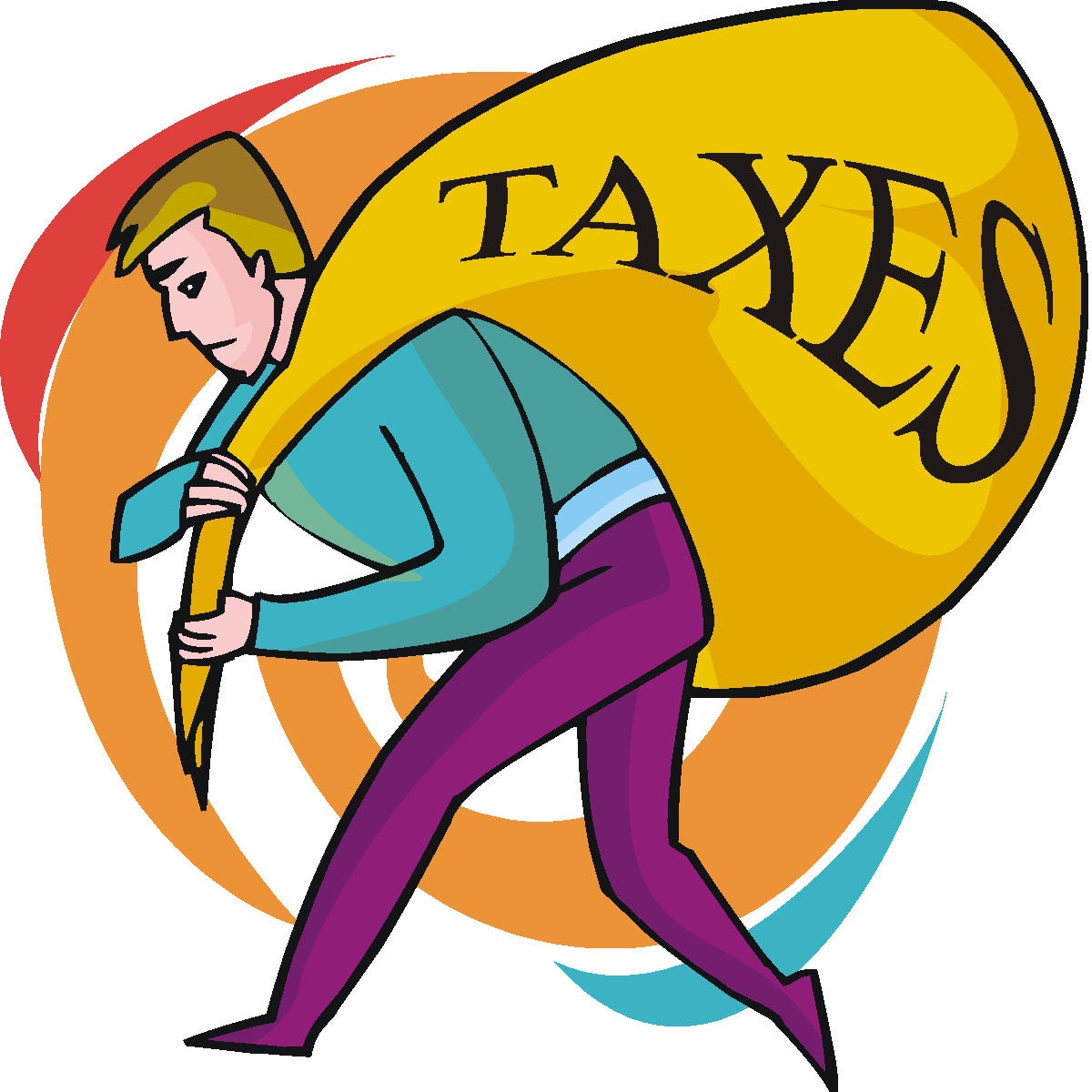 A practical paper you can take is Diversity at Work. This paper will teach you how to maintain a diverse workplace in the real world. This information is not challenging at all so you will have no problem.
Business and Culture is the entry paper into the business world. You will be able to pick up on a few different business aspects without having to be challenged too much because of how simple the information is.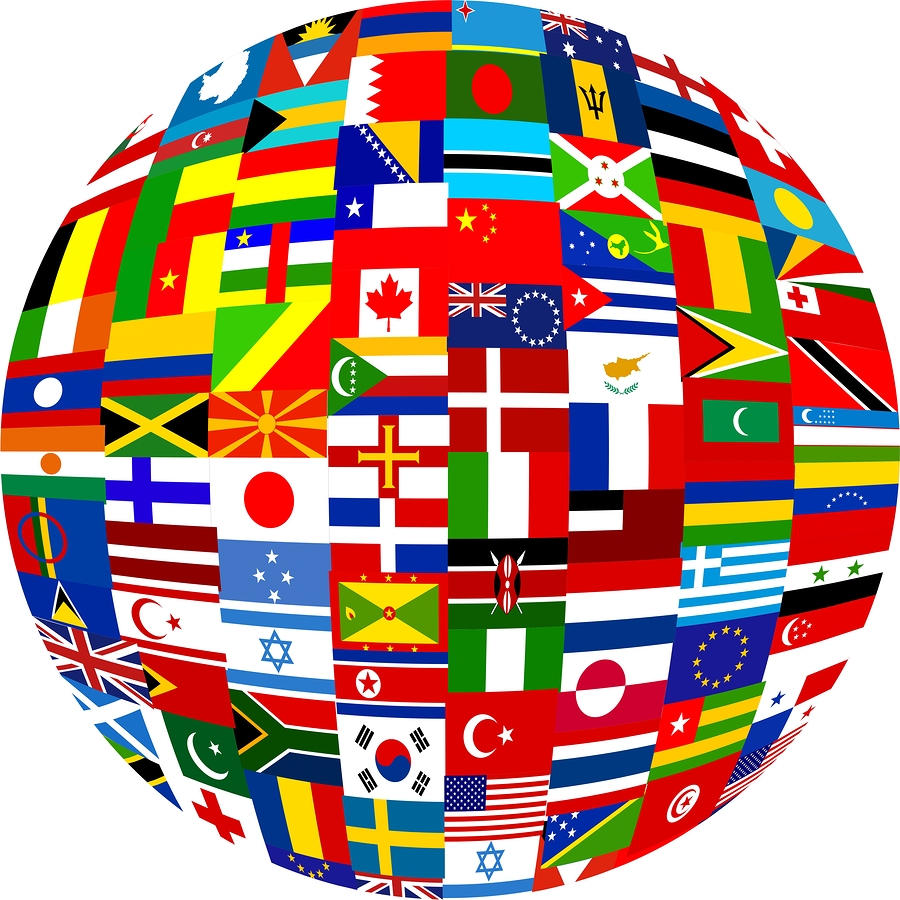 If you want to become a better leader you need to take Leadership for Change. You will see what it takes to be a good leader and how to change the world. A lot of this information is common sense which makes this paper easy.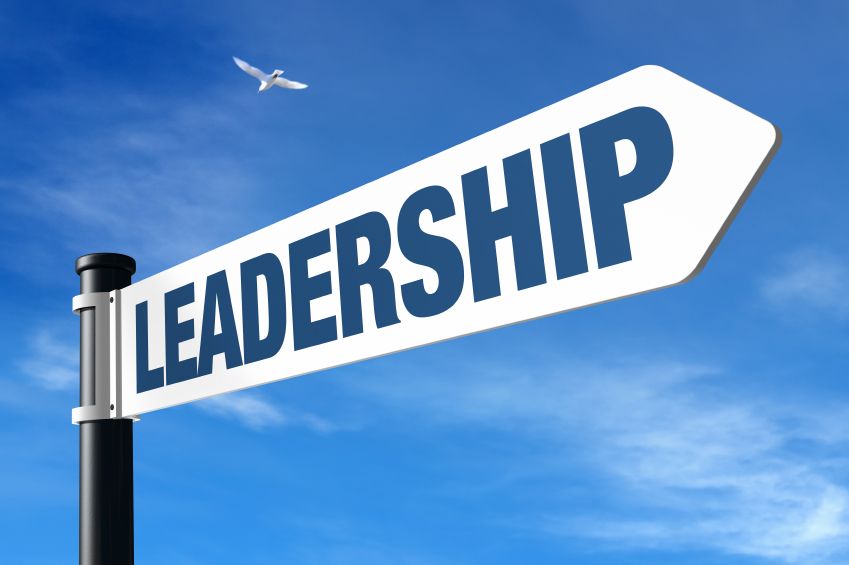 Trends and Innovations is a very unique paper to take. You will see how various trends have happened in society and how they have impacted the world. If you keep up with the news, this will be no problem.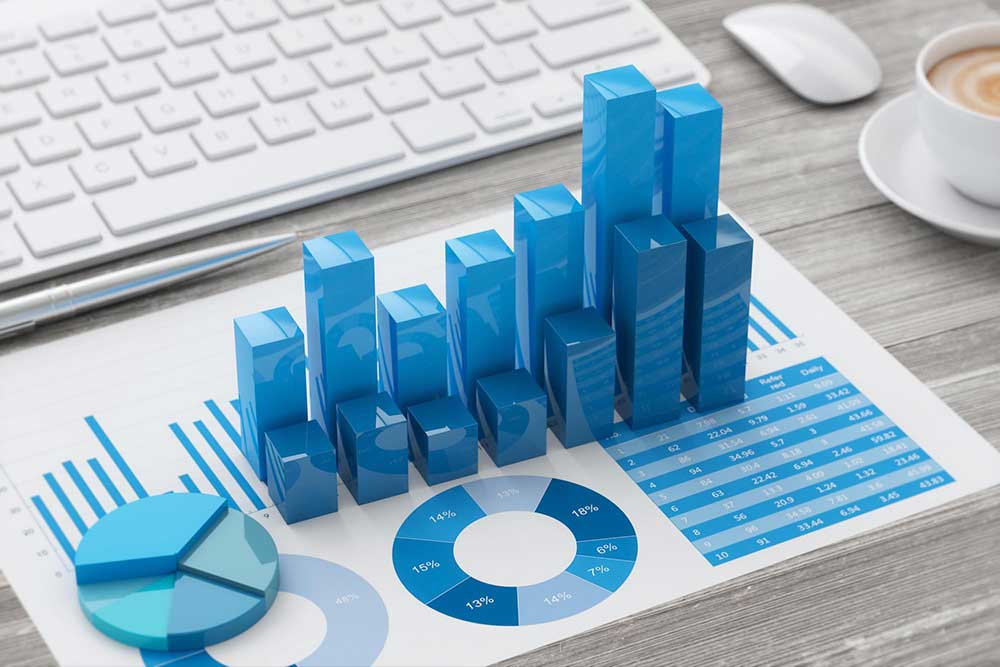 All of these papers are very easy for you in order to make your time at the Auckland University of Technology easier. These will boost your GPA and make your schedule a lot easier. Consider any of these papers to make your time a lot more enjoyable.
---
Suggested Articles in Auckland University of Technology