Back to Augsburg College Blogs
Top 10 Clubs at Augsburg College
Augsburg University
is a private liberal arts college in Minneapolis, Minnesota . The school has about less than 3,000 students that attend the school with an acceptance rate of about 59%. Here are 10 different clubs to visit.
1. Gamers United
Gamers United is a group of students who take pride in learning how to play a variety of different games. The forms of gaming can range from tabletop to rpg. A few examples of different games to play would be : video games like Mario Party and tabletop Dungeons and Dragons.
2. Pep Band
If you are looking for an outlet of school spirit and having fun this is the group for you. The pep band is the place to be if you are looking for a community of people who are there to provide support for sports on the campus.
3. Student Government
If you are interested in being part of your school in a big way this is the perfect group to be in. The group is the voice is the people by representing big issues or ideas that students have . It is a great way to get hands on experience with planning and coordination.
4. Augsburg University Student Ministries
The school has deeply Anglican sides religious groups that allow you as a student to make time for both living within the lords path and being able to study . This is a great way to meet new friends as well as have a chance to be active in the church.
5. Alpine Club
Alpine Club is a group on campus that is meant for those who are getting used to Minnesota winters. The group is a great way to get used to the weather and embrace it by doing a number of different fun winter sports such as snowboarding.
6. Dance Club
Dance club is a way for students who are interested in dance to come and showcase their talents. The group is a great one to visit if you are looking for a community of fellow performers. The group performs at different events and gatherings.
7. Chess Club
The game of chess is a game that requires quick wit and the ability to anticipate one another's moves. It is a great way for students to play a game that uses your mind in a quick paced way as well as get the gears turning in a positive sense.
8. Queer Pride Alliance
As someone who is part of the LGBTQ community depending on the area people are still under a lot of scrutiny. This group is meant to be a safe haven for students who feel out-of-place and are looking for a group to make them feel welcome.
9. Women for Political Change
Women for political change is an initiative on campus to get more young people to vote. It is an empowering group for women to feel confident in voicing their opinions as well as being more attuned in what is happening in the world.
10. Animal Rights Club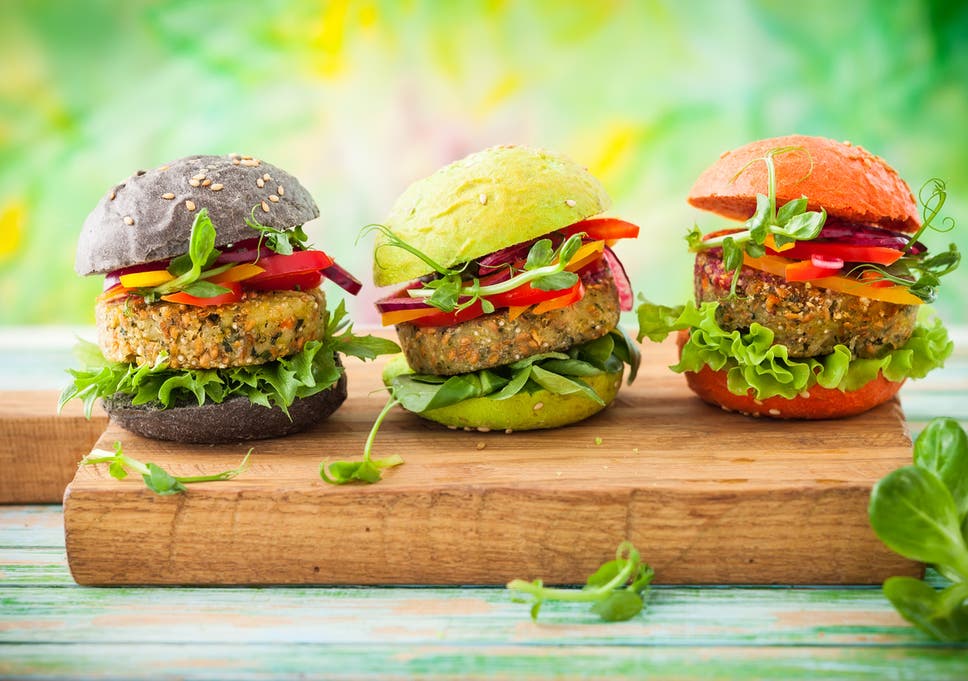 Animal Rights club is a group on campus that is committed to the well-being of animals . The group is meant to educate those who are not as attuned with animals and those who are looking to make their life better by going more towards a vegan lifestyle.
Top Events of the School Year at Augsburg College
1. University Visit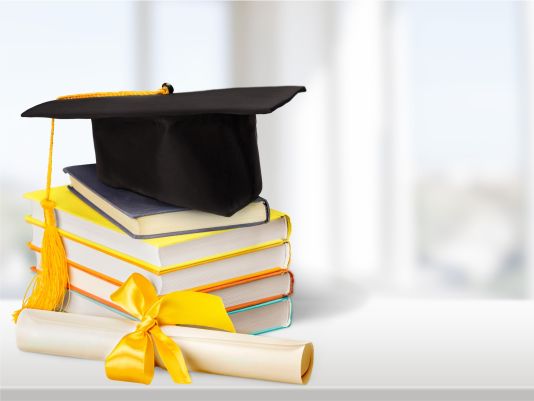 The University visit allows prospective high school students to have a chance to visit the campus as well as to ask any questions about the school that they might have. Make sure to check out the visit and ask about resident housing as well as food places.
2. Transfer Visit Day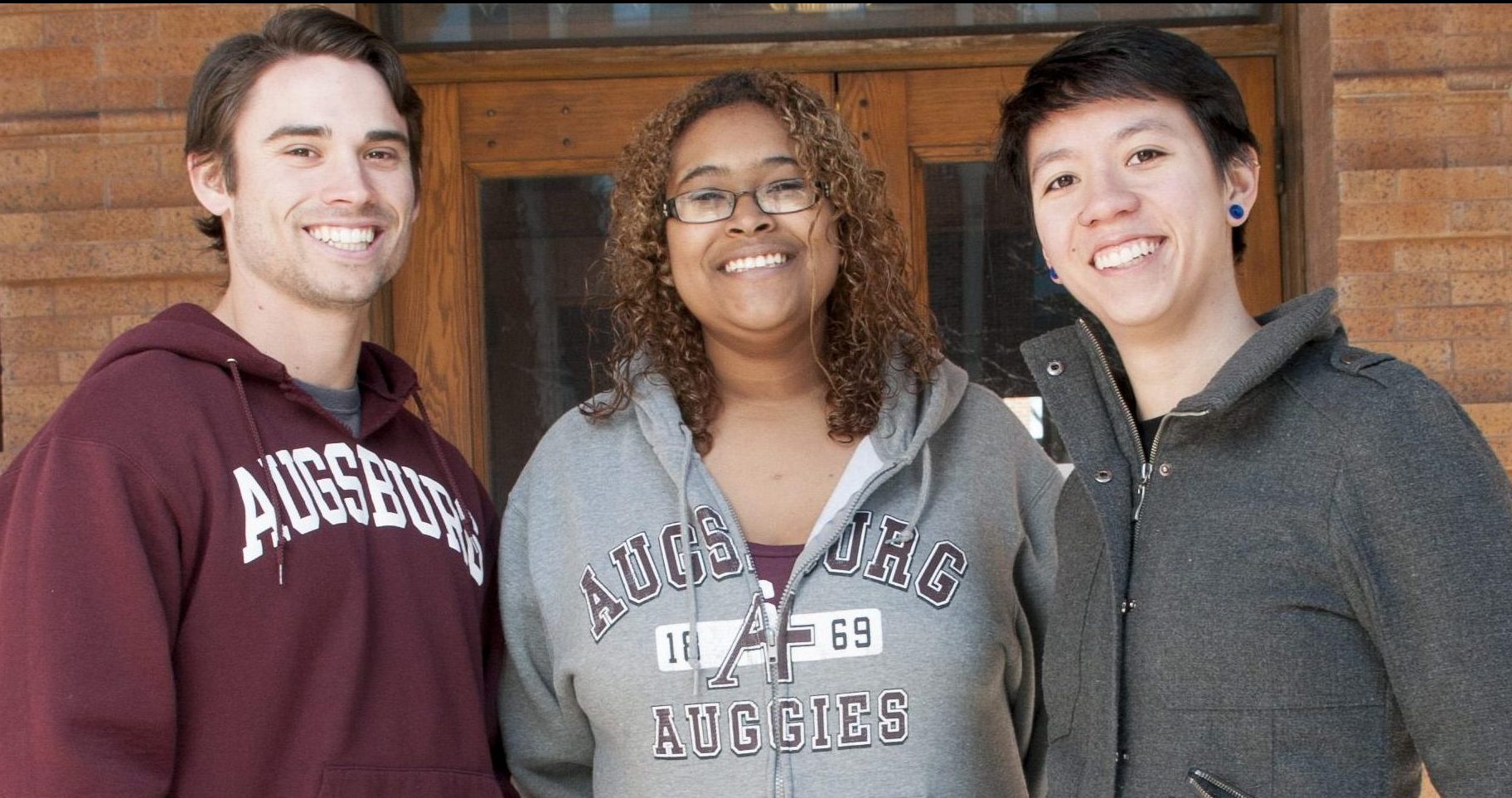 Are you a prospective transfer student? Make sure to stop by the transfer visit day for any questions on apartments nearby, a guided tour on all the classrooms, food places to visit on campus, as well as questions that might have such as federal student aid.
3. STEM Day
STEM day is for those who are thinking of majoring in Science, Technology, Engineering, and Mathematics. It is a great way to gauge student participation by those who have set themselves apart and looking to learn more about the major.
4. Fine Arts Day
Fine arts day is a day where you can come in and learn all about the fine arts program and what career path is best for you. There will be lunch provided and you will have a chance to meet the speakers of the department as well as where their offices are.
5. Business Day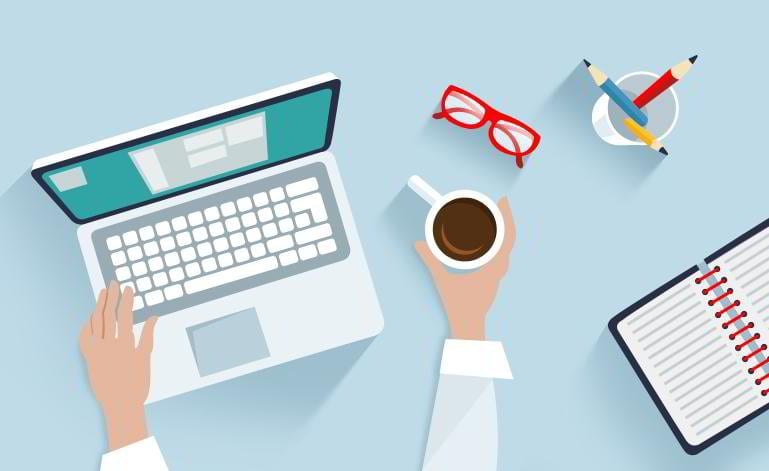 Business day is a great day for students to participate in learning about what the business department has to offer. They will talk about different opportunities such as internships, fellowships, and jobs. This is a great source if you are looking to expand your business knowledge.
---
Suggested Articles in Augsburg College