Back to Aurora University Blogs
Top 10 Residences at Aurora
Established in 1893 and serving both men and women,
Aurora University
is a private, nonprofit institution of higher learning located in Aurora, Illinois. The school, which resides 40 miles west of the city of Chicago, is home to about 5,500 students, most of whom are undergraduates. Students are enrolled in bachelor's, master's and doctoral degree programs on an annual basis at Aurora. 
If you've been looking for information regarding residence halls and off-campus living around Aurora, then you should read through the following list of residence descriptions.
1) Springs at Orchard Road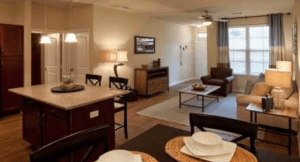 1801 Oak St, North Aurora, IL 60542
When it comes to off-campus housing, there are some priorities you should keep in mind. You're going to want a apartment with state-of-the-art appliances and amenities, and such is what you'll get if you live at here. Don't go into the fall semester living in an uncomfortable home; you'll be destined for academic defeat.
2) Orchard Village Apartments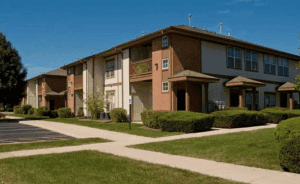 1240 W Indian Trail, Aurora, IL 60506
Do you like stainless steel kitchen appliances and elegant hardwood flooring? Then you'll love an apartment at Orchard Village. Don't waste your money on a shabby shoebox when you have the opportunity to live at a vibrant apartment community.
3) Stone Crossing Apartments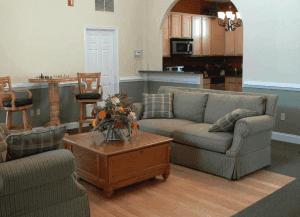 1240 Nantucket Rd, Aurora, IL 60506
Looking for a place that's ideal for college students? Look no further than Stone Crossing. Elegance meets modernism at this beautiful complex, and you'll come to realize what this means the second you walk through the door. As far as amenities go, you'll have only the best of them here! Best of all: it's so cheap!
4) Indian Trail Apartments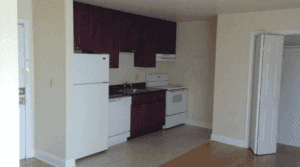 371 W New Indian Trail Ct, Aurora, IL 60506
There are a few things you might have to sacrifice, as far as amenities go, when you go away to college. Fortunately, such is not the case here. If you live at Indian Trail, you can expect your apartment to come with all the state-of-the-art features you can think of.
5) Sage Crest Apartments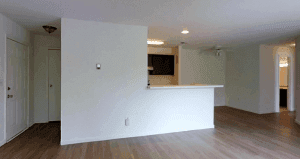 827 N Lake St, Aurora, IL 60506
Charming, beautiful, and landscaped like nothing you've ever seen before. The Sage Crest Apartments will have you never wanting to end you time in school. Get away from the hustle and bustle of the city: come here!
6) Fox Shore Apartments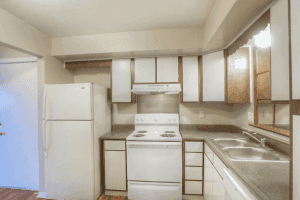 430 N River St, Aurora, IL 60506
Want a low-key place to finish out your last couple semesters at school? This remodeled apartment complex is the perfect place for anyone who likes a cozy community. Bring your pets too—there's a dog park for your furry friends!
7) Lake View Residences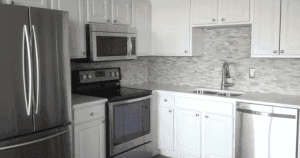 1037 Howell Pl, Aurora, IL 60505
You've just spent all day in class: wouldn't you like some privacy during your leisure time? At Lake View, you will feel right at home in your very own studio or two bedroom apartment. Best of all, you're within walking distance of so much cool stuff!
8) Fox Pointe Apartments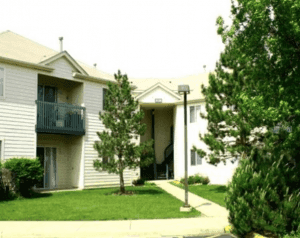 2074 Fox Pointe Cir, Aurora, IL 60504
Part of what deters students from living at school is the fear that they'll have to live in some barely-inhabitable shoebox somebody passed off as an apartment. Students who live at Fox Pointe will never have to worry about such a nightmare; the units here are exquisite!
9) Aspen Place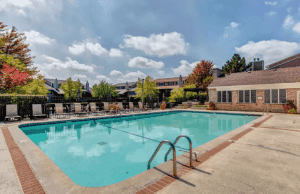 826 Terrace Lake Dr, Aurora, IL 60504
Looking for a fine piece of off-campus housing for you and a roommate? If luxury is a top priority, then look no further: Aspen Place is just for you. Every day you wake up in an apartment here, you'll believe you're at a resort. The fitness center is pretty nice too!
10) Autumnwood Apartments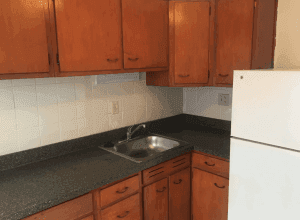 734 N Gladstone Ave, Aurora, IL 60506
Don't live away from school is you're going to live in some dump apartment or decrepit, old house; instead, elect to live here! You only have one shot to enjoy your schooling—why would you want to squander that opportunity by living anywhere but here?
Here's Your Move-In Day Packing List at Aurora University
1) Room Basics
– Toiletries – Bedding – Curtains – Chairs – Lamps
2) Food and Snacks
– Plastic Bags – Paper Plates – Water Bottles – Tinfoil – Plastic Utensils
3) Tech and Entertainment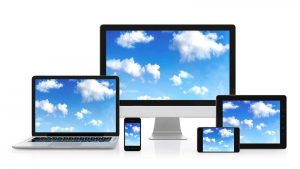 – DVD Player – CDS – Laptop – Chargers – Speakers
4) School Supplies
– Colored Pencils – Notebooks – Glue – Writing Utensils – Tape
5) Cleaning and Organization
– Sponges – Laundry Baskets – Detergent – Glass Cleaner – Drier Sheets
6) Campus Gear
– Hats – Sweatpants – Sweatshirts – A Winter Coat – Boots
7) Items You Should Ask First Before Bringing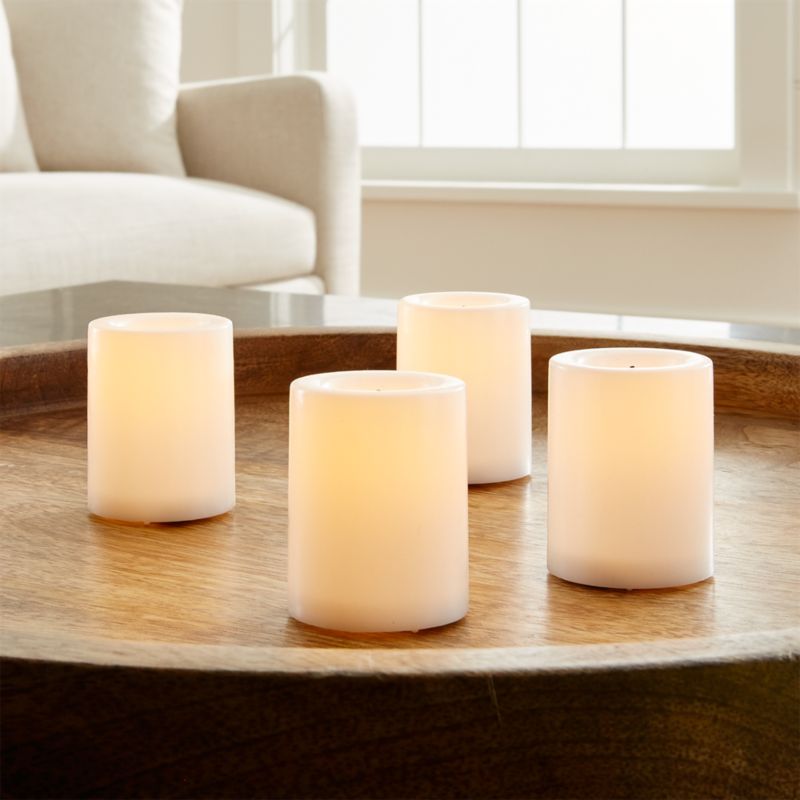 – Pets – Candles – Oil – Lighters – Weapons With this list at your disposal, you should now be able to find the perfect residence for your time at Aurora University. College is a lot harder if you don't have a comfortable place to come home to; find your dream living-space now!
---
Suggested Articles in Aurora University