Back to Aurora University Blogs
10 Library Resources at Aurora University
Aurora University
is a private, nonprofit, co-educational liberal arts college located in Aurora, Illinois, United States, 40 miles west of Chicago. The school is close enough to Chicago that you will have easy access to many different job opportunities. Here are 10 different library resources to take advantage of.
1. Study Room
The study room is a resource that can by utilized by any student. The rooms must be booked ahead of time but are great tools to use if you are looking for a multi purpose room to fit your needs. The rooms can be used for meetings such as group projects or just an extra quiet space.
2. Chatroom
The chatroom allows students to have the convenience of talking to a person online about any library questions they might have. This is an easy thing to utilize if you are in a pinch and don't want to brave the cold of going outside.
3. Interlibrary Loan
The interlibrary loan is a resource that is utilized by students who are in need of a book that is not currently in the system of the school. The resource allows you to check out resources that are from different schools much the same as if you found the book at your own library.
4. Text
Texting is a mode of communication that is very common. If you have any major questions or even simple ones you can do it in the convenience of your own home by just messaging the question to the number 
630-796-7615
 .
5. Course Reserves
If you are a teacher that is looking to post any information such as articles or books that your class should be using. The course reserves allow you to post different articles that your students then can refer to during certain assignments.
6. Discovery/Worldcat

Dicovery/Worldcat is a program that is able to be used to find information. The information is open to all different libraries from around the world. This is a great tool to use if you are looking for a topic that needs different resources, and you are looking to stand out.
7. New Books
The library on their website has a tab that is featured on the side. The bar shows what new books have been added to the library through a picture of the title of the book. This is a great way to easily check if the book you've been requesting has been added.
8. Tutorials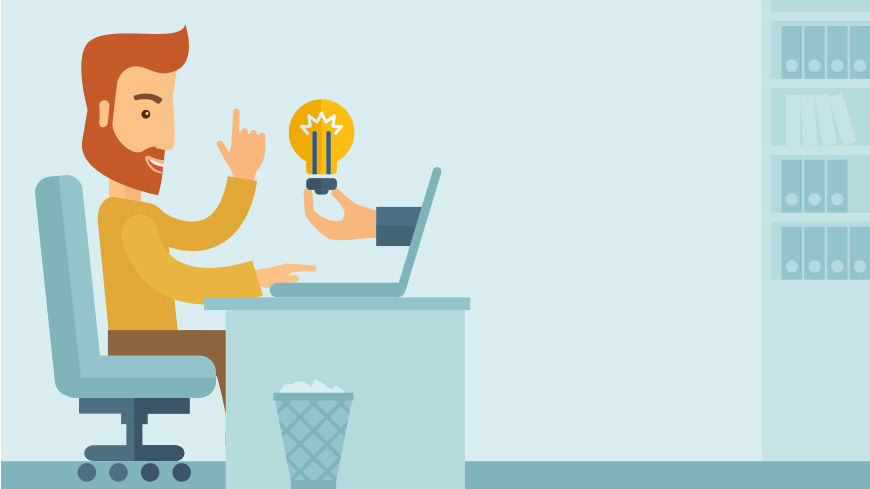 On the library website students are able to click on the tutorials tab. This tab then allows students to be able to watch a video that will show students how to do a particular task online such as looking up articles from databases or borrowing .
9. Journals
The library online has a tab that allows you to search for journals. Journals are a resources that are highly sought after as teachers want reputable sources when it comes to their assignments. Journals normally cost money but the school has taken the liberty of paying for them so you can use them.
10. eBooks
eBooks are a source that allows students to be able to look textbooks from the comfort of a tablet or laptop. It makes reading not only something that is lightweight but can be done on the go. You can fit many textbooks all in one small place.
Top 5 Library Areas at Aurora University
1. Charles B Phillips Library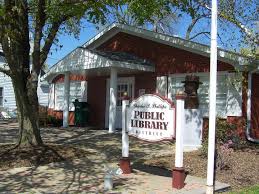 The Charles B Phillips Library is the main library on campus. The library is filled with an assortment of study rooms to get peace and quiet for any group projects as well as plenty of computers to print out your word. The library is open usually at the latest 5p.m. unless during finals week.
2. Schingoethe Center of Aurora University
This particular building is fairly new. It teaches students of the importance of Native American culture by showing exhibits of their traditional photos as well as examples of dressware and instruments/paintings. The center has its own library and artifact viewing room that contains more expansive knowledge.
3. Aurora Public Library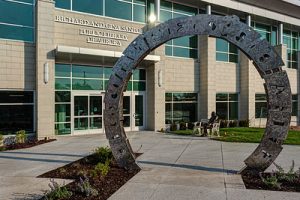 The Aurora Public library is an accessible library that anyone can take advantage of. It is off campus but is located in a fairly popular location . A few of the services that they provide is freegal music. The library is perfect for children as they hold engagement events such as monthly activities and storytimes.
4. Messenger Public Library of North Aurora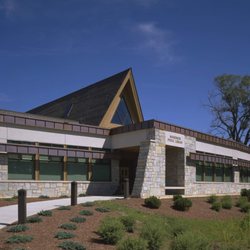 This library is a great quiet place to get work done and find reputable resources. They hold engaging events to entice you to be more involved in your nearby library. A few examples of events that they hold are: gingerbread house contest and open houses.
5. Oswego Public Library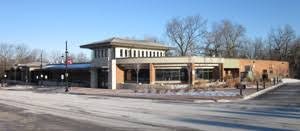 The Oswego Public library is not located in the area of Aurora but is only a 6-9 mile drive from the school. The library has many different resources for finding information as well as the library holds many events throughout the year. Their most engaging events are usually the craft nights called "make and take."
---
Suggested Articles in Aurora University