Back to Aurora University Blogs
Restaurants and Cafes at Aurora University
Food is a big part of the college lifestyle. While it may not always be the healthiest food, it is actually very tasty. The students at Aurora University really love the food near them, and they have good reason to be. There are some really good restaurants and cafes near them which makes them very lucky students. Here are 7 Restaurants and Cafes at Aurora University.
1. Colonial Cafe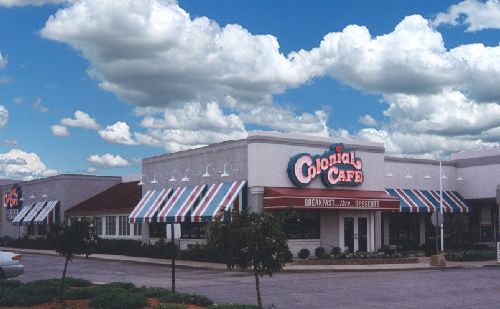 The first location on this list is Colonial Cafe. This spot is the perfect place for students to grab some ice cream, breakfast, or even a traditional American meal. It is pretty cheap, so it is a great place for students to hangout after class. It is also some great hangover food the morning after going out.
2. Endiro Coffee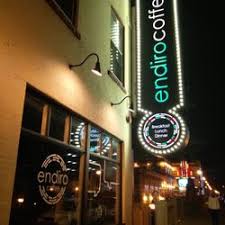 The second location on this list is Endiro Coffee. This cafe is perfect for any student who is looking for a nice bite to eat, and forget about school. The food is very tasty, and there are a variety for students to choose from. The atmosphere is also great, and the staff is very nice. Students really love coming here.
3. Spartan House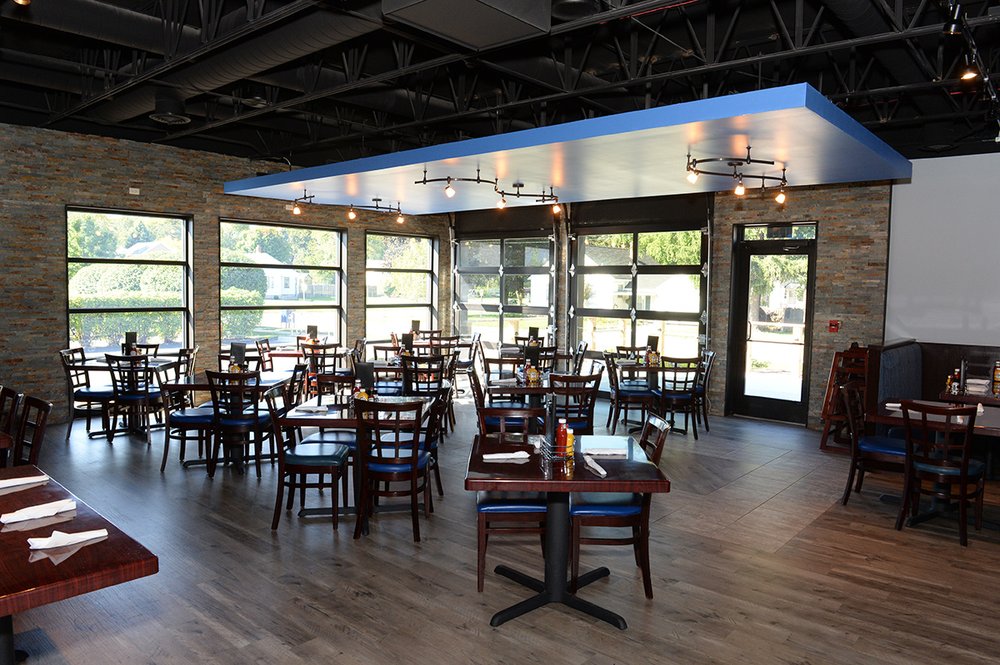 The third location on this list is Spartan House. This is a local pub near campus that a bunch of students go to for some drinks and food. All the food is very amazingly tasty, and it is not that expensive for students. Upperclassmen love the diverse selection of beer for them to choose from. It is also a notable restaurant in the area.
4. Luigi's Pizza & Fun Center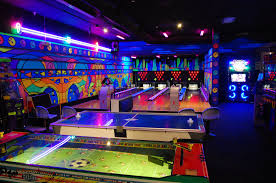 The fourth location on this list is Luigi's Pizza & Fun Center. This is a very special spot for students at this school. It is always a really fun time because there are old school games that they can play with. There is also pretty good pizza students can eat while they play different games. It is also not that expensive for food and entertainment.
5. Stoney's Tavern
The fifth place on this list is Stoney's Tavern. This is a local dive bar that students can go to for a chill night out. There are televisions for students to watch some sports games. There are also some bar games they can play such as darts. The staff is pretty friendly too which makes for a great atmosphere. Plus the drinks and food are pretty cheap.
6. Two Brothers RoundHouse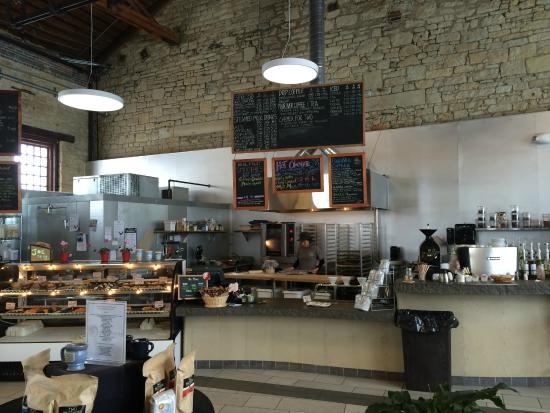 The sixth restaurant on this list is Two Brothers RoundHouse. This is another special spot because it is not just a restaurant. The location is also a great brewing spot in the area. Students really love coming here because the atmosphere is beautiful, and the beer is really good. The staff is also very friendly, and knowledgeable about the beer.
7. Gillerson's Grubbery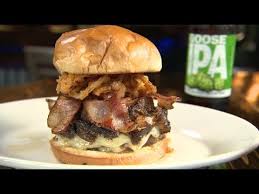 The final spot on this list is Gillerson's Grubbery. This is another great spot to grab a beer, and students are so lucky to have so many brewery options. This restaurants also makes amazing burgers which students really enjoy. It is a great atmosphere for students to enjoy.
---
Suggested Articles in Aurora University