Back to Aurora University Blogs
Jobs for College Students at Aurora University
A very important decision that you should make is whether you want to get a job or not while on campus. This allows you to have the financial freedom to have a bunch of fun while you are a student, while saving up for university. Here are some excellent jobs for college students at Aurora University!
1. Student Notetaker
The first cool job that you should take a look at is the Student Notetaker position. You will help students with disabilities with their note taking needs in classes. This is a job that will not pay you too much, but you will be able to spend your time helping your peers.
2. Student Assistant Professor
You can also become a student assistant professor. You will help a certain professor or two with various duties around the classroom. You will work about ten hours every week. This is a cool job in order to get some money and gain some professional experience.
3. Spanish Tutor
If you are partially fluent in Spanish, a great option for you would be to become a Spanish Tutor. You will help your peers become well-versed in the foreign language. This will not pay you too much, but you will be able to become smarter yourself.
4. Dining Facility Assistant
If you would like to be a part of the food service industry, you can become a Dining Facility Assistant. This is a cool job that allows you to work whenever you can with a busy schedule. You will make decent money while working with a great group of people.
5. Accounting Intern
If you are interested in accounting, you should become an accounting intern. This is an on-campus job that allows you to get some real world experience. This is also a good job for a student with a busy schedule. This is something that you need to keep in mind.
6. Night Janitor
The final on-campus job that you should take a look at is the night janitor position. This is a job for students with a busy schedule during daytime hours. You will get paid a decent amount of money as well. Be sure to take a look at this job when you get the chance.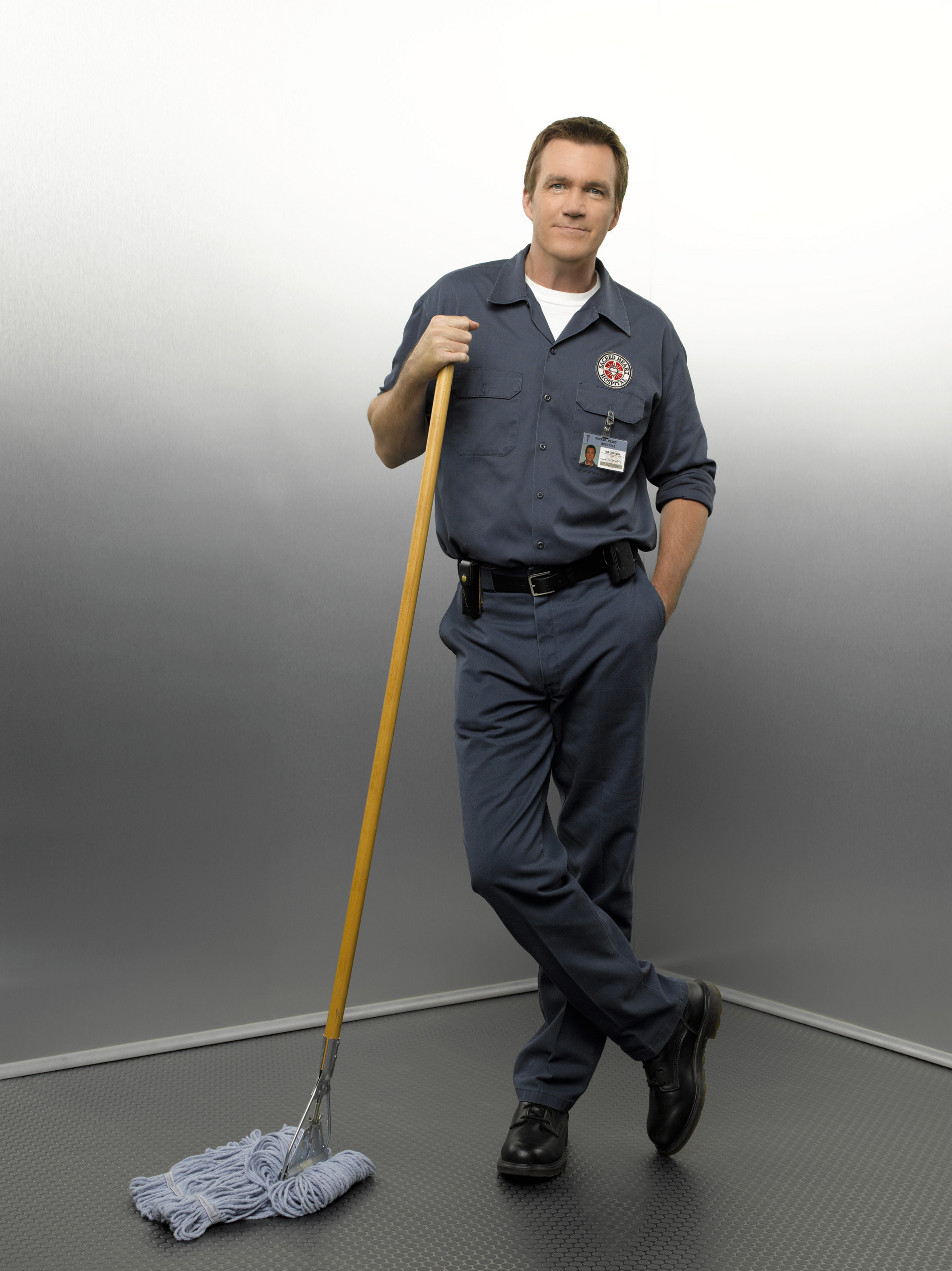 7. OneClass
Take notes with OneClass and get paid while you go to class. When you take notes with OneClass, you not only earn but also get better at studying and focusing during your lectures. Become a notetaker today.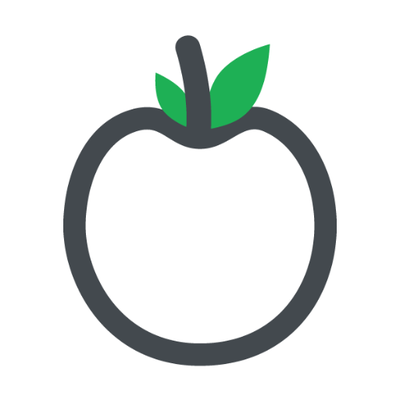 ---
Suggested Articles in Aurora University