Back to Aurora University Blogs
10 Hardest Courses at the Aurora University
Aurora University is a private, co-educational liberal arts college located in Aurora, Illinois, United States. AU offers various academic programs through the School of Education and Human Performance, the College of Arts and Sciences, the School of Nursing, School of Social Work, the Dunham School of Business and Public Policy, These are the top 10 hardest courses at Aurora University!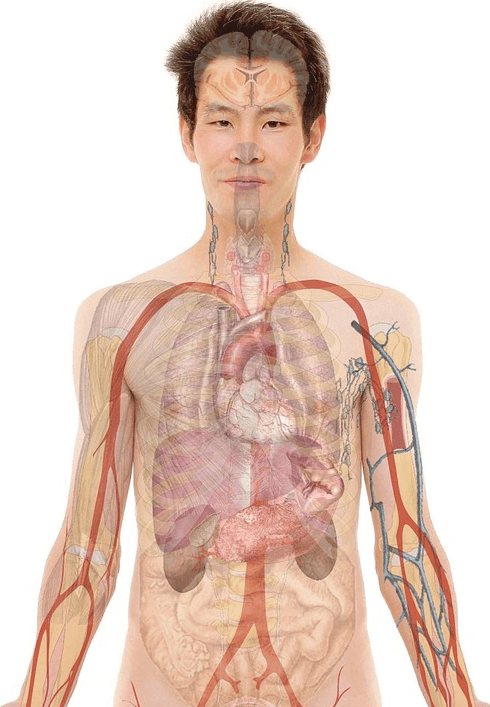 Anatomy and Physiology focuses on the study of human parts as well as the disorders that may occur in each respective parts. This is a difficult course because it has a lot of branches that need to be understood and there are a lot of terms that need to be remembered! Students must have patience as well as strategy on how to memorize the terms faster.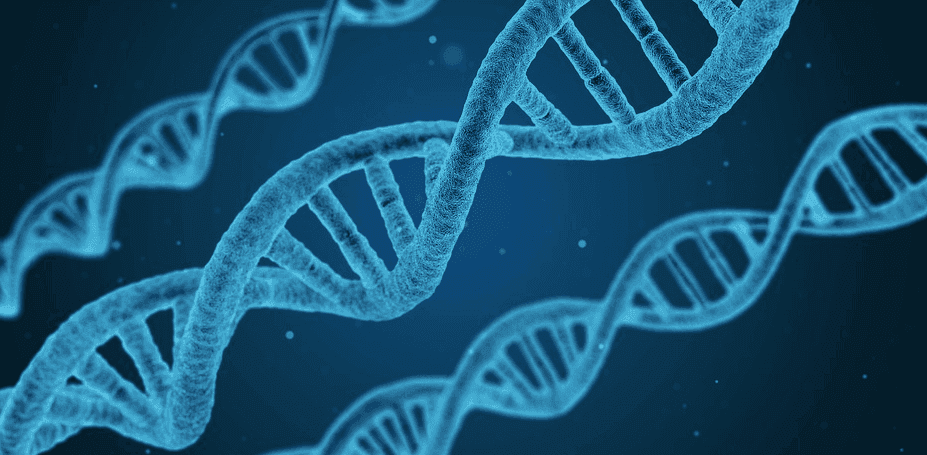 This course studies the microorganism which also includes virology, mycology, bacteriology, and mycology. This is a complex course because it compromises various microorganism inside the body as well as in the surroundings. This course requires a good memory and understanding how each organism can be acquired and treated.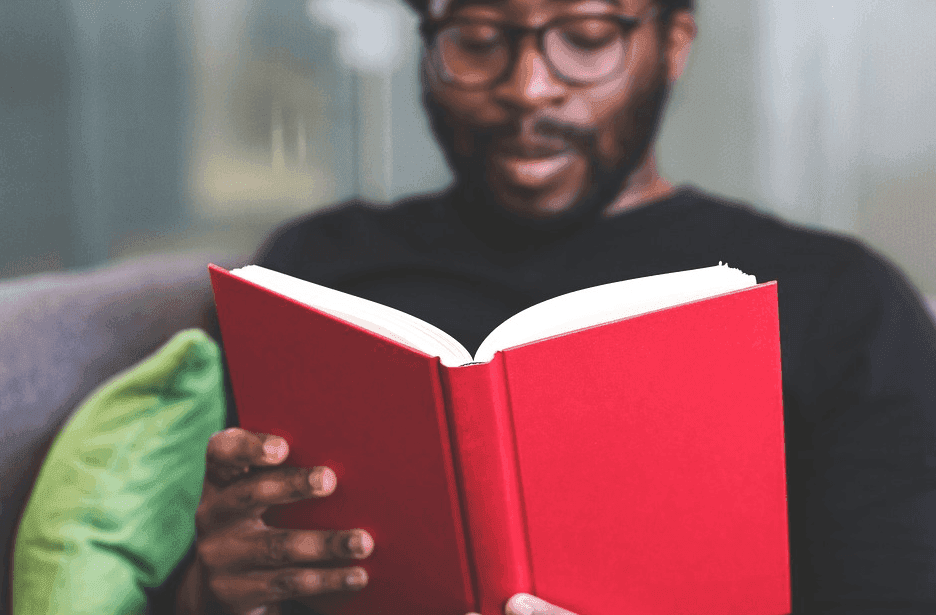 Pathophysiology focuses on the signs, symptoms, and function of organs that are deceased in order to make a diagnosis and for patient care. What makes this course difficult is that it does not require a student to be the smartest, but a strategic mindset on how to absorb all information all at once and have a good outcome.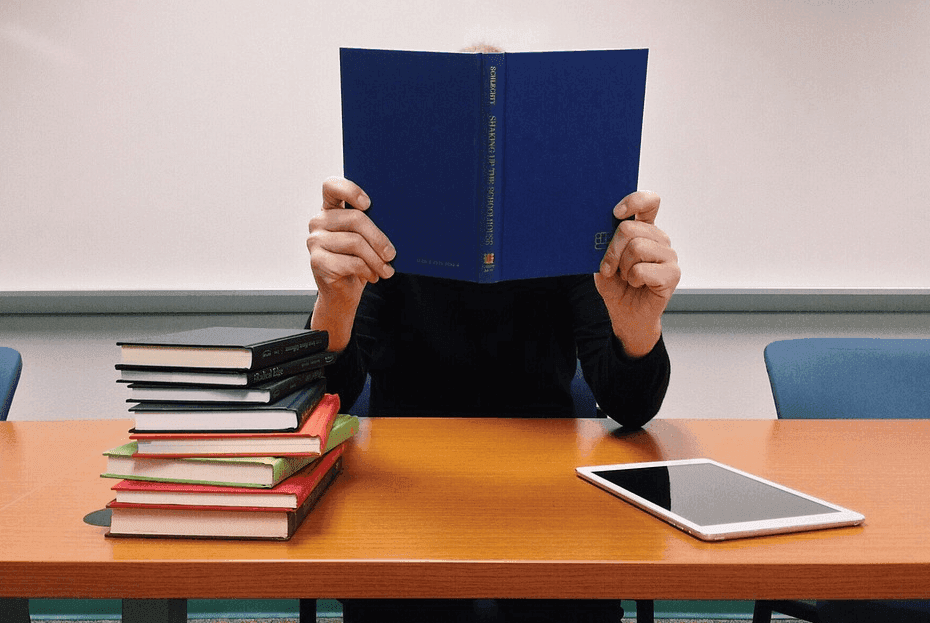 This course is about breaking down and analyzing a situation with the involvement of ethical rules and policies that are both acceptable and not acceptable in a healthcare setting. This course is hard because there are many possible actions that are considered immoral in the Ethics of a Healthcare setting that can alter the decision of a person and this course require the knowledge of understanding.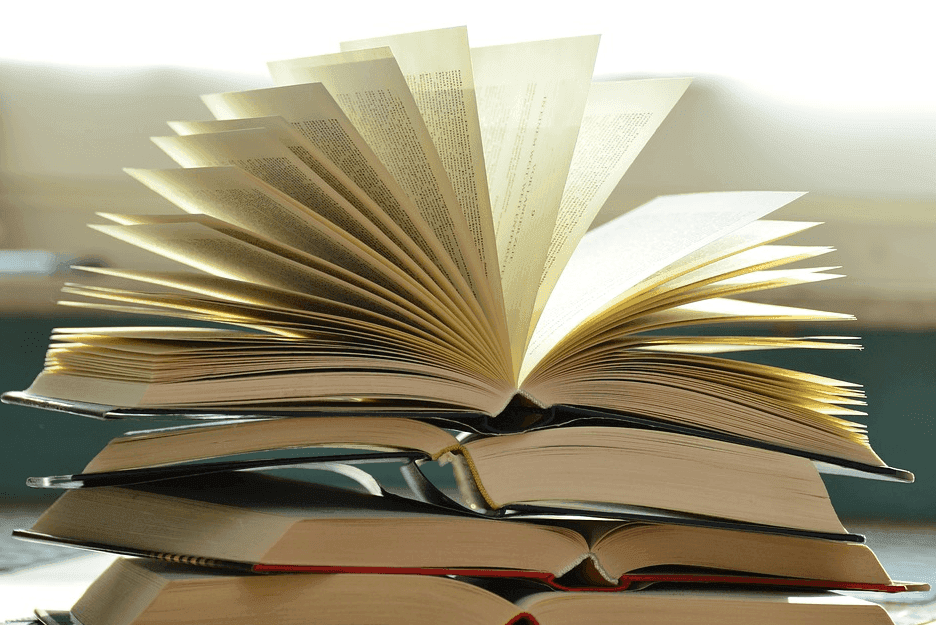 Nursing informatics is the utilization of electronic devices that contains medical information such as the patient's record. What makes this course hard is that a student does not only need to develop the skills of operating the devices but also develop the skills on how to protect legal information as well as be able to perform immediate actions if an acute error occurs.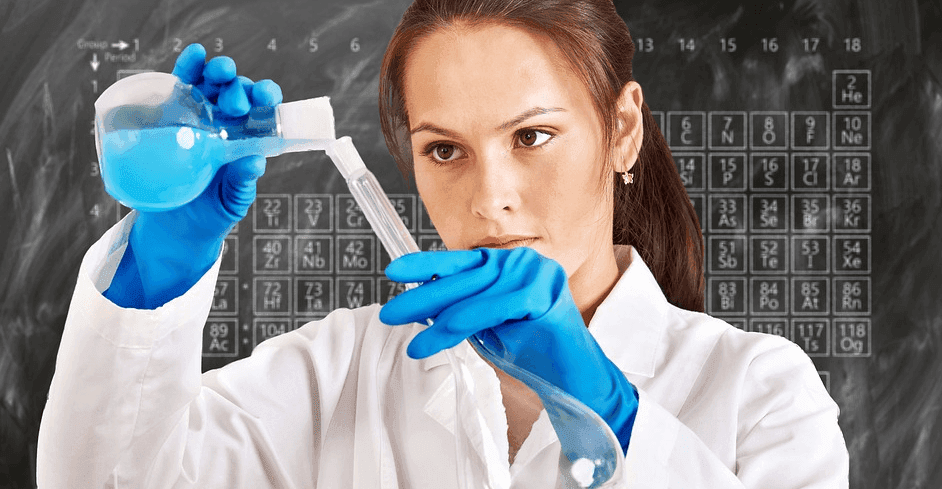 Principles of Chemistry is an introduction to organic m, inorganic and biological molecules. This also emphasizes on the topics such as thermodynamics, chemical kinetics, and catalyics. This course has a mixture of physics and mathematics so a student enrolling in this course should consider their patience on dealing chemistry, physics, and mathematics all at once!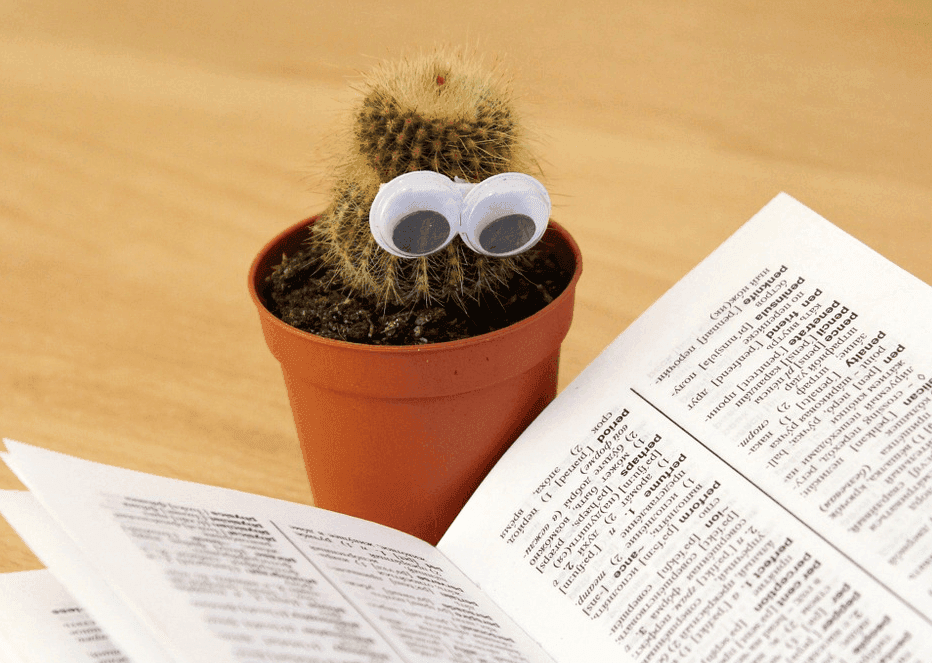 This includes the concepts of pharmacology. Drugs are being studied for applications and for prescriptions and the proper amount is taken. This is a hard course because there are many different drug types particular for a certain disease and a student must have the ability and strategy to learn all the drugs and everything related to it.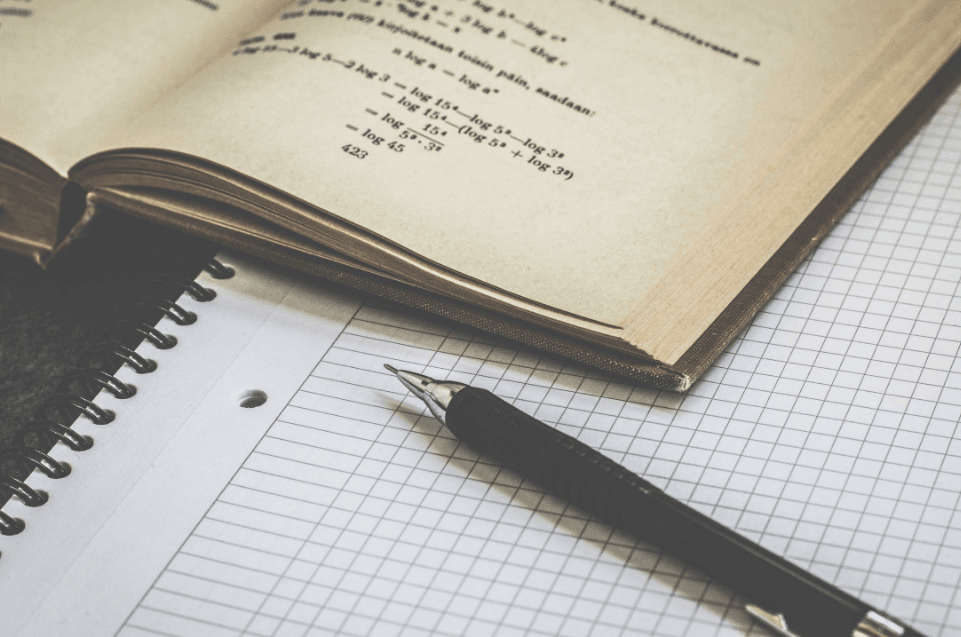 This course deals with the general statistical model to analyze and interpret data. A student must be able to use logic and problem solving and figuring out how to approach each problem and solve it.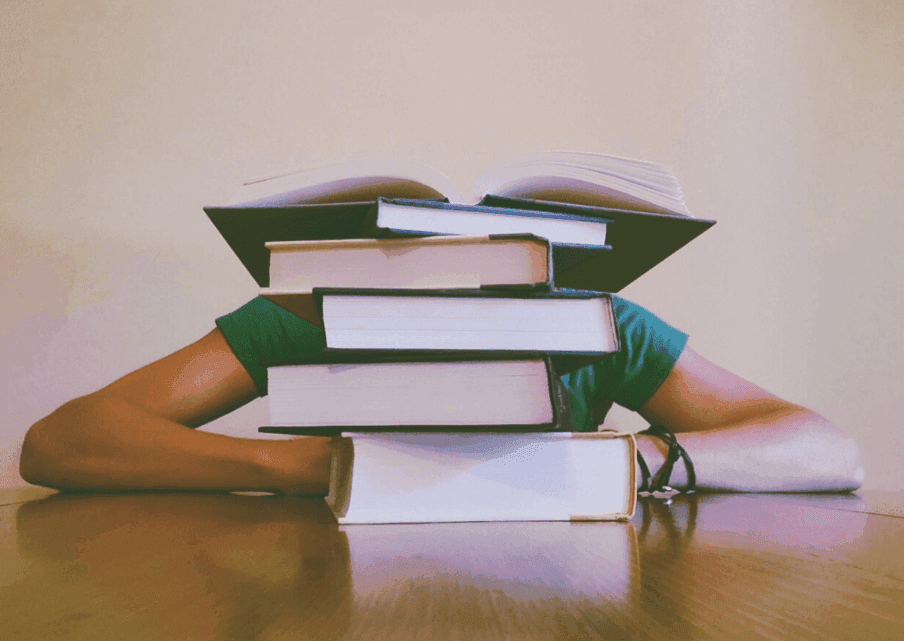 General Psychology studies human behavior which includes both normal and abnormal behavior, sensations, learning, motivation, and cognition. A student must be able to develop their writing skills, develop strategies in studying efficiently, go deeper with the course and give a lot of time reading.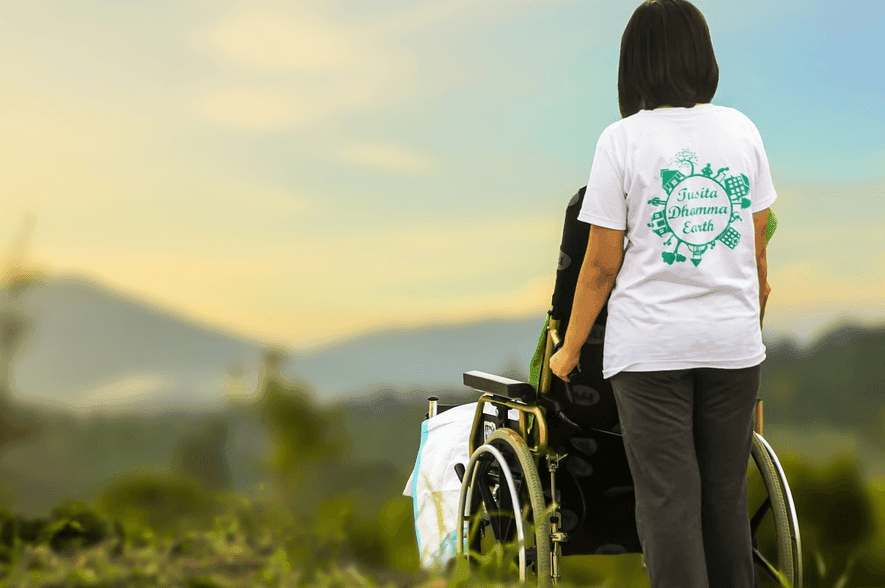 Nursing care of the family studies the concept of providing nursing care to diverse families during the prenatal, intrapartum and postpartum period. This course is hard because the student must be able to learn all possible health promotion and health risk assessment action in different client situations. Also, it takes a lot of time reading and understanding how each family works including their beliefs and values and the nursing care done must be able to respect their culture and beliefs.
---
Suggested Articles in Aurora University