Back to Aurora University Blogs
10 Cool Courses at Aurora University
Aurora University is a private university in Aurora, Illinois. The school has an 88% acceptance rate. The amount of students at the school is around 3,800 students. Here are 10 cool courses that you absolutely need to check out at Aurora University.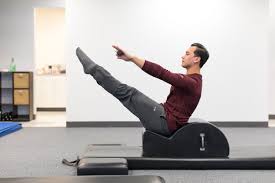 If you are looking for a cool course to take that is stress-free, then pilates is the one for you. Pilates is all about flexibility and strength. If you are looking to get in shape without having to do high-intensity workouts this is for you. It hits the entire body as well as burns fat and creates muscle tone.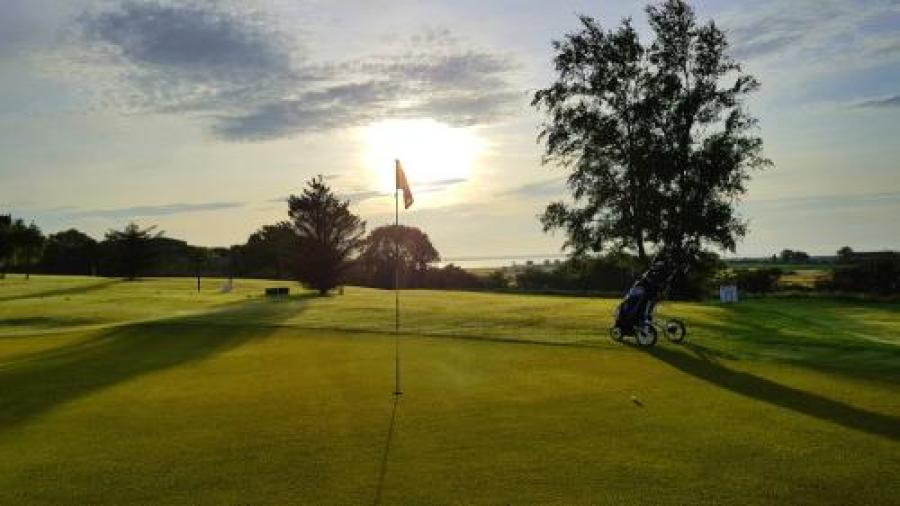 Business Golf is a course that shows the side of golf that is relaxing and overall pretty stress-free. But overall, it goes over the technical side as well. You can learn about what sponsorships are, which are companies pay you to talk about their product or wear it in competitions, or you can also learn about pay from sports contracts.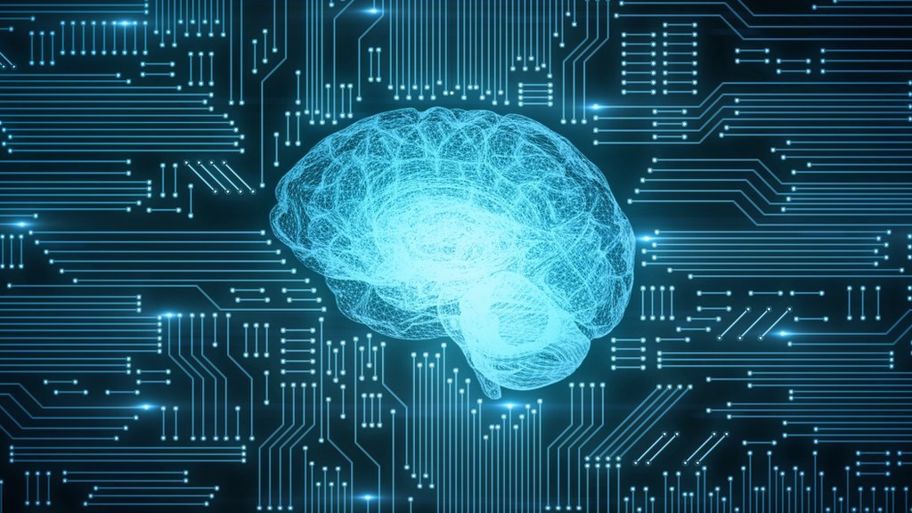 Artificial Intelligence is a course that goes over the many ways that robots are being used to help, and on the other side, potentially hurt the industry. Artificial intelligence is used in many of the items that we use, such as when you have a GPS guide your route. The course goes over plenty of different items that use artificial intelligence.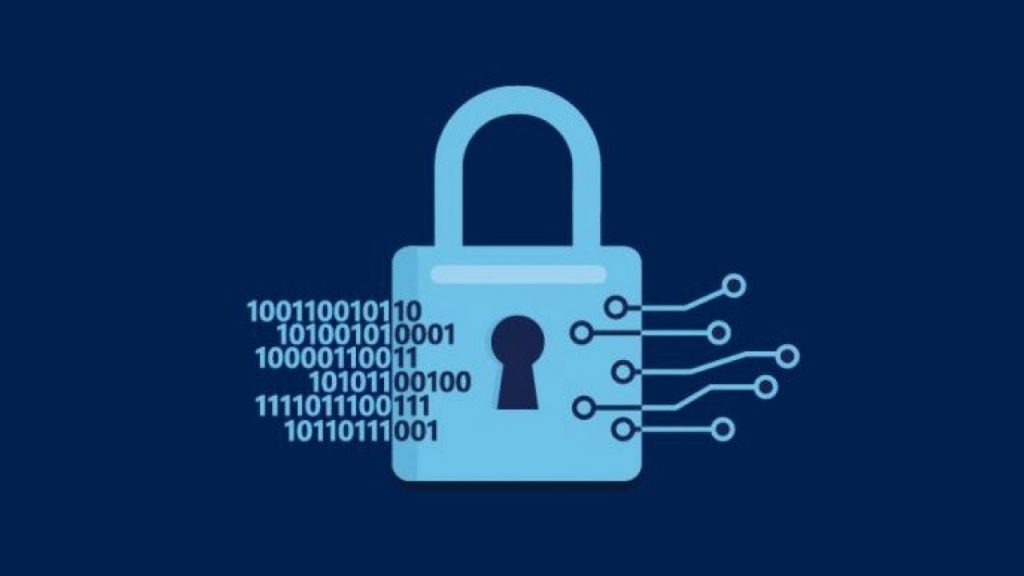 Computer Security is a course that goes over the many different ways that students can protect not only their own personal information, but also the sensitive information of others. It is a great solution to being able to protect documents and make sure no one gets into it. Computer security is all about knowing how to monitor and track where the source of the hacking is coming from.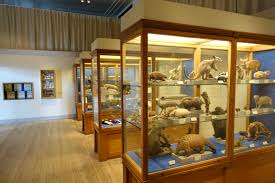 Museum Exhibitions is a cool course to learn about as it goes over the entire process of having a successful exhibition. Exhibitions are meant to be for learning as well as showcasing. When you are putting on an exhibition, it is all about knowing how to plan the event, display the information in the best way possible, and relay the facts well.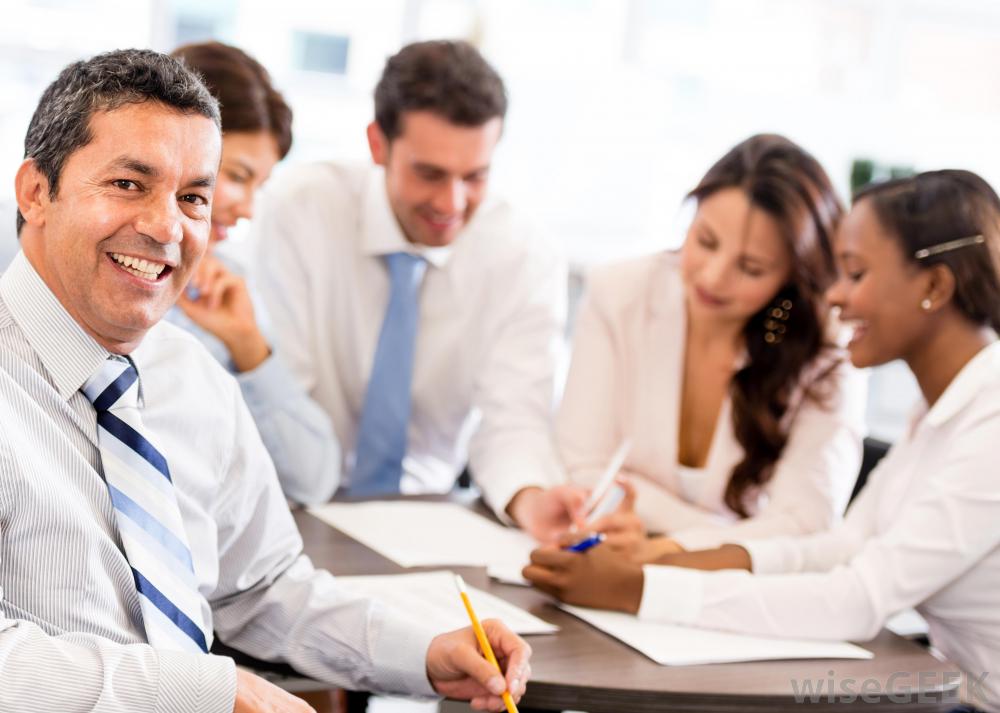 Professional Communication covers the basics of learning to speak with others in a way that not only shows rapport, but makes the customer or client trust you. If you sound professional, it gives the person ease that you know what you're talking about. It is all about remaining smooth in your tone as well as body language as not to give away that you are anything but professional.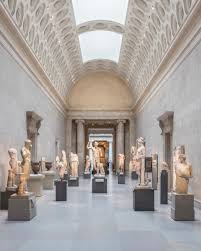 If you are looking for a cool course to take, Museum Education is a fun one to take. You will learn the various parts that make up a successful museum. You look at how different products, artifacts, and paintings are ordered or discovered. You also learn the business side of it which is gathering money for the maintenance of the space.8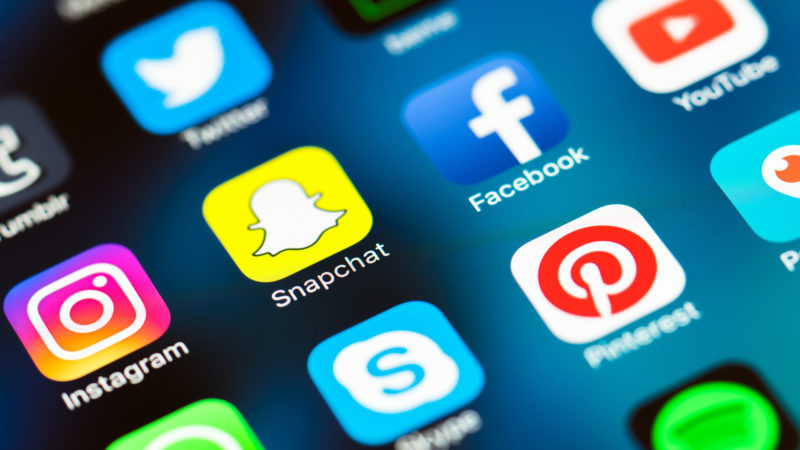 Social Media Marketing teaches students the various ways that one can get paid through using social media. You learn how it is beneficial not only on an individual level but also cooperation. Social media marketing teaches how to use engagement, picture comments, links to items, and paid partnerships to garner attention and revenue.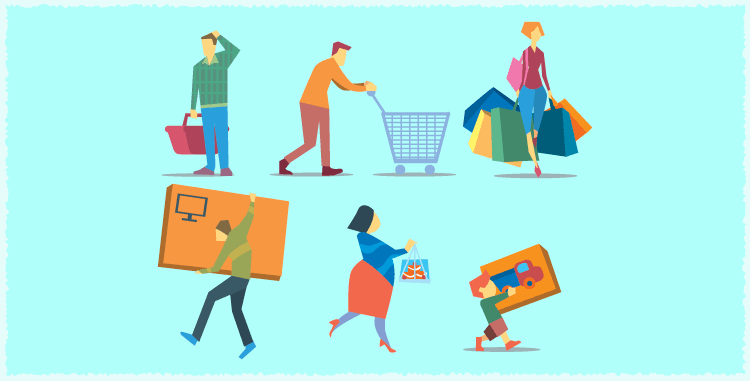 Consumer Behavior is a course that teaches the various methods that one would take to find out information when it comes to understanding your niche or target market. The course uses examples such as the database Nielson to find the information. Nielson not only gives data such as age and sex but also gives info on specific stores visited as well as how often.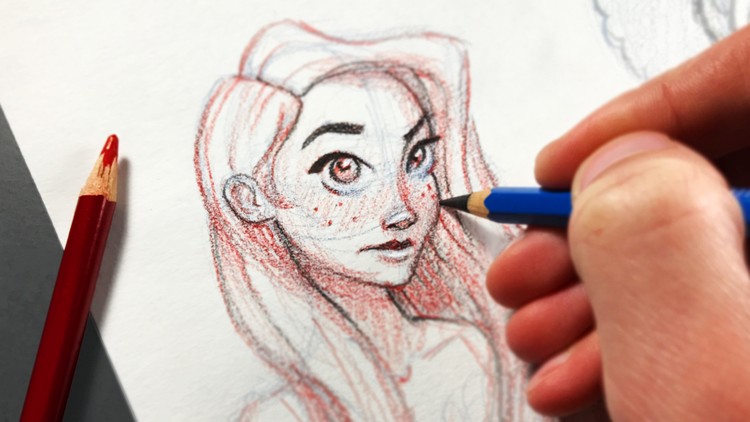 If you are looking for a truly creative and cool course then Drawing is the one for you. If you are a rookie to drawing or someone who has been doing it for a while but want to improve, this is perfect to finetune the skills. It is an intro course that goes over strokes as well as adding detail to make the picture come alive.
Aurora University has varied courses that teach students anything their heart desires. The class size is small which makes it optimal for the professor to give students the attention and help they need. The school teaches info on drawing all the way to ins and outs of a computer.
---
Suggested Articles in Aurora University