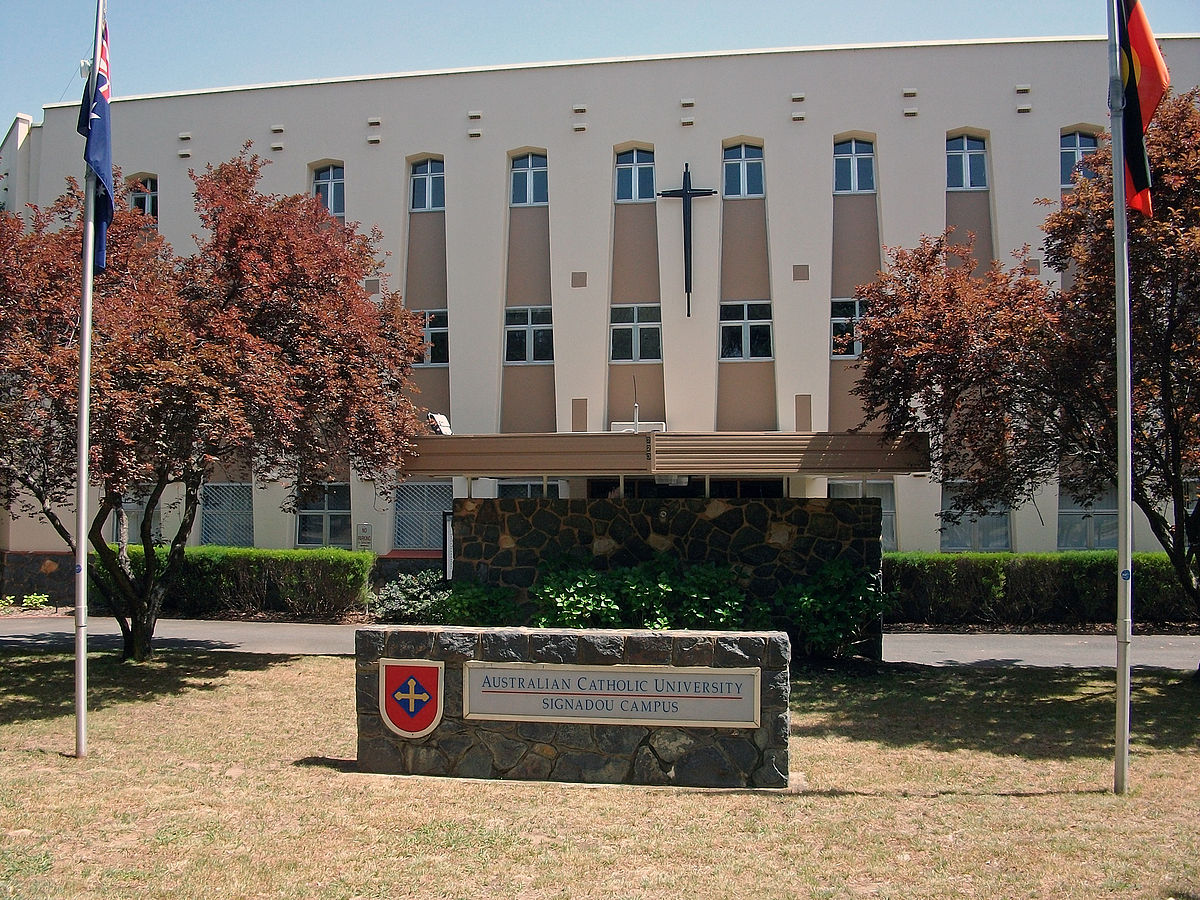 ACU is a publicly funded university with six campuses. It also has a university in Rome. You will need different ways to attain information for all your future projects. Here are 10 different library resources you can use.
1. Library Chat
The library chat box is open to students who need questions done quickly. It is a great tool to use and is featured on their website. The person answering will most likely be librarian staff.
2. EndNote
EndNote is a special file that gets downloaded on your computer. It can used to file your academic resources in a neat and compiled way. But it also can be used to store the resource/article itself.
3. RefWorks
RefWorks is an online downloaded database. RefWorks is a part of Proquest. RefWorks gives you access to different managing tools for your research. It also helps you create bibliographies.
4. Library Client Survey
This is just a few questions. It will ask you how the library is doing and your experiences from it. You are able to win a digital gift card and it takes 10 or less minutes.
5. Feedback Form
This is so that students are able to ask questions. Or you can leave anything that the library needs to improve upon. You can choose which library it gets sent to.
6. Copyright
The library has a section on their website all about copyright. It talks about which items are copyright and what copyright means. It also talks about use of copyright as a teacher, student, or researcher.
7. Leap Into Learning
This program is made for people to know how to think critically and learn research skills. There a multiple modules to use as well as quizzes that go along with. At the end you will get certificates saying you completed the program.
8. eJournals
The electronic journals are usually a lifesaver for all things research. It allows you to read a journal in the comfort of a laptop or regular computer without having to print. It also allows the comforting idea of the info being always considered an academic source.
9. Reading List
This list makes it easy for teachers to list what readings from journals or books that you need. It makes it an easy all in one place. If you make the list the staff will make sure to find as many of the resources as you requested(if possible).
10. Past Exams
The exams change USUALLY. But these are amazing study tools that were given from staff previous years. They are helpful because while the questions aren't the same it will give you an idea on possible formatting or material to concentrate on.
Libraries at Australian Catholic University
This library is named after Sir Bernard Callinan. He was an overall leader when it came to all things he participated in. Which led to his role in Chairman of the Institute of Catholic Education in 1974,which led him to join forces with the Australian Catholic University.
The Brisbane library has access to both an IT support group as well as library after hours facility. The regular library hours are usually 8am-9pm weekdays.Saturday and Sunday are 1pm-5pm.
The Canberra Library has access to IT support,after hours facility, and academic support. The library hours are usually 8am-7pm. On weekends it is 1pm-5pm Saturday and Sun.
The Melbourne library has IT support as well as a library after hours facility. The after hours just means you can partially use the library past the time that is alotted. The normal hours are 8am-9pm weekdays while after hours goes till 10:45pm.
The North Sydney library has academic skills, IT support and an after hours facility. Academic skills is very limited in hours though. It is open usually on Saturday from 1pm-4pm.
---
---
Related Articles