Back to Babson College Blogs
Top 10 Cool Clubs at Babson College
Babson College
is a private boarding high school in Wellesley, Massachusetts, established in 1919. The main thing about the school is to teach students the trade of entrepreneurship. Here are 10 cool clubs that you need to check out.
1. Accounting Club
The accounting club at Babson seeks to help accounting students get their careers jump started. If you so wish, through this club you can(as a 1st or 2nd year) be pairs up with an upperclassman. They will mentor you in the ways of advice such as different firms to work at or just homework help.
2. Student Activities and Leadership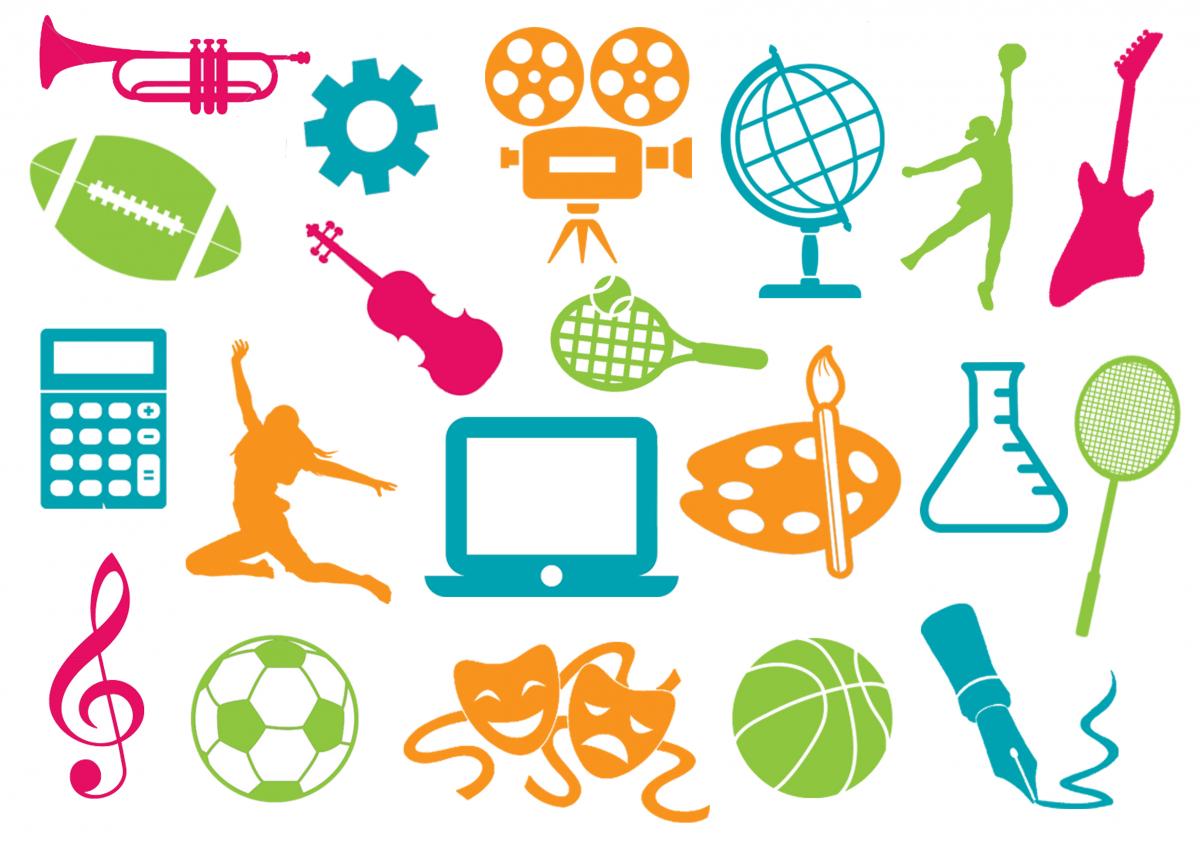 Not everything about college needs to be about studying and taking tests. It is important to have a balanced experience of getting good grades, leadership skills, and unwind time. This group are your main people to talk to about way to get involved at the school.
3. Babson Players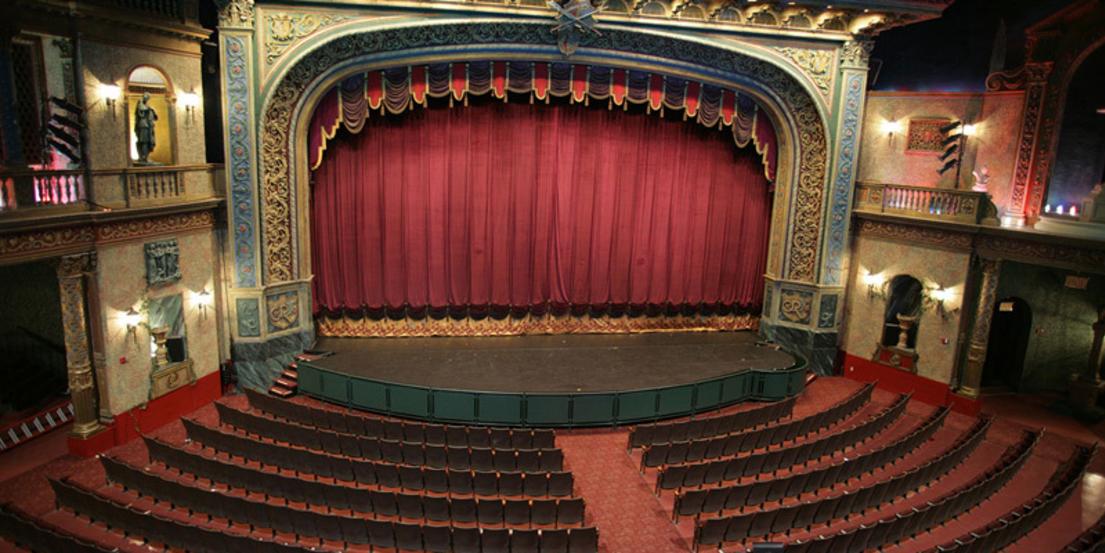 The Babson Players are a group of performers. They perform in mediums such as plays and musicals. They will most likely be the people you see out in the community helping out school theater projects within the area. Join the group for any theater opportunities.
4. Badminton Club
Badminton is a fun a stress free sport to play. Everyone could use a little bit of leisure in their life. Play on the badminton club to satisfy your relaxation craving while also having fun with a team. The competitive aspect gives a sense of adrenaline without tiring you out.
5. ALPFA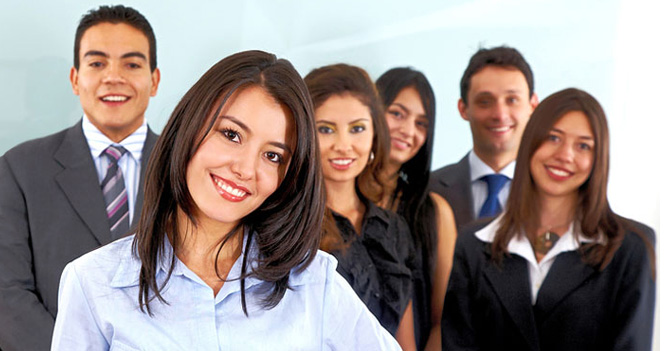 ALPFA is a organization that allows people who are latino to be given the leadership skills to do well in the business market. This a great group to be in if you are looking for a business job in not only a local or national scale but also a global one.
6. Investment Management Association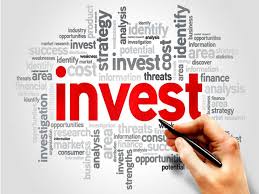 The investment management association allows students the prep to find the best route for their major(which is investment management.) You can have a variety of different jobs with this type of skillset such as:research analyst, portfolio management, private wealth management, and investment banking.
7. Dance Ensemble
The Dance Ensemble group is a great group to go to for a fun way to workout(it doesn't feel like working out), or you can learn some new dance move. The group holds usually three performances a year. The dances consist of different dance styles such as jazz and tap.
8. Anime Club
Anime Club is meant for those who all share the love of watching anime. There will be weekly discussions and viewing of different anime, as well as plenty of people that are accessible to go over different titles they enjoy. If you want to find out new titles join this club.
9. Communication Club
Many people suffer from not knowing how to communicate in the most effective way possible. This is a skill that can be utilized in any situation for work, but is especially helpful if you are in the business world. Join this club for helpful tips and tricks on communicating.
10 .Game Group
Game group is the group to go to if you are looking for fellow players to join in merriment. The community will be there to help you strategic skills as well as making you feel like you have a family that shares your eager gaming habits.
Top Events of the School Year at Babson College
1. Blank Rocket Pitch Competition
 The Arthur M. Blank Center for Entrepreneurship sponsors this competition.
Rocket Pitch
 is a competition where Babson, F.W. Olin College of Engineering, and Wellesley College  entrepreneurs, are able to pitch their idea to family, friends, judges, and possible investors.
2. Founders Day
 Founders day is in celebration of when the school first opened its doors. The event includes food and games and talks about how the school came to be. It is a great time to visit with friends and classmates as well as bring your family.
3. International Education Week
 International Education week is an initiative to have a greater understanding of international students and the diversity of different cultures. It is important to know that an international education can open up new opportunities.
4. Martin Luther King Jr. Legacy Day
Martin Luther King Jr. Legacy Day
 gathers students together to think about the great teachings of Dr. King and the efforts to continue his legacy today. The different events are: keynote address,  awards presentation, learning about inclusion and  diversity.
5. Multicultural Fair
The 
Multicultural Fair
 allows people in the Babson community, undergraduate and graduate students, faculty and staff, a chance to showcase "who they are" through their own culture. The community members are able to see the diversity within the school.
---
Suggested Articles in Babson College