Back to Babson College Blogs
Top 10 Library Resources at Babson College You Need to Know
Babson
is a highly rated private business college located in Wellesley, Massachusetts in the Boston Area. It is the most prestigious entrepreneurship college found in the United States. There are various resources in its libraries that provide study and academic support.
1. Print books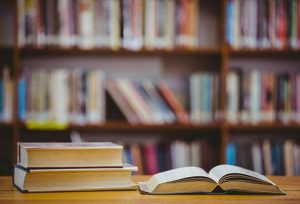 There are a lot of textbooks in the library that Babson students can use for their coursework. Some of the subjects covered are Entrepreneurship, Business Analytics, Economics, Computational and Mathematical Finance, Finance, Environmental Sustainability, and others.
2. Interlibrary Loan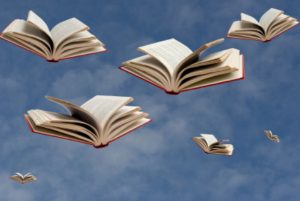 For the items that cannot be found in the library catalog or any other database in the library, anan interlibrary loan is a facility that enables students to gain access to such items.
3. Audiobooks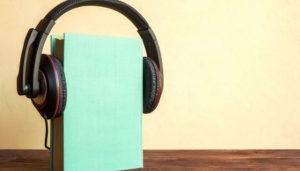 There are voice recordings of various textbooks that allow you to listen to a particular topic rather than reading. Some of the audiobooks cover on subjects and topics such as Business, Economics, Law, Social Sciences, Psychology, Fiction, and Non-fiction.
4. Social media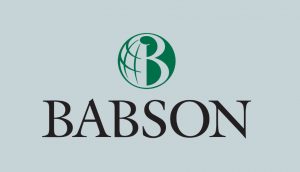 Babson library has various social media tools that are useful research resources for modern times. Example of such is the BabsonMedia YouTube Channel that offers social media accounts to students.
5. Online Research Databases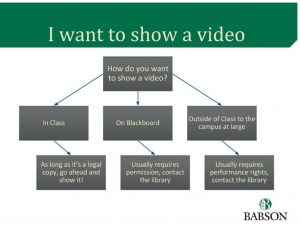 There are a wide variety of research databases which students can use to support their studies. For any student to access this secure database, an ID card will be necessary.
6. Career development resources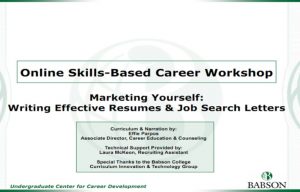 You can be able to find career guidance material in the Babson library. The information sourced from Babson Alumni Association Alumni & Friends Network covers a wide variety of career development topics.
7. Research sites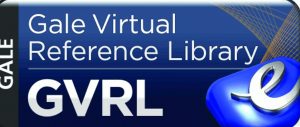 Academic OneFile
: there are a large number of articles in the liberal arts subjects.
Gale Databases:
the databases consists of social science, science, and business disciplines.
Emerald Insight:
provides various academic and professional journals that give a European perspective of general management, marketing, services industries, and operations.
ProQuest:
source reports and articles of various business-related topics as well as social sciences.
8. Current Periodicals and Newspapers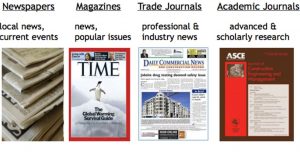 Get recent periodicals on the shelf of the library. Some of the popular titles you might find are Economist, Business Week, Forbes, Harpers, Sports Illustrated, Fortune and many more.
9. Special Collections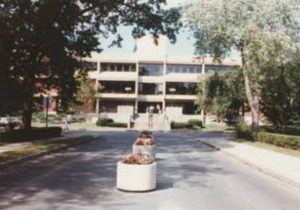 Babson encompasses a number of special collections in the archive section that is also accessible online Digital Knowledge at Babson. There also current fiction and nonfiction bestsellers in bookshelves for those who find pleasure in reading.
10. Off-Campus Databases
Political Handbook of the World:
political information of different countries such as party profiles, election results, and government histories.
Washington Information Directory:
Has primary contacts of US federal government agencies and non-governmental organizations.
Congress and the Nation:
Contains useful policy analysis Reports covering U.S. Congress legislative history and key votes.
The Library at Babson College
1. Horn Library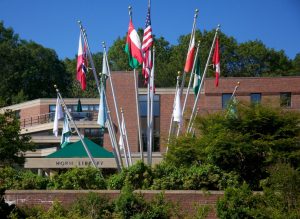 Babson has only one library, The Horn Library. It is the center of all academic support, study, social interaction and other kinds of collaborations. The library is a state-of-the-art study space for students that current and prospective students will enjoy.
2. Wellesley Free Library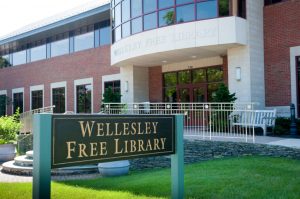 The library is located at Washington Street in Wellesley, Massachusetts. At the library, you will find a lot of study materials ranging from books to special collections. If you find the books at the library shelf inadequate, you can go ahead and request additional materials from the reference section where reference librarians are on standby to help.
3. Clapp Library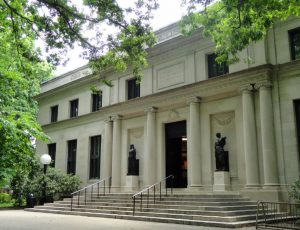 This library is synonymous to any other College library system around. The library which is also known as the Margaret Clapp Library is fully automated to be accessed 24 hours on a daily basis. Students around the Wellesley and Boston area can access this library to get various academic and research materials.
---
Suggested Articles in Babson College