Back to Babson College Blogs
Top 10 Majors at Babson College
Looking for a major is one of the most difficult aspects of college. Searching for friends, places to live, and figuring out your whole life on top of that is something not even seniors have mastered. Hopefully, this list helps you find what you want to do at Babson College!
1. Economics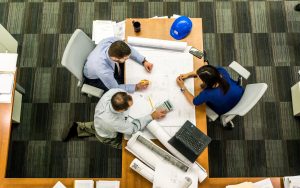 Economic students will choose either ECN 3615 (Money, Banking and the Economy) or ECN 3655 (Managerial Economics) as the core course for this concentration. You may select three more economics electives based on your own interests and goals. Within the concentration, students may focus on one of several sub-concentrations including macro-financial, international and development.
2. Entrepreneurship/Entrepreneurial Studies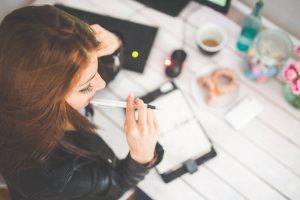 In this course, students will learn about teamwork, constructing business models, talking with partners and customers, assessing feasibility, while launching a new venture or initiative. These are essential skills and competencies for any business or organization or any other setting.
3. Finance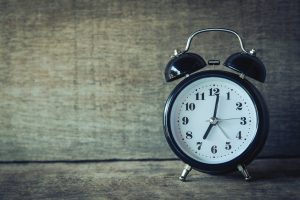 The Finance concentration requires SME2021 Principles of Finance and a minimum of 4 Finance courses that are 3000 level and above, one of it being 4000 level This concentration requires a total of 16 credits.
4. Management Sciences and Quantitative Methods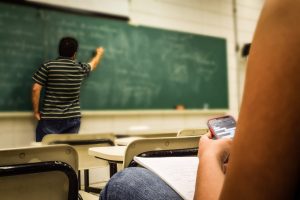 The Strategic Management concentration requires two core courses to provide a thorough understanding of Strategic Management including: ecosystem, industry, and competitor analysis, corporate strategy, multinational strategy, and strategy implementation.  Hopefully, students can develop valuable capabilities for several career directions with the courses provided.
5. Marketing/Marketing Management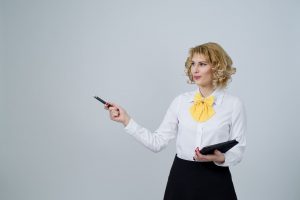 The Marketing concentration prepares the students for a career in marketing and/or a marketing management. A four-course elective concentration, choosing from the courses noted, the students in the Marketing concentration will gain: 1) An understanding of a broad marketing function in the management settings; 2) An exposure to a diverse set of sub-fields in marketing; and 3) An in-depth understanding of how different aspects of marketing contribute to overall management practices.
6. Accounting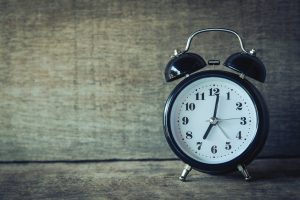 The accounting concentration prepares students for various careers in accounting. These career options include public accounting, internal audit, private industry, non-profit organizations and financial institutions. In addition, it sets the foundation to prepare students to take the CPA exam, and sets their career paths in public accounting. However, students will need to take additional courses to further specialize in accounting.
7. Global and Regional Studies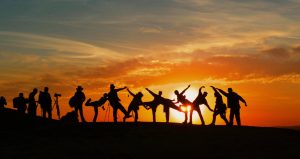 Global and Regional Studies fosters the analytical skills students need to participate as socially responsible global citizens and to operate effectively in a globalized business environment. Furthermore, this multidisciplinary concentration combines the understandings of cultural and socio-economic developments. Specifically, by understanding global processes that impact specific regions will help to address specific problems. This concentration is particularly useful for those who are interested in international consulting and development. Usually, students interested in global careers can add Entrepreneurship, Environmental Sustainability, Marketing, and Strategic Management along with this concentration.
8. Justice, Citizenship, and Social Responsibility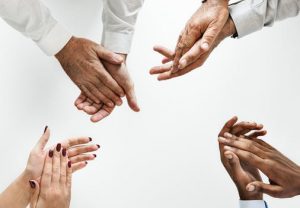 This concentration explores how individuals and communities build and find meaning. Moreover, students to learn about the cultural and ethical structures and their processes to inherit and transfer between different regions worldwide. Additionally, students will understand how these structures shape and influence human experience. This concentration offers a broad range of courses in philosophy, anthropology, communications, history, political science and law to teach students about people in a social environment.
9. Literary and Visual Arts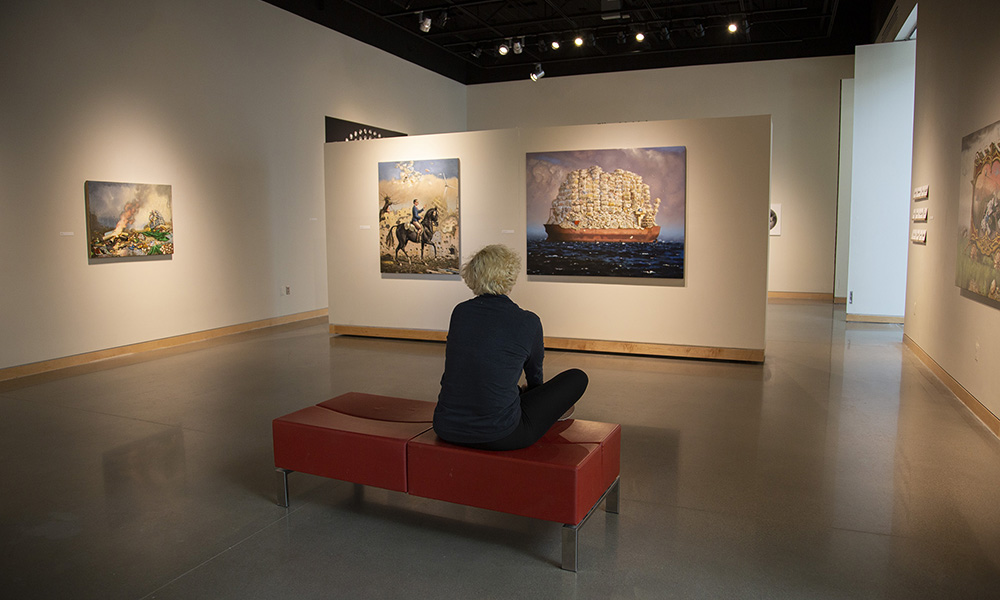 This concentration emphasizes on the active engagement with a range of literary, visual, musical, and creative arts. These courses challenge students to think and write with more depth, independence, and creativity. Additionally, students will learn how the arts express and shape many experiences and identities.
10. Retail Supply Chain Management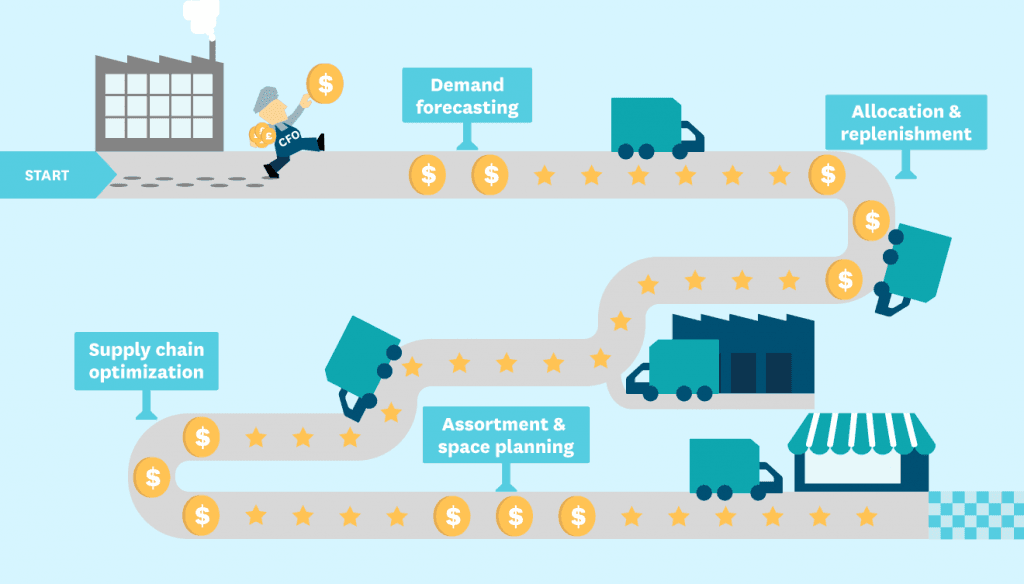 The Retail Supply Chain Management concentration prepares students to pursue a career within the consumer supply chain. These may include retailing, marketing, supply chain management, franchising, brand management, marketing research/data analysis, and/or family businesses in retailing or selling to retailers. If any of these interest you, you should definitely check this major out!
---
Suggested Articles in Babson College