Back to Babson College Blogs
10 Coolest Courses at Babson College
Babson College is one of the most sort after private business school in the world. It is located in Wellesley Massachusetts. Their main aim is to impact the best entrepreneurship educations to students. They offer various courses which are very interesting, although students finds some of them difficult. If you really want to be successful throughout your stay in this college there are some simple and easy courses that you need to focus on. The top 10 coolest courses you need at Babson College are highlighted below.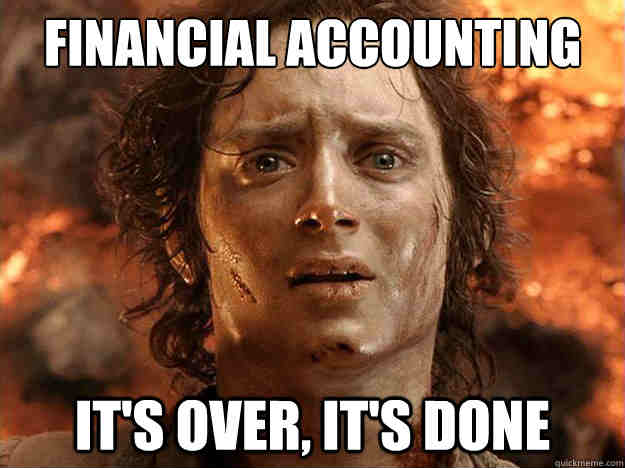 This is a 4-units introductory course for accounting students. This course will provide you with an introduction to the Construction, Analysis and Forecasting of Financial Statements. If you just graduated from college and want to study accounting in Babson College, then prepare your mind towards this course. It is the easiest course for fresh students.
This course is an introduction to business law and the legal system. It teaches students to identify, the, handle and prevent legal issues which commonly recur in the business setting and to use law to create and capture value for businesses using knowledge of contracts, business organizations and intellectual property. All you need to do in order to excel in this course is to attend all classes, do your assignments and to read your class notes.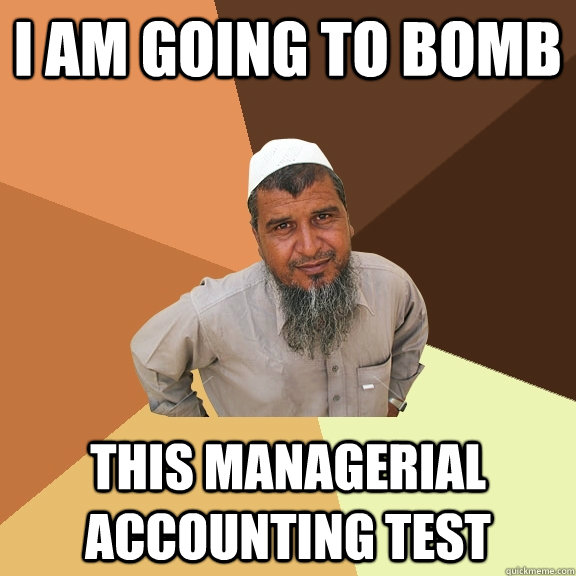 Students of Babson College who studies this course are trained to be effective, entrepreneurs and managers. This course introduces the language of managerial accounting and teaches students to perform basic management accounting analyses like costing of cost objects, cost behaviour, differential analysis, and performance measurement. Students always use this course to boost their GPA.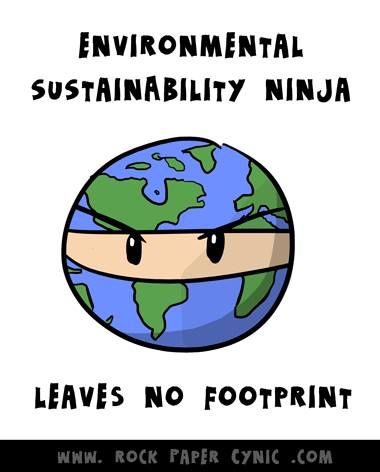 Energy and the Environment is a 4-unit course where students are trained on the latest technologies associated with renewable forms of energy and their potential for future success. The course contain few and simple calculations. Therefore, students always high grades in this course.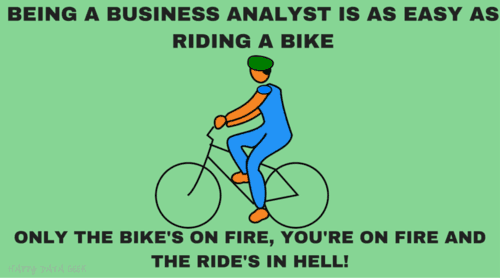 This course introduces the necessary core quantitative methods such as Statistical software and the use of spreadsheets. Students better comprehend the importance of using modern technological tools for effective model building and decision-making. Topics treated in this course include curve fitting, differential calculus applications to non-linear optimization, and introduction to the time value of money.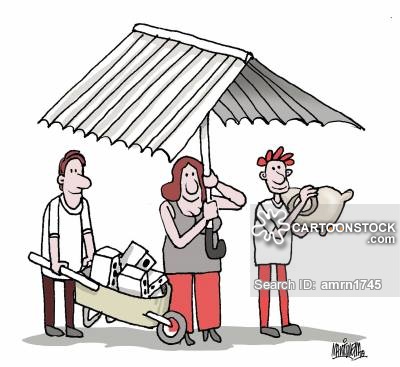 Student will learn how to examine the physical, social, and policy changes in their environment. They will also learn policy implications, from the local to the federal levels, about how to support people who live in disaster-prone areas in preparing for and recovering from such events. This is also an easy course in Babson College.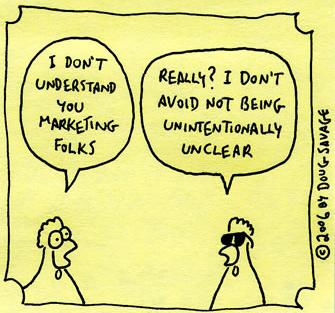 Marketing Communications examines the nature and role of communications in marketing, focusing on the goals and uses of advertising, sales promotion, public relations, direct marketing, and personal selling in achieving the communications objectives of marketing. This a fun and easy class for students of Babson College. They always look forward to it.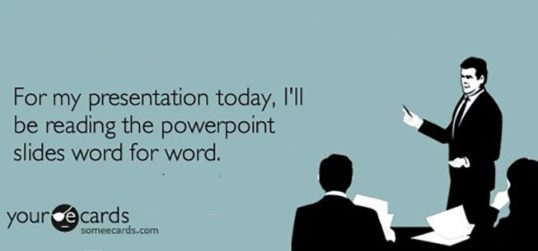 This is a performance course designed to build upon basic presentation skills and concepts. Students will present virtual and in-class, high-impact presentations. The course will enforce communication concepts to allow students to become effective critical thinkers as creators and consumers of messages.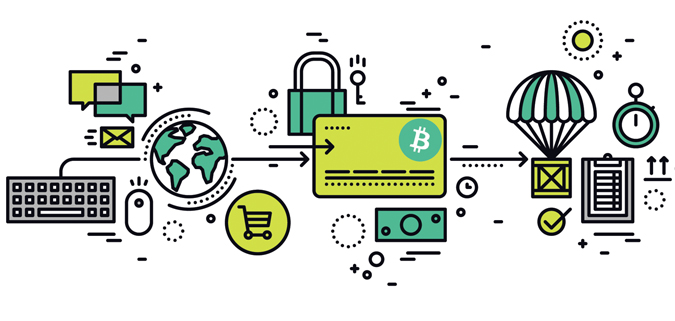 This course is about business use cases for the blockchain, the technology behind bitcoin and other cryptocurrencies. Students apply the knowledge gained into real estate, advertising, healthcare, supply chain, insurance, voting, identity management, auctions, sports betting, manufacturing, and the sale and protection of intellectual property.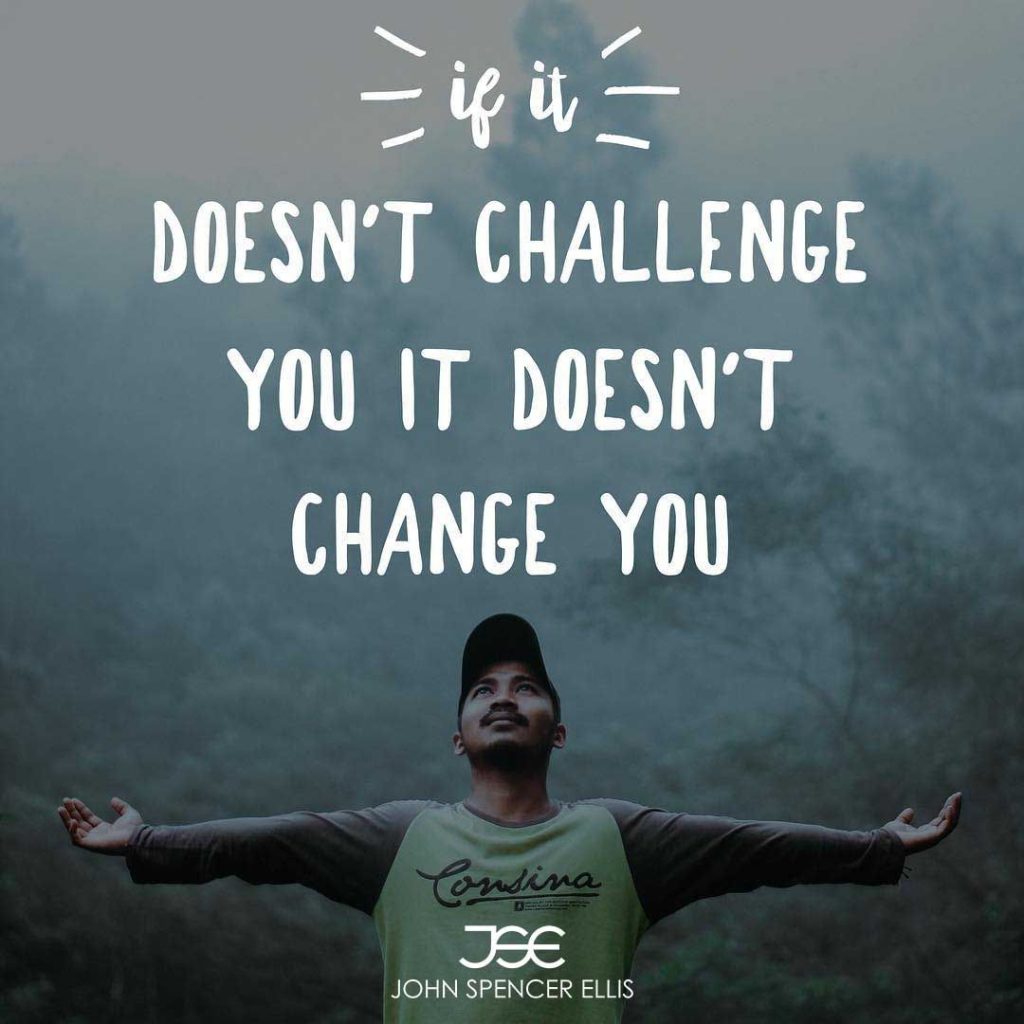 Students are taught how to discover the entrepreneurial challenges around them and how to make wealth from those challenges. It is a very interesting course for students that want to venture into entrepreneurship.
---
Suggested Articles in Babson College