Back to Babson College Blogs
10 Hardest Courses at Babson College
Babson College is a private business school founded by Roger Babson in the year 1919. They are currently ranked as first in entrepreneurship and in business school for ROI. Babson College believes that entrepreneurship can be a powerful force within organizations of all types and sizes, in established businesses as well as new ventures. They offer both undergraduate and postgraduate programs with several amazing courses. Some of their courses are very challenging for students. Here are the top 10 hardest courses at Babson College.

This course is recommended for students interested in careers in financial management. Topics such as inventory, deferred taxes, inter-corporate investments, and pensions will be explored through the study of accounting principles, transaction analysis, financial statement disclosure, and through financial statement analysis as it applies to corporate finance, credit analysis, and aspects of investment banking.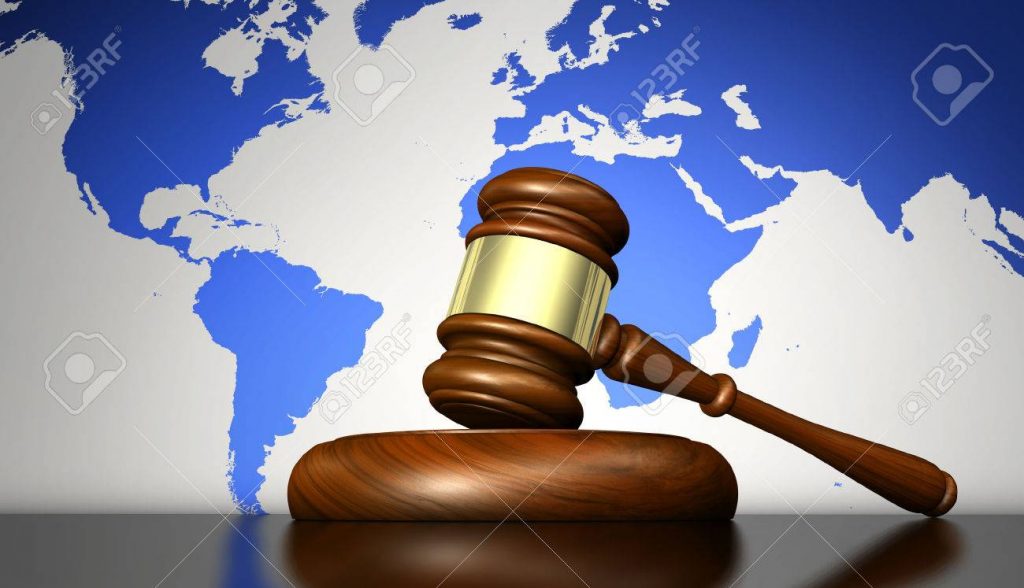 This course explores the basic principles of law as they affect international business. It examines the basic instruments and institutions of the international legal system and cultural underpinnings of major world legal traditions, such as the European Union and the World Trade Organization. The course also examines the structure and regulation of foreign direct investment, including strategic choices for business structures and the impact of regulation on strategy.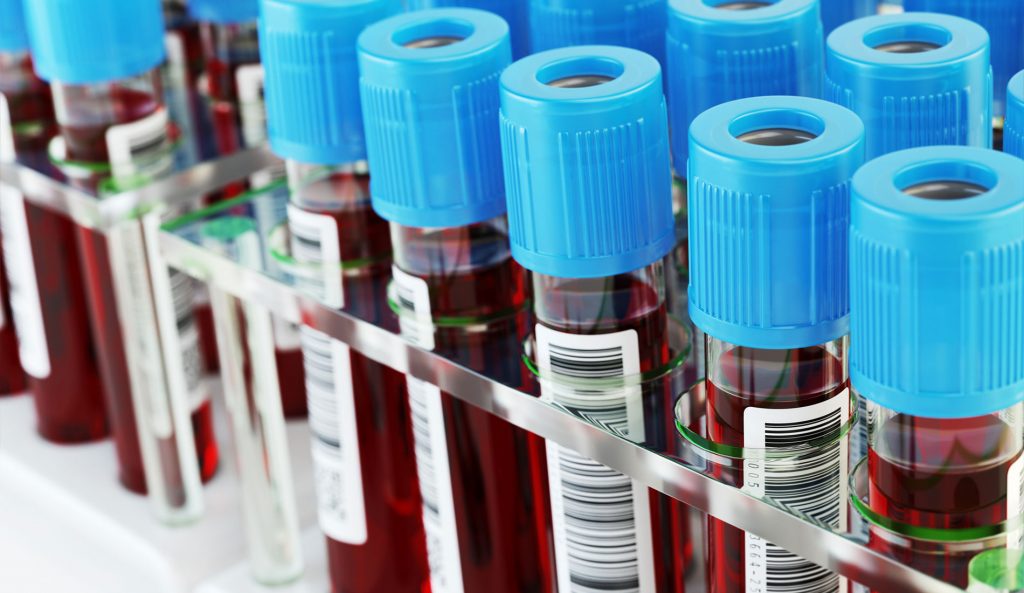 This course explores understanding the role of translational research as a foundation for diagnostic and therapeutic products. The mechanisms underlying selected biomedical devices will also be described. Students offering this course should endeavour to attend all lectures and do all class assignments, as these will contribute to the final grade.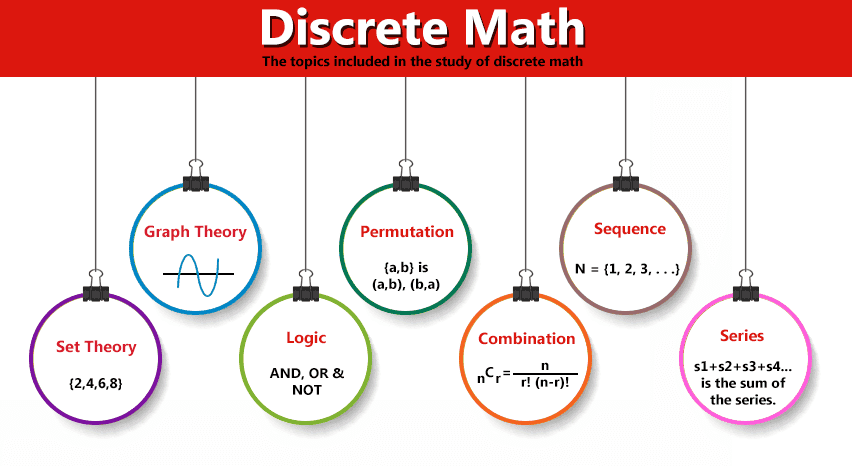 Discrete Mathematics is used whenever objects are counted, when relationships between finite sets are studied, and when processes involving a finite number of steps are analyzed. Students will learn about the discrete structures and techniques found in Mathematical Logic, Combinatorics, Graph Theory, and Boolean algebra that are needed to solve mathematical problems.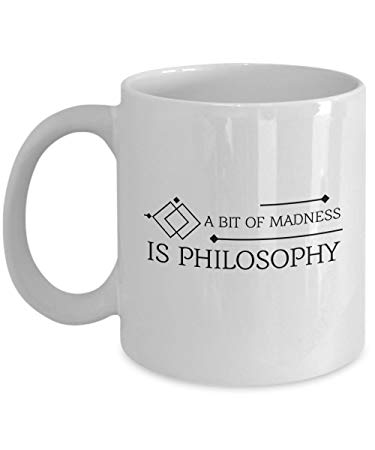 This course engages the question of madness from a variety of angles. On the one hand, it considers the major theorists of insanity and on the other, it considers the equally crucial works of supposedly insane writers themselves. Students will be taught how to explore an immense world of visions and symptoms, including those of mania, schizophrenia, delusion, paranoia, melancholia, and obsession.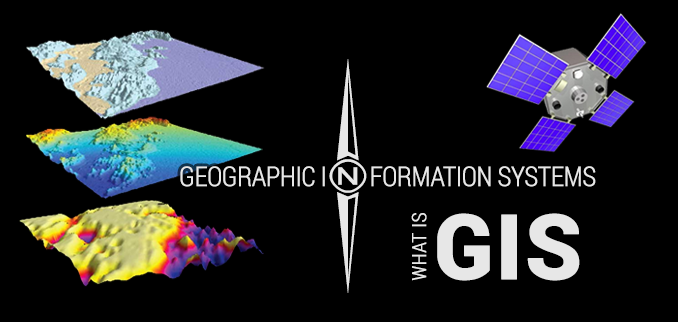 This course will provide students with broad coverage of some of the sustainability issues currently facing the globe: such as population growth and urbanization; land use change; habitat fragmentation and biodiversity loss; and how GIS can be used to study these issues.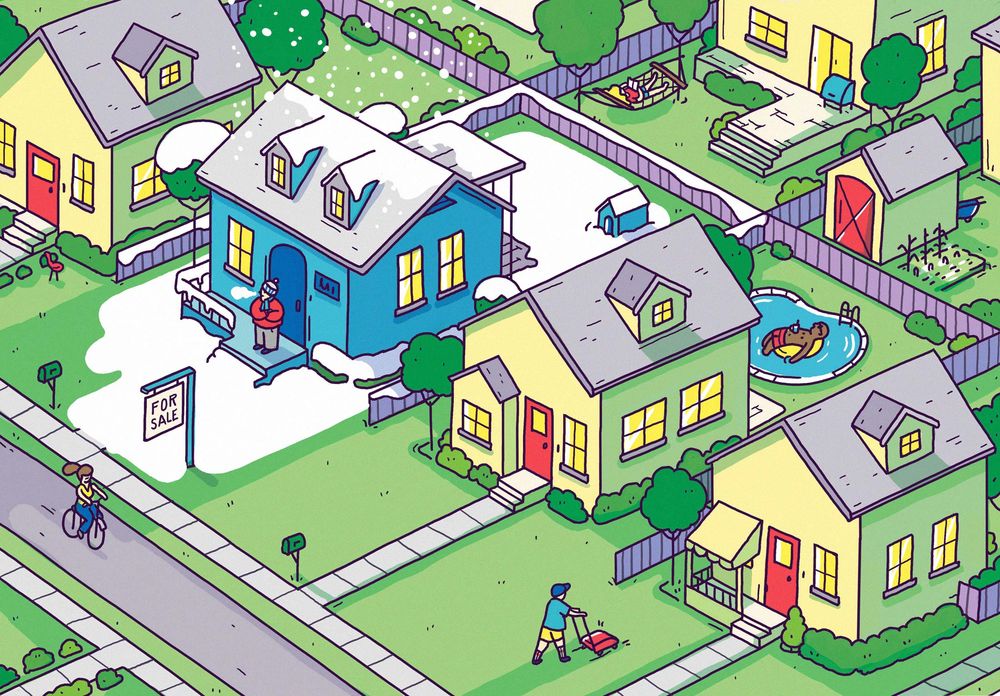 This course is designed to introduce students to the residential real estate housing market in the U.S. and equip them with the knowledge to efficiently and effectively navigate that marketplace. This is one of the hardest courses in the finance department of Babson College.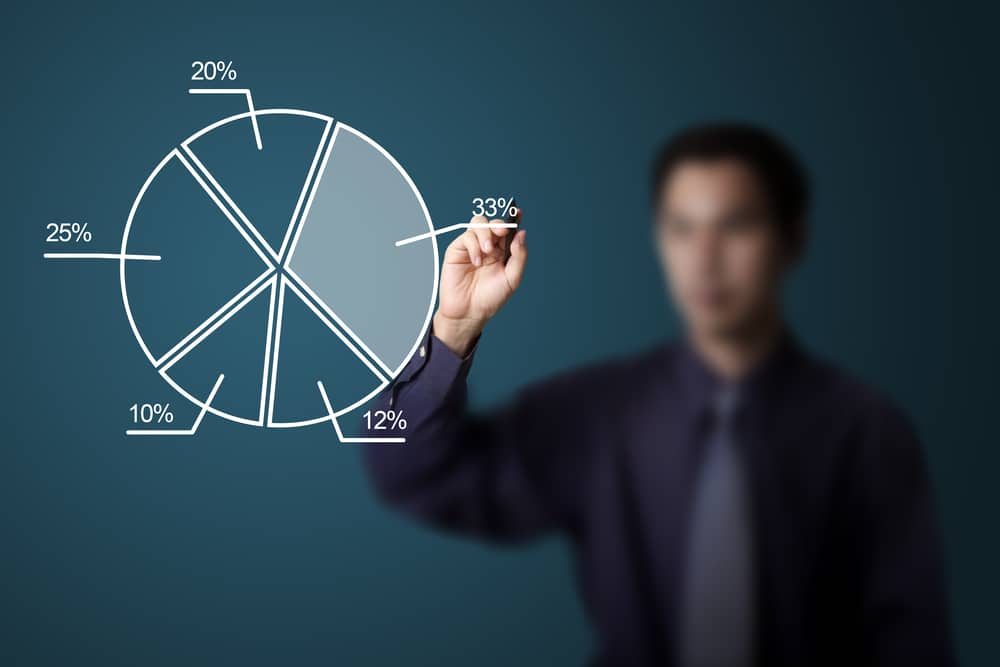 This is a performance course designed to build upon basic presentation skills and concepts. The focus will be directed toward presentation strategies for informative and persuasive speeches for business settings. Students will present virtual and in-class, high-impact presentations. The course will enforce communication concepts to allow students to become effective critical thinkers as creators and consumers of messages.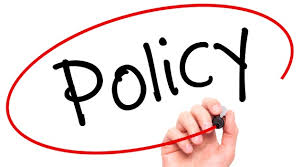 This course discusses the latest research in economics and also introduces students to the economic and political environment in developing countries. Topics treated in this course are measures of development, economic growth, macroeconomic poverty traps, foreign aid, and microeconomic poverty traps. Students offering this course should be ready to study a lot.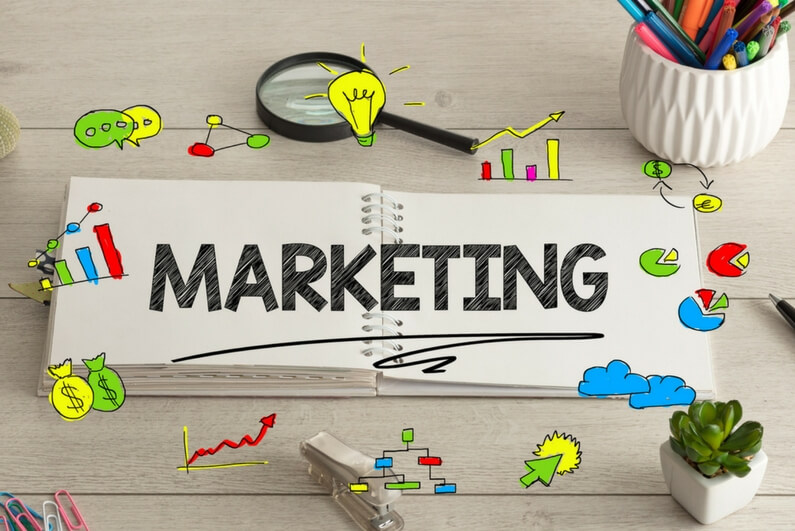 The objective of this course is to explore the distinctive dynamics of business-to-business (B2B) marketing and develop students' understanding of the most up-to-date methods and approaches. This course lay more emphasis on the assessment of high potential business markets and developing marketing strategies to take advantage of targeted opportunities.
---
Suggested Articles in Babson College