Back to Babson College Blogs
10 of the Easiest Courses at Babson College
For many college students, time management can be a very difficult skill to acquire, especially while taking numerous advanced classes within their major. Because of this, many students seek some peace in taking easier courses that don't require as much effort and can still help keep up their GPA. Below are 10 of the easiest courses to take at Babson College.
This course explores discussions relating morality to the life and circumstances of contemporary society by offering a solid grounding in the major concepts of ethical theory and in the basic skills for analyzing ethical issues and making sound moral judgments.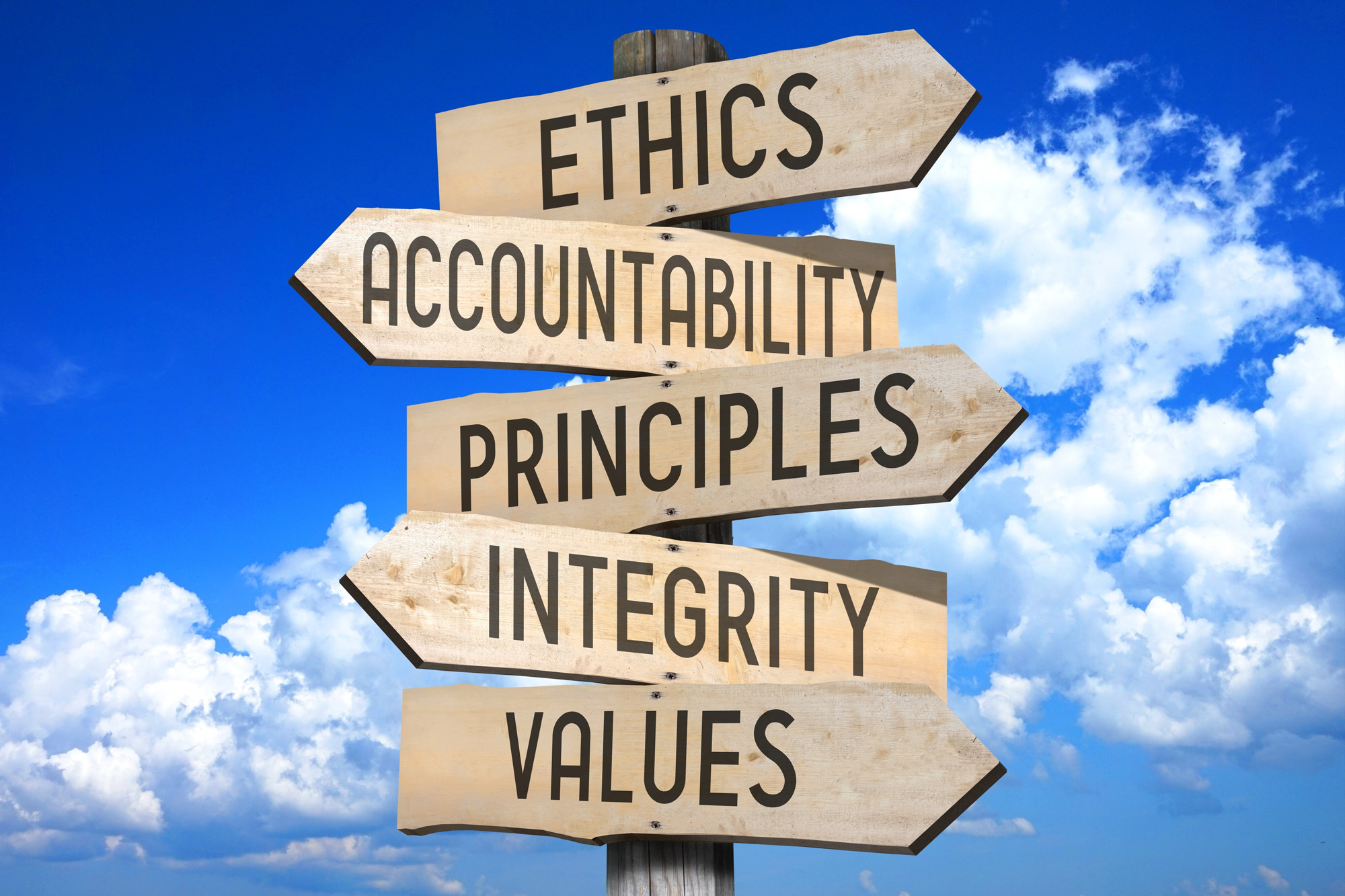 This course treats the most basic and pervasive human questions: Does God exist? What is the nature of the self? What is the relationship between our mind and our body? Do human beings have an immortal soul? Do we have free will? What is the difference between a human being and a computer? How can value judgments be justified? What is the proper relationship between the individual and the community? What is the best kind of human life?
This course looks specifically at how LGBTQ (lesbian, gay, bisexual, transgender, and queer/questioning) identities and meanings have been and continue to be constructed, primarily but not exclusively in U.S. culture. Students actively consider how human beings contribute to or resist cultural meanings of LGBTQ.
This course challenges students to make original poetry through the study of contemporary American poetry and poetics. In addition to exploring the creative process through the crafting of poems, students read the poetry and essays of a wide variety of modern poets, work collaboratively to respond to peers' poems, attend poetry readings, and pursue independent study in an area of their own choice.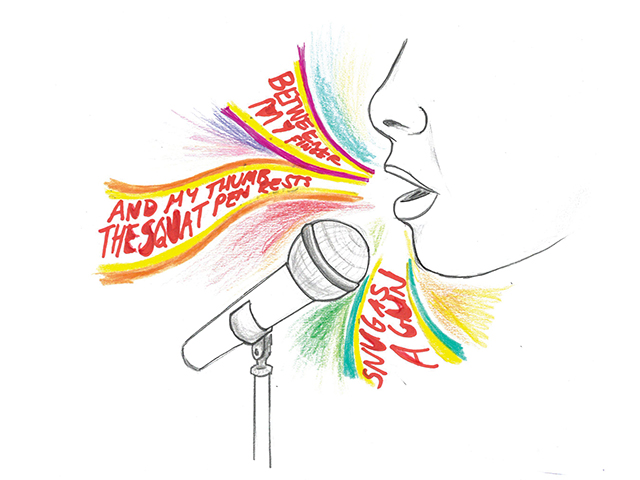 This course offers an overview of the history and theory of Hollywood movies while exploring the basic cinematic techniques used by film directors to express their ideas and tell their stories. The goals of the course include introducing students to film history, theory, and terminology while simultaneously considering the relation between cultural values and popular culture forms. The course equips students to view movies as points of intersection for artistic intent, cultural myth-making, individual and social identity formation, and ideology.
This course is designed to help students frame and evaluate a number of questions and topics within the realm of social change. The course explores the methods of making change and those players that make it happen. Students learn to identify tools to use in evaluating the potential, progress and impact of nonprofits and change by studying specific organizations and change makers throughout history. Students discuss moral and ethical questions that face nonprofits, social enterprises and social entrepreneurs and explore motivation, approach and best practices as it applies to social change makers.
This course aims to identify and critically examine the interactive relationships among gender, cultural/social institutions, and individuals in contemporary American society. The course explores gender roles and resulting power inequities in contexts such as families, the music industry, conceptions of both race and sexuality, and novels. Students analyze how the behaviors of individuals reflect, sustain and sometimes alter social conceptions of gender.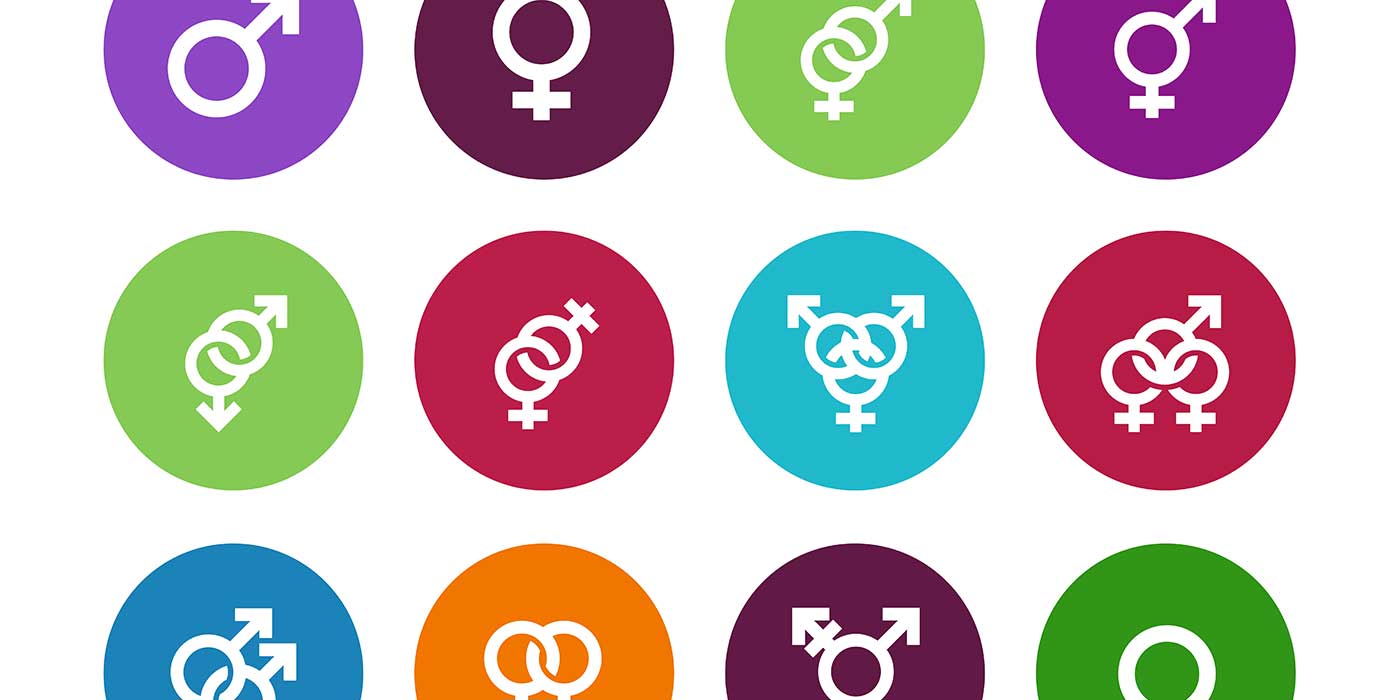 This seminar explores the concept of human rights from its origins to the present, paying particular attention to the international human rights apparatus that emerged in the wake of WWII. Students learn about different categories of rights (civil and political; economic, social, and cultural) and about the global distribution of rights. The main project for the course is an intensive human rights practicum in which students apply their knowledge of dignity and rights to a human rights issue, problem, or organization.
This course explores the evolution and structure of the universe using underlying basic physical principles along with the historical development of our present understanding. Students explore the instruments and data collection techniques used by astronomers and learn how they can be applied to solve problems in other disciplines. 
Today's employment market requires students to have good Excel modeling skills. Potential employees want newly minted graduates to hit the ground running and this means knowing how to skillfully operate with Spreadsheets. This course teaches intermediate Excel skills using real case studies and hands-on exercises. In particular, students learn how to use Excel to manage large data sets by using functions like Pivot tables, Vlookup and others.
With these courses, you can surely keep up a decent GPA while taking interesting courses that may even spark your interest for the future. These courses do not require too much time or effort, which can be beneficial to you as you keep up with the work in your other classes, search for a job or internship, and join extracurricular activities.
---
Suggested Articles in Babson College