Back to Baker University Blogs
Top 10 Library Resources at Baker University
Baker University has library resources setup for the students to benefit from. Knowing that not all students have the same knowledge coming from high school, they have these resources so if students don't know about something they can use the resources and gain some knowledge to succeed further in school. Here is a list of the top 10.
1. Citation
Citations are very important for your research papers for terms of citing other peoples work. Not citing can dock your grades down significantly. So if you are not aware of how to use them than get online on the libraries website and there is a link to citations, where it shows you how to use them.
2. Interlibrary Loan
Interlibrary Loans is a great service that students can take advantage of. Interlibrary loan is when, if your book that your looking for is not in the schools library that you can place a interlibrary loan and get this book from another library that has it in their library.
3. Virtual Library Tour
Being new to this university the first year students might find the library's website confusing because of the amount of resources that are on there. The students that finds it confusing can find the link of the video for virtual library tour and you can find a video that shows you a whole tour of the website and how to use them.
4. Plagiarism
Plagiarism is a big no when it comes to universities and colleges. If you are caught with plagiarism it can cause you some serious consequences that will not be good for your further studies. If you want to be aware of this and make sure you don't do this than there is a video online taking about the ways that you can avoid plagiarism.
5. Staff Service
The staffs working in the library at Baker university are knowledgeable in knowing how to help the students. They are always available in the front desk to answer your questions, whether it be about trying to find a book or help for research resources.
6. Materials at Library
The library at Baker University has a lot of resources available for the students, and these materials are specially for the students that attend Baker university so make sure to take advantage of them. The library has books, videos, reference books. theses and much more!
7. Catalogue Number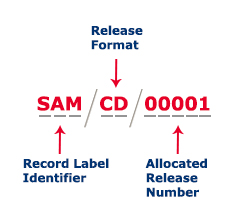 Going to the library especially at the universities there will be an enormous amounts of books, and there is no way in finding one just by going and searching each shelve, it will take forever. Therefore there is this service online, the catalogue which will give you the books catalogue number and you can find it easily that way.
8. Subject Guides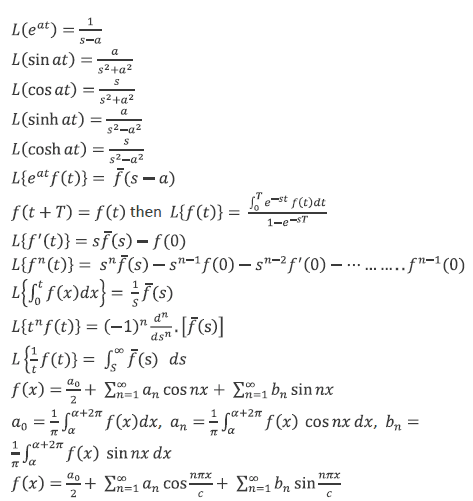 There are subject guides available online on the schools library website. There is a list from all programs, from art, business, math etc. This would be helpful for all students that have just joined the program or for students that would like to know more about it. The guides will provide information on your program.
9. Printers
There is a printer station in the library that students can use to print papers. This would be convenient for students to use because of the cheap prices. Especially because printing at home can get expensive with ink prices rising up.
10. Study Space
Alot of students go to the library considering it is located right in the campus therefore there can be alot of disruptions going on around you while working. For those students there is a study space available to use. All you have to do is book a spot online.
Top 5 Libraries at Baker University
1. Collins Library
Collins library is located right in the campus area. It is a convenient place for students to go and study at when they are spending time at school. They provide a lot of resources that will be helpful for students as mentioned above, with helpful staff that are ready to help you.
2. Kansas City Public Library
If you don't like the big atmosphere than you should visit this library, it is a small and cozy library space. The library staff at this location are very helpful to people so if you have questions in finding books than don't hesitate to ask for help. They have a variety of books for you.
3. Hale Library
This library would be a great place for students that study in late at night, that's right this library is open 24 hours! This is very few to find for in other libraries. For an added bonus there is free WiFi and a great study space for students to do work at.
4. North Kansas City Public Library
If you want a change of work space from the usual than you can visit this library to do work at. They have a great study space and for a bonus for the students that have kids, there is a children's play area to keep them busy.
5. Lawrence Public Library
This library has other activities that go on from time to time. Other than the usual library, this library has community yoga, Hanukkah and various author talks. If you like such activities than this would be a great library to take a visit to.
---
Suggested Articles in Baker University