Back to Baker University Blogs
10 Coolest Courses at Baker University
Baker University is a small and private Christian University located in Baldwin City, Kansas. It was the first university to be founded in Kansas way back n 1858. Today, there are over 3,000 students in 40 areas of study. Here are 10 of the coolest courses at Baker University!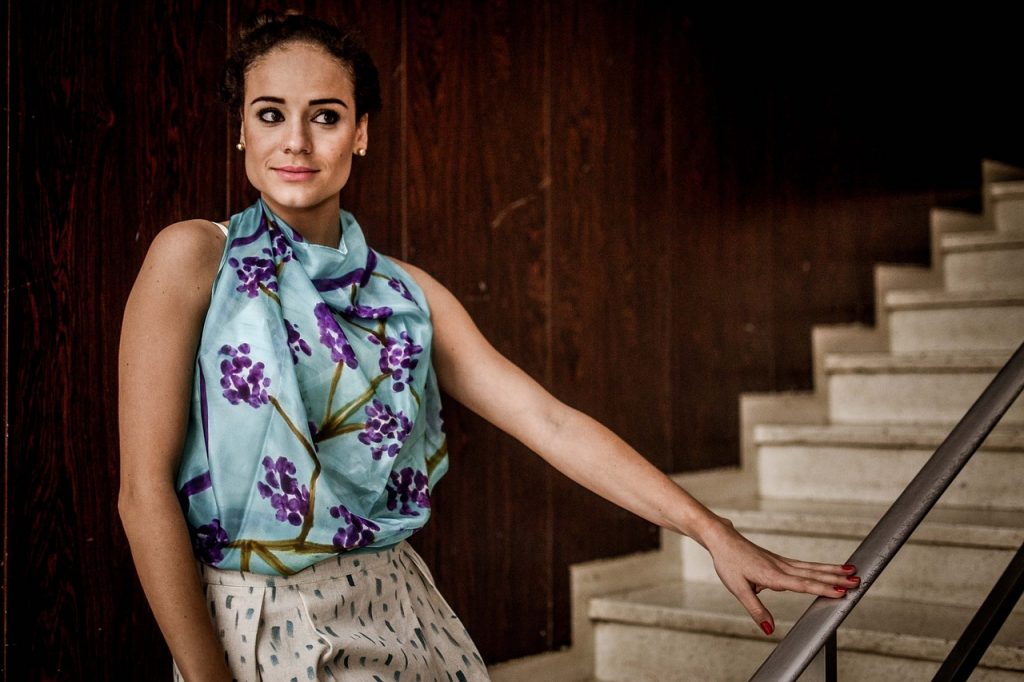 How would you like to learn about the role of women in art history? In this course, you will explore the major roles women have played in art from prehistoric through to modern times. The course will focus on women as both painters and subjects. You will also see the evolution of artistic expression and how women fit into the art scene today.
This course is great as an introduction to all things Middle-Eastern. You will learn how to read, speak, and write Arabic in a conducive environment. You will also learn about culture including food and traditions in various Arab countries. How's this for cultural appreciation?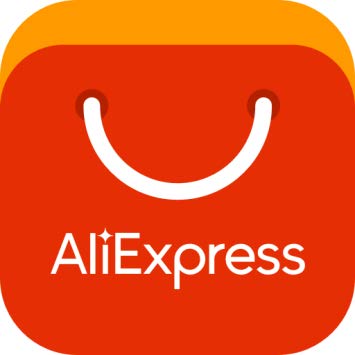 Today, online businesses often compete with and overpower traditional brick and mortar stores. Amazon often comes to mind as the online retailing king. In this course, you will discover how these businesses can grow to be so successful. You will learn about business to business relations and business to customer relations as well as laws and regulations governing online retailers.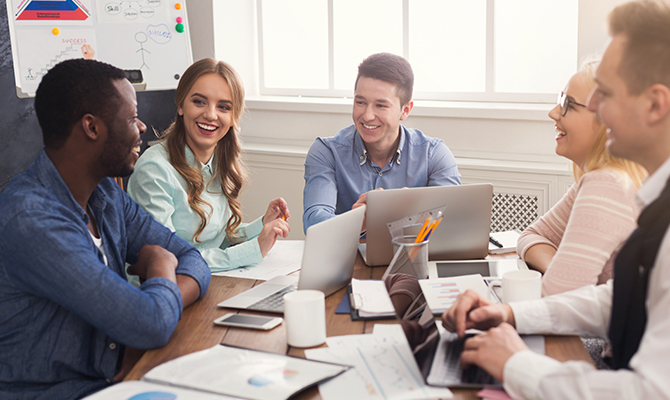 Have you ever wanted to make some extra money while still in school? This course will set you up with an off campus internship that is related to your career goals and needs. The only restrictions is that is should be related to the student's field of study and it can't be at a previous work position. In addition, the student can't work for a relative.
How would you like to analyze the money-making potential of sports? In this course, you will build on what you have learned about the world of micro-economics, specifically price and output determination and choice. These will enable you to examine some issues related to sports in the United States and around the world. Are you ready to crunch some numbers?
Did you know the worst thing you can do after an injury is to not do anything about it? In this course, you will learn how exercising the injured body part can actually help the healing process. You will learn about the foundation and history behind therapeutic exercise. Both lecture and lab will allow you to explore assessment, treatment, and rehabilitation of the damaged body part.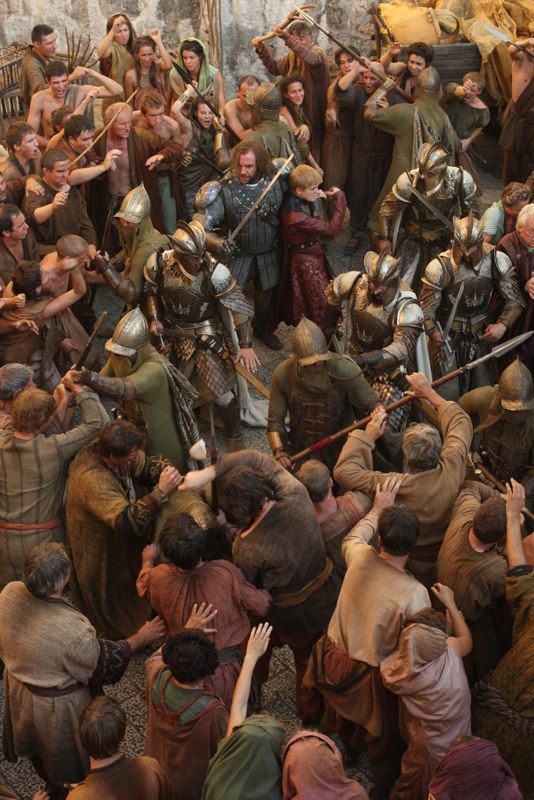 What role has social unrest played in the course of human history? This is a two part course on social conflict. You will explore issues relating to justice, crime, and punishment. You will also explore the role of religion in upheaval and the advancement of technology and the systems of power and gender.
The way an organization handles the media can make or break its reputation. Here you will be introduced to the basic concepts and principles of PR. You will see how PR is viewed differently depending on the type of organization and the role PR people can play. Topics can include how to develop a good message and how to perform research on PR groups.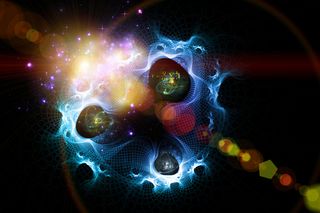 This course will either make you head hurt or you will learn to love it. It builds on a previous introductory course in quantum mechanics but goes into more detail. Students will look at problems from the standpoint of classical physics and explain why classical physics fails to explain quantum phenomena. Then they will look at quantum mechanics and the mathematics surrounding it to explore quantum systems.
Here you will put on your lawyer caps and go into the laws of sports! You will explore contract laws, labor laws, anti-trust laws, property laws, and constitutional laws. You will look at the legal history of pro sports as well as basic agreements between coaches and players. Lastly, you will explore the world of sports labor unions and the influence they have.
Those were 10 of the coolest courses at Baker University! You can choose to look at laws surrounding pro sports or the role of women in art. You can explore quantum mechanics until your head hurts. How about getting credit and money for a cool off campus internship? You can do all of that and more if you start by applying to Baker University today!
---
Suggested Articles in Baker University