Back to Baldwin Wallace University Blogs
10 Hardest Classes at Baldwin Wallace University
College is supposed to be hard but not too hard. However, it can be difficult to avoid these tougher classes if you don't actually know what they are. Reading this post is the first step to learning about some of the more difficult classes at BW. Keep reading to find out more!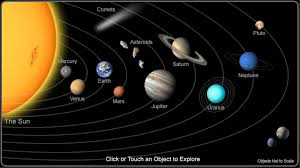 Most of us don't know much about the solar system besides the fact that it exists. Through this course, you'll be able to learn about the objects in the solar system along with the methods and development of astronomy. Some of the main topics include the sun's structure, the planets, moons, solar system debris, comets, asteroids, and more.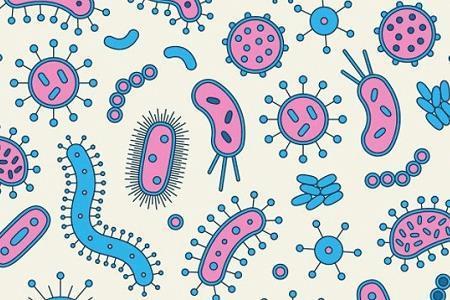 This course allows students to further their knowledge in biology. Students will learn about structures and functions of microorganisms and bacteria through a series of lectures and lab activities. In addition, students will learn about the relationship between humans and microorganisms.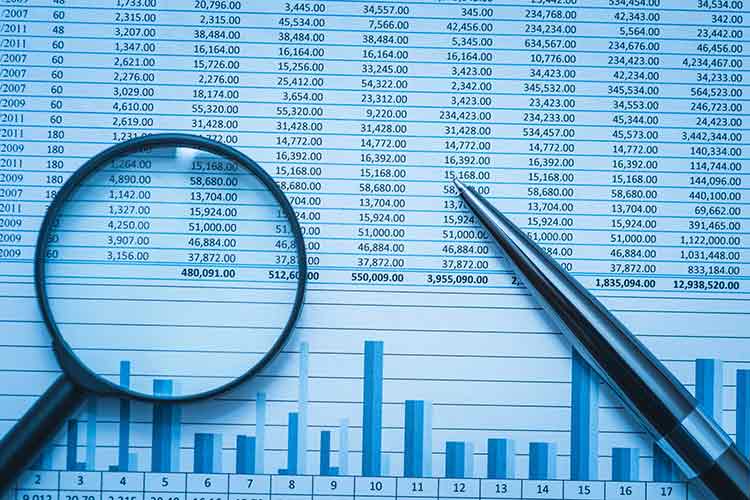 This class teaches accounting theory and principles. In order to do this, students will learn how to properly record business transactions and interpret financial statements. Some of the main topics include long-term assets, liabilities, corporation equity, accounting changes, error corrections, and more.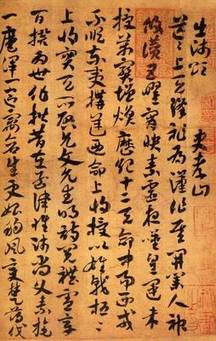 Chinese is becoming one of the most important languages to learn but it certainly isn't easy. Students will use their knowledge in Chinese to continue to build their vocabulary and improve their writing, grammar, and usage. This will allow students to read more complicated sentences and write short paragraphs.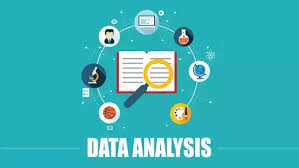 This class will introduce students to quantitative analysis in the chemistry field. Some of the important topics include volumetric, error, uncertainty, elementary statistics, and more. Students will also discuss physical and chemical theories and laws.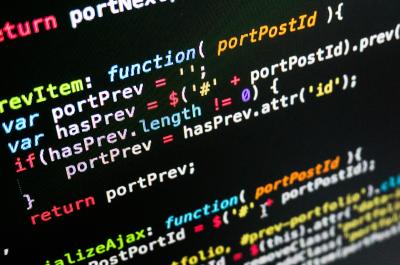 Those unfamiliar with computer science often struggle with it initially. In this class, students will learn the fundamental skills and ideas used in computers and computer programming. Some of the topics covered include graphical user interfaces, procedures, data types, arrays, repetition, selection, and more.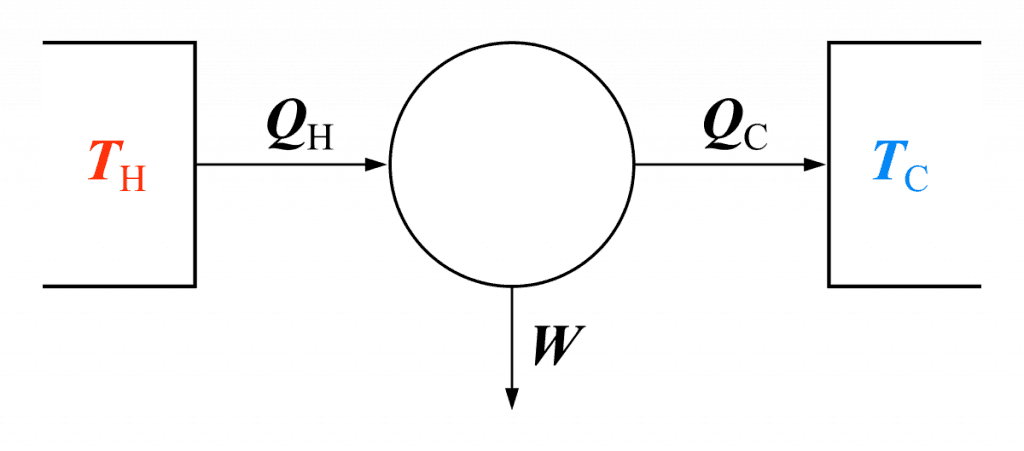 Engineering is known to be a difficult field. This course focuses on properties of fluids, fluid flow dynamic, compressible fluids, and incompressible fluids. Other subtopics are entropy, efficiency, heat engines, refrigeration, heat pumps, and more. In addition, students will need to participate in labs and complete a design project.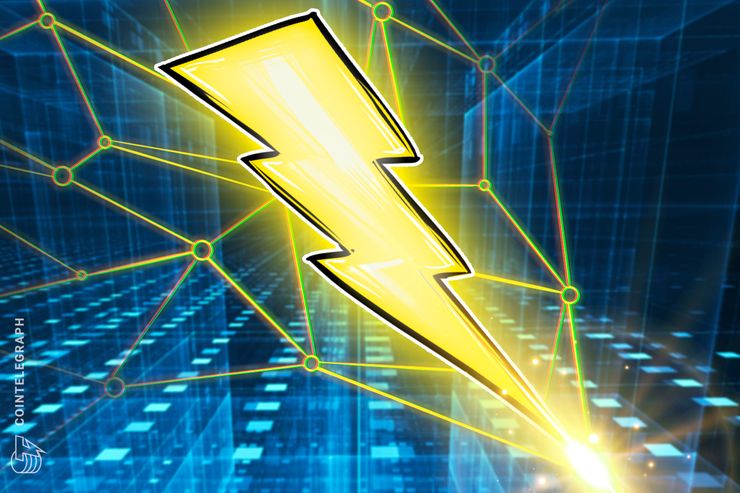 This class will allow students to learn about the foundation needed to fully understand energy sustainability. Students will learn about technologies used in the field along with the environmental, political, and social consequences of these technologies. On top of weekly lectures, students will have to research and present a topic about energy and the future.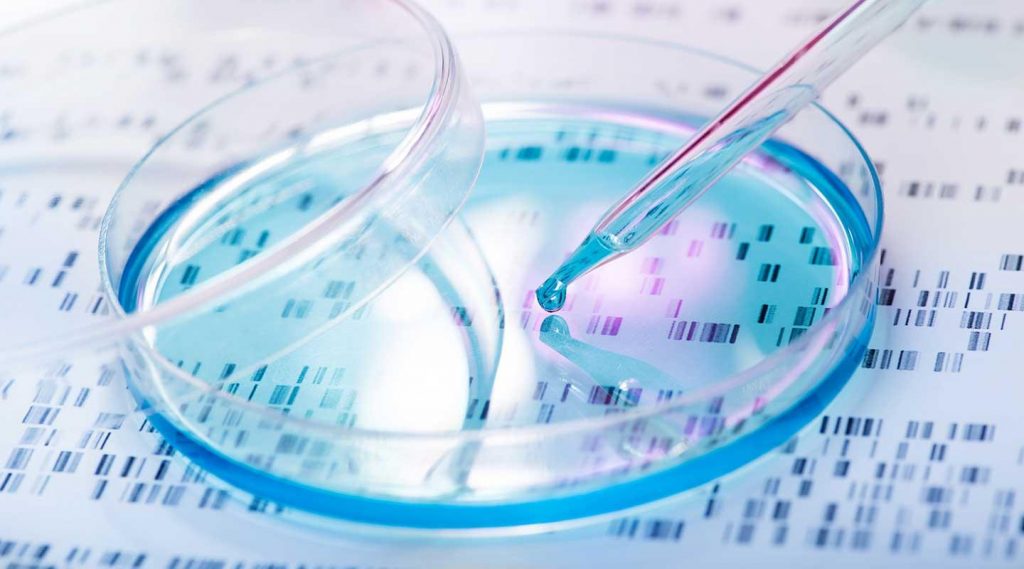 While this course is technically an introduction to biochemistry, it's still a combination of two of the hardest STEM courses. Students are recommended to have previous biology experience before taking this class, however, it isn't required. Students will learn about metabolic processes, proteins, enzymes, nucleic acids, lipids, and carbohydrates.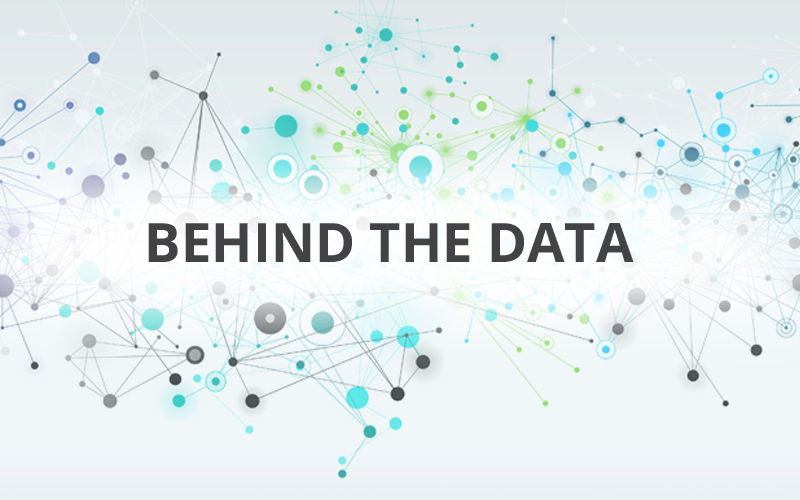 This course will teach students the skills they need to understand and communicate data. In order to do this, students will learn about visualization designs and techniques while using software tools. Using this new knowledge, students will practice these skills.

While this post lists some of the most difficult classes, that doesn't mean that there aren't other hard classes out there. Keep this guide in mind as you search for classes to take next semester. Remember that if you're not up to the challenge, avoid these classes if possible!
---
Suggested Articles in Baldwin Wallace University