Back to Baldwin Wallace University Blogs
10 Buildings You Need to Know at Baldwin Wallace University
Baldwin Wallace University is a private, independent liberal arts and sciences university in Berea, Ohio, United States. The school has a 60% acceptance rate. There are around 3,200 students that attend the school. Here are 10 different buildings you need to visit.
1. Lou Higgins Recreation Center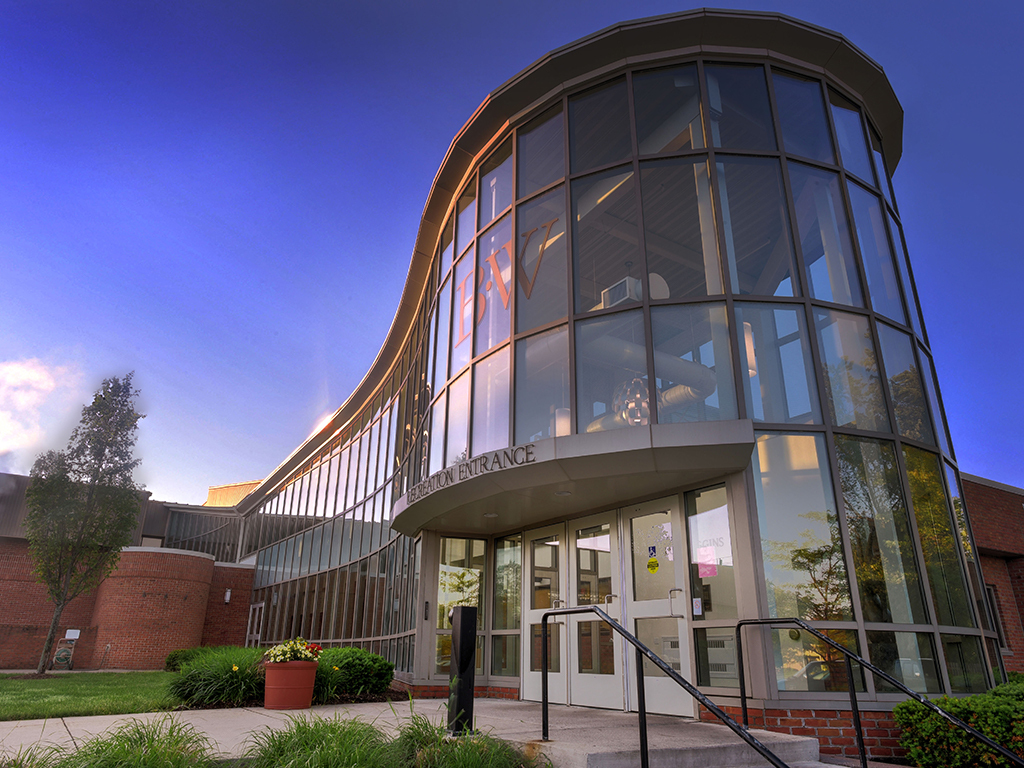 Lou Higgins Recreation Center is the campus recreation center The center has state of the art athletic training rooms such as machines and weights. The center also features offices for faculty and staff for the sports divisions. It also has plenty of different classrooms for sports such as dance and racquetball.
2. George Finnie Stadium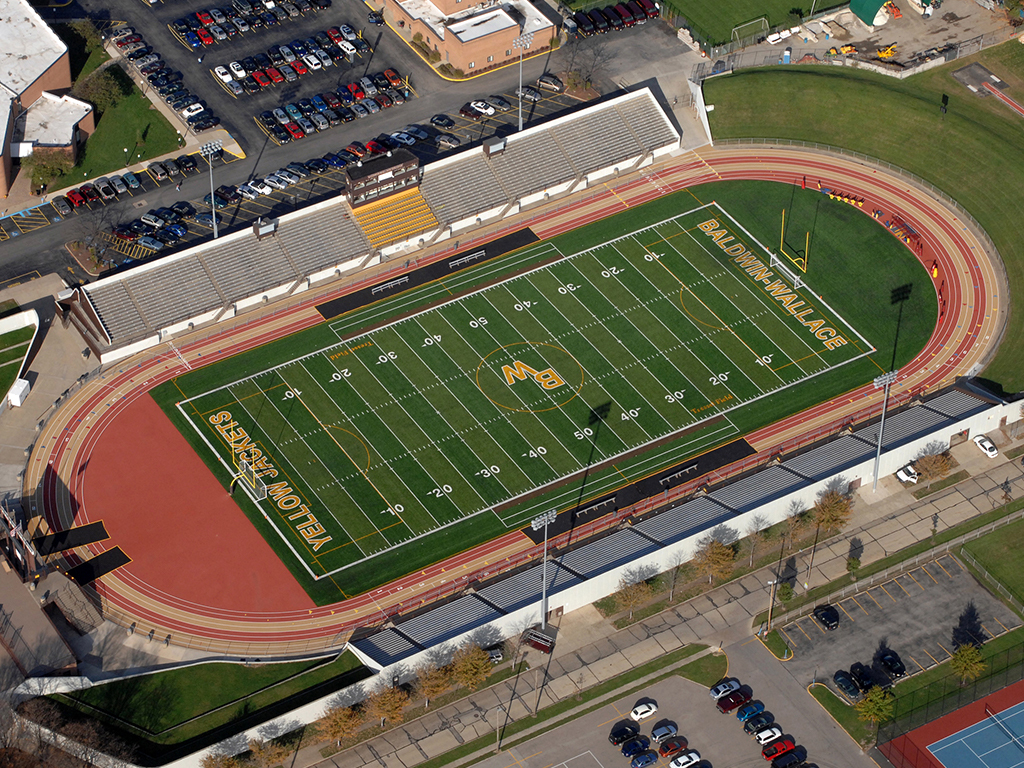 The George Finnie stadium serves as the main entertainment area for school-related sports. The stadium is used to host football games as well as it is the host for the track center. The stadium is not only very large and equipped with plenty of parking, but it is also situated conveniently with the track field making visiting with friends during half time.
3. Packard Athletic Center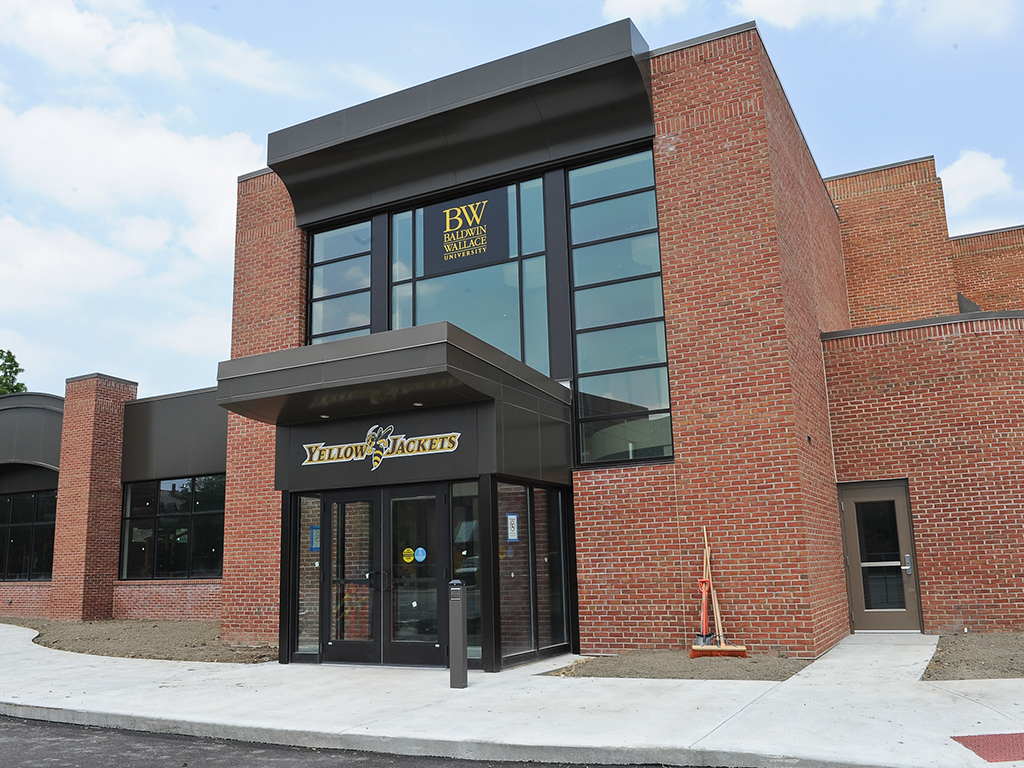 The Packard Athletic Center is used for students to get a good workout when it comes to conditioning. The center holds machines and free weights making it easy for students to access ways to gain muscle and lose weight. You will also find the offices for football and lacrosse in this center.
4. Ritter Library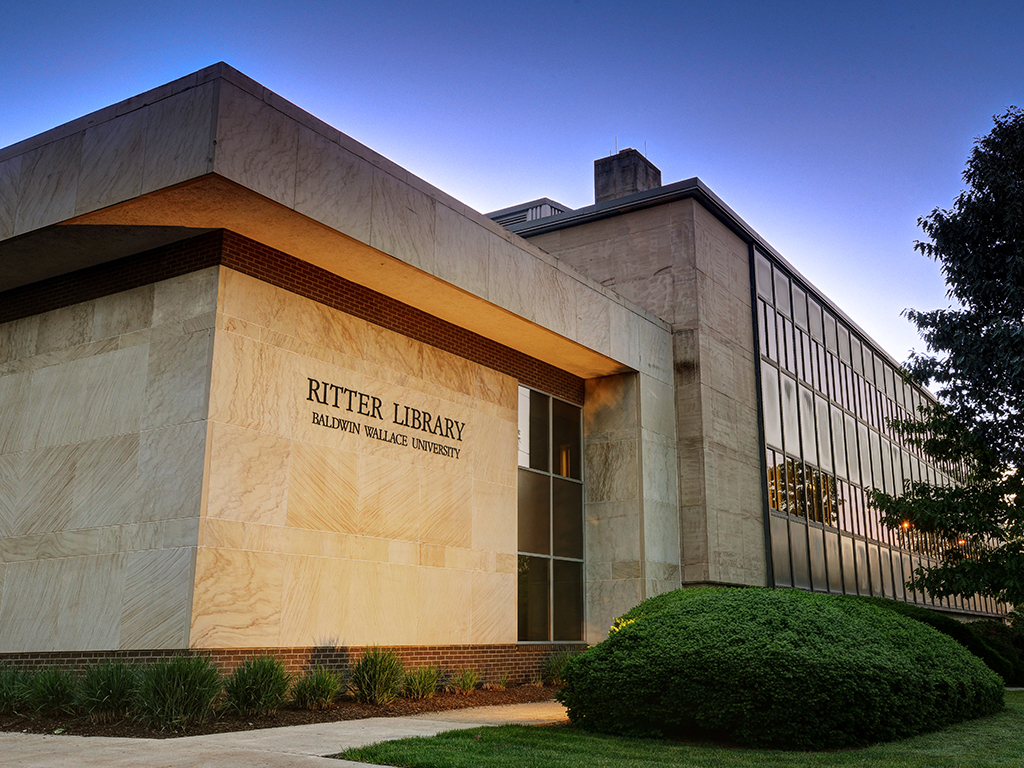 Ritter Library is your one-stop for all things when it comes to homework and projects. The library has plenty of different uses such as a 3D printer, writing lab, IT support, and conference rooms. The library has plenty of books and staff to help you obtain research information and correct sourcing as well.
5. Jones Music Library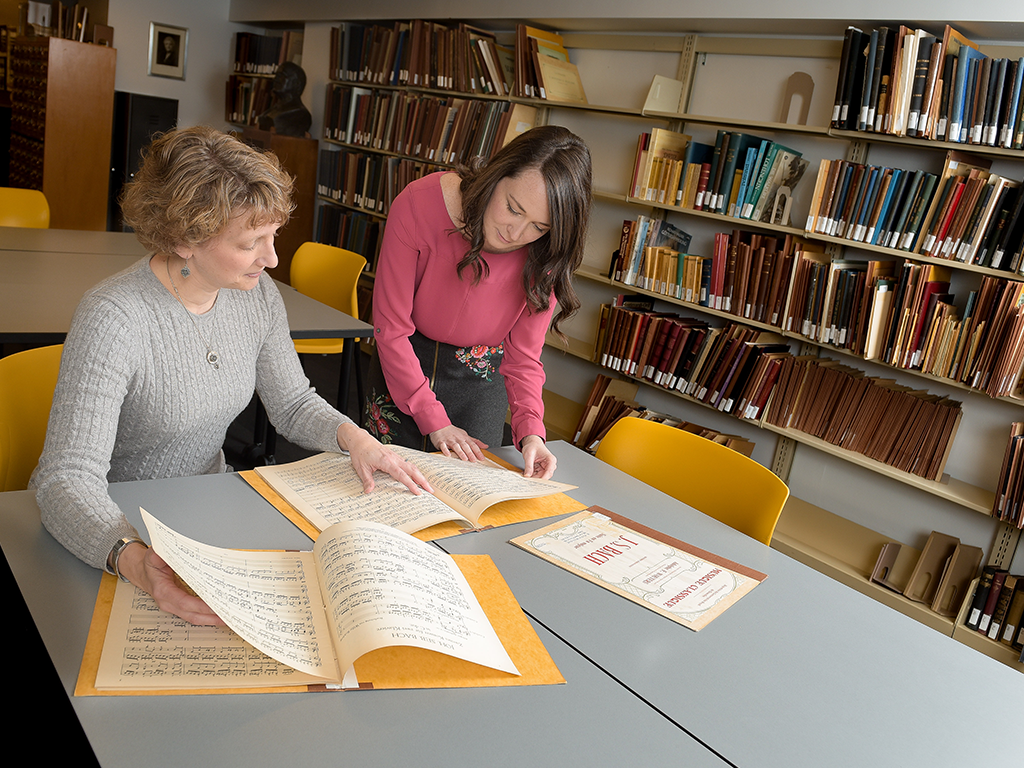 The Jones music library has access to over 10,000 sound and video recordings. If you are looking to up your credibility for project then using sounds that fit for the assignment is the perfect way to clean up your project. The sounds will tie everything together and you might just discover a new genre of music you enjoy while you're at it.
6. Newman Center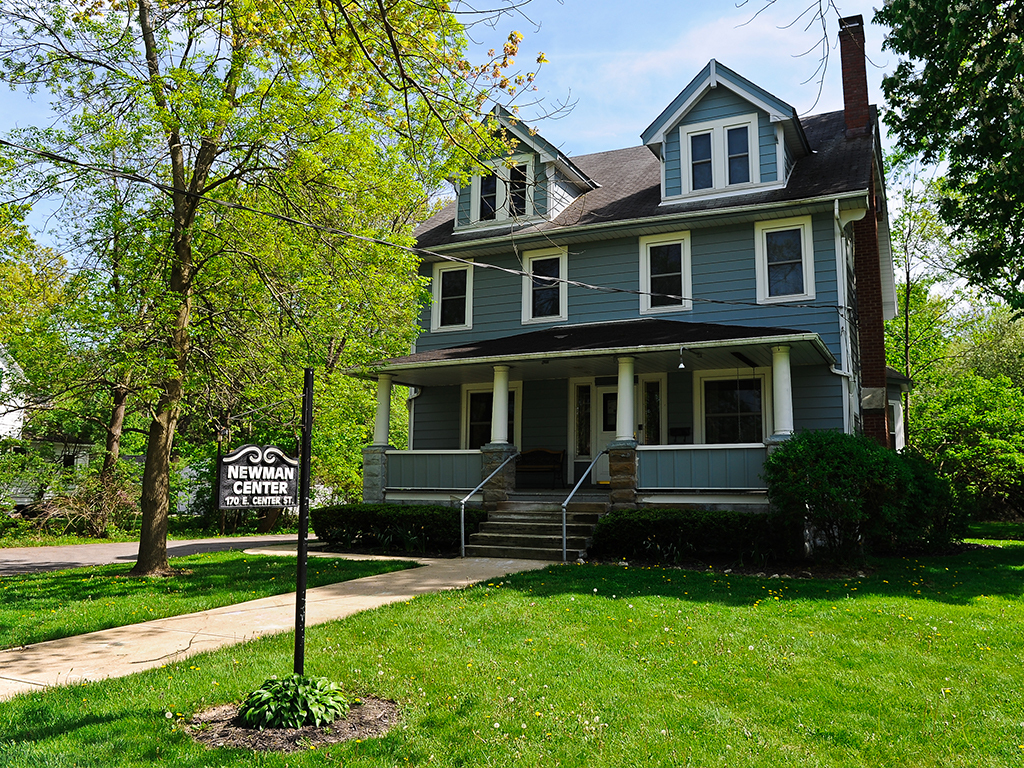 If you are Roman Catholic, then this religious building is for you. The Newman center is used for its Sunday mass times as well as for events and activities centering around the church. The center gives a homestyle vibe while allowing students to freely worship.
7. Burrell Observatory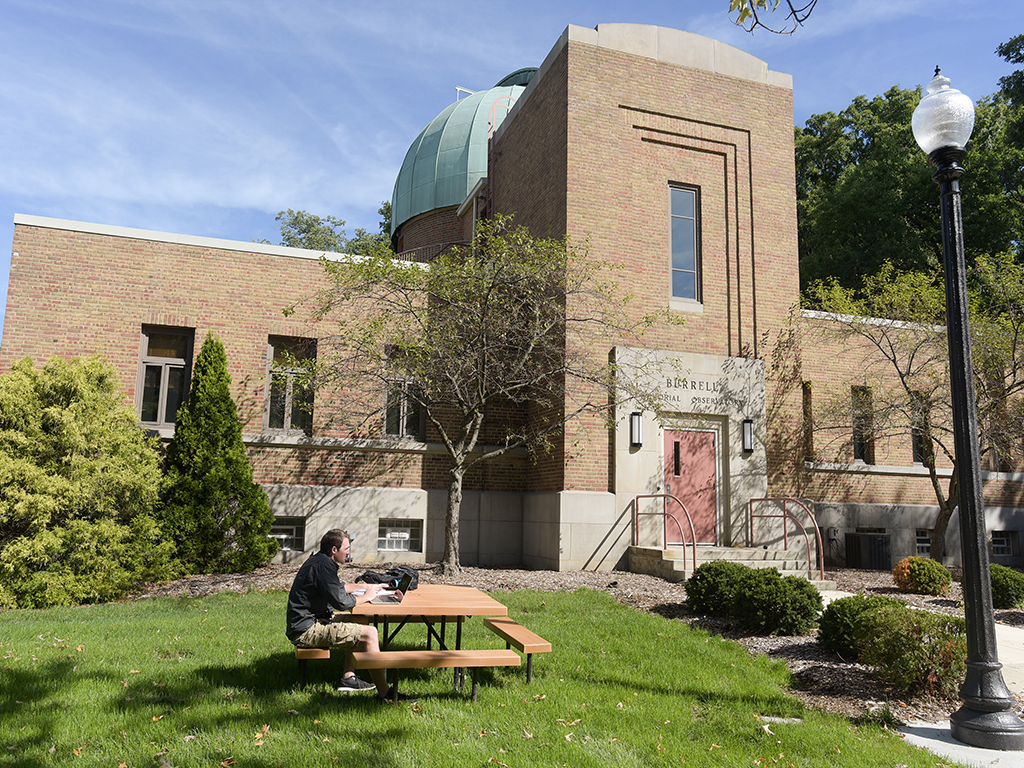 If you are looking for something to do when your friends and family visit lead them to the Burrell Observatory. It gives them a rare sight of the stars and the moon. The observatory was built to give astronomy students a more hands-on approach to learn as well as labs to conduct their research.
8. Lindsay-Crossman Chapel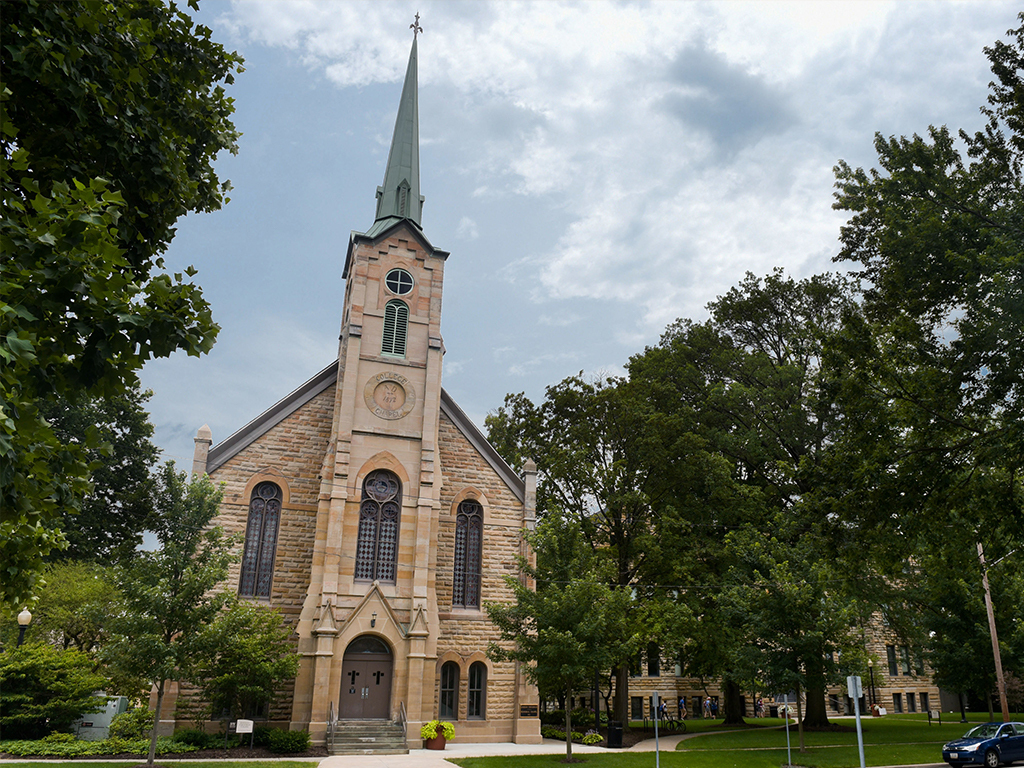 The chapel is used by students as a place to hold different religious groups and ceremonies. It is used for students to be able to participate in their religion all while meeting like-minded people and still attend college as usual. The chapel is the perfect quiet place to meditate.
9. Student Activities Center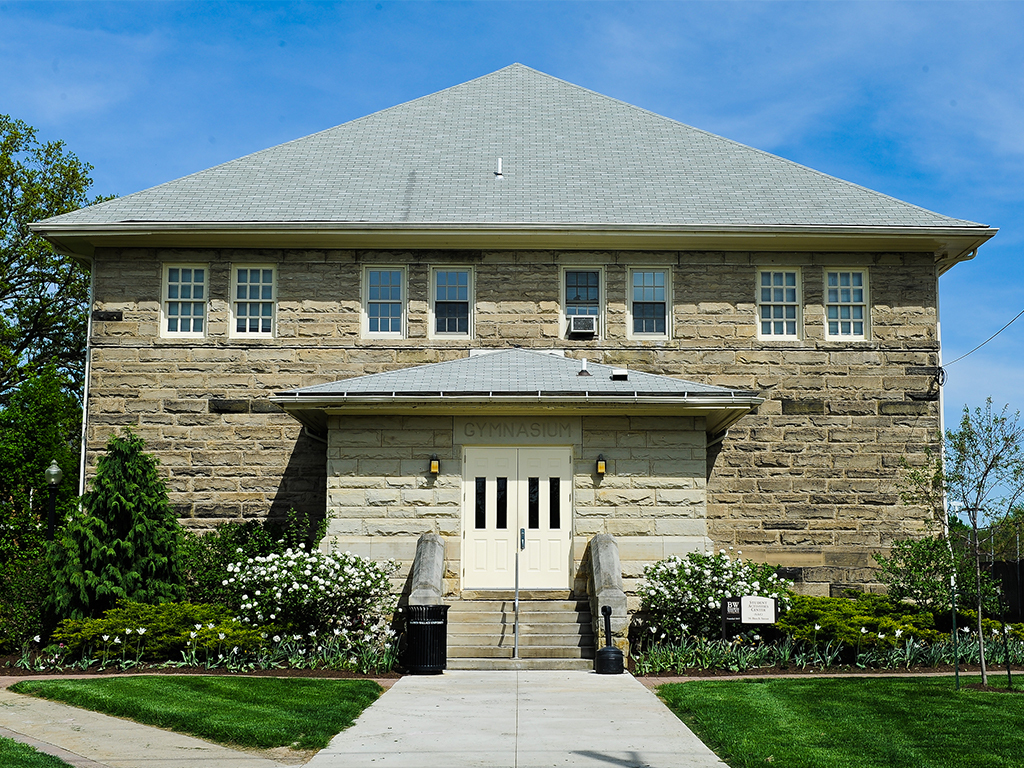 The student activities center holds the veteran resource center. The center also holds a decent amount of study lounges which makes it perfect for meeting up for group work or just studying with a friend. The student activities center is often rented out for meetings and special events.
10. Health Center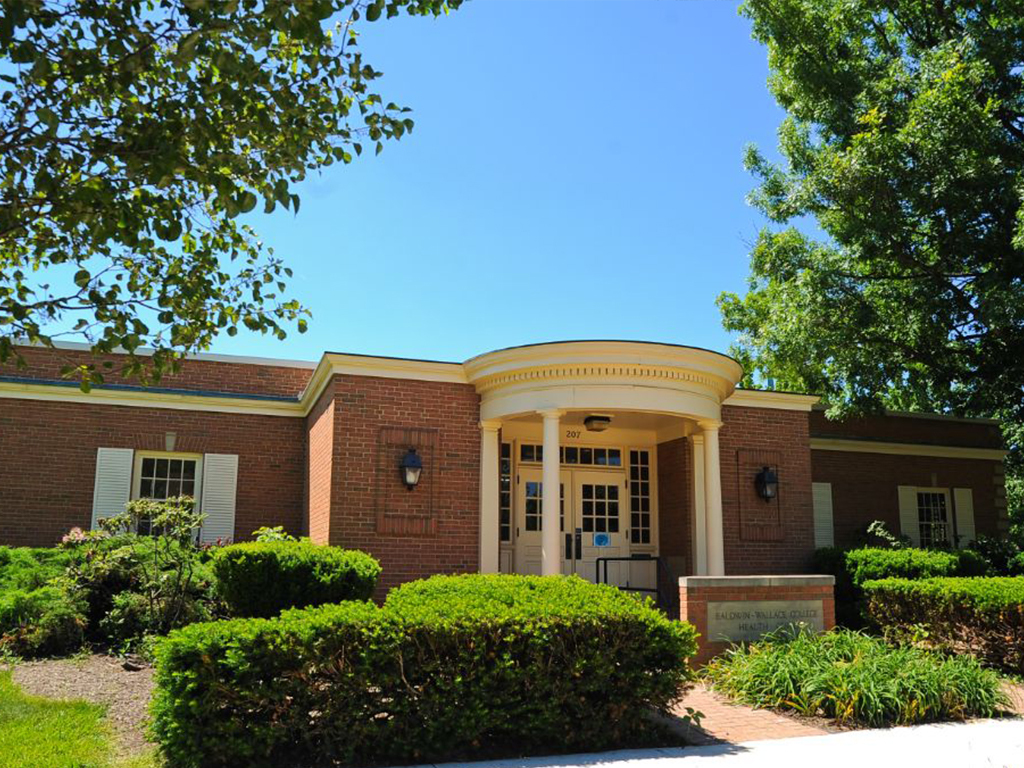 This health center offers services to students when it comes to injuries physically and mentally. The health center is convenient for the student who needs assistance but would need it to be close by. The health center is able to do lab tests and if they are not able to perform the work, they do provide helpful referrals. They have staff trained in mental health so you will be free to share your thoughts on the matter as well.
Baldwin Wallace's smaller size makes the school ideal for students who want more of a chance at having additional help from teachers. The size also means greater chances at deeper connections with fellow students. The buildings in the school range all the way from learning how to do sick dance moves to listening to music files from the past decade.
---
Suggested Articles in Baldwin Wallace University