Back to Baldwin Wallace University Blogs
10 Easiest Courses at BWU
College courses can be difficult, especially when you are not interested in the subject. It is hard when schools require students to take classes to fulfill other requirements, so it is helpful to know what the easiest options are to meet those requirements. It is a GPA booster and a way to have less stress during the school year. So here are ten classes that are easy and interesting at
Baldwin Wallace University
in Ohio.
Who doesn't like a little bit of art, drawing and creativity. Drawing is a great way to express yourself, relax and destress a bit. It allows students to be creative and not really have to stress about learning information, but instead learning technique. Students can gain new perspective from this class and learn creative problem solving. It is an introductory drawing class that focusses on basic drawing topics, which makes it not too difficult and interesting to take.
This course is all about the career development process. The class teaches students to get to know themselves and learn about what they are interested in. This way students can learn about their skills, personality, values and more. It also teaches professional skills, which is very important at this time in life. What makes this class easy, is that it is all about the student learning about them. It is about goals and learning to be successful.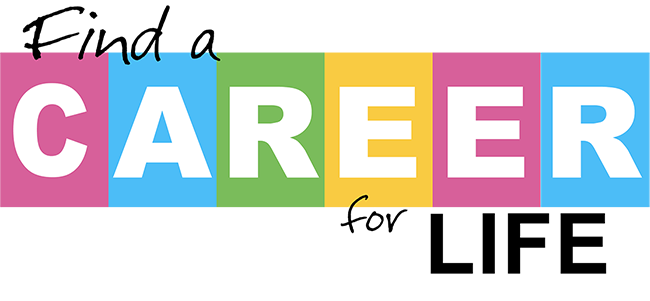 This class teaches students to analyze different motion pictures throughout the course. What could be more fun and interesting than that? Watching movies sounds a lot better than taking notes on some boring topic. Different culture and communication can be observed in the different movies watched. Art and context is also focussed on when analyzing the movies. It is interesting to actually break down different parts to theses films and look at things normally not noticed when watching them.
This is anther course where students get to use their creativity and have some fun with it. Students will learn the technology to create their own websites and how to use all of the tools. It is an easy course where everything is learned by experiencing and testing out all of the tools. It is a fun class that is different from normal ones. It is interesting to learn about and easy due to the opportunity to play around with being creative.
This course includes dance warm-up learning, progressions and choreography in the schedule. This is an introductory course that focuses on the progress a student makes during the semester and is a creative outlet for students. Plus, exercise is always a great thing, especially to destress and have some fun. They will learn about stamina, flexibility and rhythm. Most classes are just sitting around learning information, this class, is actually moving and experiencing, which makes this an easy and course.
This course is an easy one for students because it is a college introductory level writing course. Writing courses are always required, so an easy level one like this is the way to go. It focusses on grammar, mechanics, logic and content, which most students should have learned and perfected in high school. This course should be a review and just an easy course to get a quick requirement done. Plus writing is creative which makes it a little bit more interesting to take.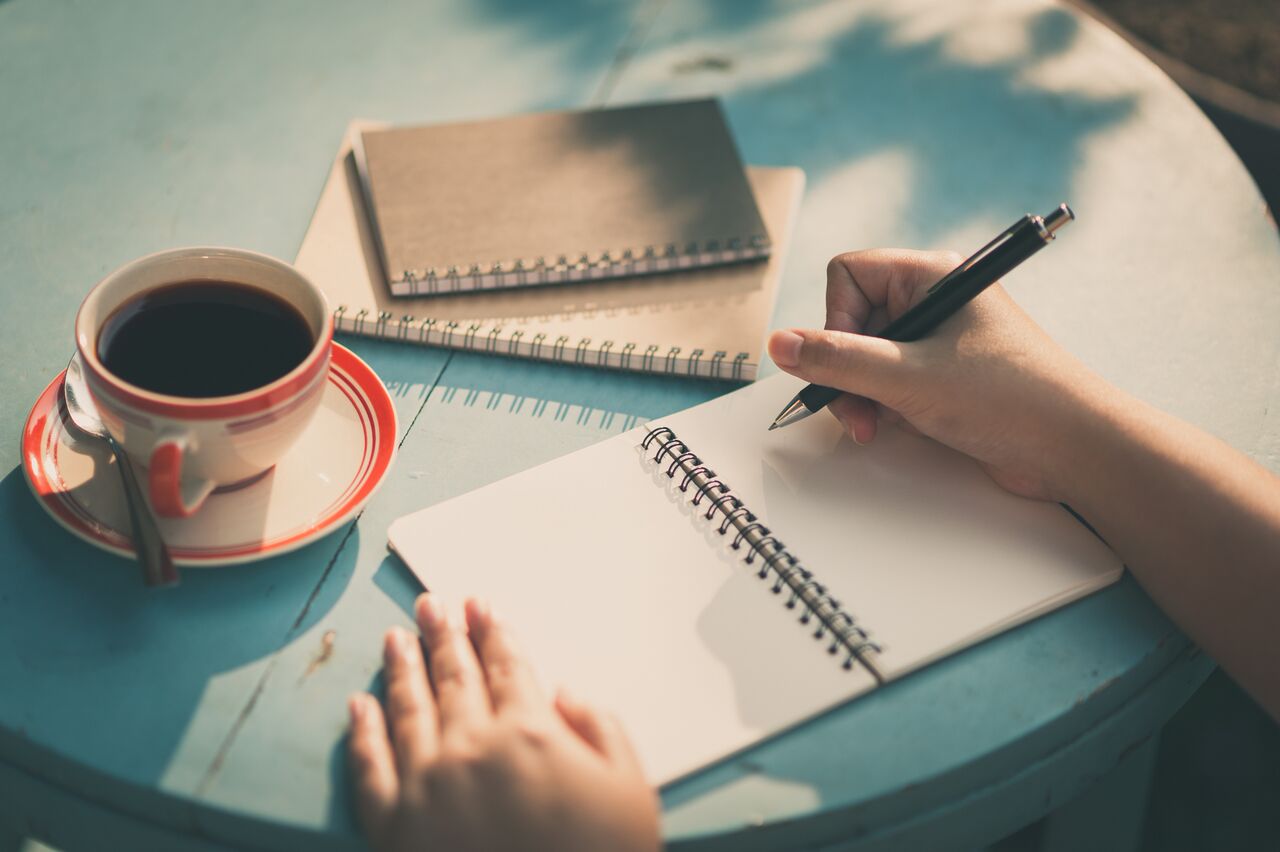 This course focusses on its students and their college experiences. Its goal is to help students become acclimated to college life on campus and in school. It is to help first year students in their transformation. This class is an easy class to take first year because it is learning about life as a college student. It is not a challenging topic and is something that will be beneficial right away in life which will only help students later on in their college careers.
This course is an online computer course which already makes it an easier course to take than others. Plus it is all about personal health which makes the focus basically on the student. Learning about oneself is always easier than learning about some boring topic that a student isn't interested in. Learning about nutrition and exercise that is specific to one's health should be an interesting and beneficial life lesson that will be helpful to know now and in the future.
If a student is especially interested in sports, this is the class for them. It is interesting because the course also focusses on culture within sports, which may be a new perspective to most students. A lot of evaluation is done on different sports, race, gender and more. It is an interesting topic which creates an easy lower level class for students to take to fulfill a requirement.
First of all, who doesn't like traveling and taking a vacation? This is a fun class where students who want to participate it travel to Europe. It will help with skills necessary for travel, teach journaling, narratives, drawing, photography and digital publishing. This is a great way for students to learn how to make and save memories from their travels. Not only is this a fun, interesting and easy class, but it is also a great opportunity for a new experience.
All of these courses are great options for students who are looking for some easy courses to take at Baldwin Wallace University. They are fun, interesting and are a great way to easily fulfill some requirements. Students will love these courses and have a bit of a GPA booster and some time to relax, exercise or learn about themselves in them.
---
Suggested Articles in Baldwin Wallace University