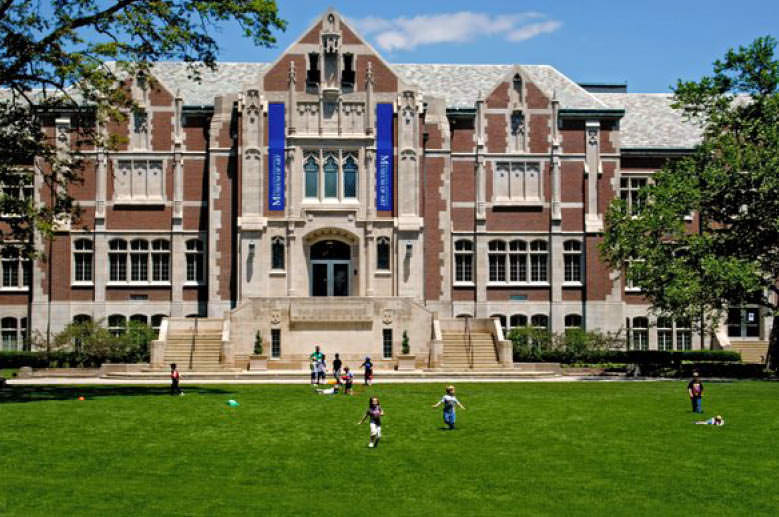 Navigating a big university campus can be very intimidating, especially for a student coming out of high school. Ball State University has a campus layout that makes it easy to get to classes quickly and easily. 
On-Campus Bus Services
Ball State offers many different bus options for students to get across campus in a timely manner. With three different bus loops going during the week, students usually do not have to wait more than a few minutes for a bus at any given stop. The bus services focus on stops along McKinley Avenue, but certain loops venture off into other areas. This is a free service for all students and faculty.
Muncie Public Bus Services
The city of Muncie provides free service to active Ball State students! Students ride free on the public buses that run all over town. One of the best features that this offers is the shuttle to Walmart. Students can get from campus to Walmart without having to use their own vehicle. This is one factor that is really convenient for college students.
Get A Bike!
A great way to stay in shape and get to class quickly is to simply own a bike. This may very well be the most efficient way to get to class on time! Although this service is not free and you have to coordinate it on your own terms, spending a few extra bucks to save time can be very beneficial. Just about every building and dorm has an area to lock up your bike, so it is easy to maneuver about campus.

Simply, Walk!
Another good way to avoid the "Freshman 15" is to simply walk to class. This is a personal favorite mode of transportation throughout campus because it does not take much time to navigate to class. To get from one end of campus to the other, it only takes about 15 minutes to walk. In some cases, it can be faster than waiting for a bus.
Because of Ball State University's layout, all of these modes of transportation can be easy and efficient to get to class on time. The quicker you can move around the quicker you can go have fun!
---
---
Related Articles