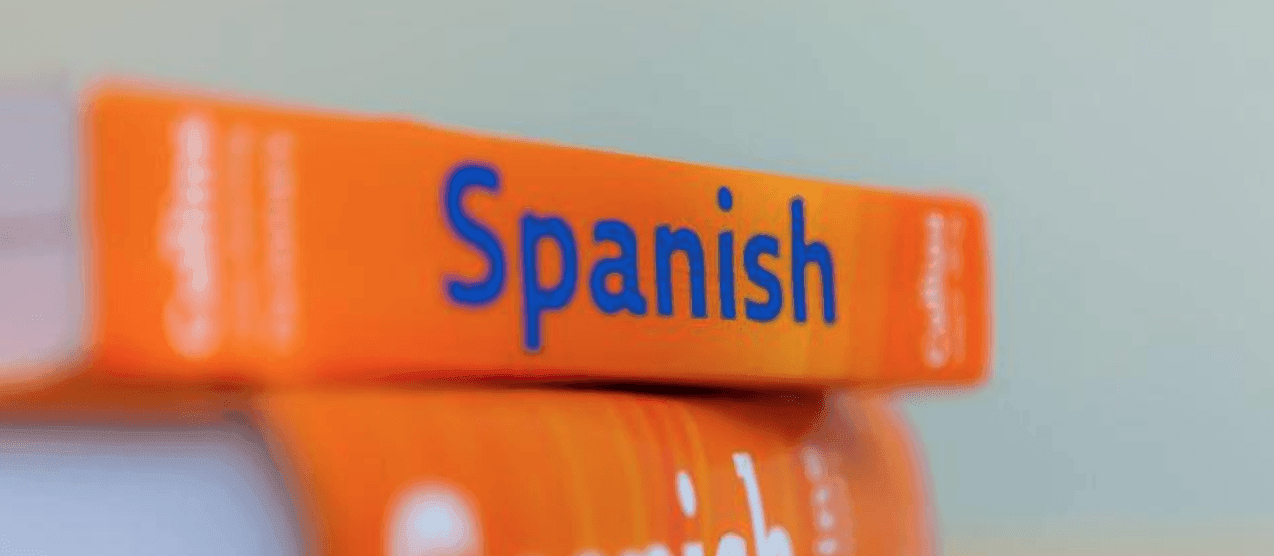 At Ball State University, SP 102 is the second level Spanish course. You can take it if you have completed 101 or testing out of it. Here are a few tips if you look to succeed in this class!
Make Attendance a Priority
Many professors in foreign languages have fairly strict attendance policies, and this class is no exception. Because participation points take up a decent chunk of your grade, simply showing up to class will help your score as well as getting on the good side of your professor. Putting time into attending this class will not only get you better grades but will definitely enhance your learning experience.
Be Engaged
As stated above, participation is important when trying to figure out a foreign language and it can take a toll on your grade. By raising your hand and answering questions, your knowledge will grow at the same rate of your participation grade! Taking this class has a slight advantage over other classes. A majority of the time, these are not lecture-based classes and have, at most, about 30 students. This gives you an opportunity to be able to reach out and get one-on-one help from a professor.
Ask Questions
This concept ties directly to being engaged. With the opportunity to be in a small class setting, you will have many chances to ask questions and to get help. Whether the question is a word you don't know or an entire concept, it doesn't matter. The professors are there to help you. Take advantage of their knowledge and use it to your advantage!

Do the Weekly Homework
In most cases, you will have homework that is due on Sunday every week. Fortunately, it is all done online and it does not take long to complete. Also, it tells you when the answers are incorrect and you can fix them. This makes it very easy to do well on them. Just don't forget to do them because they take up a majority of the class's points.
At BSU, SP 102 is still a beginner's course for the people who are curious about the language. If you follow these tips, you will surely excel in this class!
---
---
Related Articles