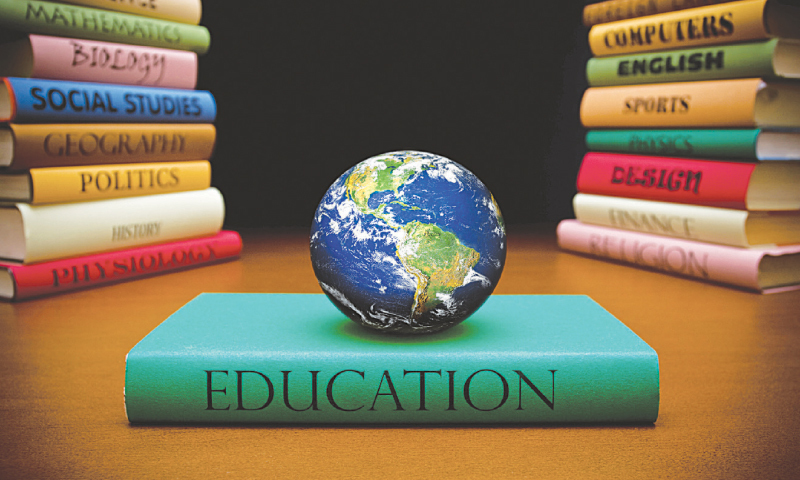 If you're looking to take HIST 150 at Ball State University, Dr. Bosworth is the professor to take it with! She has a great sense of humor and really delivers the material very well.
1. Sense of Humor
Dr. Bosworth is a professor for this entry level history class that every student has to eventually take. If given a choice, she is the way to go. She has a great sense of humor that translates from just talking at the beginning of class to the actual material. She jumps at every opportunity to make jokes and the "boring" material quite fun. She likes to joke about her cats and the Patriots which can be very relieving in a lecture setting.
2. Engaging in Class
In a class with 200 other students, it is easy to just be a number. Dr. Bosworth does a really good job of getting the class engaged in the material. Unlike almost all lectures, she actually asks the class to raise hands and answer questions related to the material! This really sets her apart from other lecture professors. Thus, students are more engaged in the class and grades tend to be better when students can easily understand the material.
3. In-class Activities
Along with being actively engaging with the class, she assigns in-class activities every so often that keeps students wanting to attend class. Since it is a big lecture, attendance is not taken. This means that there needs to be another way to make sure people go to class. By having these assignments show up, but not scheduled, students need to attend class to get these points. Dr. Bosworth also does a good job of making these assignments fun. They consist of podcasts and videos that do a good job of expressing a certain idea.
4. Open-Note Tests
Dr. Bosworth's policy on exams is that they are all open-note and open-book. This is another awesome aspect of Bosworth's teaching style because of how much information is actually covered. The fact that you get to use your notes for the test is an added plus to an already enjoyable class! This makes it very important to attend classes and listen to the lectures because it will directly affect how you perform on the exams.
5. Making the Material Fun
Because a lot of lecture material can be dry, Bosworth does an excellent job of making the material seem less boring and more interesting. A vast amount of information is covered in only one semester, and she does really well on covering the material efficiently and with fun. Students in her classes seemed to have fun with Dr. Bosworth's sense of humor and her teaching style.
6. Great Personality
Dr. Bosworth definitely breaks the boring professor stereotype. She always makes time to talk about her cats or the movie she just saw. This is an aspect that many professors do not have, which is how she separates herself from her peers. Another reason she is a good professor is her passion for the material she teaches. When a professor loves the material being taught, it becomes easier for students to love it too. This is what makes Dr. Bosworth a great history professor!
If given a choice when picking a professor for HIST 150 at Ball State University, Dr. Bosworth should be at the top of your list! Because of her personality and teaching style, Dr. Bosworth can be considered one of the best options for students!
---
---
Related Articles