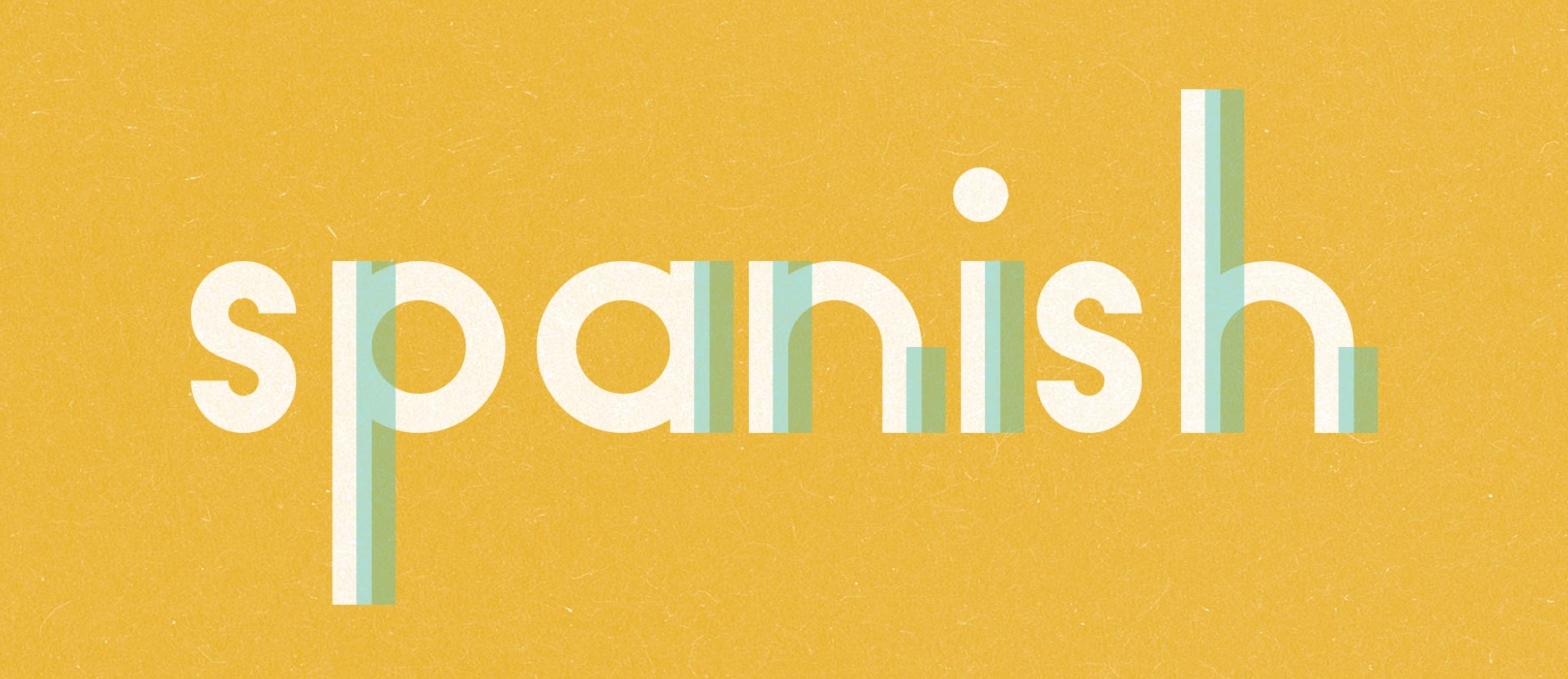 At Ball State University, SP 102 (Beginning Spanish 2) is a second level Spanish class that many freshmen take. If you are trying to get a Bachelor of the Arts degree, a foreign language is required. This is a good starting class if you re interested in Spanish. Here are some concepts to expect in SP 102.
1. Reflexive Verbs
The use of the reflexive is used quite a bit more in this class than you would have used it in high school. Professors will tend to use the reflexive just casually and will expect you to be very familiar with this idea. Be sure to study up on this idea so you do not fall behind!
2. The Preterite
The Preterite is the form of the past tense that is used the most. Although you probably remember a little bit from high school, this class takes it up a notch. The use of the preterite will be used just about every class, especially when talking about past events. It becomes very important to be able to grasp this concept quickly because of how important it is.
3. The Imperfect
Another form of the past tense in Spanish is called the imperfect. This is not a very common form of speech in general conversation. The imperfect refers not to a specific point in time, but to a general space in the past. For example, when talking about your childhood, you use the imperfect. This concept will not be used all the time in this class, but once you get to the childhood section, this will be used a lot.
 4. Composition Exams
Twice a semester, most professors issue writing exams over whatever topic is currently being discussed. These assignments are treated like tests and have a well-sized influence on your final grade. Topics could include what you did last summer or a favorite memory from your childhood. These topics will make you use your skills with the preterite and imperfect in your writing.
5. Vocabulary
As with many foreign language classes, vocabulary is very important to understand that language fully. Spanish is no exception and professors rely on your own knowledge of the vocabulary to move the material along. Many new words and phrases will be introduced to you, but you will need to know basic vocab in order to excel in this class. You may want to consider buying a Spanish-English Dictionary because it will definitely help you along!
SP 102 at Ball State University is a good class to take, especially if you need foreign language requirements. Knowing basic vocabulary and the forms of past tenses will help you excel in this class!
---
---
Related Articles